I've shared with you that I spent the majority of my energy and time last year purging and organizing our home.  Many of the projects were shared here.  But, a few were not. One of those was the board games.  We love to play games as a family when we can, and we have quite a collection of loved games, many that were handed down to me from when I was a kid!!
Last week my youngest was trying to get a game out of the cabinet that we store the games in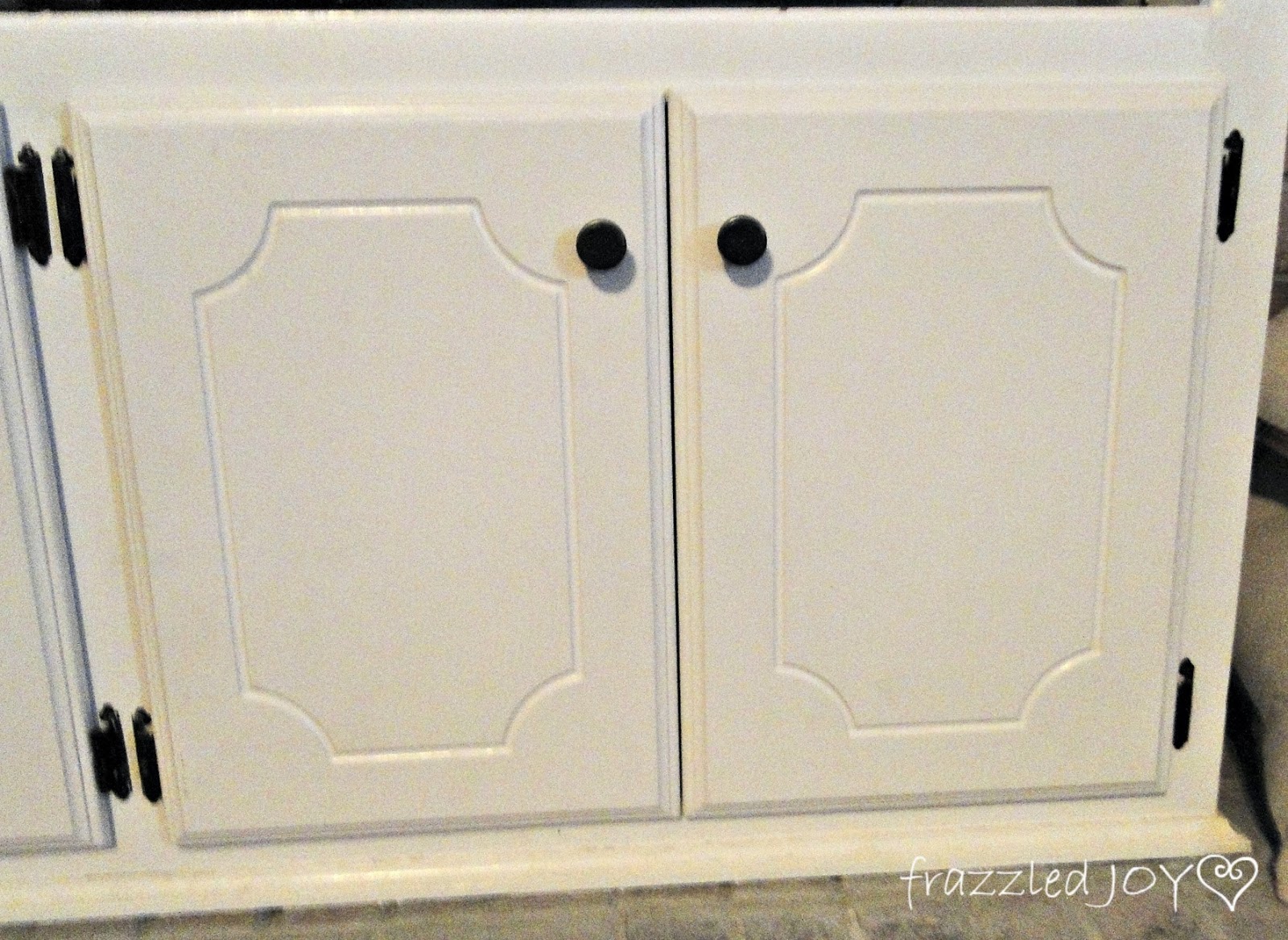 and said "this needs to be straightened!" (he's my guy that likes things neat…most of the time)  I took a glance, and sure enough it did.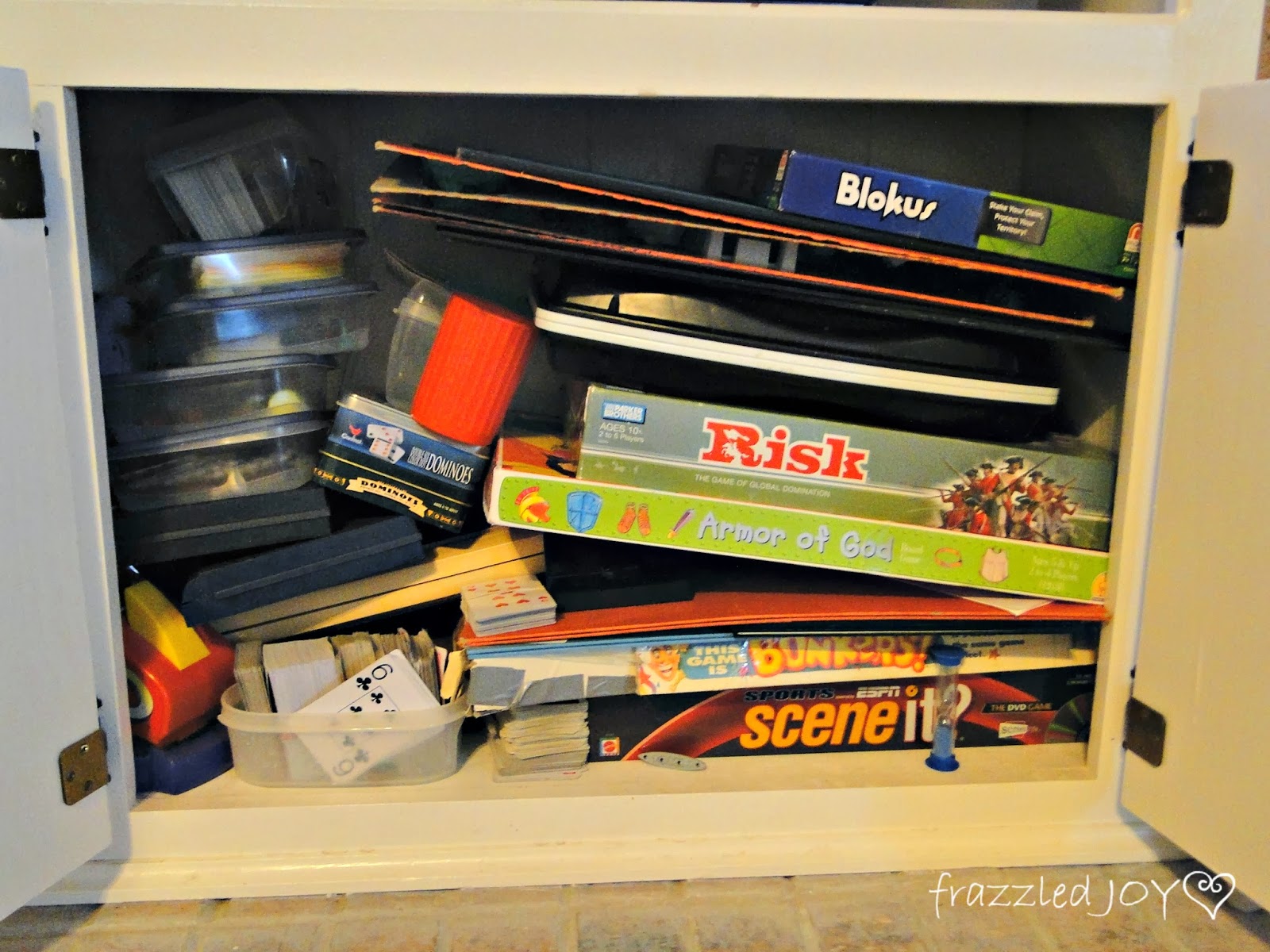 Even the best organized space can get messy again over time!!
So, we went to work!!  We pulled EVERYTHING out and made piles.  Placed random pieces back in their appropriate place and then tackled the cards.
Seriously, how many decks of cards does one family need???  I sorted through each deck, and threw out the ones that weren't complete, and surprisingly what I was left with all fit in the container!!  🙂
In organizing this cabinet last year, I realized that one of the biggest problems was the boxes.  Many of them were falling apart, and honestly took up more space than necessary.  So, most of the boxes got trashed and now we stack a lot of the game boards.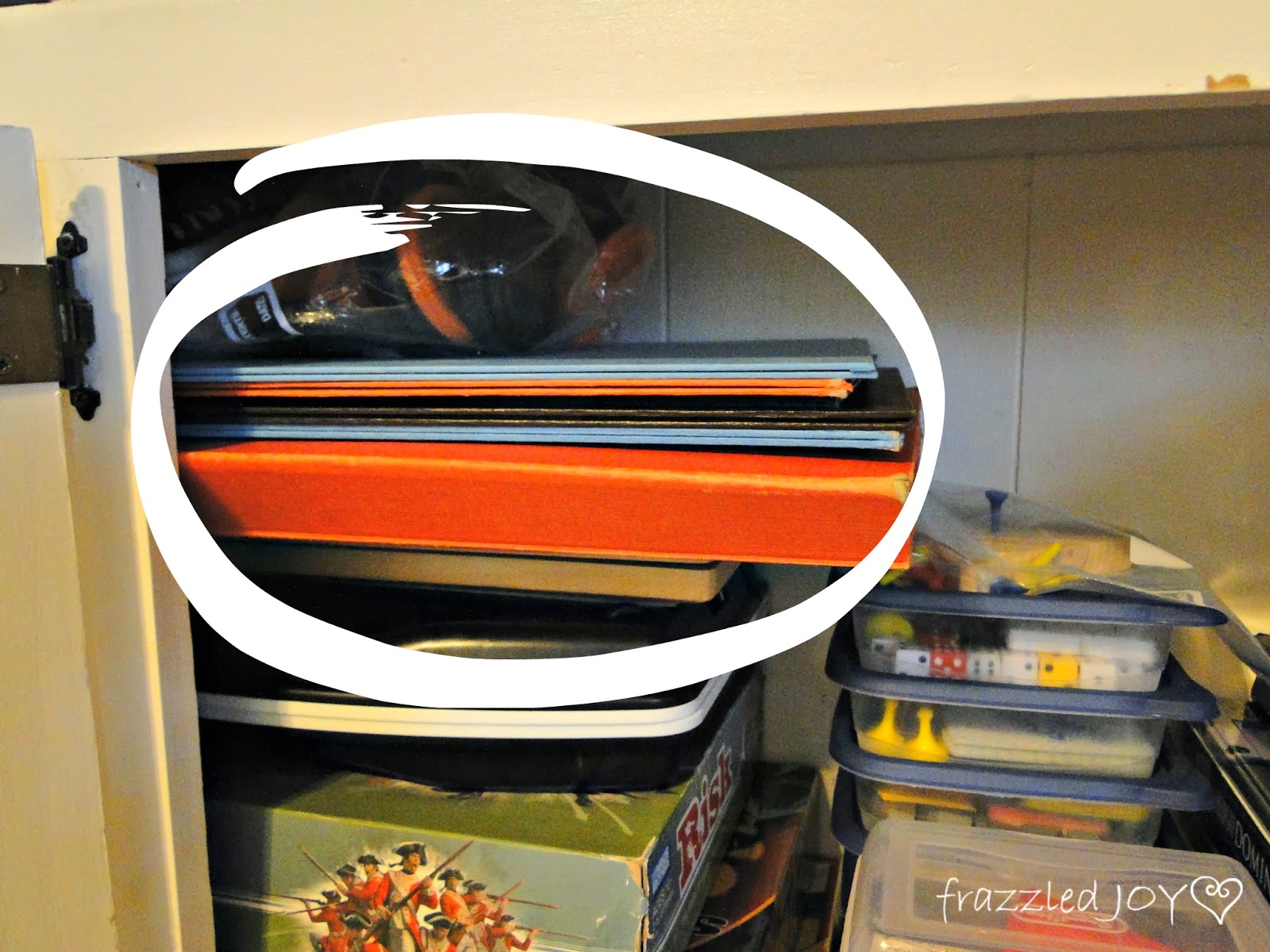 And use plastic storage containers to store the game pieces that go with the boards.  I have a couple of these for games that have larger pieces.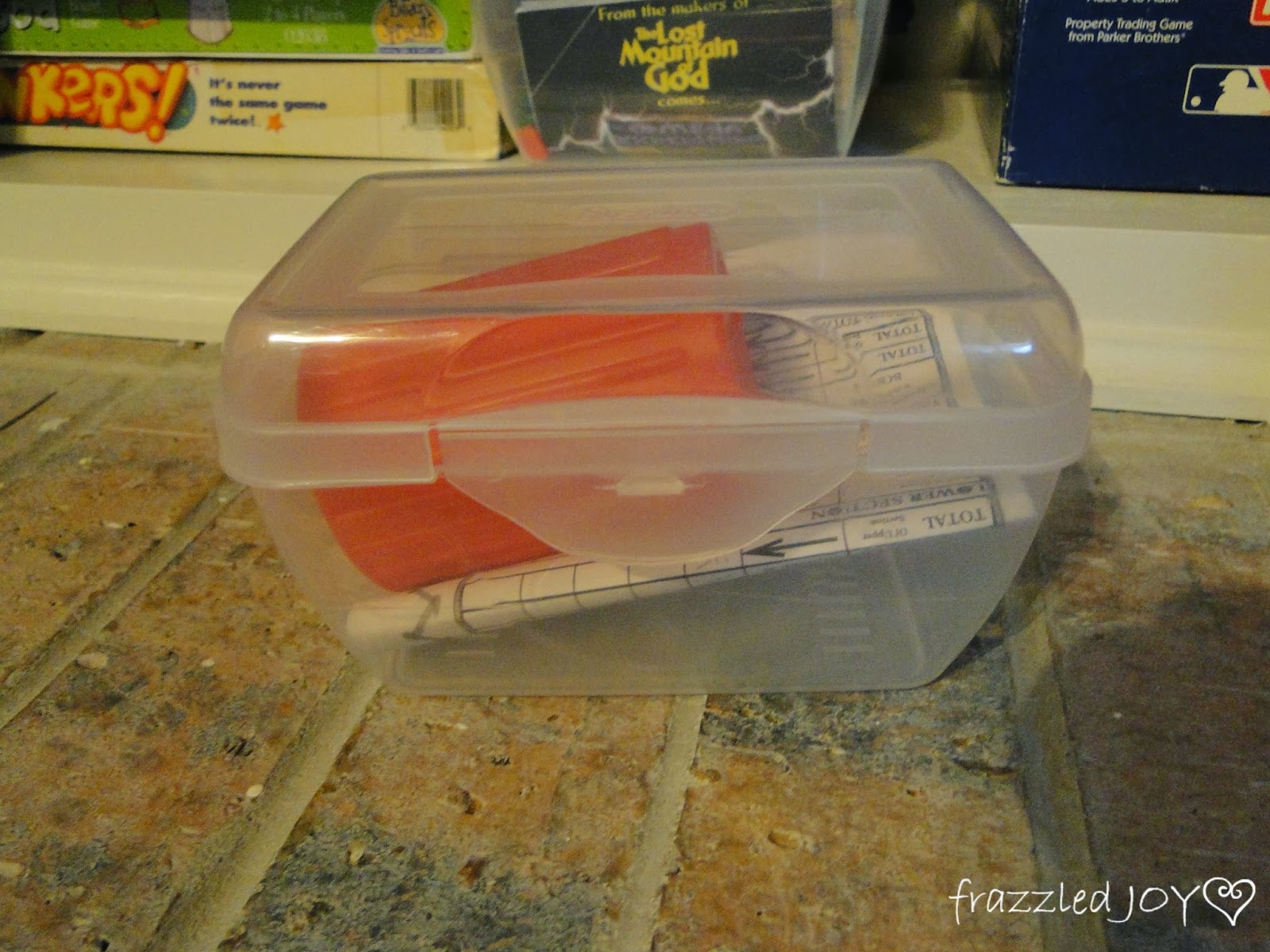 But the majority are stored in these sandwich tubs that I found at the Dollar Tree.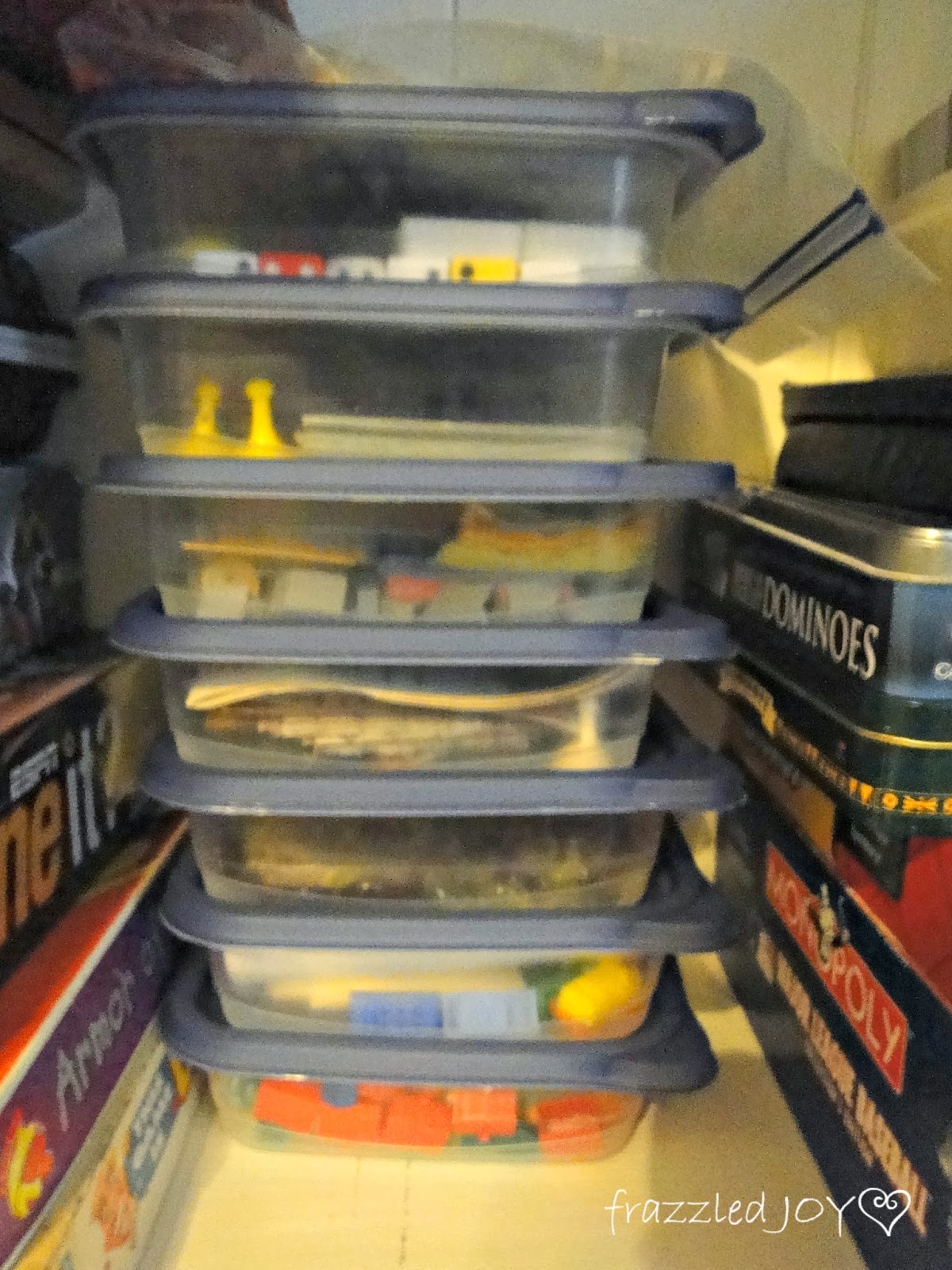 Notice they are not labeled – which I have said is essential to keeping things organized – I need to get on that.  But, the tubs are clear which makes it pretty easy to see what tub goes with what game.  At least when it is neat like this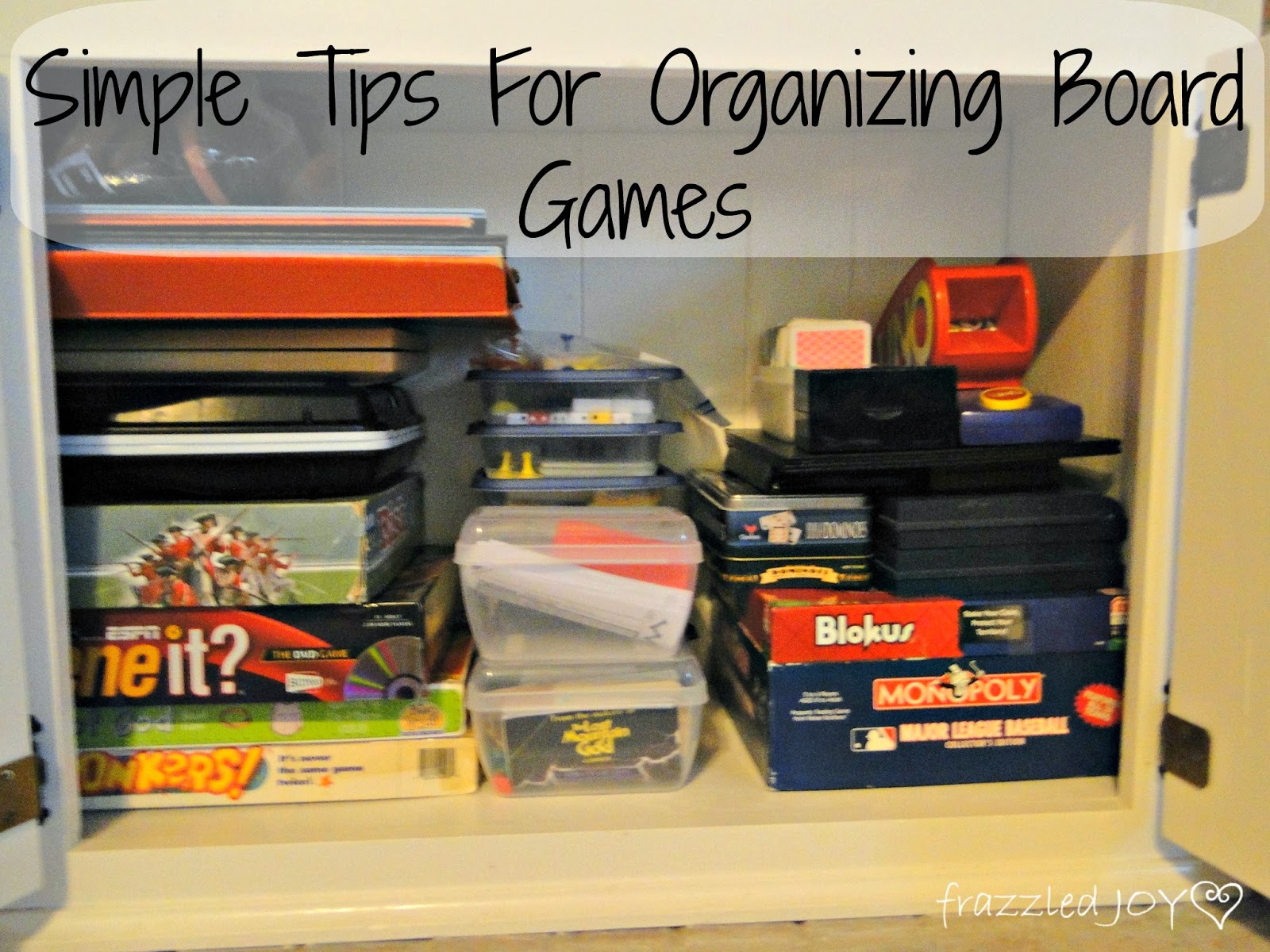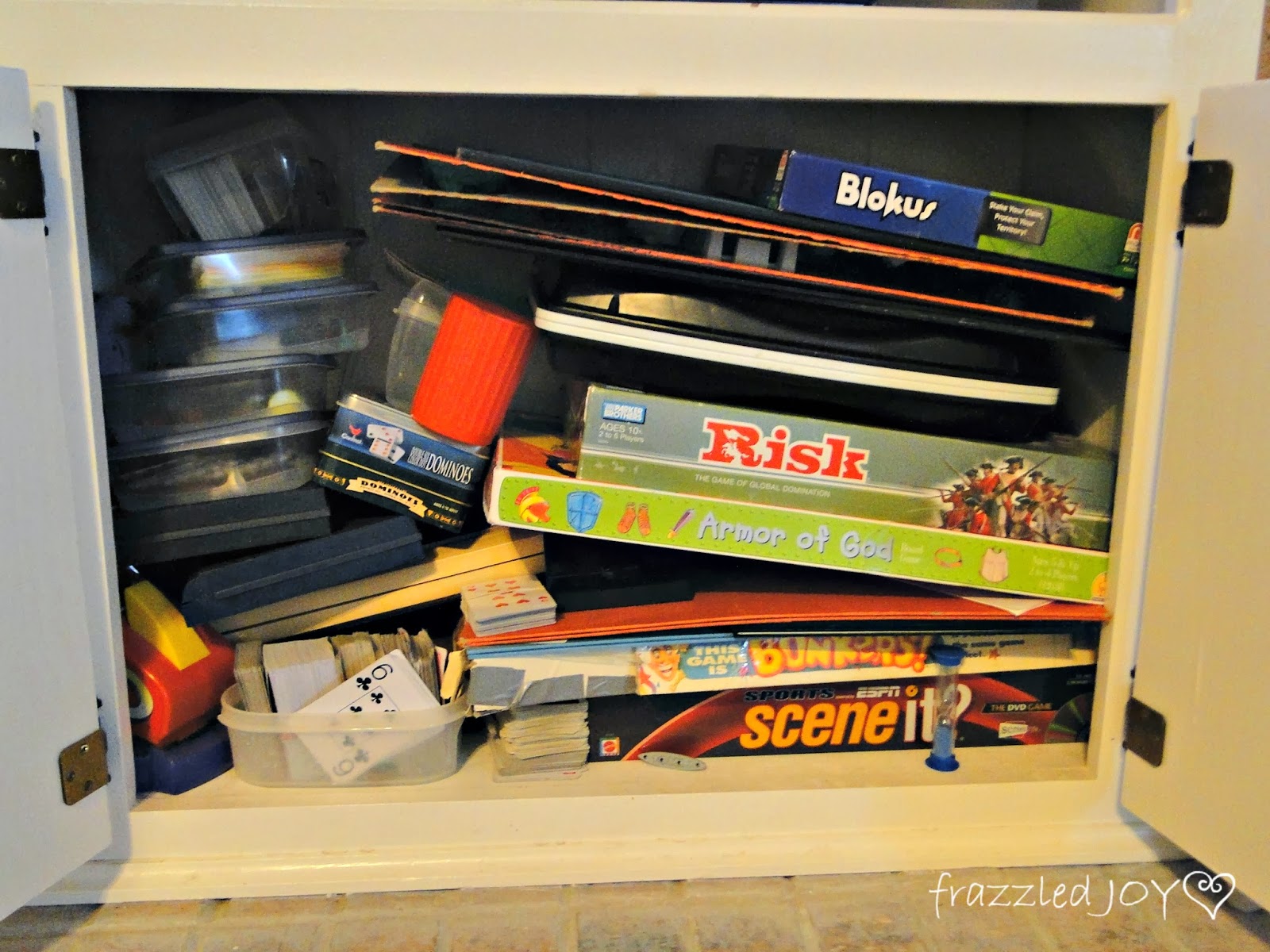 Do you and your family enjoy board games? Sometimes I feel like it is an old-fashioned activity that is slowly being taken over by video gaming.  But, I can promise you friends there are so many awesome things happening when two or more people sit down and play a board game together!!  Make some time soon.  🙂


Sign up to join the challenge and take back your house in 2018!
#takebackthehousechallenge