Hey there friends. If you follow along on Instagram stories then you know that I've been feeling a little weary this week. With the state of the world and our country it's just a lot. So, I thought it was time for another edition of frazzled Friday.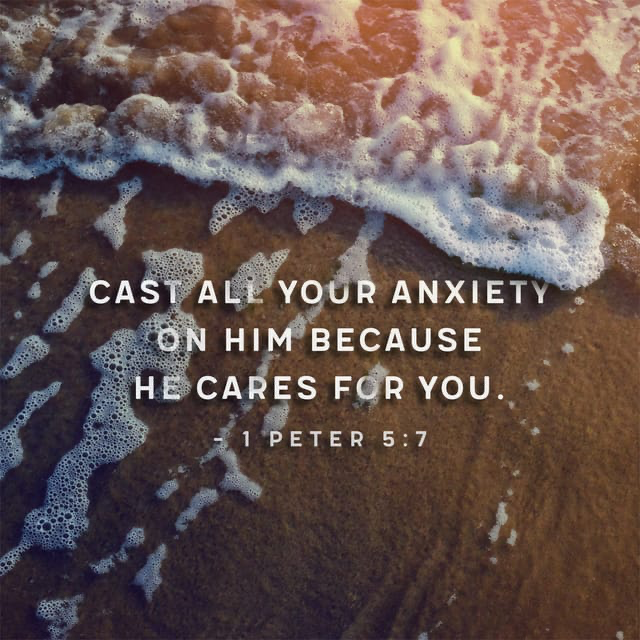 I know I'm not the only one that feels frazzled from time to time. And, I'm sure that a lot of us are feeling it right now. You'd have to be living in a bubble, or on a deserted island to not feel the weight of the world these days. It's everywhere we turn. News, social media, in the way we are being forced to live. Confusion and frustration are high at our house. With a soon to be college freshman and a soon to be high school senior, you can only imagine. New rules and regulations seem to be thrown at us daily. New procedures, new plans for how next year is going to look.
And, let me tell you, this mama heart is heavy and sad, and over it. I'm not trying to diminish anything that is going on around us, but I'd be lying if I didn't share that on a daily basis I am just plain over it. I want my normal, easy life back. I want to only be sad over the fact that I have another kid leaving for college. I don't need to also be sad over the fact that his first year at college is going to be far from the experience we all expected it to be. I want to enjoy every last that our youngest's senior year has to offer. But, who knows how many of those will be taken away, just as so many were taken away from his brother.
I know, please don't message me, first world problems. People are sick and dying. People are fighting for the lives, their rights, their freedoms. There's so many things that are more important. But for me right now, this is where I'm living, and I'm not loving it.
BUT GOD.
In the midst of all this uncertainty, I know one thing for certain. God is good and He is in control. I know that nothing that is happening here is a surprise to Him. I know that He is working all things together for good for His glory. And I am here for that. I'm looking for and am ready for revival!
If you are also "over it" here are some scriptures that have been getting me through the day to day worry.
Don't worry about anything; instead, pray about everything. Tell God what you need, and thank him for all He has done. Philippians 4:6 NLT
Then you will experience God's peace, which exceeds anything we can understand. His peace will guard your hearts and minds as you live in Christ Jesus. Philippians 4:7 NLT
So don't worry about tomorrow, for tomorrow will bring it's own worries. Today's trouble is enough for today. Matthew 6:34 NLT
Give all your worries and cares to God, for He cares about you. 1Peter 5:7 NLT
And I am convinced that nothings can ever separate us from God's love. Neither death nor life, neither angels nor demons, neither our fears for today nor our worries about tomorrow–not even the powers of hell can separate us from God's love. Romans 8:38 NLT
But those who trust in the Lord will find new strength. They will soar high on wings like eagles. They will run and not grow weary. They will walk and not faint. Isaiah 40:31 NLT
These are just a few of the many that I have been leaning into. I encourage you friends to do just that in these frazzled times – lean into the Lord, and lean into His word. There is no other truth than the truth of God and that is the truth that we must focus on to sustain us during this crazy time! There are so many voices out there shouting at us with their truth. Abiding in His truth is the only way to discern between fact and fiction.
Also, I have been diligent in my daily gratitude. Speak it out, write it down, count your blessings! God is good and He is at work in our everyday lives, we just have to look for it. 🙂
Blessings to you my friends!! Praying you have a wonderful weekend!!