We have had beautiful weather the past few days and I am itching to do some spring stuff!!  It has really turned my attention to doing some spring cleaning.  After a long winter of inside hibernation, our home is in need of some TLC. I have seen a few spring cleaning lists floating around the blogosphere, but none of them totally spoke to me. (HA!)  So, I

forced myself to sit down

 sat down, and made my own list.  I really took some time and brainstormed through each room, considering all the things that needed attention after the winter, and many things that haven't had attention in a few years. And, this is what I came up with.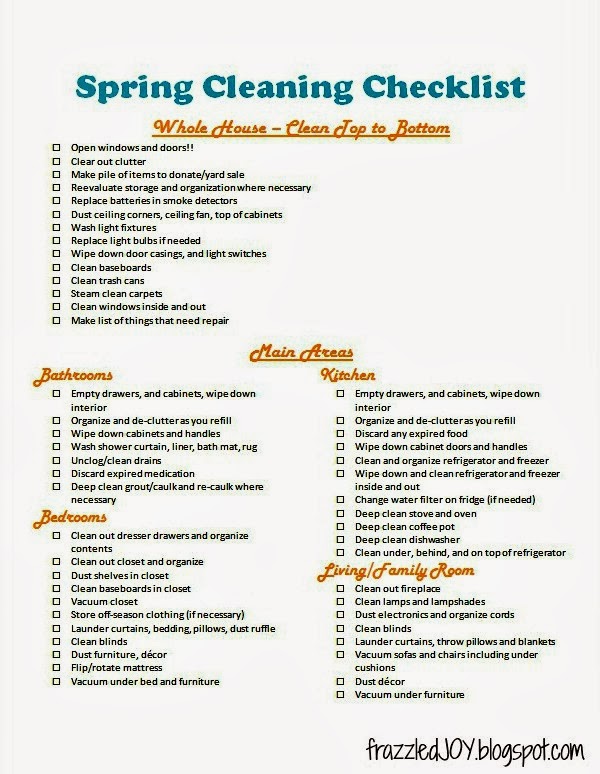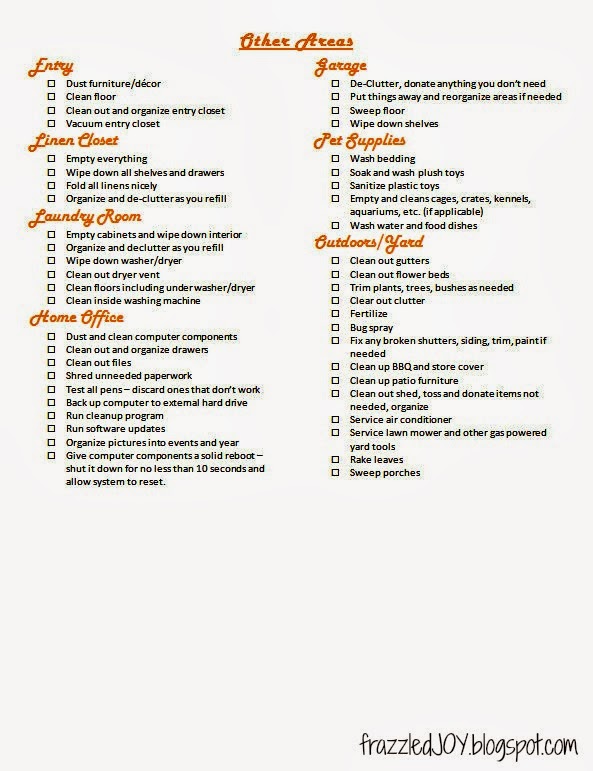 I tried my very best to get it on one page for usability.  But, try as I may I could not.  It's a long list and I wanted to be able to read it!!
If you would like to print these pages for your own use click on the link below.
I also know that, just as I couldn't find something that fit my needs exactly, this might not be just what you need.  So, here is one that you can fill in on your own.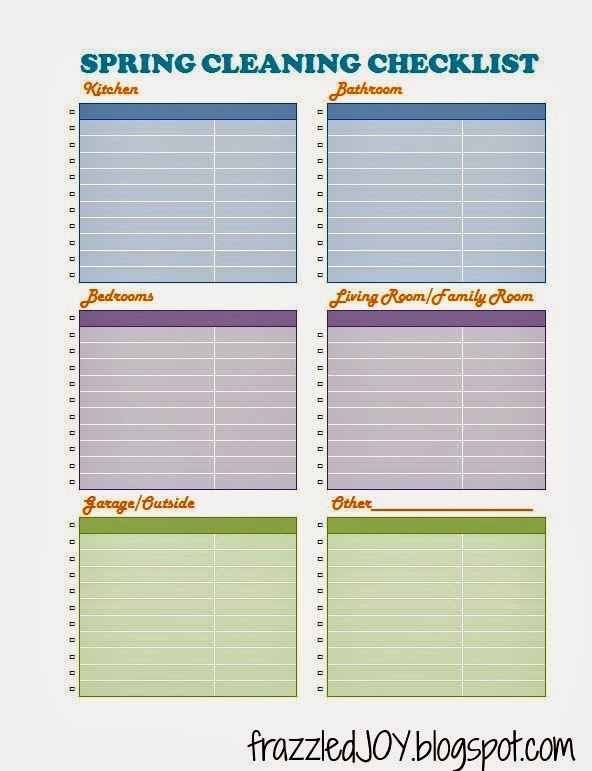 Here is a link to this one if you would like to use it!!
**this is my first time to link documents to a post, and they did not transfer from word to google docs exactly the same – sorry, some of the cute fonts got lost in the translation – still learning :).**
I am spending the rest of the week getting 
my cleaning supplies ready and organized for the spring cleaning to begin.  I am also thinking of a creative way to involve and motivate my kids to help out.  For two reasons – one -that's a lot of work for one person, and two- they need to work, it's good for them!!