Welcome to Our Home!


Front Porch/Entry


Entryway




Kitchen and Dining Area


Family Room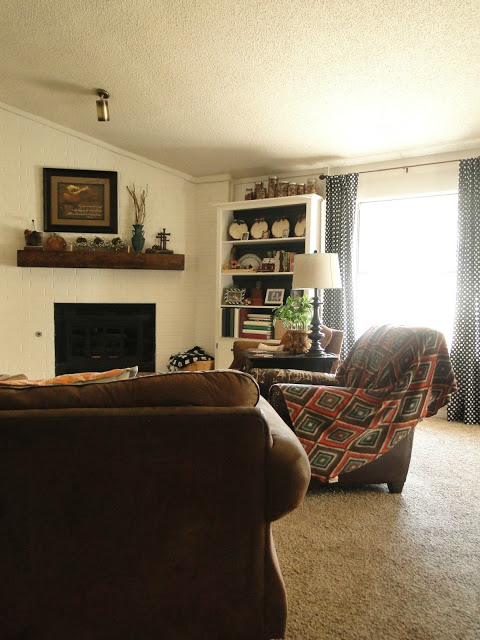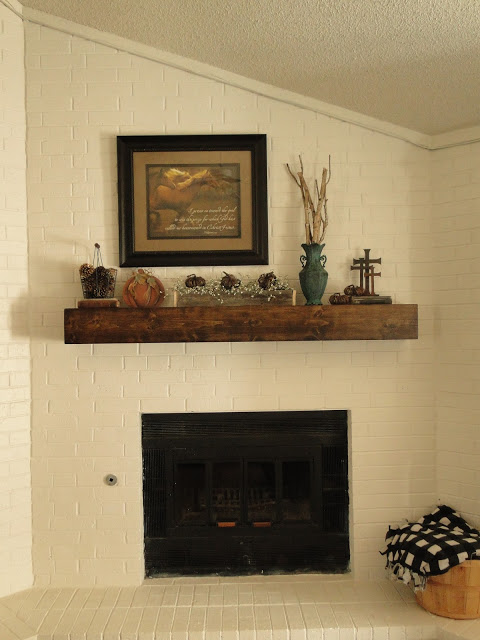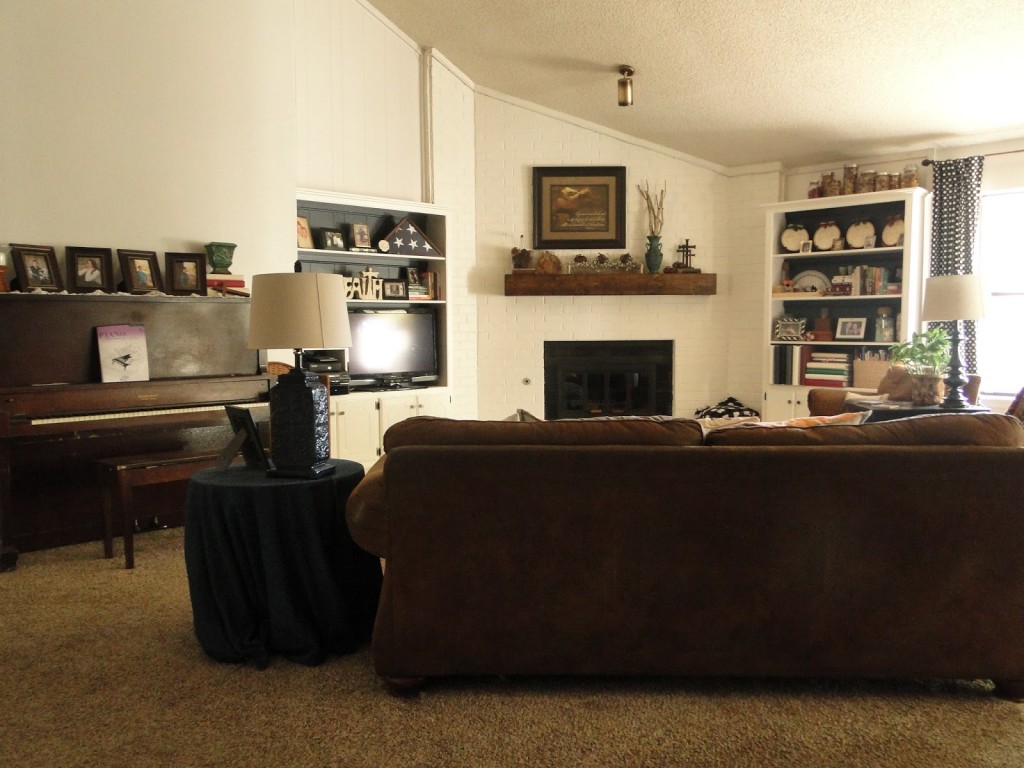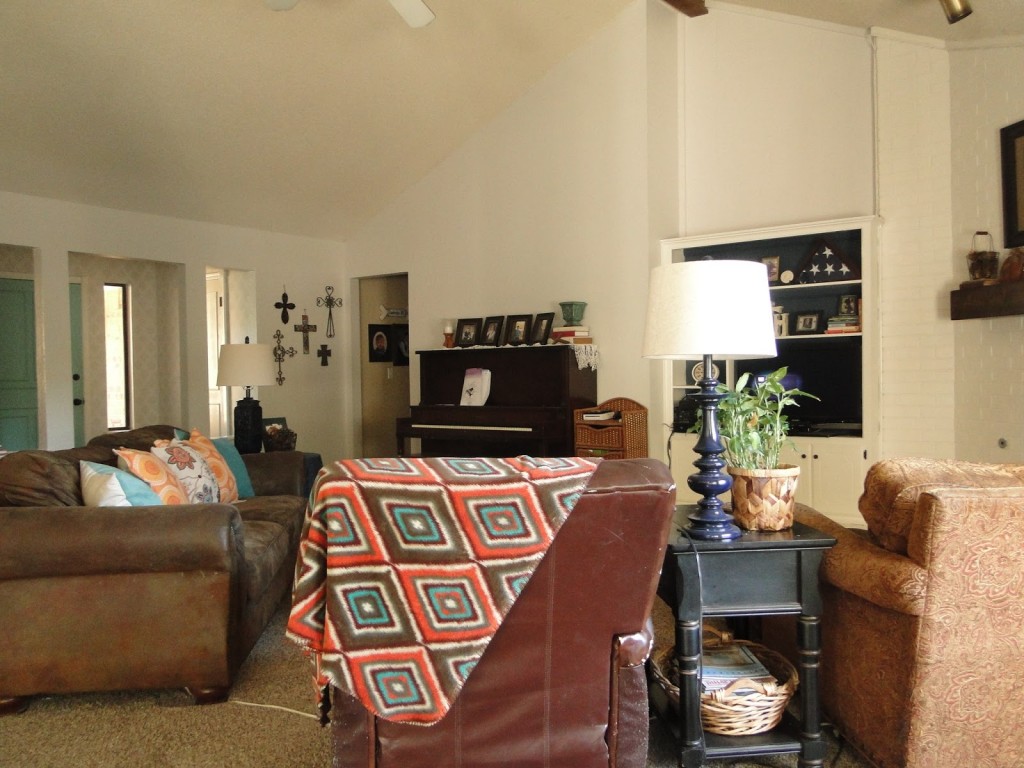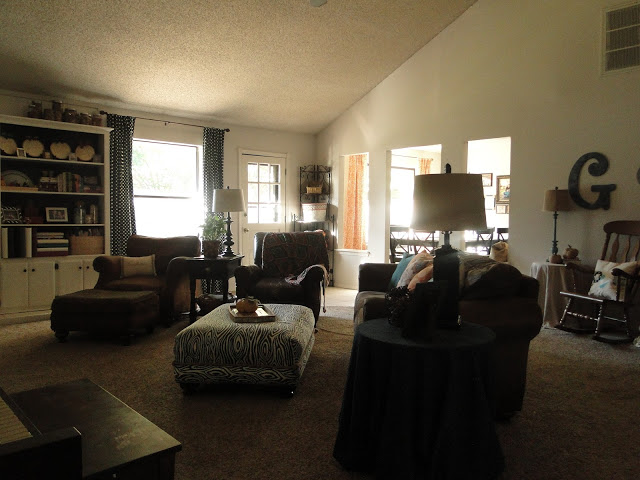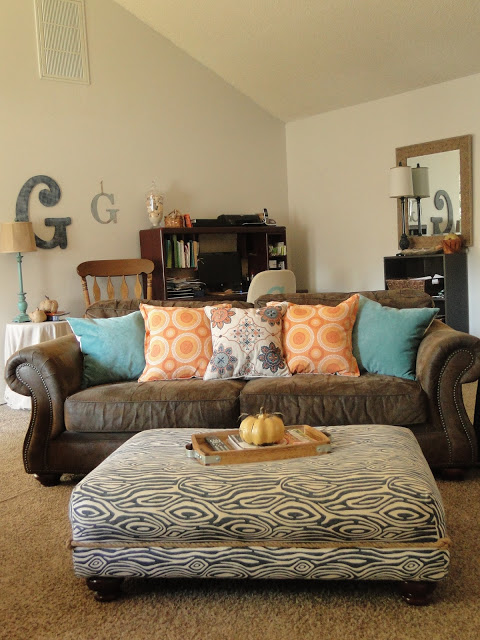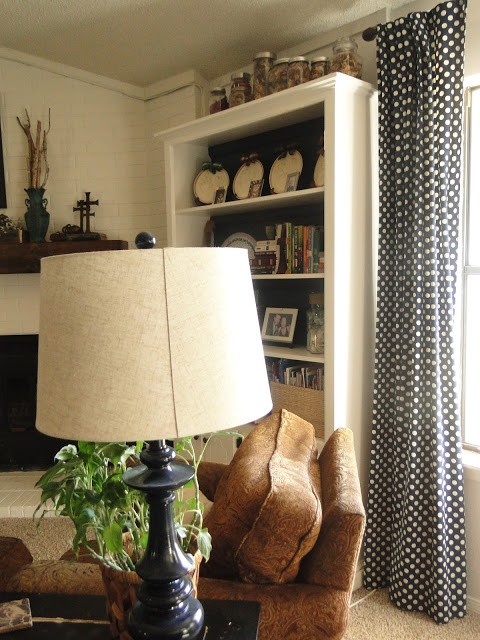 Master Bedroom


Homemade Pillows, Drapes, and Bedskirt 
All-American Teen Boys Bedroom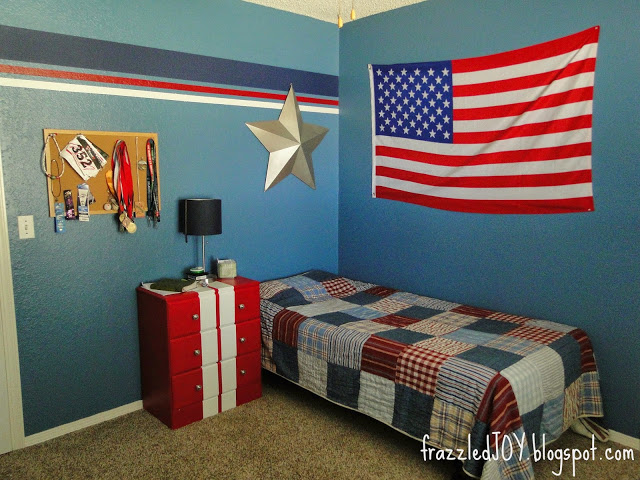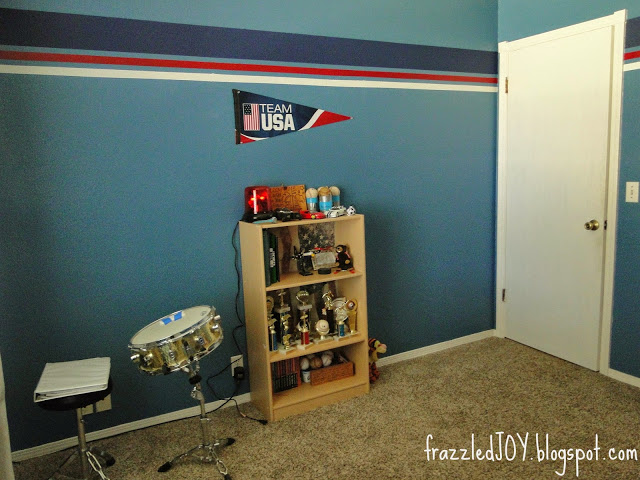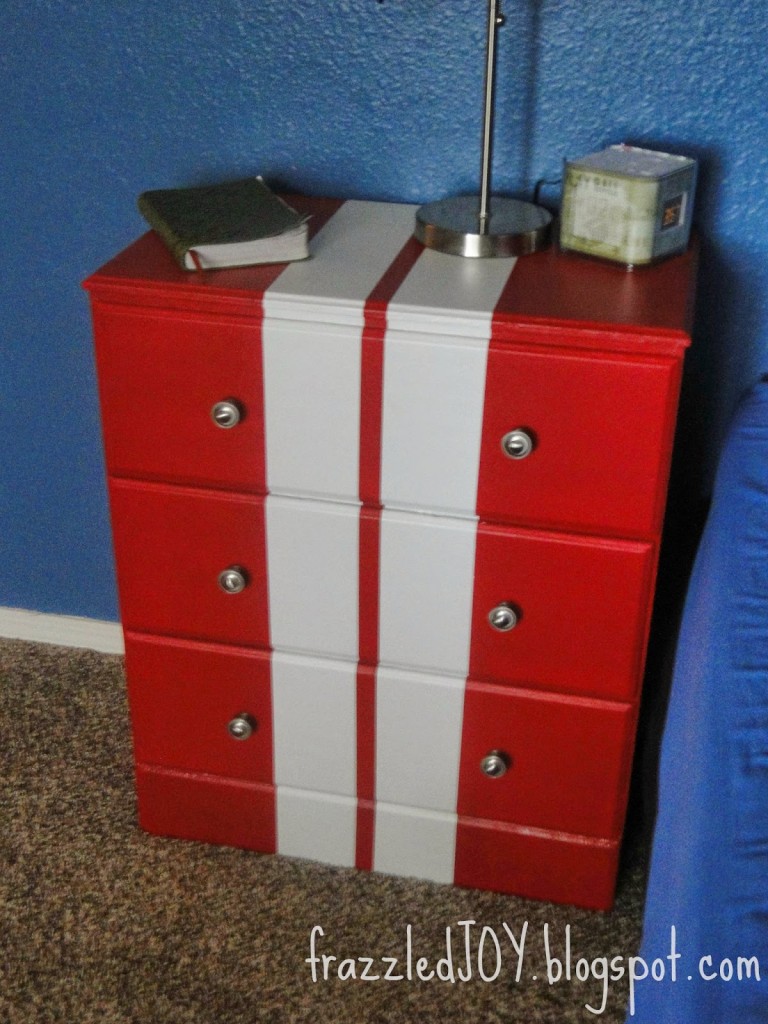 Guest/Kids Bath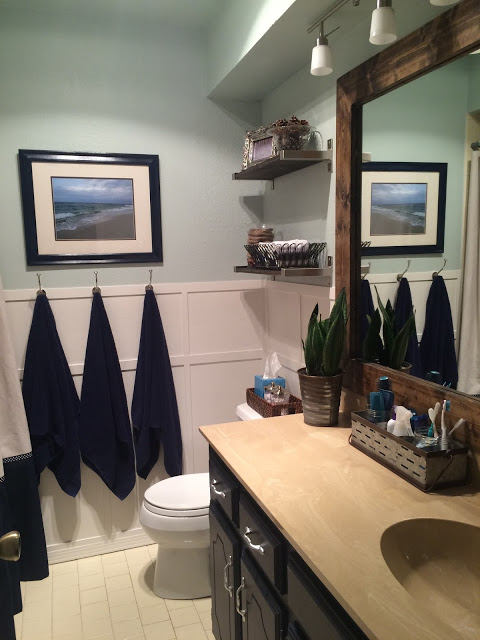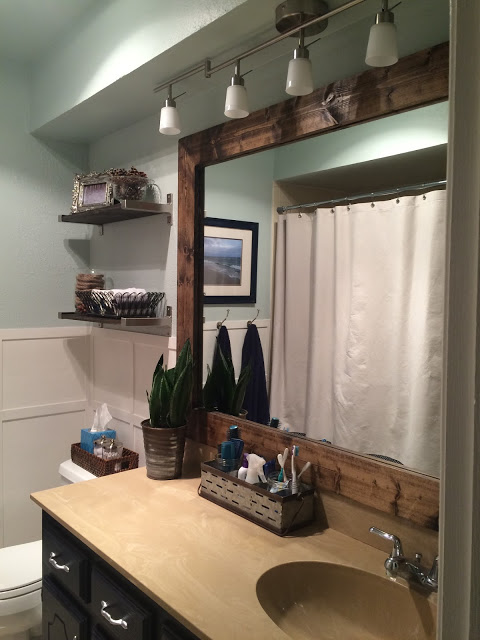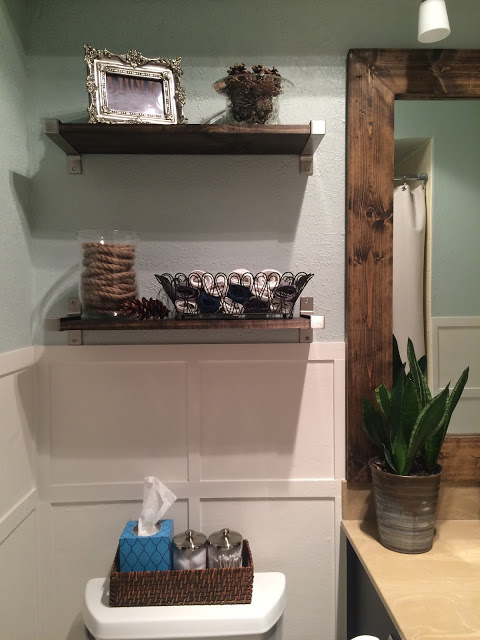 Master Bath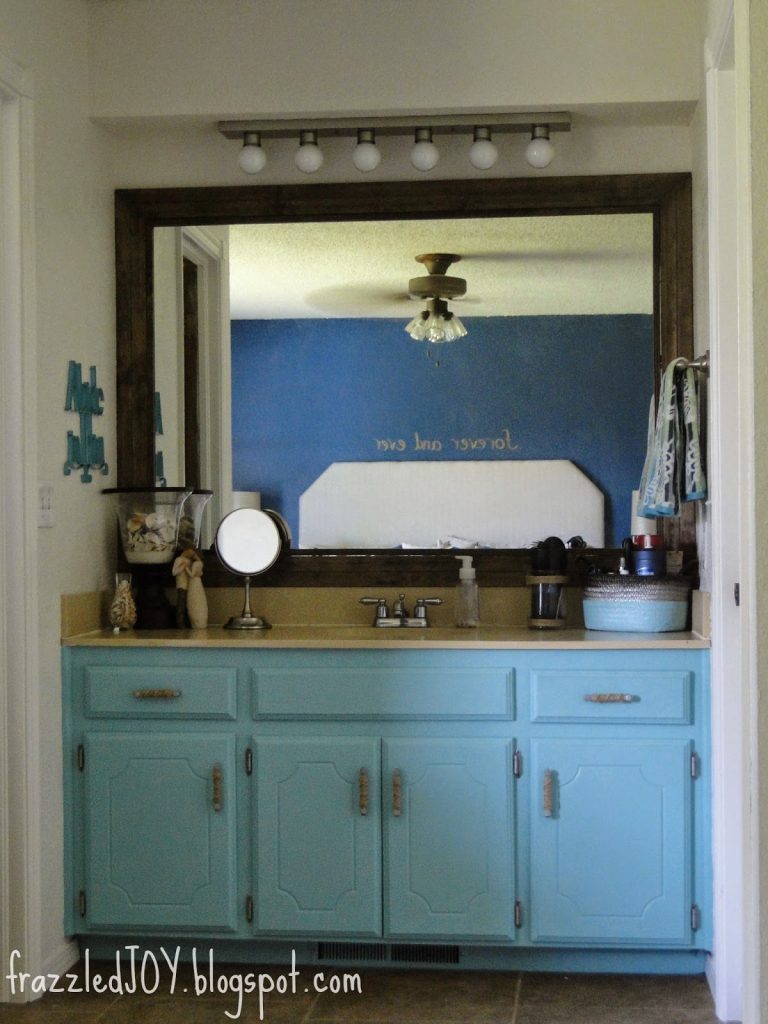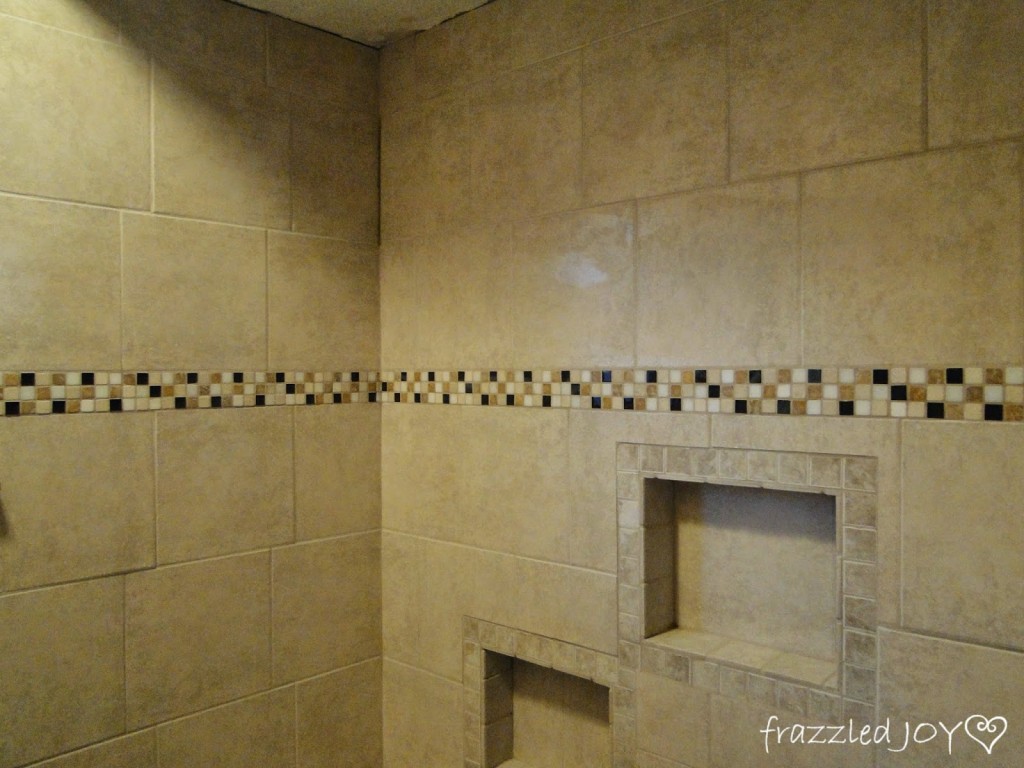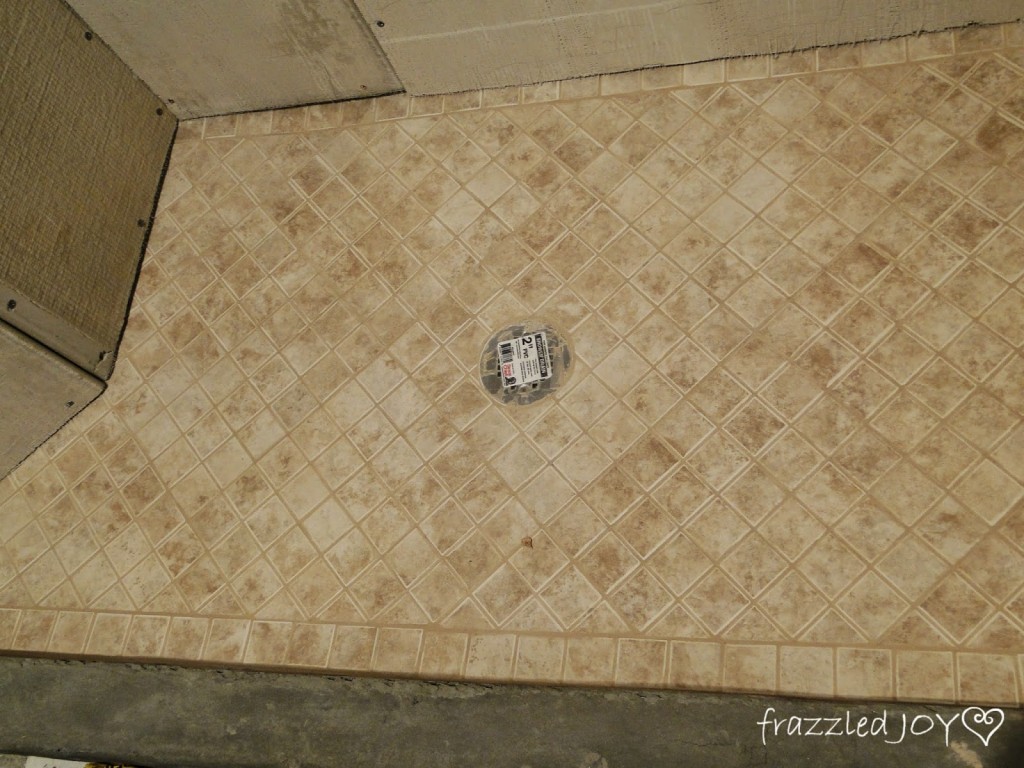 Other Spaces
Click on image for more info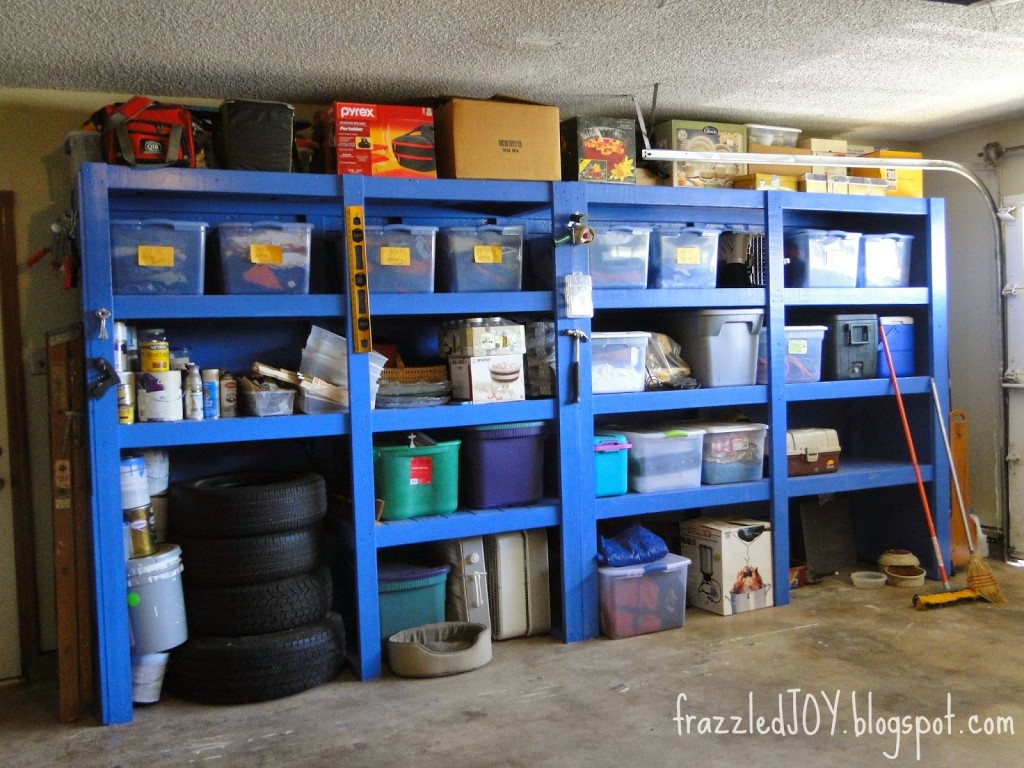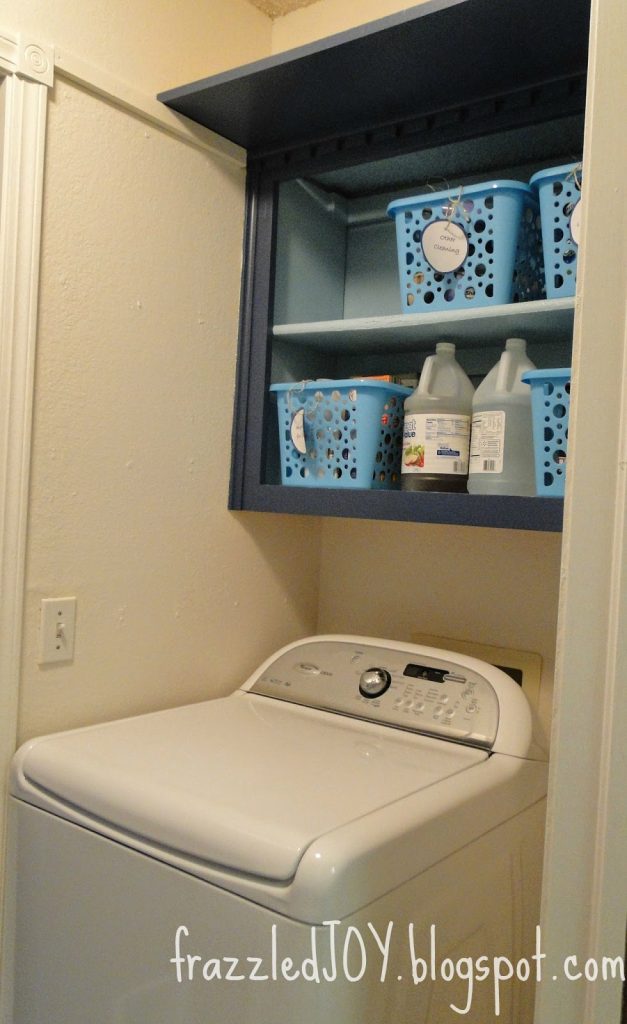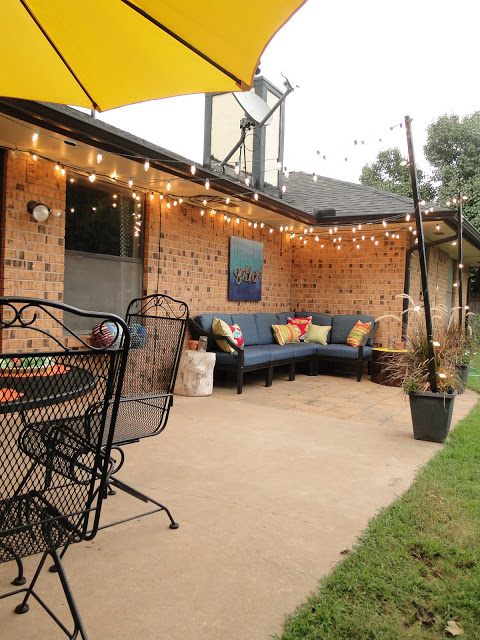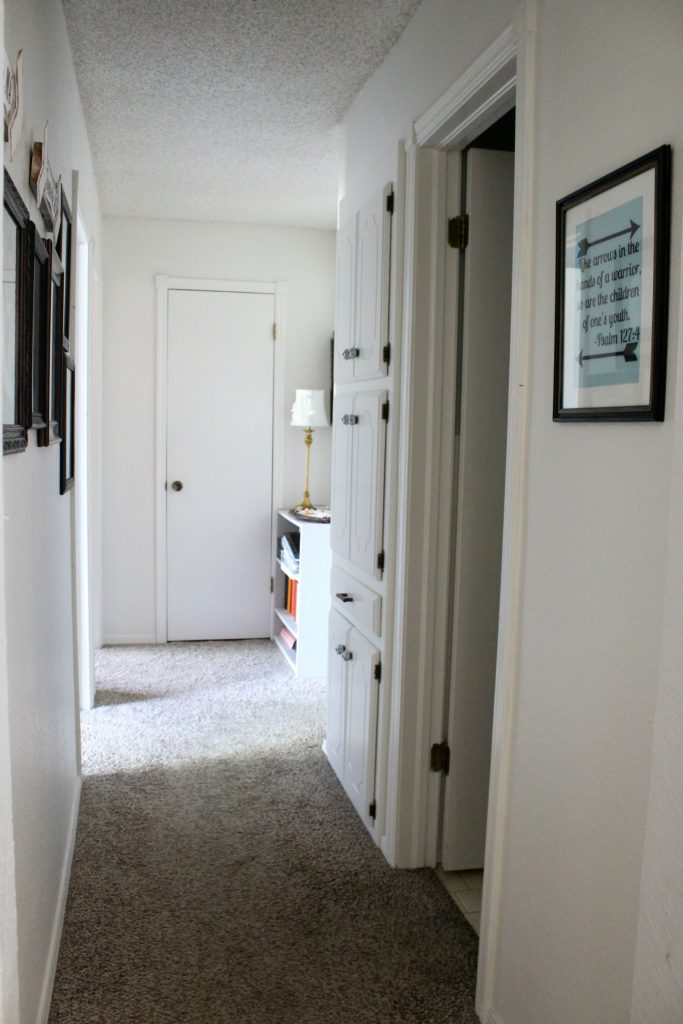 Thanks for stopping by!!
Sign up to join the challenge and take back your house in 2018!
#takebackthehousechallenge