Hey there! Hope you've had a great week! I'm back with another addition of Friday favorites! You guys loved it when I shared last time, so I thought I would keep doing it!
Some affiliate links used for your convenience. See disclosures for more details.
First up are some cute accessories for spring and summer that I recently found on Amazon. This cute set of statement earrings that is, are you ready for it, $20….for 9 pair of earrings friends! They are all super light and super cute!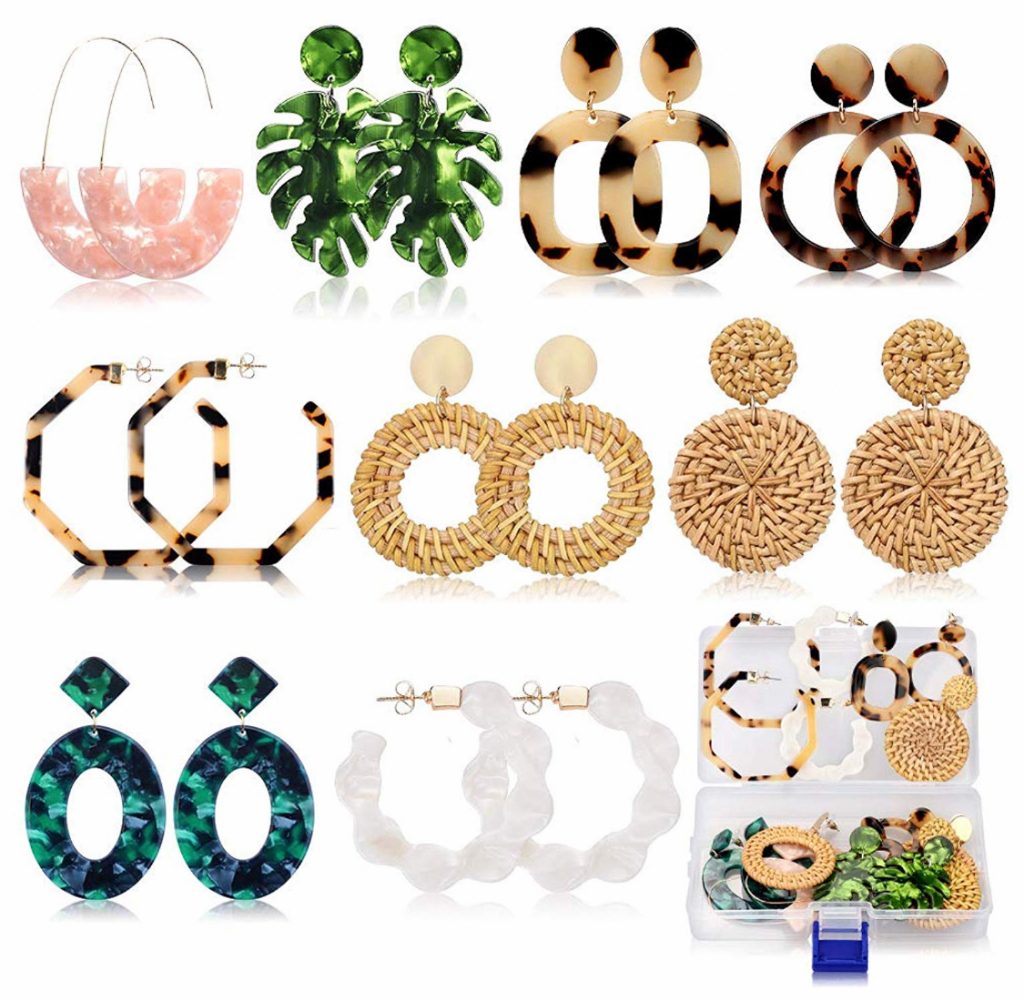 Next, I thought I'd share another blogger with you. If you like renovations and watching an older home being brought back to life then you should check out chrislovesjulia. There share so many other things on their blog that are equally awesome, but I have been following along on Instagram and seriously can't wait everyday to see what new update they are going to share!
I've decided that since I'm not getting any younger, I need to make some dietary lifestyle changes. Because quality of life is very important to me. This book was shared by a few instagrammers, so I thought I would check it out for myself. Aside from the 'method' that she suggests I just love that it is full of information on how your body responds to (negatively and positively) the food you eat. Turns out the old adage that "you are what you eat" is actually true. It is also filled with recipes to help you get started.
I cleaned my makeup brushes this week as part of the 30 Days to a Clutter Free Home. Which I haven't done in quite a while. (shame) I found these two products on Amazon and they made the job super easy!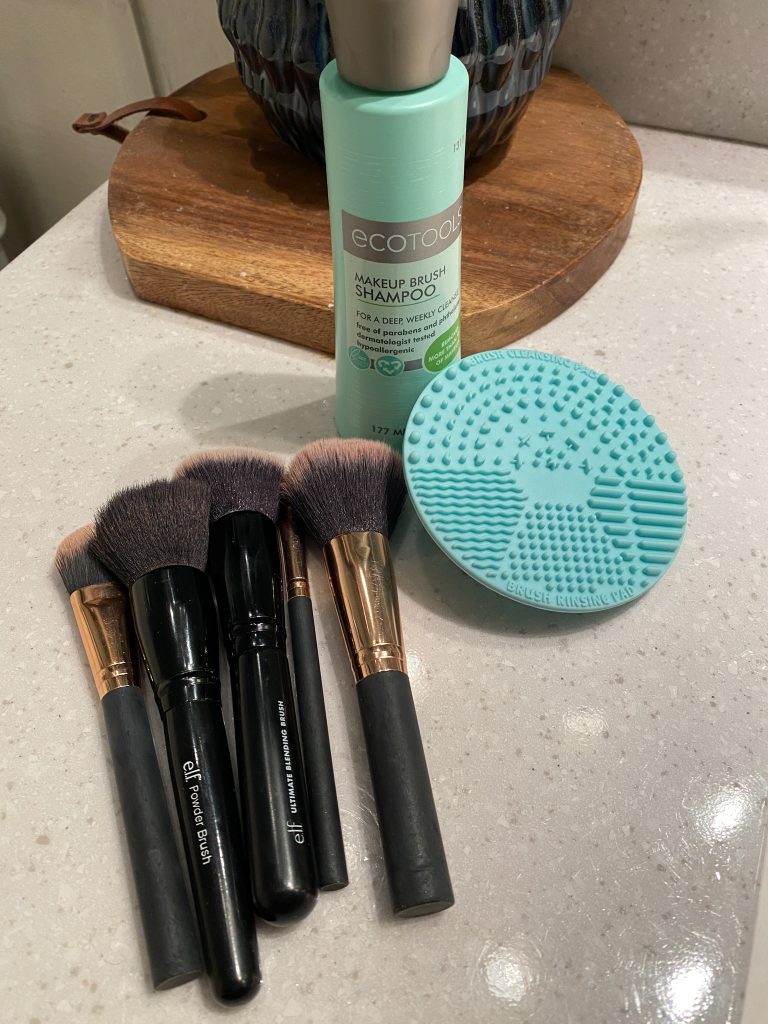 I just got this fun tool in the mail this week and I'm so excited to give it a try. With all the gray hair that I have coming in, the texture of my hair has changed. What used to be slick and straight is now coarse and oddly wavy. This does a good job of smoothing out my hair and giving it a little boost of volume at the same time. (I got the pink one but there are two or three other color options. All features are the same.)

One more today – I was looking forward to treating myself with a manicure this spring, but of course since all the shops are closed I can't do that. Soooo I treated myself with some new spring polish instead! I found this set on Target's website and it shipped directly to me! The colors as great and I've had fun experimenting the last couple of weeks! I also use this for a top coat. It seems to help the polish last a little longer.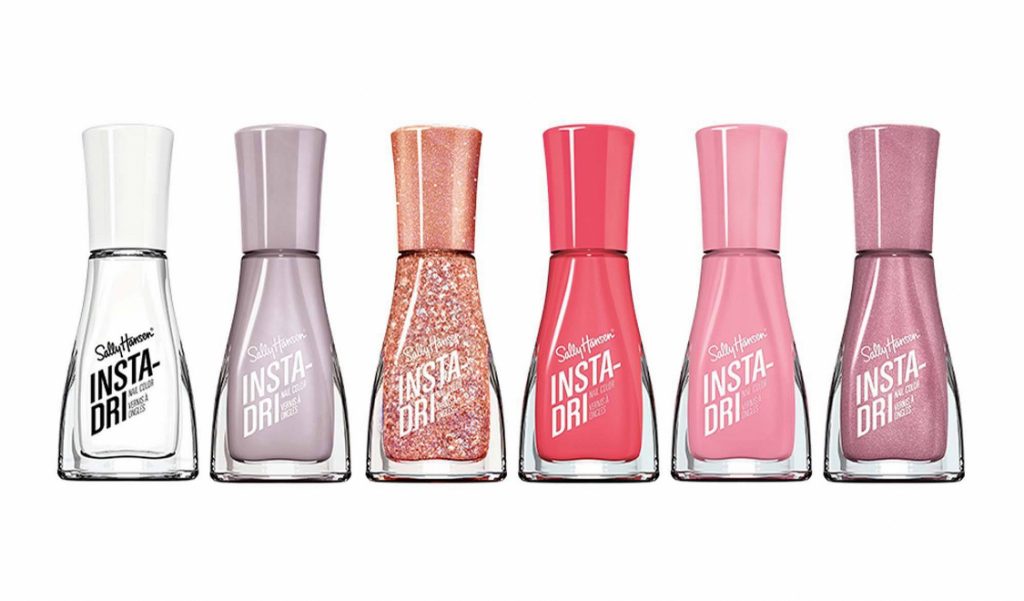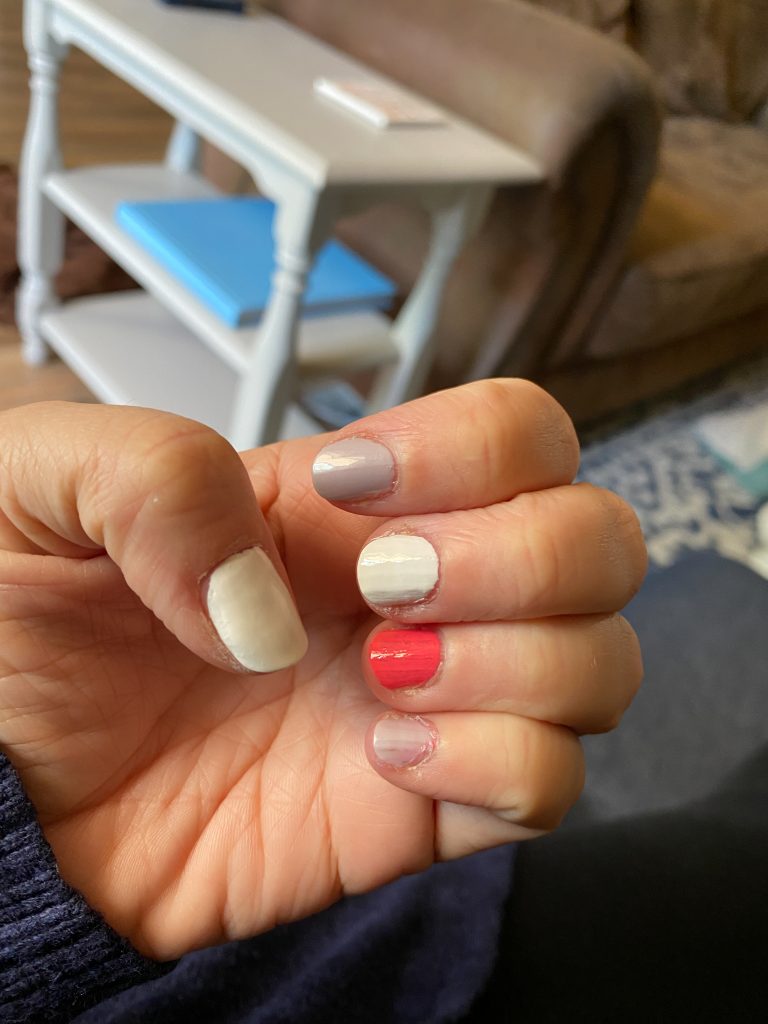 What are some things that you've treated yourself with during this stay at home order?? At first I felt bad about online shopping, but then I realized that if I weren't staying at home I would probably be at Target, or Hobby Lobby, or Homegoods, shopping for all the same things. So, why not have a little happy dropped at your front door. Enjoy! (after you wipe everything down with a disinfectant wipe of course)
Happy weekend friends! Hope you are enjoying some spring like temperatures wherever you are!!