It's about that time again! Yes, that's right, it's about time for another One Room Challenge! Well, if we're being honest it's about a month overdue, but because of the pandemic it was rightly postponed. But, we are on to start this week! I'm pretty pumped because we are addressing one of the last spaces in our home to need major attention. More about that on Thursday but today I'd like to share with you my ORC's of the past.
Honestly I don't remember how I was introduced to this challenge but I quickly fell in love. Linda from Calling It Home created this challenge. It's a 6 week challenge to makeover one room in your home. Over the years it has morphed and grown into an awesome community that is so supportive and encouraging. There are two seasons, one in the fall and one in the spring. You can find out more about the details here on the ORC website.
Some seasons we have tackled small refreshes, and other seasons we have taken on full renovations. I love each and every space that we've created. A deadline can be super motivating!! Here are our ORC's of the past, before and afters, in order of completion. 🙂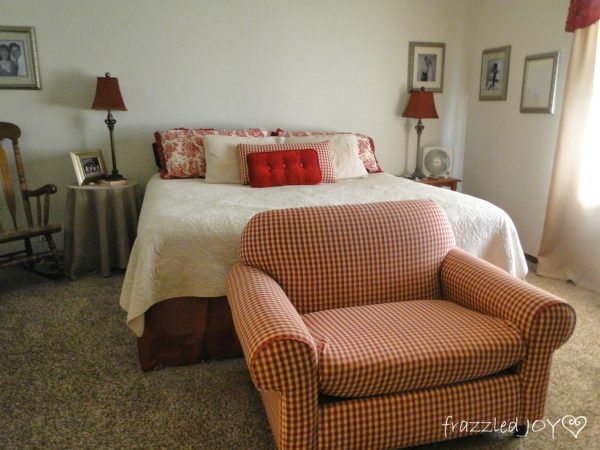 This was my first ever One Room Challenge. I was on a strict budget and I DIYed a lot (meaning a lot of sewing) but it was so much better in the end and we loved it!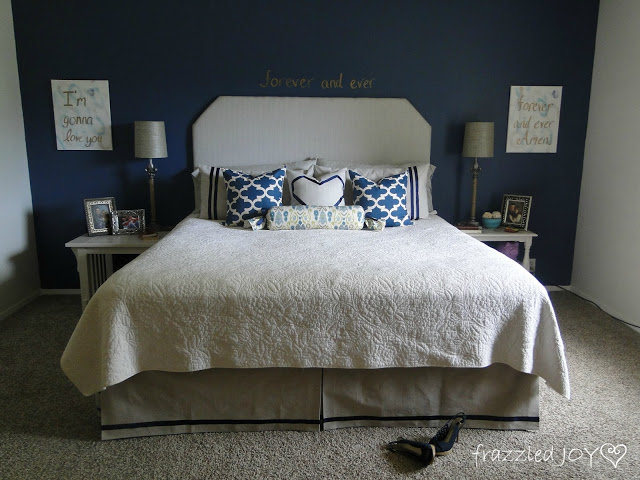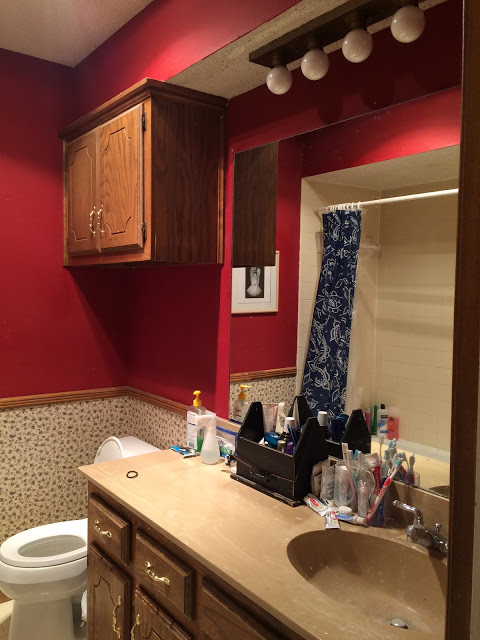 This bathroom had seen many different looks but it was time for the red to go. I really wanted to do a full gut, but at the time of this ORC we didn't have the budget. But, a little bit of wood and paint goes a long way! We loved the coastal vibe that we created!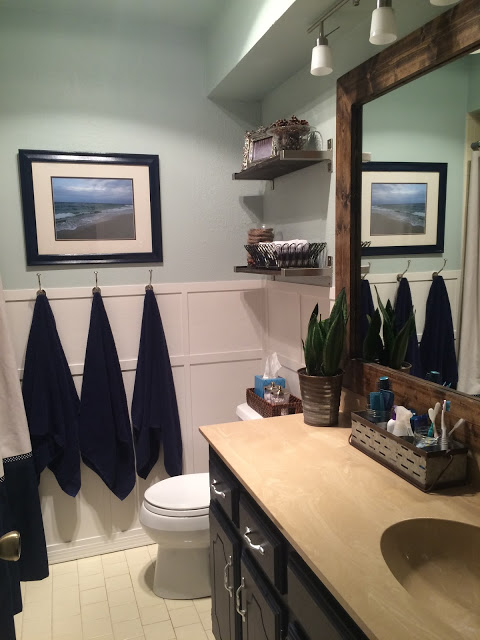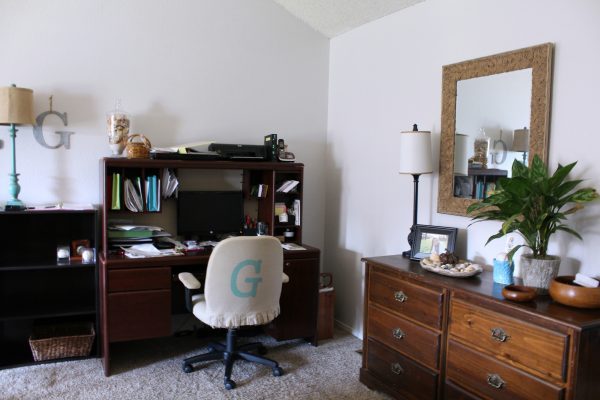 This ORC was pre-home office/craft room existence. I carved out this space in our family room and it served us well. It was just soooo dark. Again, a little bit of paint goes a long way!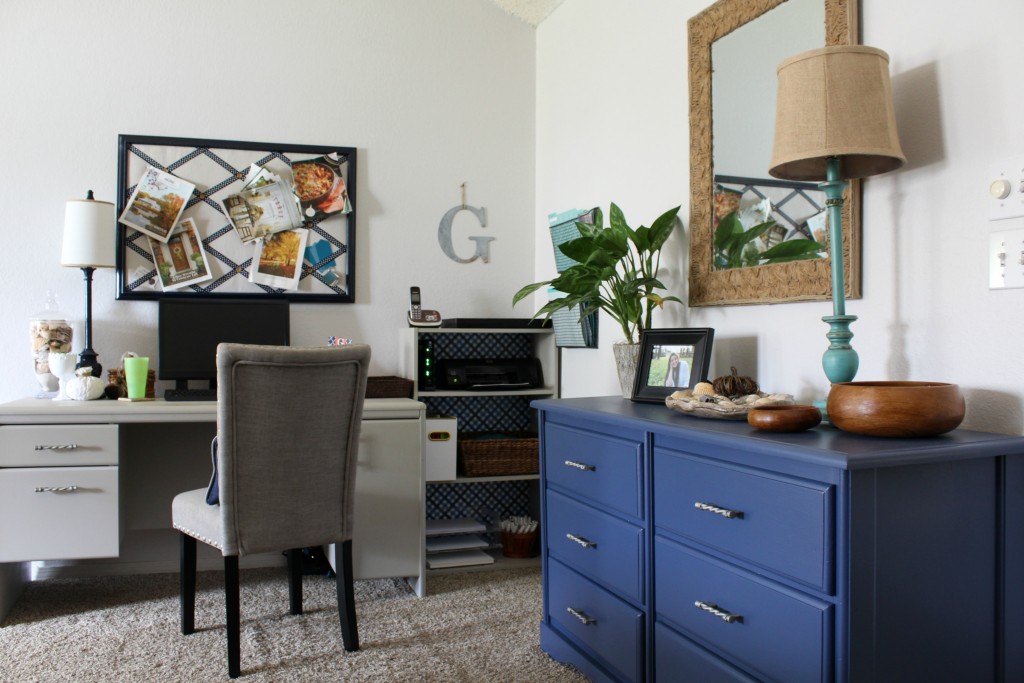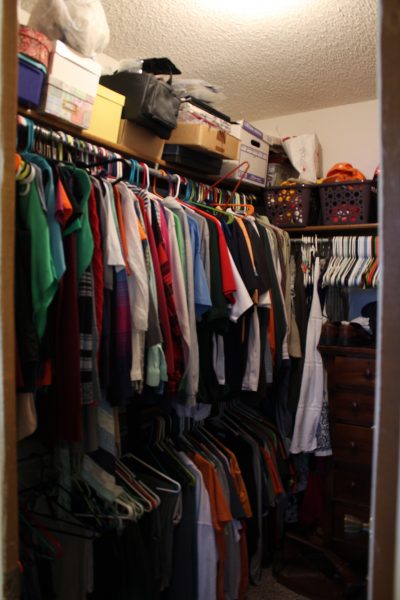 This may have been the first real One Room Challenge that we tackled. Our master closet was a cave and so dysfunctional. We gutted it and custom built everything to suit our needs. It's my favorite space we've done to date, and the DIY I'm most proud of.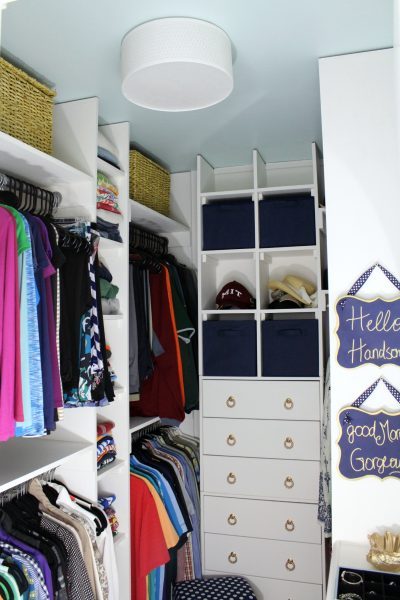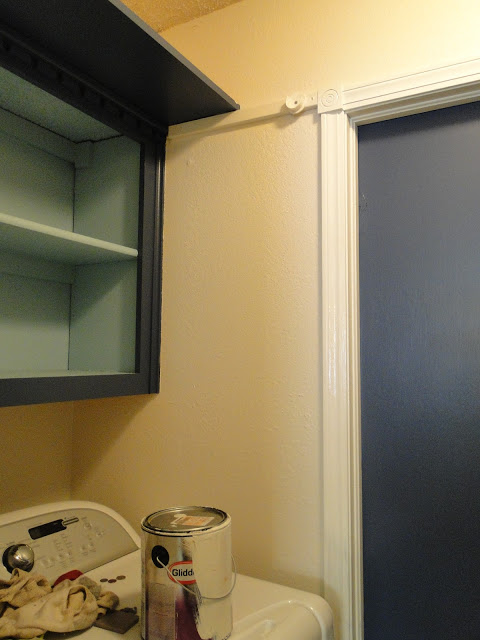 I had so much fun with this makeover. I did 95% of the work myself and I LOVE the way it turned out! That pink door seriously makes me smile every time I see it. 🙂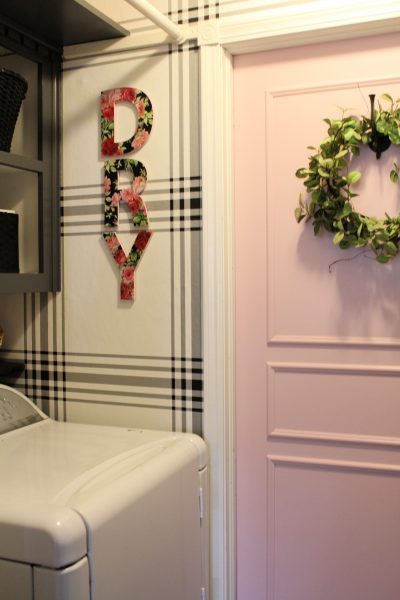 I love before and afters, don't you? So much fun!! Be sure and check back in on Thursday to see what we're tackling this season! It's gonna be good!