Hey there! It's been a minute since I shared a Friday Favorites post because, well, ORC. HAHA! And, I've decided to change the name to Friday Finds. I just like it better and 'that's my business'. Did you catch the @iamtabithabrown reference?? Oh my goodness I love her – if you're not following her on Insta, that's my first Friday Find that I'm gonna share with you. Go check her out and give her a follow!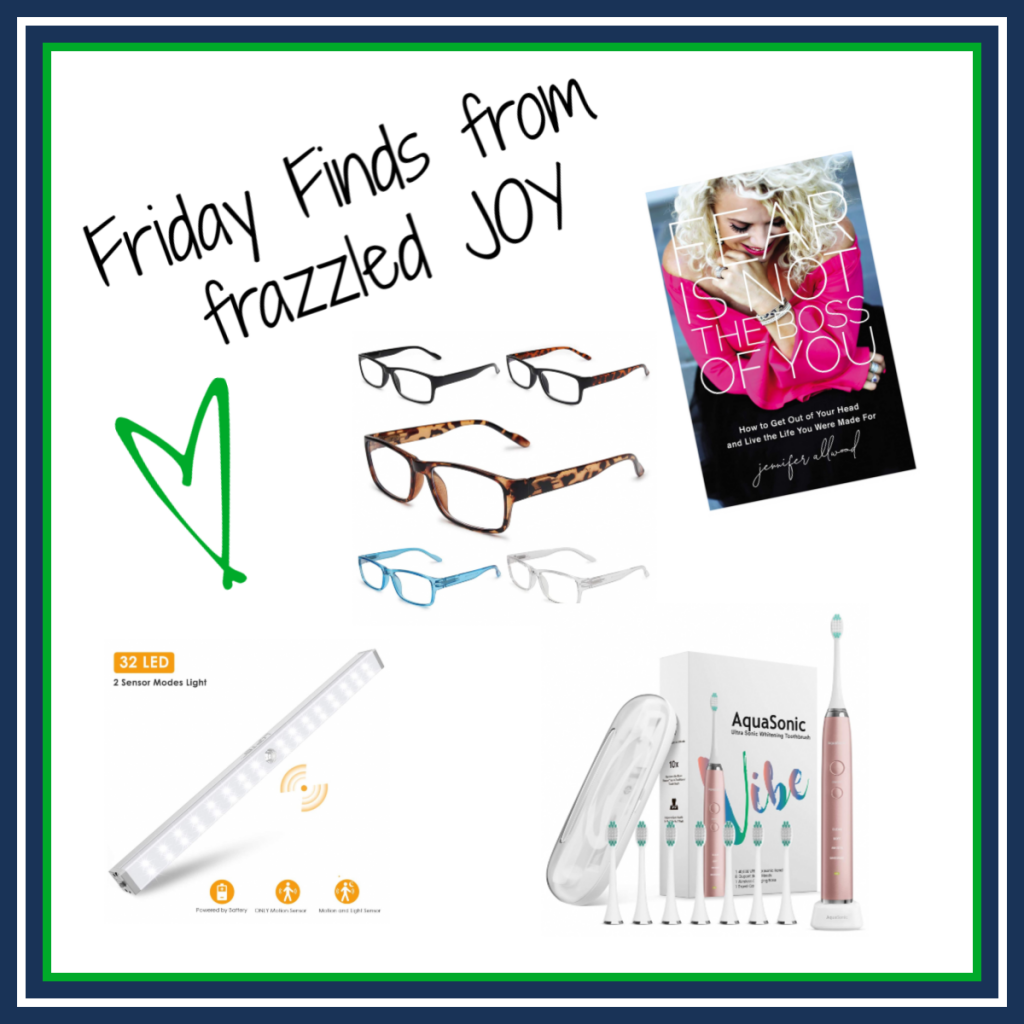 Some affiliate links used for your convenience. If you purchase from these links frazzled JOY receives a small commission at no cost to you. Thanks for supporting what we do around here! See disclosures for more details.
Ok, next up – this motion sensor light. Can I just say that something as simple as a motion sensor light that I can easily hang in a closet or under a cabinet that requires no electrical wiring, might be the best thing ever! Just sayin. I hung one of these in the closet at the end of our hallway where I now store some home decor and all our gift-wrapping things and it makes me so happy to open that door and finally be able to SEE WHAT'S IN IT! It's the little things friends.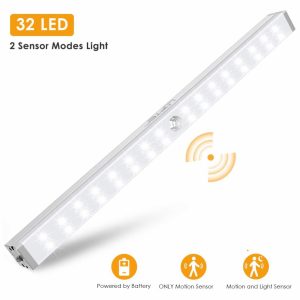 I've been thinking about an electric toothbrush for a little while, and at my last dental check-up my hygienist said that it would be a good investment. So, of course, I searched Amazon. I found this one for a great price with lots of really great reviews so I ordered it.
It is a fraction of the cost of the some of the other brands, and I love it! It works great and it stays charged forever!! I charged it the middle of March and haven't had to re-charge it yet 3 1/2 months later! That's impressive in my book!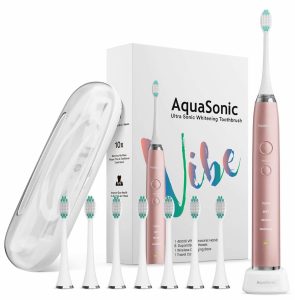 Speaking of books, I've got a new one for you. This book from Jennifer Allwood has challenged my thinking on so many things and I'm loving it! If fear is something that you struggle with in any area of your life I would highly recommend this book.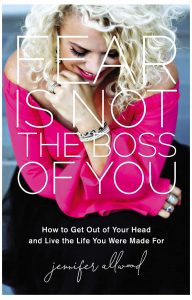 And, speaking of books, I found these blue light glasses that are also readers. 🙂 You can get any strength that you need. They come in a set of 5 for a great price. I know, you don't need blue light readers for an actual book. But, if you read on a tablet, or if you're on your computer or phone a lot like me, then these are a great choice! PS I buy several pair and position them around the house so I don't have to carry one pair around all the time, so the fact that these came in a 5 pack were a huge bonus. Anyone else??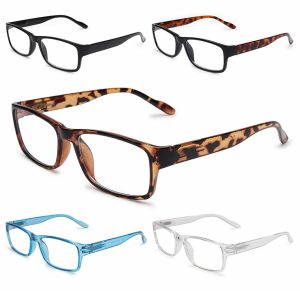 Ok, well that's all I got for you today! I hope some of these are helpful to you! Have a great weekend!!