I'm sure you've all heard the term "Not Today Satan" right? Well, this is my twist on it. "Not This Season Satan". I remember being a kid and so looking forward to the holiday season. And, then I became an adult, and I realized why my parents weren't always so happy. There are so many things going on this time of year that, if we let it, can steal our joy. But this year, I'm saying no.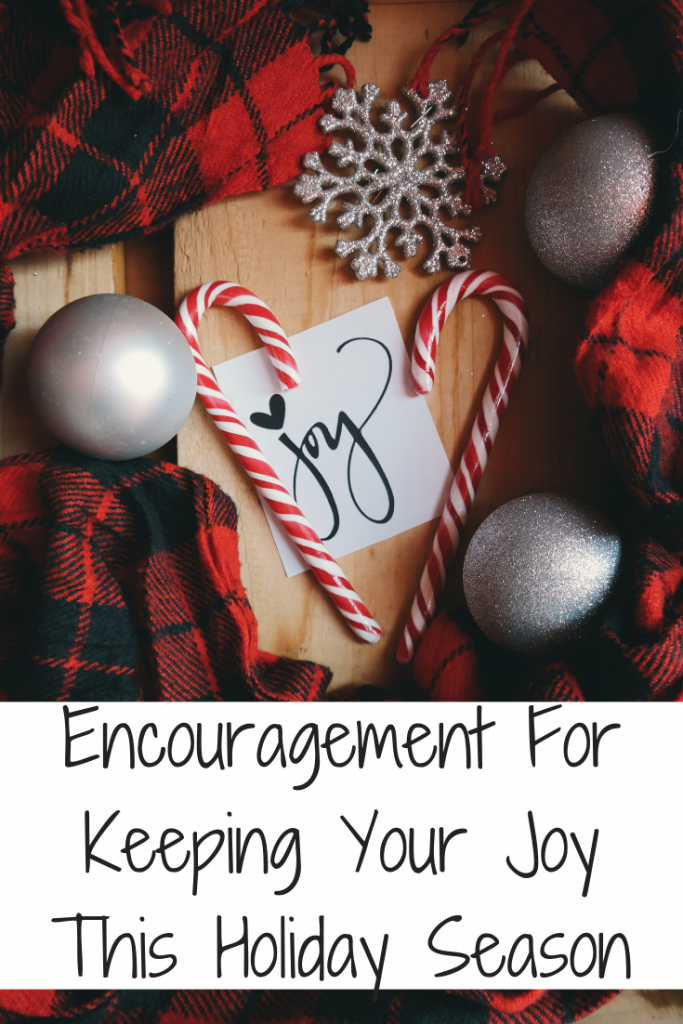 Lately in spite of my best efforts I can feel the enemy trying to get the best of me. He creeps into my thoughts and creates stories and scenarios, and before I know it I'm mad at someone that has done nothing to me. UGH!! The Bible "The thief comes only to steal and kill and destroy" (John 10:10 – NASB). You wanna know what I think he seeks to destroy more than anything? Families. Yep, that's right. So, you'd better believe that this time of year is ripe for the harvest. Everyone's feelings are exposed. There are a lot of hurts and disappointments surrounding the holidays, things that just stay with you and are hard to let go. Families are doing their best to work together when normally they don't have to. If we're not careful we will find ourselves under the spell of the enemy and right where he wants us.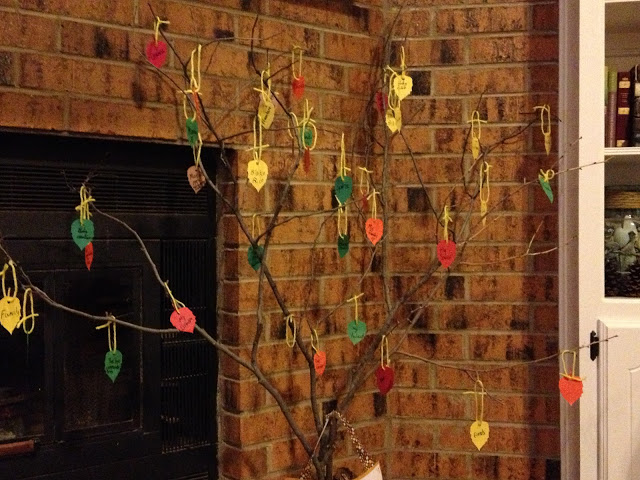 Some affiliate links used for your convenience. See disclosures for more details.
When the kids were younger we would do something each year around Thanksgiving to focus on being thankful. But now that they are older, we have kind of let that slip. I'm doing my best this year to keep a daily journal of thankfuls to combat the feelings of anxiety and irritation. We also try our best to keep Christmas focused on Christ. I'll be looking for some sort of advent devotional to do myself this year. I've done this one in the past and I really liked it.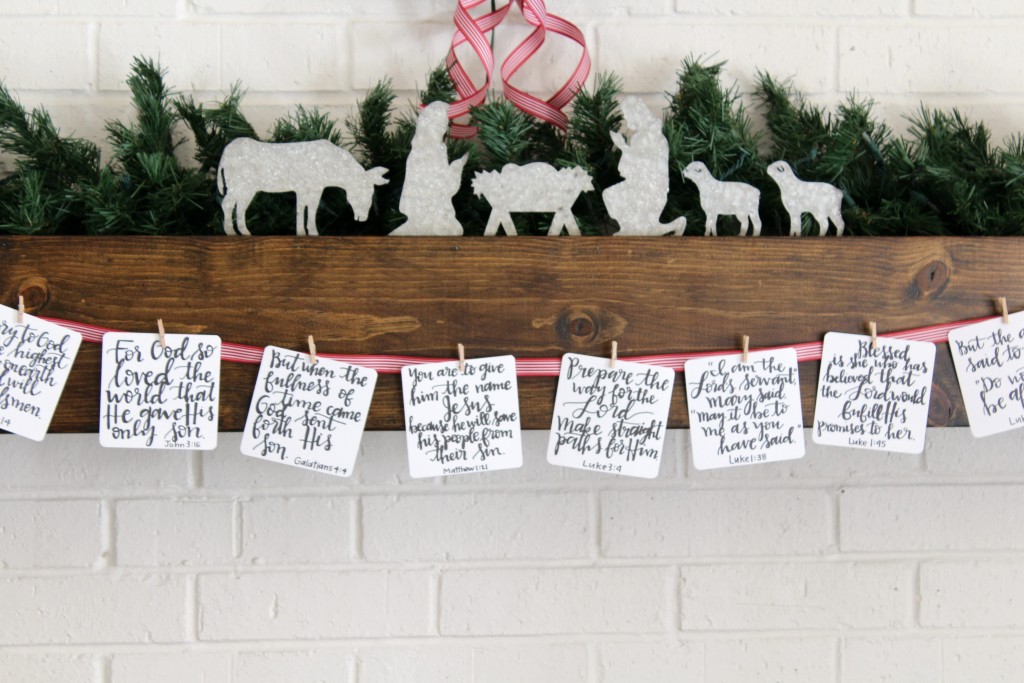 This is just my friendly warning from me to you to be on guard. Keep your eyes on Jesus and all will be fine. When we keep an eternal perspective rather than a worldly one – that's where the blessings are. When we are focused on all the small things of the world, we allow the enemy to steal our joy, and we miss out on the best blessings of the season. I read this morning in the Psalms – "But You, O Lord, are a shield about me, My glory, and the One who lifts my head" (Psalm 3:3 – NASB) When we seek Him, He will guard our hearts and minds and lift our heads so that we can see all the blessings right before us.
Here's a song that I have had on repeat lately. Just the kind of words that I want to keep in my mind. 🙂 Thought maybe you might enjoy it, or maybe you needed to hear it today!
https://youtu.be/6kebQsnSTRI
Praying you have a great weekend friend and a great Thanksgiving!! I have one more Thankful post planned for next week but other than that I'll be taking a break for week! Then it will be full on Christmas and I can't wait!!