We are just a few days from the beginning of December, and I am thinking of how I'm going to get/keep my heart ready and focused during this Christmas season. I have shared a few different advent ideas over the years and I thought it would be good to collect them all together for y'all! 🙂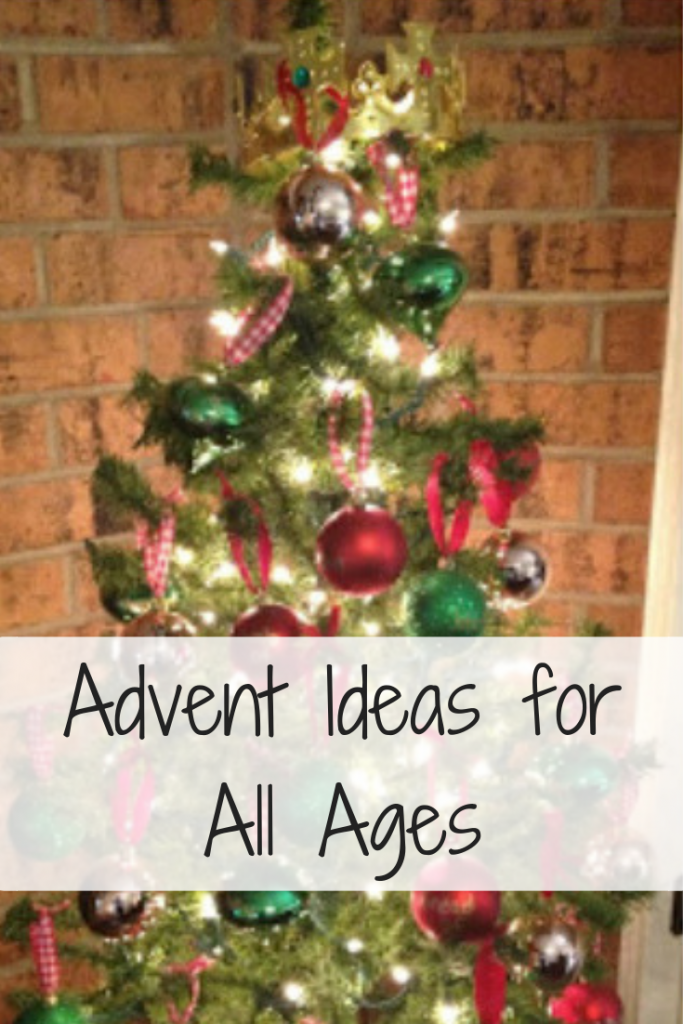 Some affiliate links used for your convenience. See disclosures for more details.
This book written by Ann Voskamp is one of my favorites. One that I have read several years in a row and I am still blessed by it!

She also has a kids version that includes a paper tree and ornaments for each day. Such a beautiful book!

This is another book that I have heard so many good things about. I've never used it personally, but I have friends who have and they love it!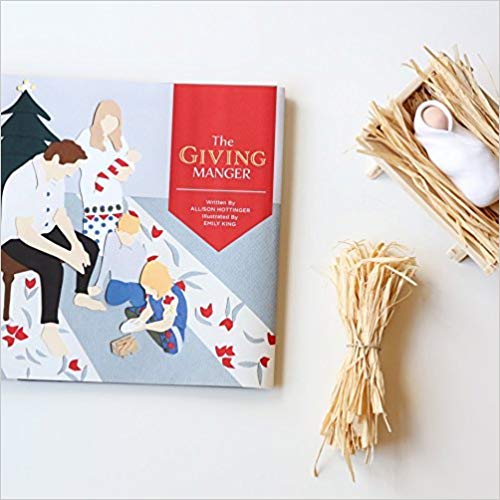 I have pinned several more on my Christmas Pinterest board that you might enjoy! Praying you enjoy preparing for the celebration of the birth of Christ!