Maybe you're like me and you're wondering "how in the world is it already July?!?" June seemed to fly by like a flash. We had a lot going on!! All good things mind you, but it was definitely busy for the whole family, and for the blog!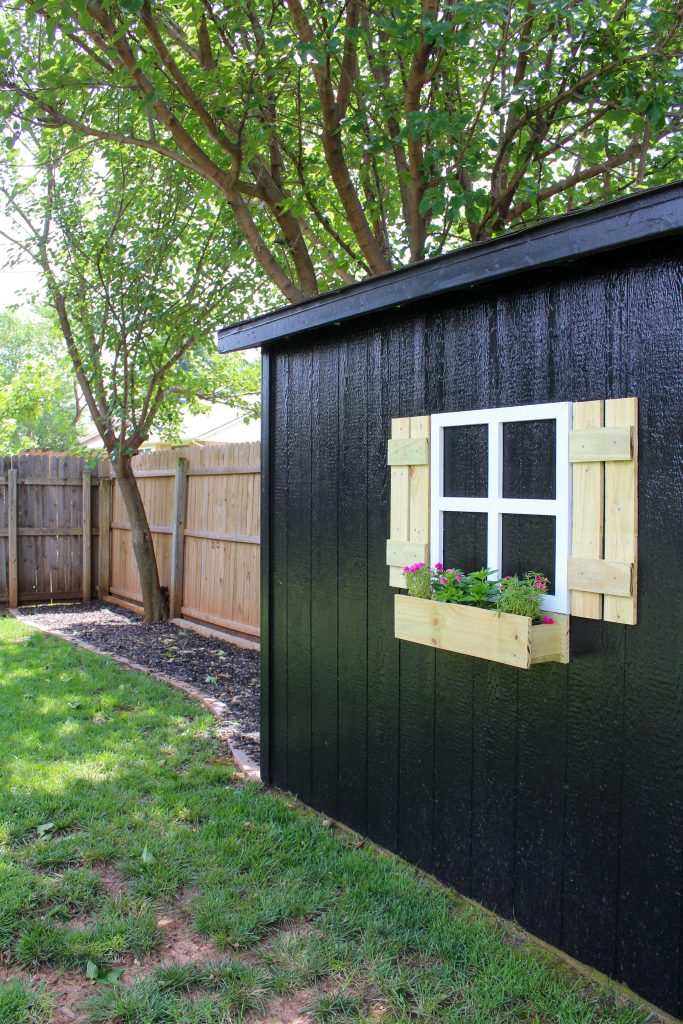 At the end of May, our two youngest boys (the only ones still living at home) hopped on a bus and headed East to Boston with their church youth choir. A day after they left, we hopped on a plane and headed to Florida! Ah, the beach. 🙂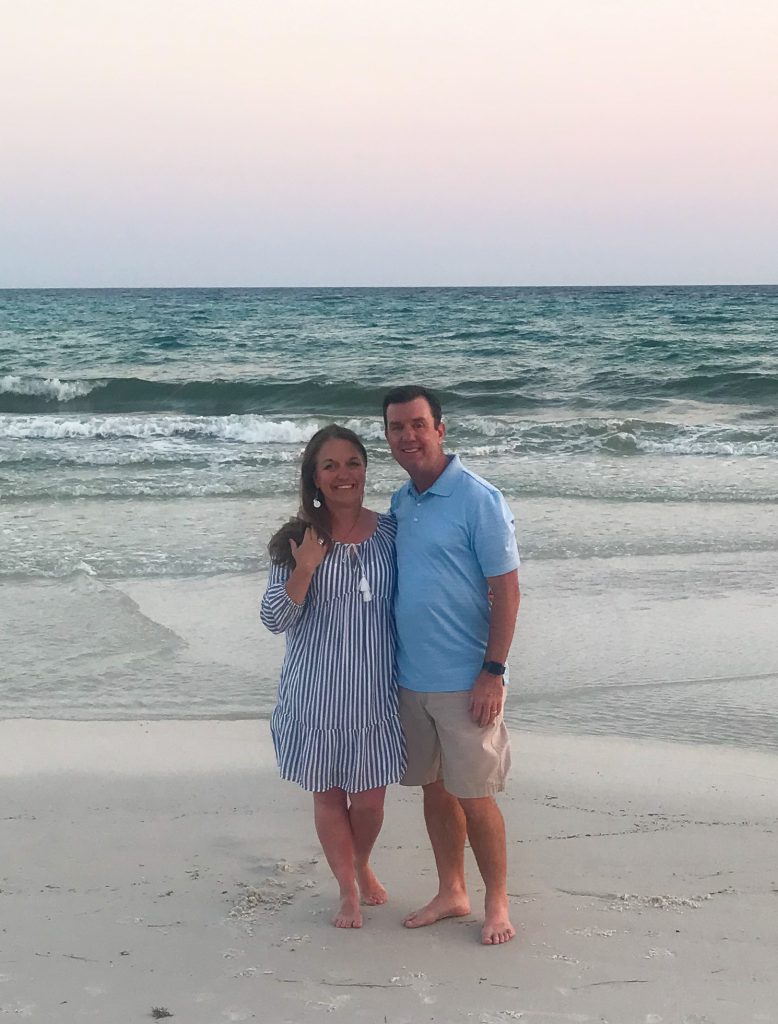 Hubby and I returned home about a week and a half later. And, we didn't waste anytime getting to work on some projects around the house!
I don't know about you, but being away from home gets me very motivated to work on our home! A few days later, our boys returned home as well.
We enjoyed a week of some down time with them, and then they again hopped on a bus and headed to church camp! Hubby and I had another week alone. Well, me mostly. He was pretty busy at work that week. But, man I got a lot done!!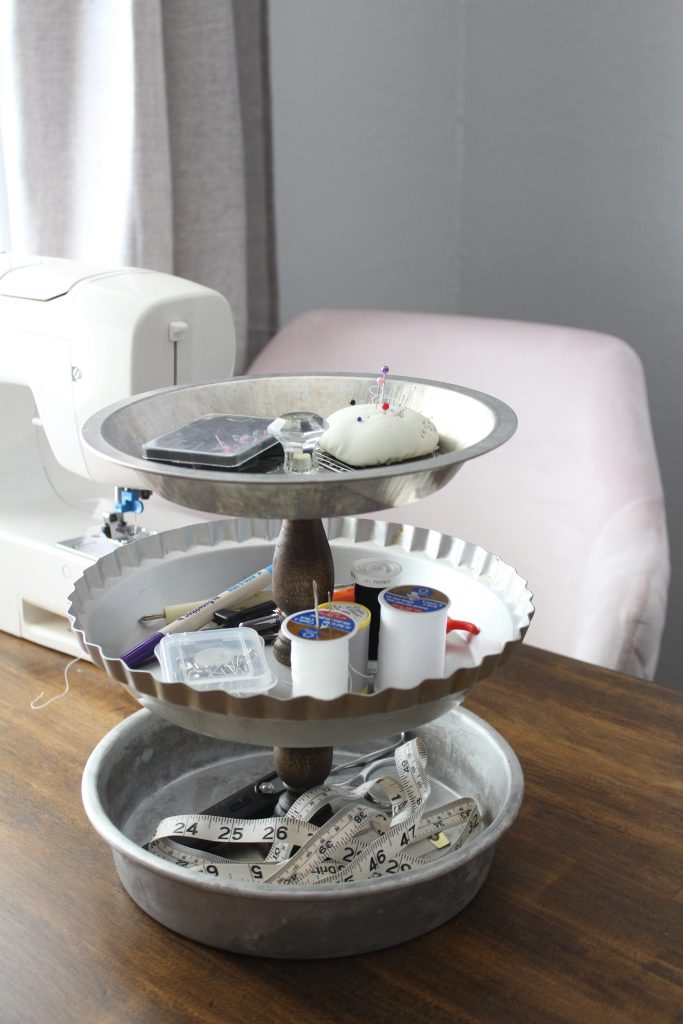 The boys got back from camp and we all jumped "Into the Wild" helping out with Vacation Bible School at our church! We had a fun week, and at the end of that week – poof it was JULY!!  😯
Well, actually, back up a couple of days – at the end of that week we drove an hour and a half to my in-laws to shoot some fireworks on their land. Something we've been doing every year with the kids since they were pretty young. 🙂
Like I said, it's been busy but it's been so good!! Filled with so much summer fun!!
Part of me is sad that it's July, because that means I have to pull out the August calendar which means school will be starting soon and I will have another senior in high school, oh and another junior…(cue the tears). I've done this two times before, but it never gets easier. WHY do they have to grow up?? Said senior and I just sat down yesterday and started filling out his first college application to his current top school.  😥
It's going to be ok. I know. Been there done that. God's plan. Doesn't make the process any less painful. haha
Working on so many fun things around here this week and I can't wait to share with you. But I'm taking the rest of the week/weekend off to spend with my family! See ya back here next week!
Thanks so much for being faithful followers here! It means a lot!!
Here are links to posts from the month of June, in case you missed something!!