We have done a lot of chillin' this week AKA sitting around and doing NOTHING, which was much needed. But we did have some good times 🙂
The week started with the biggens heading off to yet another church camp – Falls Creek this time. Ready for them to be home tomorrow 🙂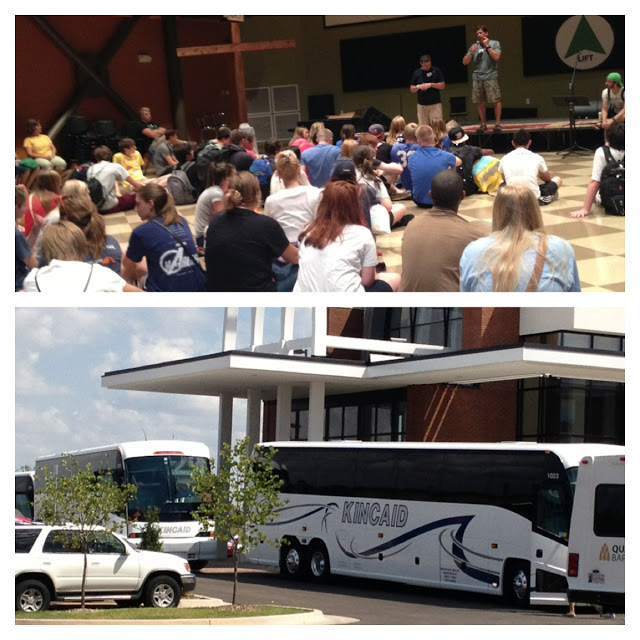 We took a little road trip north to Tulsa where we both grew-up to visit hubby's family. We took a few hours stop at the Tulsa zoo. I felt really old when I realized I hadn't been there in 20+ years….that just sound like a really long time.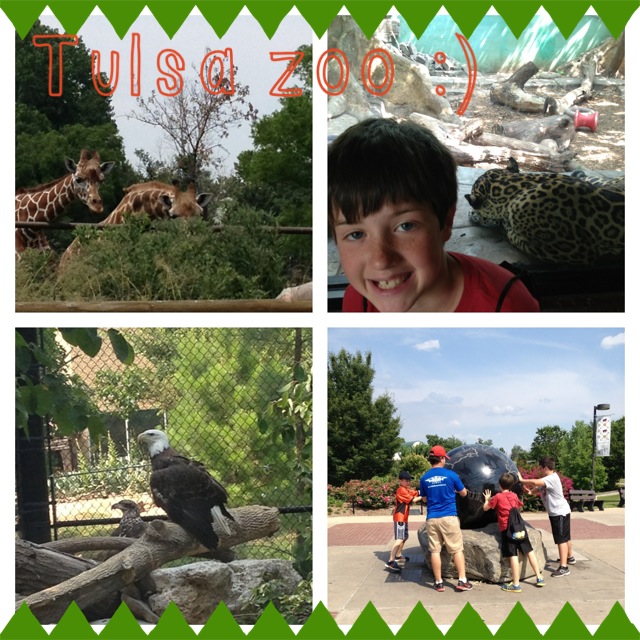 My little boys are ten and eleven – and they were itchin to blow up some stuff. They even had the TNT catalog out, along with their wallets, making a list of what they were going to buy. So cute ;). So, our next stop was Van's grandpa's place – lots of room in the country. The boys had a blast!!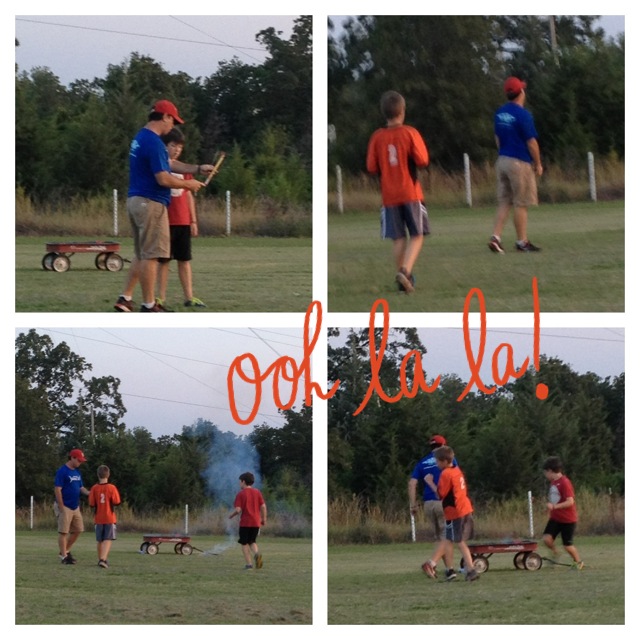 I heard some lovely noises coming down the hallway and had to go investigate (with my camera of course), and this is what I found. I love that they still like to play imaginatively, and that they chose to pull out their legos 🙂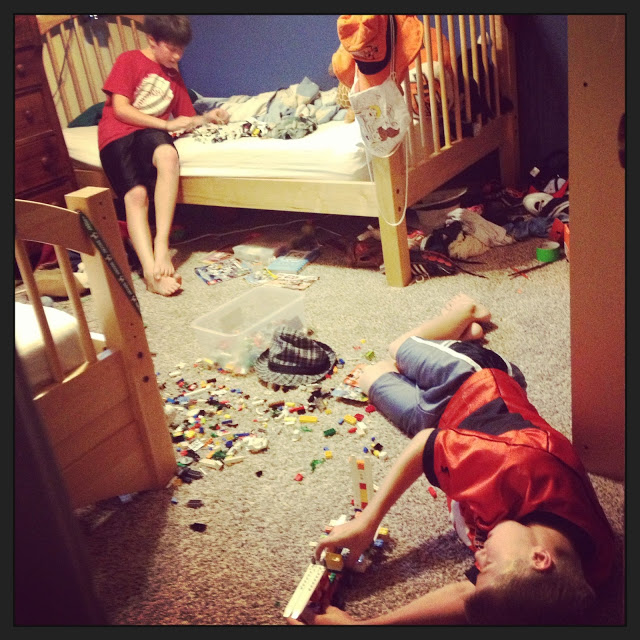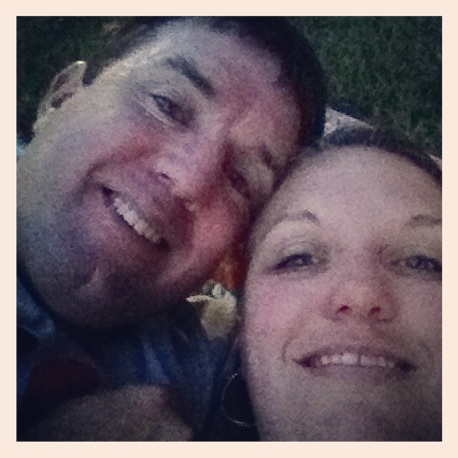 Waiting for the fireworks to start – came a little early to get a good spot, tried to get a pic before it got too dark. That's why it's so grainy – no flash when you're takin selfies. 🙂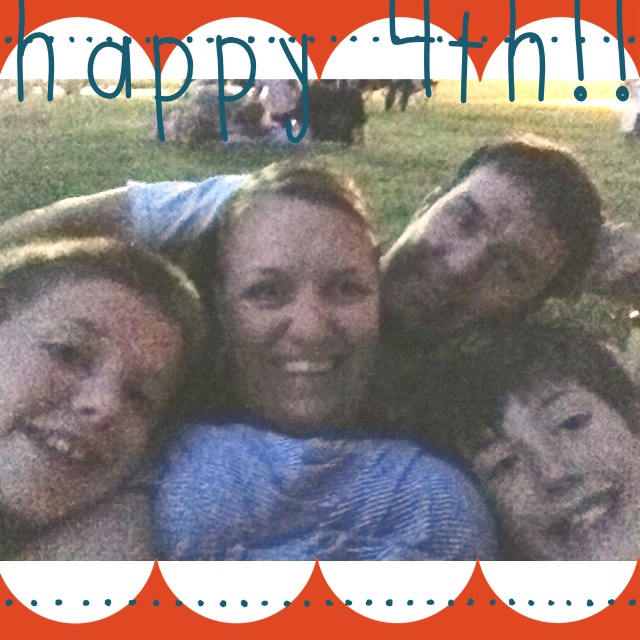 Have you seen this cute app by the way? It's called Beautiful Mess and it's free – of course you can purchase upgrades, but there is plenty of cute free stuff to use. It's lots of fun!!
I LOVE instagram!! It's my all-time favorite social media – I love pictures. I'm very visual – even on facebook – lots of times all I do is scroll through and look at pictures. 🙂 follow me at denisegwood or click on the cute camera icon at the top right.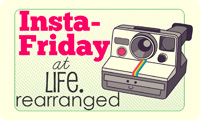 Love her take on social media "
It takes the crazy, frustrating, loud, chaotic, patience losing, crying days and finds the beauty hidden and forgotten in the melee."
Let's focus on the good stuff people!! Blessings to you and yours!!