Hey there friends!! I hate to say this will be a regular series, because to be honest, I'm terrible at those!! 😳 But…I'm going to try!! I am always finding things that I love on the interwebs! I try to share them with my hubby, but honestly he doesn't care most of the time. 😆 He tries his best to act interested, bless him. 😉 So, I thought maybe you would like me to share them with you!! So here we go with "High Five on Friday"!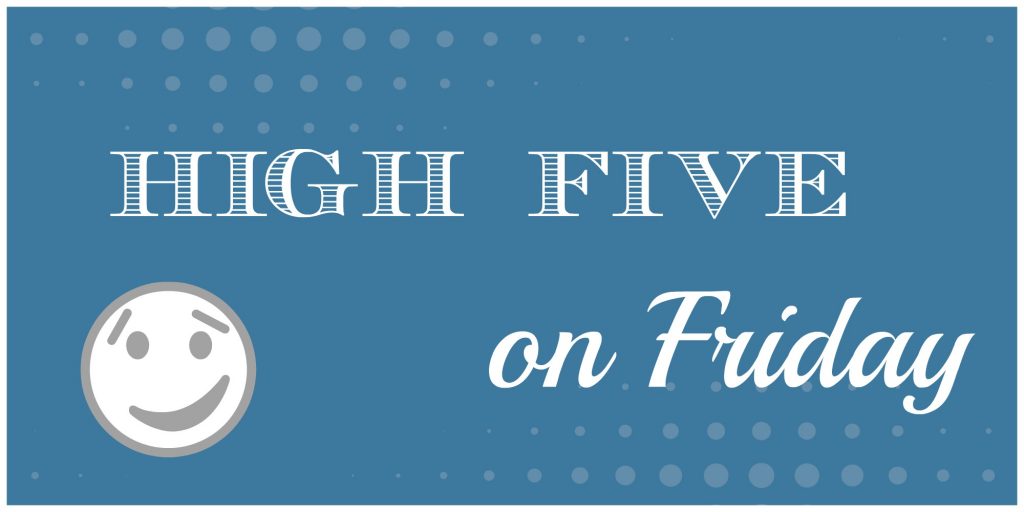 Please click the link to pin from the original post to make sure the creative person behind the photo gets due credit. Thanks 🙂 

Seriously you have to click over to see the before – it looks like they did a full gut, but really they didn't! I'm inspired to kick our kitchen up another notch! Ha!
Are you thinking about Valentine's Day yet? You know it'll be here before you know it! Do you decorate?? I don't always, but sometimes I like to dress up my mantel. Emily at Eleven Gables shared this post on facebook this week and I was definitely inspired! Can't wait to see what she does this year, her home has undergone some major changes this year, and it is beautiful!!

Did you see my winter mantel last week? Remember I mentioned I made the pom pom garland. Well, I'm kind of embarrassed to admit that I have always struggled to make pom poms that look good. They are always too scrawny or lopsided. Not good. Then, I found this tool.

*Some affiliate links used for your convenience.  I make a small commission at no extra cost to you for any purchases made through these links. For more information see my disclosures here. Thanks for helping support Frazzled JOY!
And although it was still a little tricky to figure out at first, once I got the hang of it, it was a game changer for me! It comes in various sizes and is fairly inexpensive. I got mine at Hobby Lobby so I used my 40% off coupon to make it even more affordable. (Always thinkin about the budget ya know 😉 ) But you can get a similar one here.
This photo on Instagram from Tatertots and Jello caught my eye this week! What a cute and simple idea for centerpieces!!

And last, but not least, this book. Have you read it yet?? My mom got it for me for Christmas because she knows I'm a huge fan. I finally had some time to finish it this week, and I love it! They are an inspiring couple for sure. Caution can be good, but sometimes you just need to jump and go for your dreams!

Have a great weekend friends and I'll see you back here next week with more DIY goodness!!