No tips or DIY's today, just some words from this mother's heart. I haven't whined to you guys in a while, but today's post might just be full of whining, so I won't be upset if you just scroll through the pictures. 🙂 Sometimes it helps my heart to put my words down in written form, maybe you can relate.
I can't live in denial any longer. In the next month, my 1st baby will move thousands of miles away to start a new chapter in his life at college,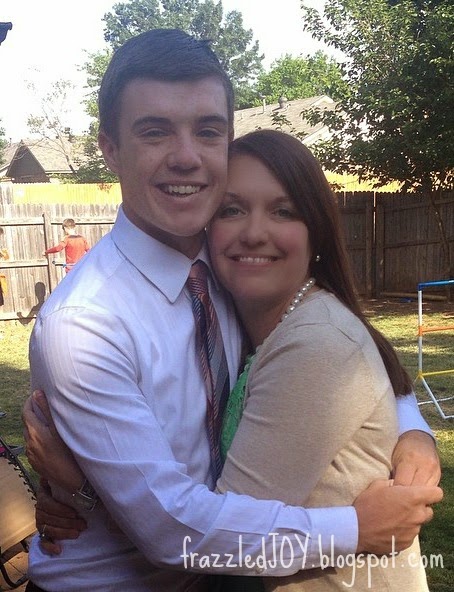 and my last baby will be entering middle school.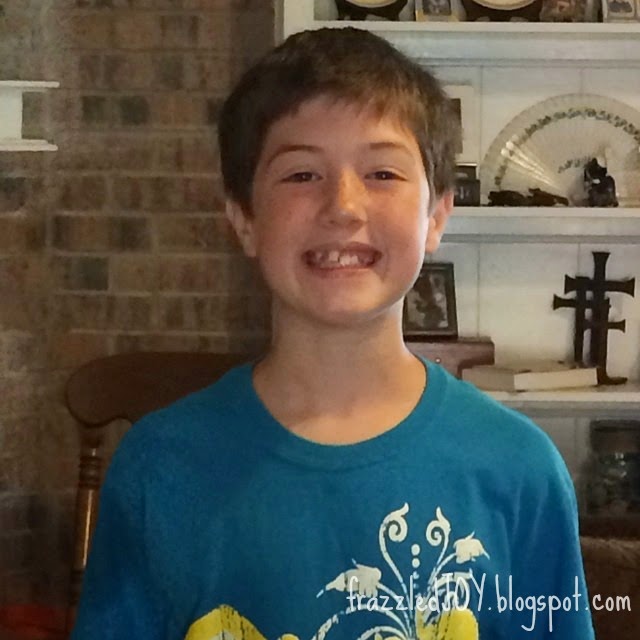 And then of course there are those in-between kiddos – a Junior in high school, and a boy deep in the throws of tween/teen – taller than me with the cutest squeaky voice.
My heart aches just a little bit everyday, while I study their faces in an effort to memorize every freckle. They ask me why I stare – "no reason you're just beautiful/handsome." (enter eye-roll here)
I know this is all part of the beautiful dance of parenthood, but man, nothing can prepare you for this part. How in the world are you to invest 18 years (not to mention the months/years before they are born, praying for, planning for) into these creatures and then let them go.
Roots and wings. I pray that we have given and are giving them roots and wings. Roots to know who they are and what they believe. Roots to know they always have a safe place to come back to. Wings to feel confident that they are ready to take on the world. Wings to know The One who is keeping them afloat.
So if you see me over the course of the next month and I seem a little distracted, just act like everything is normal. 🙂 I'll get by with a little help from my friends, and My Jesus!!