I haven't forgotten about y'all I promise. All sorts of things have been happenin' around here lately, I just haven't had a chance to pull it together to share with you guys! 😉 So, today is a round-up of sorts. A peek into our lives so to speak.
Some progress has been made in the family room update. We contemplated paint colors for the walls. And re-arranged furniture!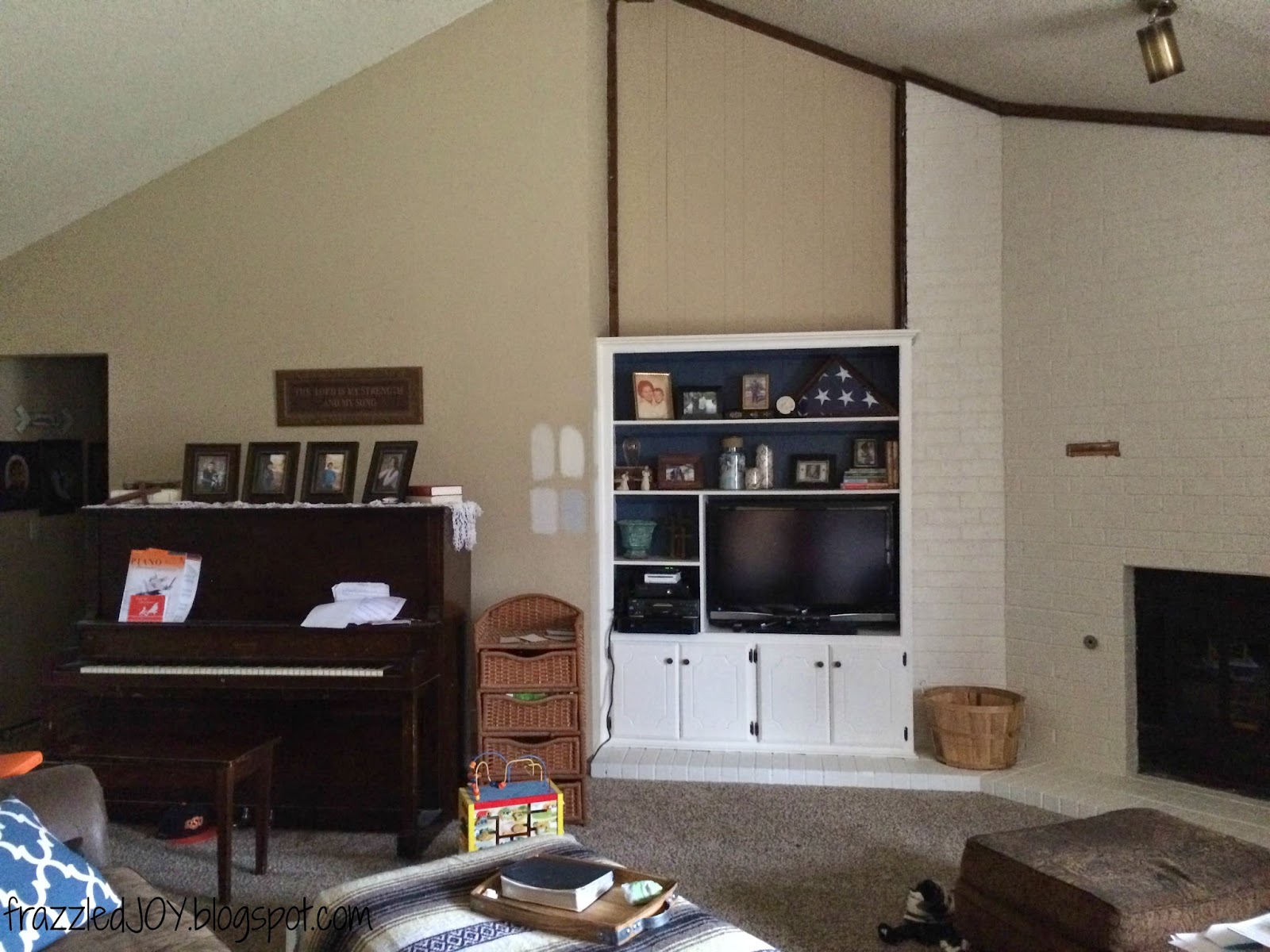 Then there was a birthday in the house. 🙂 So, progress put on hold for more important things.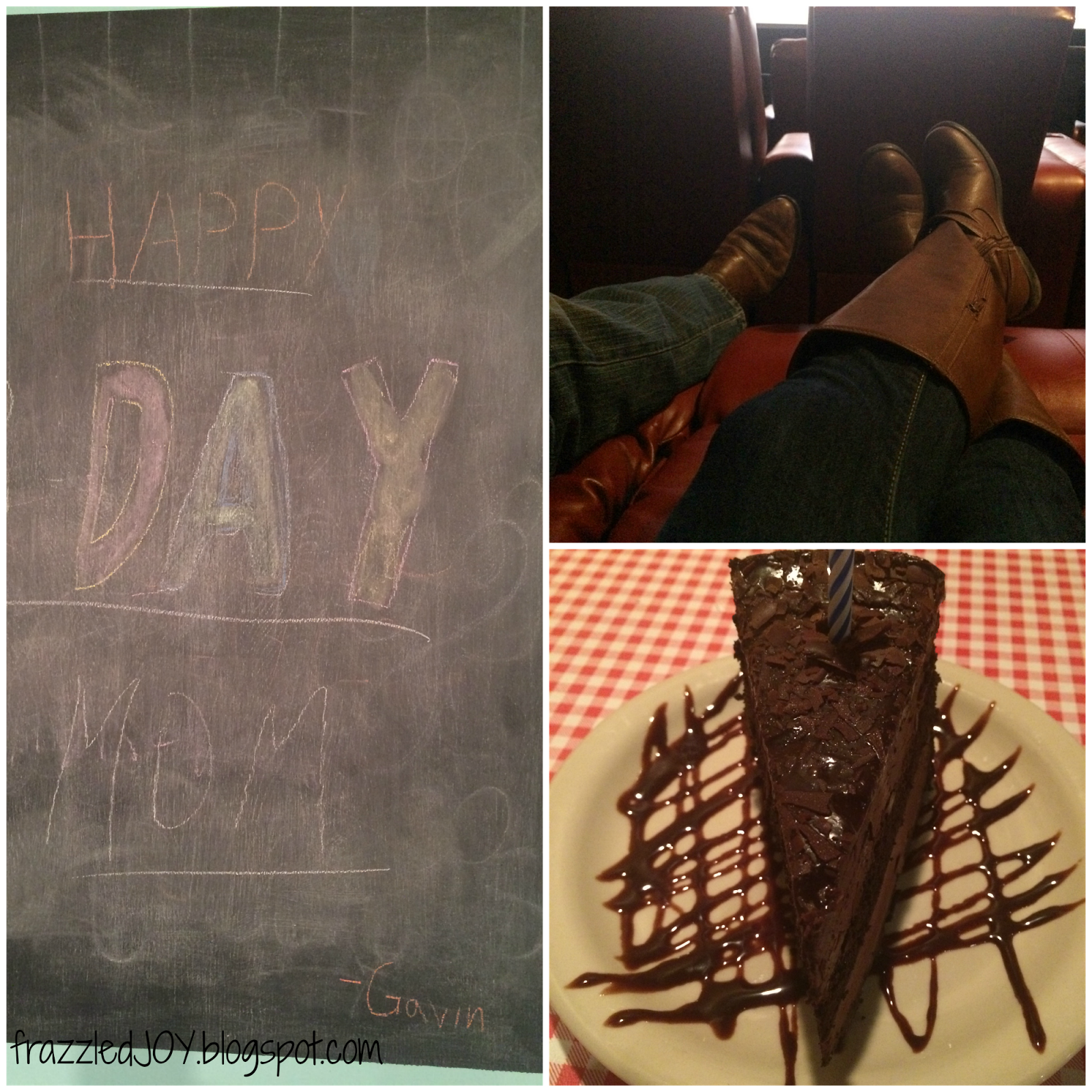 The kids had a day off from school, so we sorted through clothes. My boys have been growing like little weeds!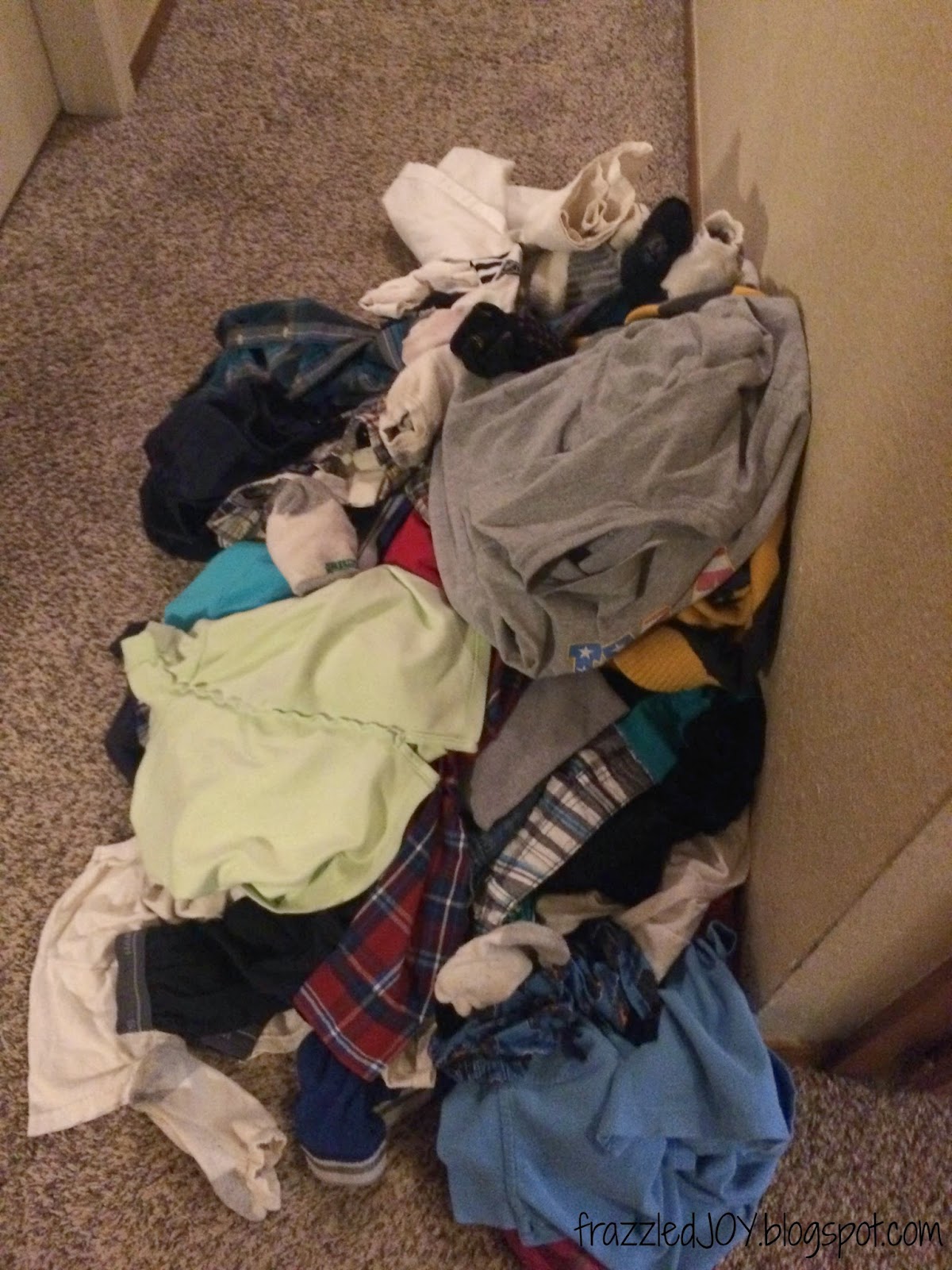 Paint was chosen and painting began.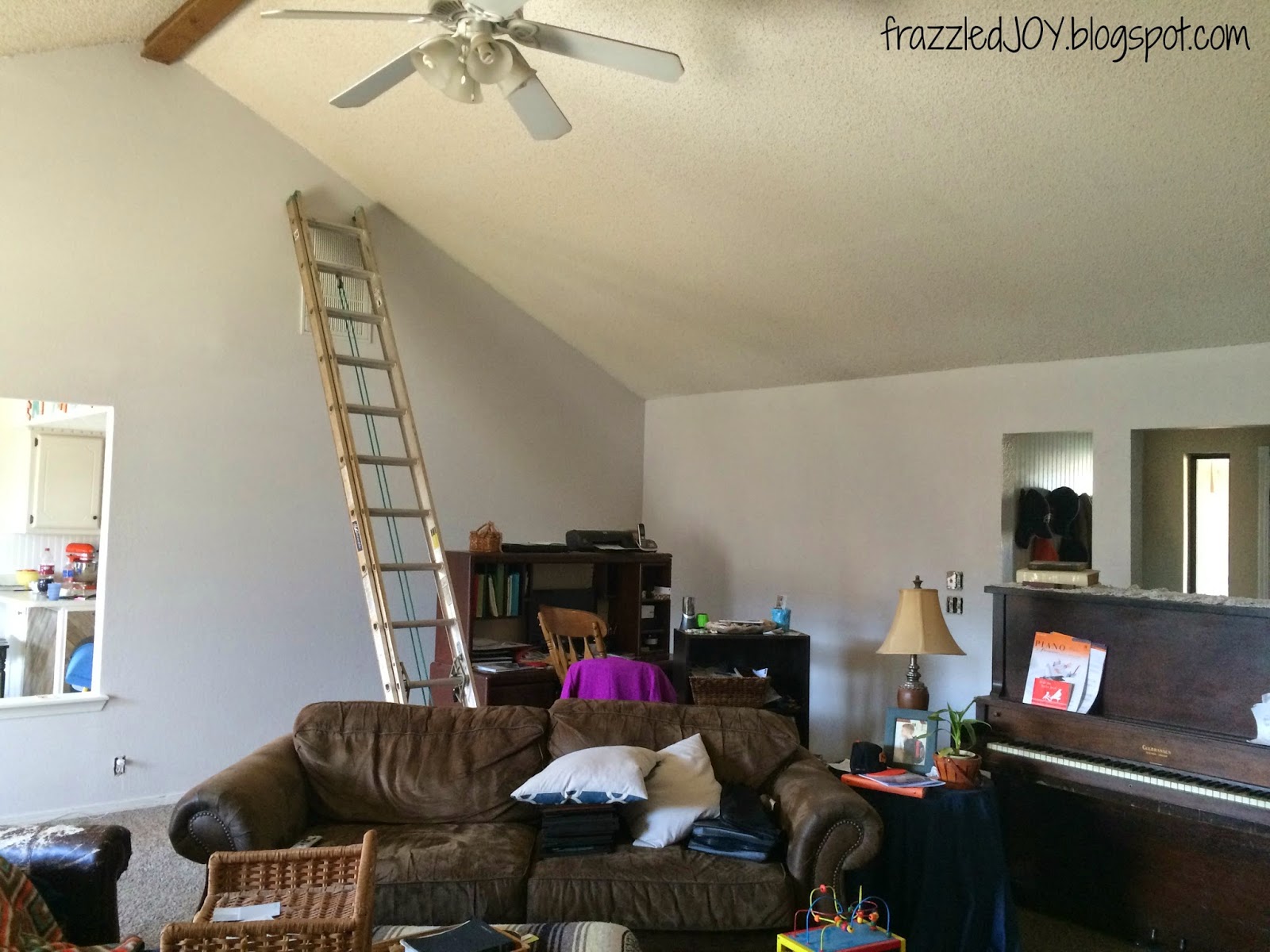 The house was a mess and laundry had piled up, so progress paused while I did some laundry. As I was doing laundry, I realized I was running low on laundry soap, so I whipped up a batch.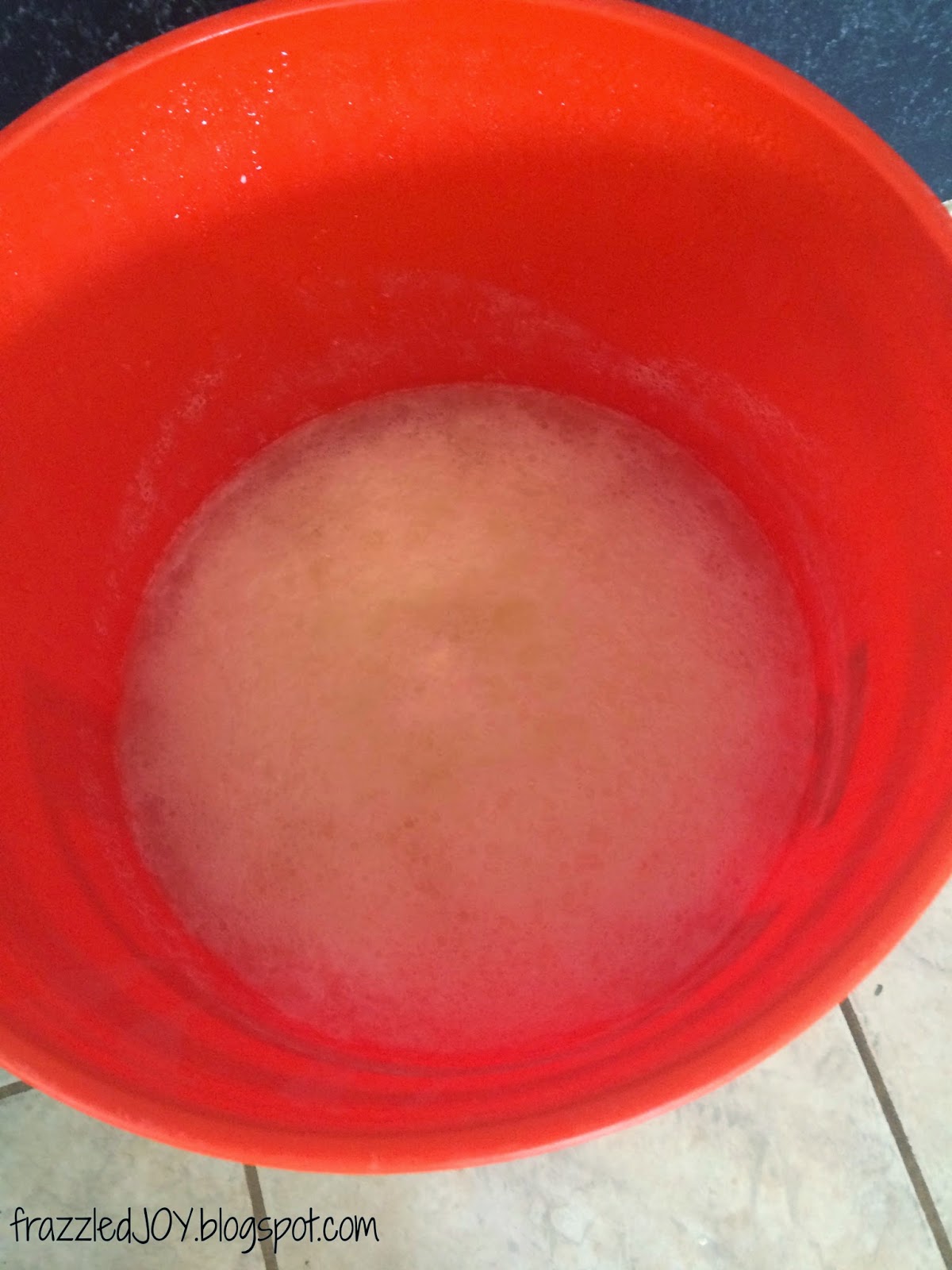 It's all gelled (is that a word?) and ready to be poured into containers!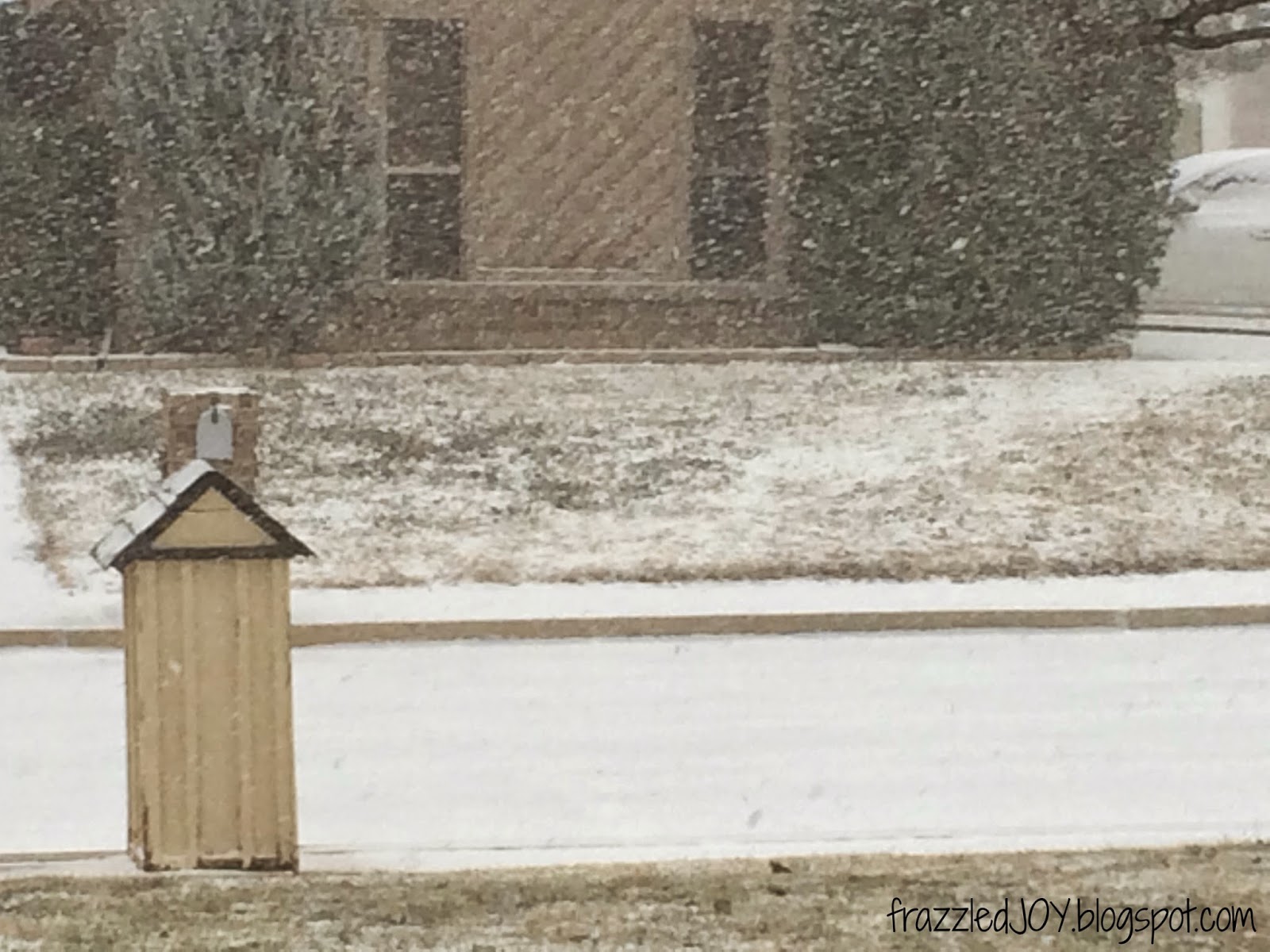 And that meant some sledding. (so thankful for a hubby and a dad who loves getting out and playing with his kids no matter the conditions…I hate the cold)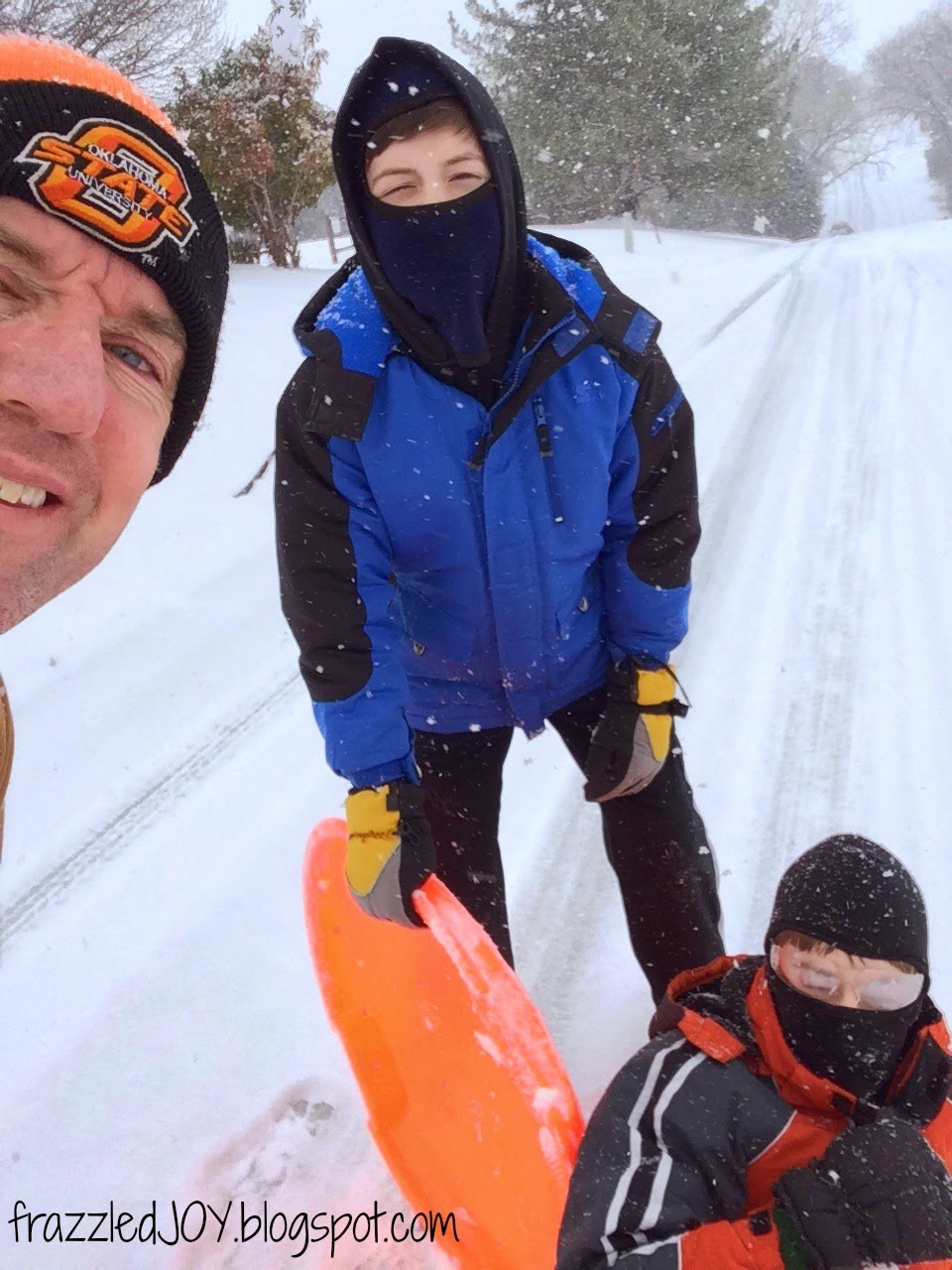 The snow makes me more and more mindful of my oldest and others I know who are among the many in the New England area that are buried under several feet of snow…not inches. I am thankful for technology that allows me to see his smiling face from time to time. Makes this mama heart feel much better – you can tell a lot from just seeing their face, am I right?? (I screen-shot this while we were face-timing the other night – he would not keep his phone still, so the pic is blurry ;))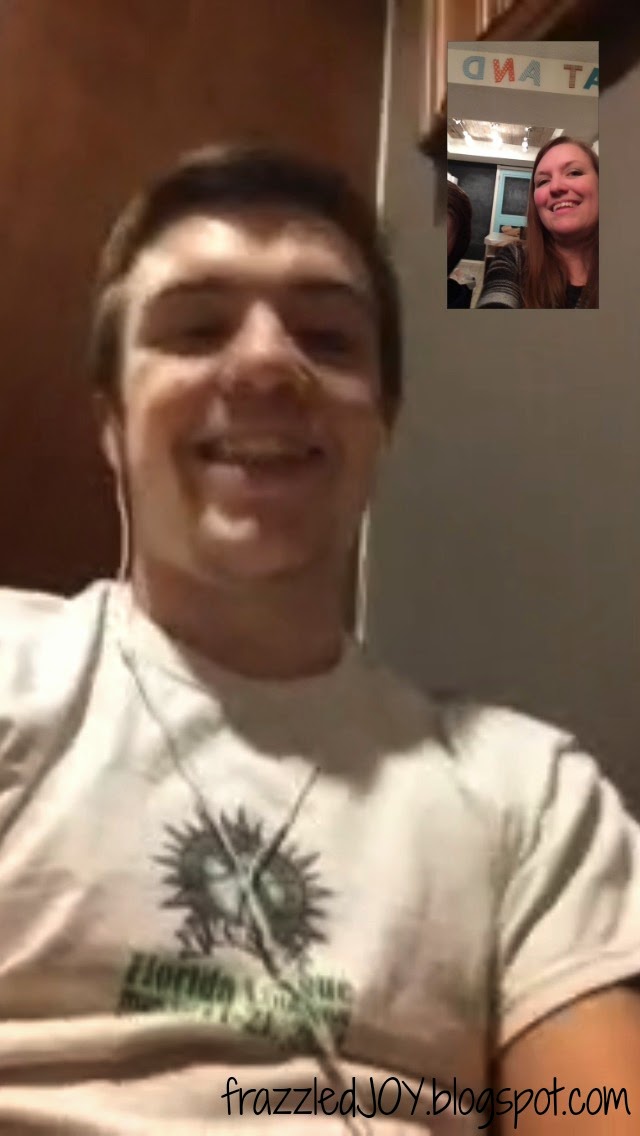 Finally the painting was finished and all the furniture back in place. Nothing much is styled and pretty yet, so not quite ready for a complete reveal, but here's a sneak peek. Still lots to do, but we are definitely headed in the right direction! And, I am loving the new furniture arrangement!
See, I told you we've been busy!! Hopefully I will be back soon to share more details of the family room transformation. Thanks for following along on our little adventures :).