So back in January of last year, I laid out a very hefty list of to-do's for the year. Just the other day I decided to look back and see how I did. I knew there were many things I didn't get to, but then I knew that when I made the list. 🙂 I realize now I think it was more of a wish list than a goal list HA!!

Here is the list from this post in January.

#1 on my list is De-cluttering – everything!!

#2 Organizing – everything

#3 Kitchen redo – including decluttering, organizing and updating (hopefully)

#4 Redo Craft closet

#5 Finish doors in hall – painting and molding

#6 Garage redo – clean out, organize, blah, blah, blah

#7 Kids bathroom update

#8 Backyard landscaping – making it a more usable space

#9 Fireplace update

#10 Finish Master bath update

#11 Master closet update

I did a post here that was an update of some things that were done at the mid-point of the year if you would like links to progress posts!!

#1 and #2 are complete!! Above all, decluttering and organizing needed to be done before anything else could be done.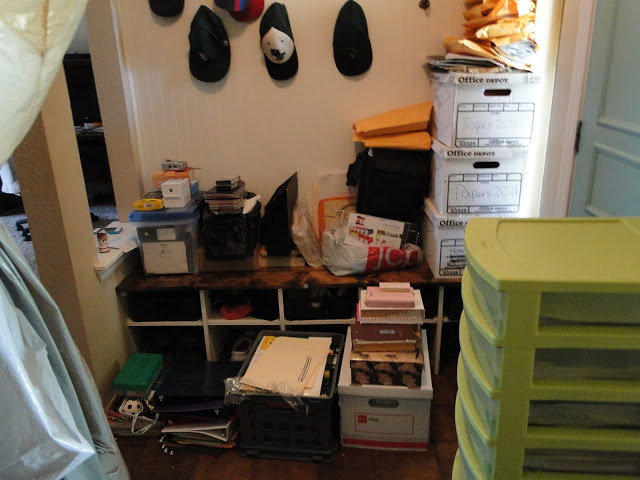 #3 – the kitchen has been decluttered and organized, and in the process I realized that it functions fairly well as is. The update is going on the list for next year.

#4 craft closet is done!! and I love it. Check it out here.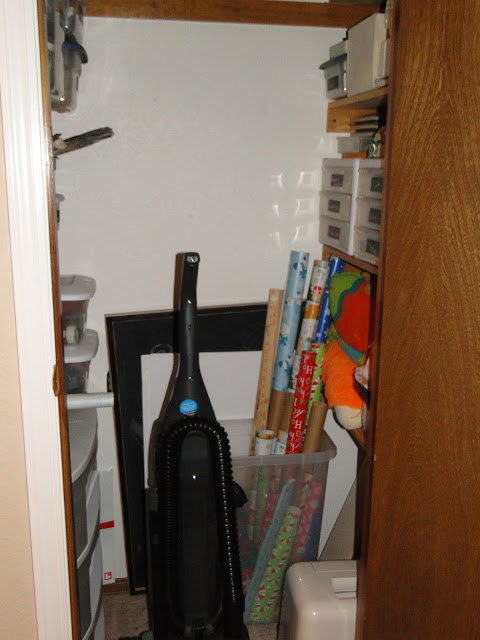 #5 the doors in the hall are painted, but…no molding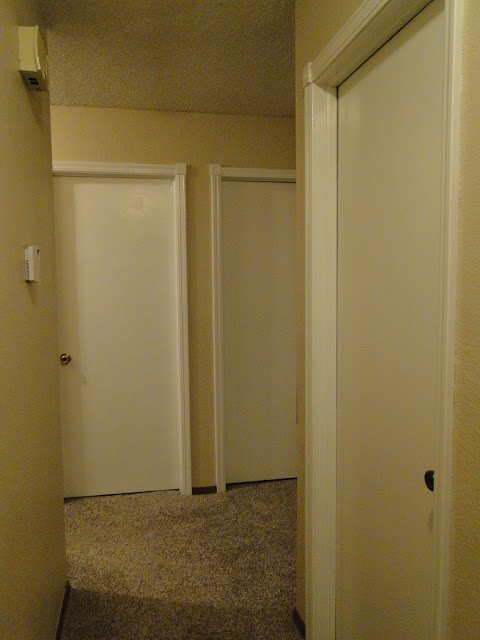 #6 is DONE!! I never thought it would get done but we did it. You can check out the finished product here.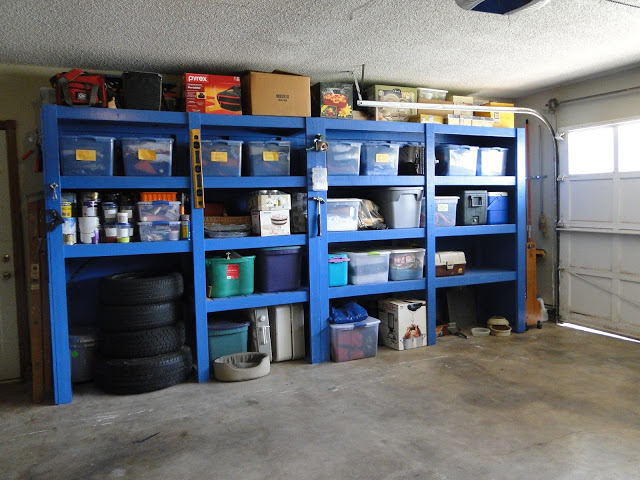 #7-#11 nope, nada, not even a beginning was made.

But, hey – that's half of the list!!! I think that's pretty good for a year 🙂

I'll be back in a couple of days with my list for 2014!!