I love looking back at this time of year! Seeing all the things that we accomplished, all the changes, all the blessings. Truly one of my favorite things! Today, I'm going to share with you the top ten most popular posts from frazzled JOY during 2016. Maybe you're new and you've missed some of these. Be sure to click through the links and check out the original posts!! Enjoy!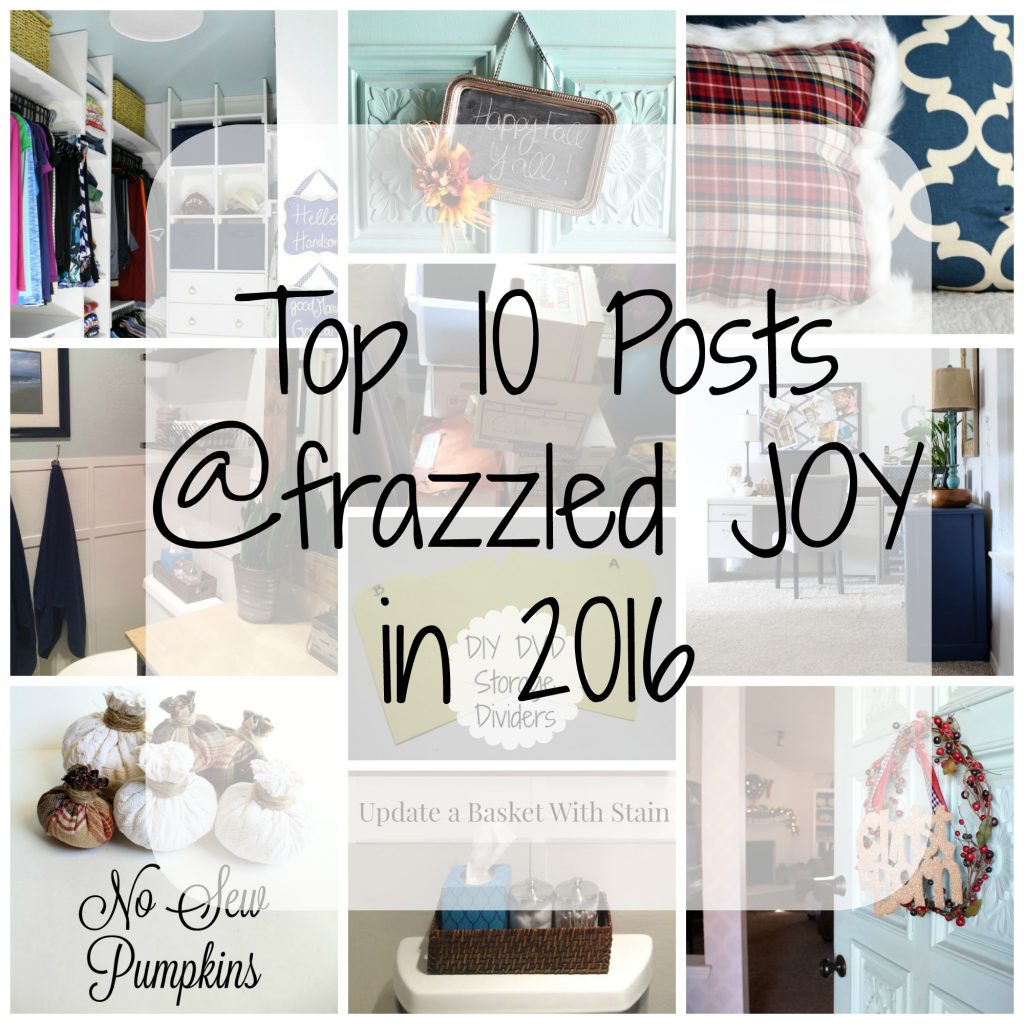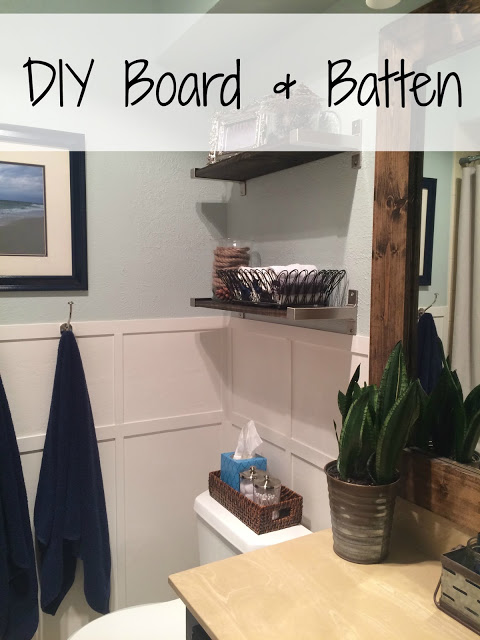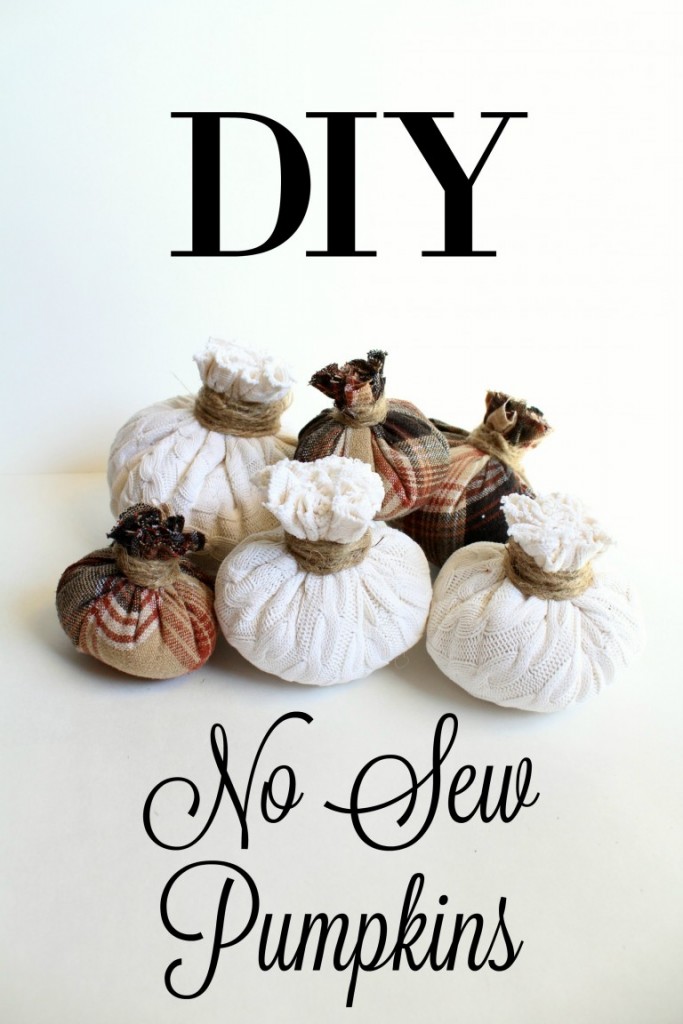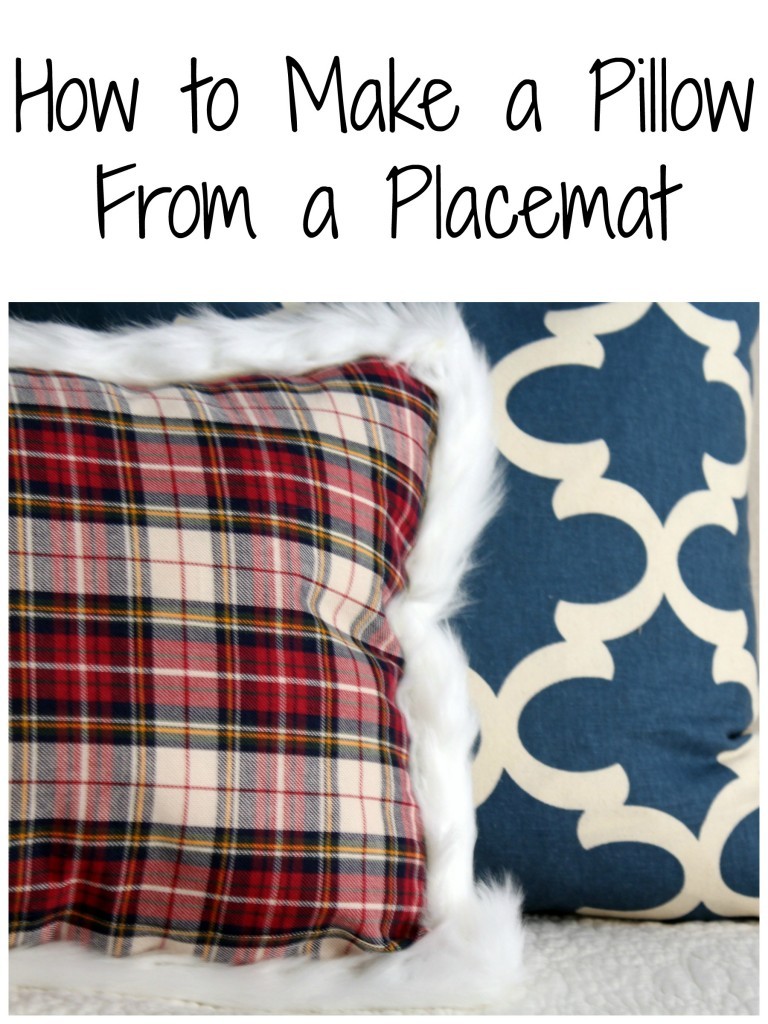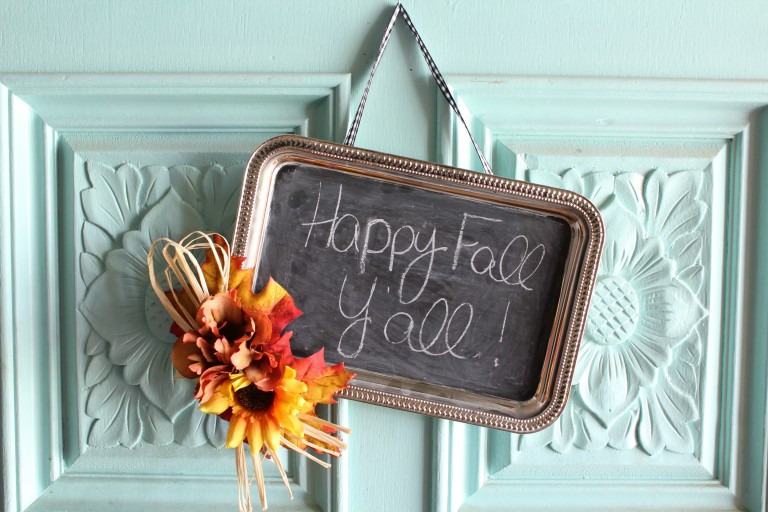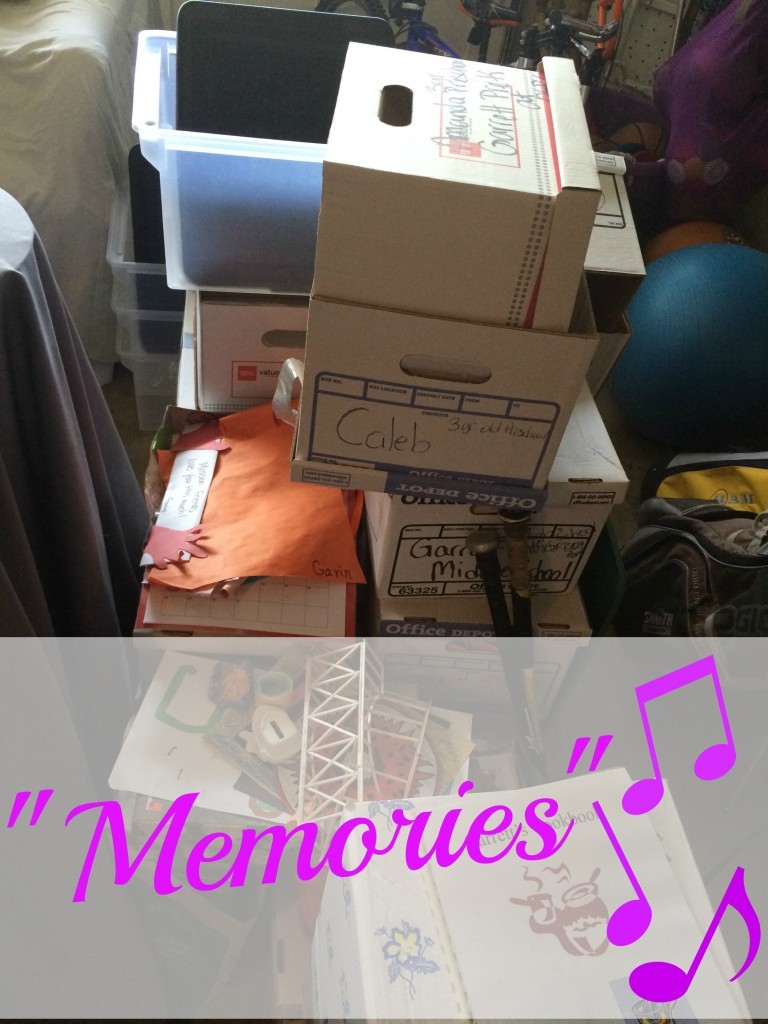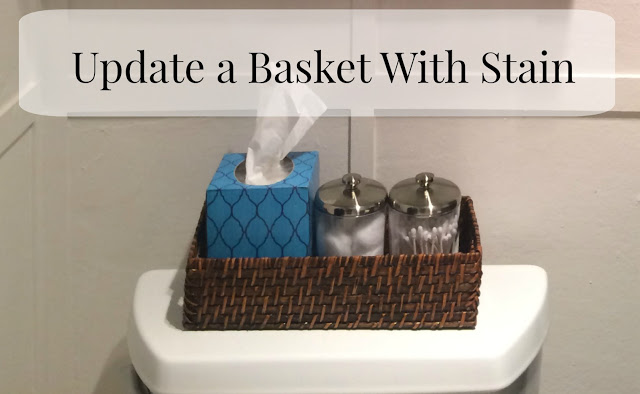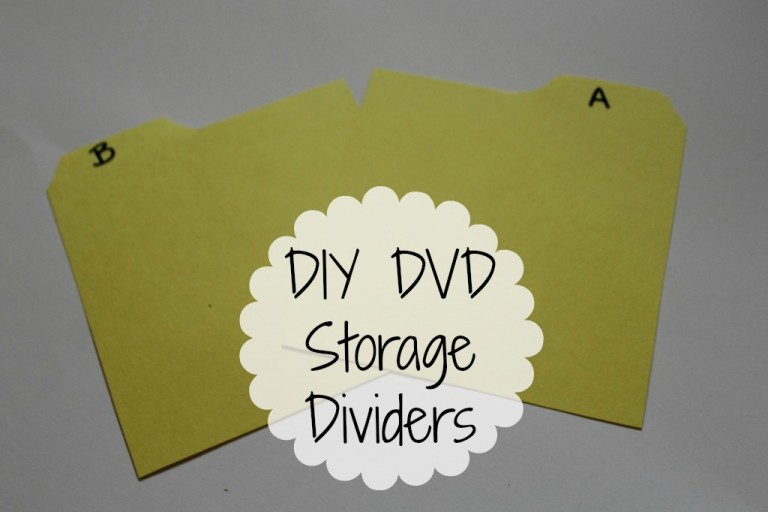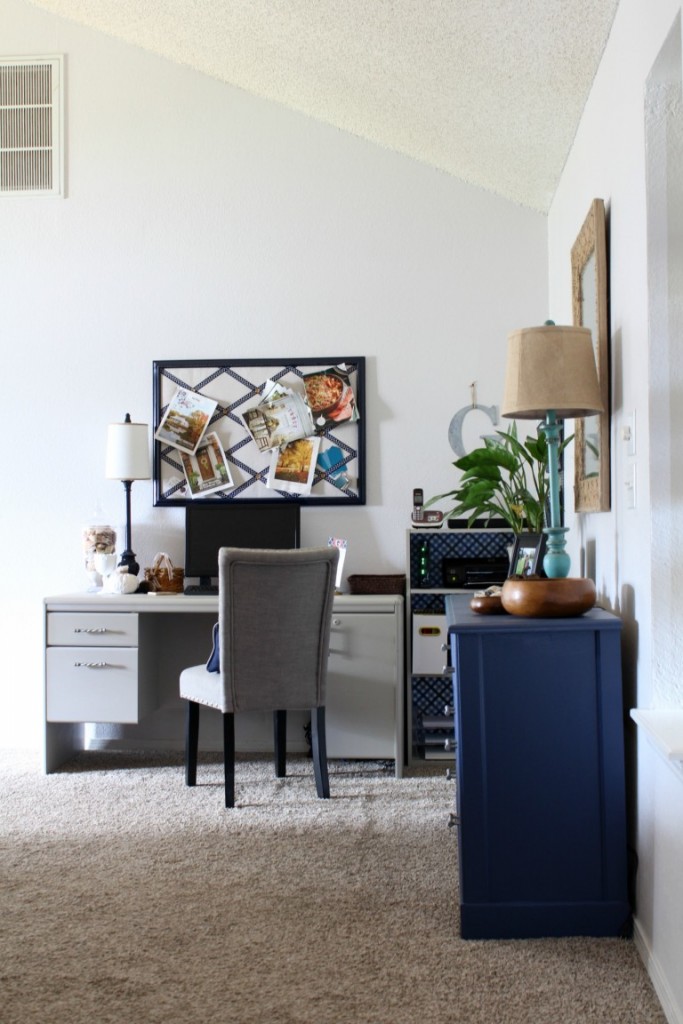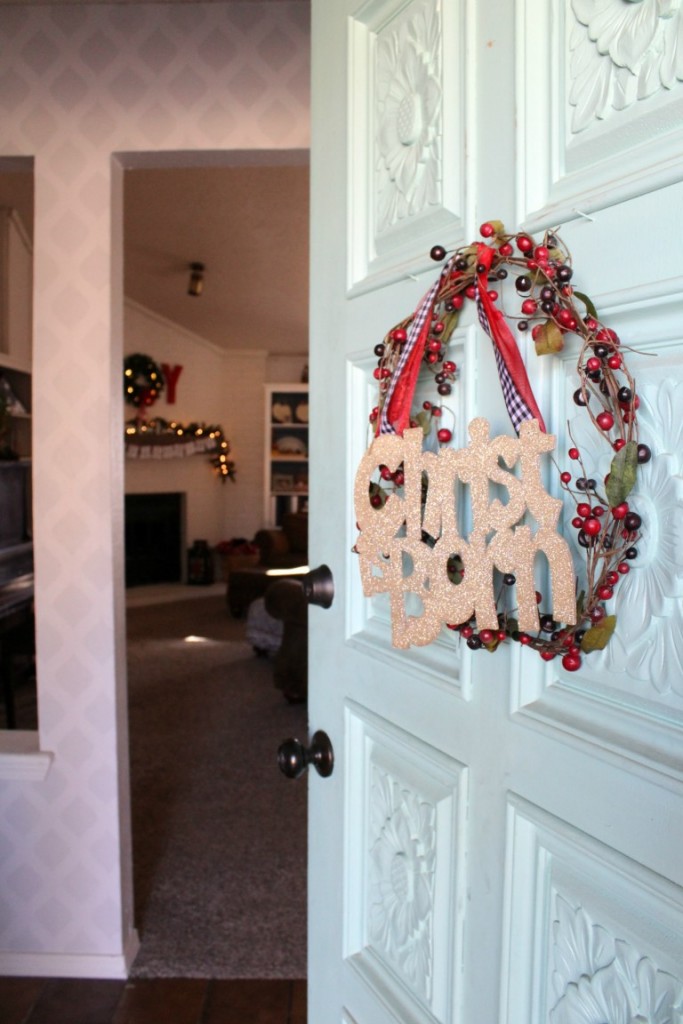 and our #1 most popular post this year was our Master Closet Reveal! It was our #1 favorite too! 😉  So worth every bit of blood, sweat, and tears.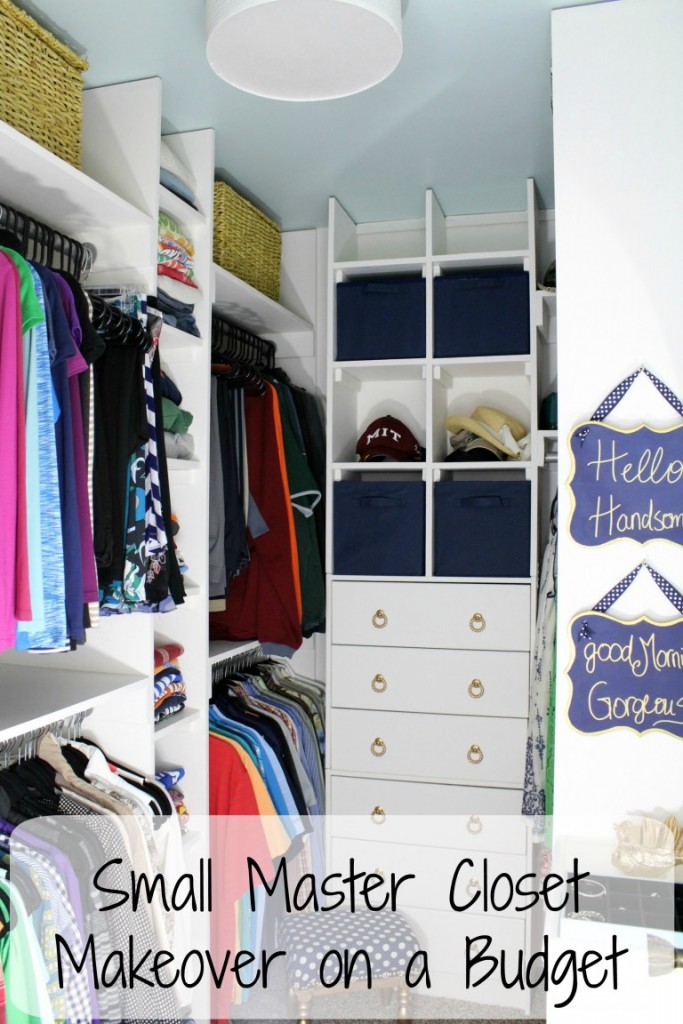 What will be the top posts of 2017?? Who knows! I'm already scheming plans for projects for the new year! Can't wait to share!!


Linking up with Share Your Best of 2016 at TDC