Hey there everyone! Welcome to the new site! I hope you can find your way around easily.  😀
Today I'm here to share a fairly simple project. A few weeks ago I had enough of our cabinet that stored our DVD's and CD's. It was overflowing and I could never find what I was looking for. We had bought binder type storage for our DVD collection years ago, and it worked for a while. But, now it just wasn't. So, I decided to condense and reorganize. I found these cute fabric covered storage bins at Target for only $6 each. Then I purchased simple paper DVD envelopes to store the DVD's to file in the storage bin.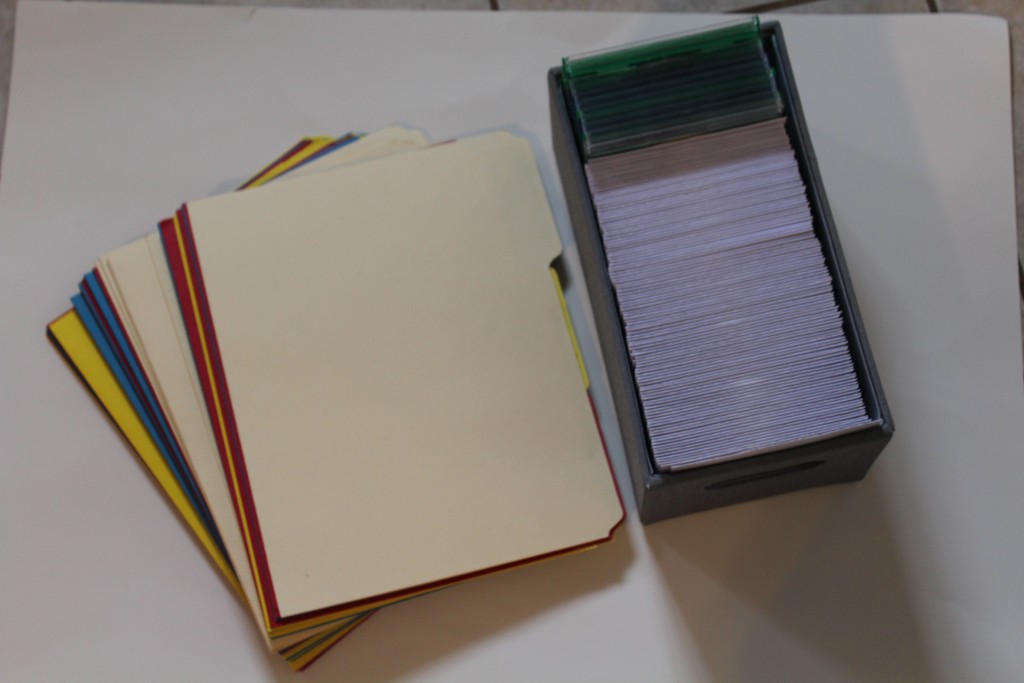 Already better!! But, I wanted to make it even easier to find the movie we wanted. So, I alphabetized and set out to make some dividers.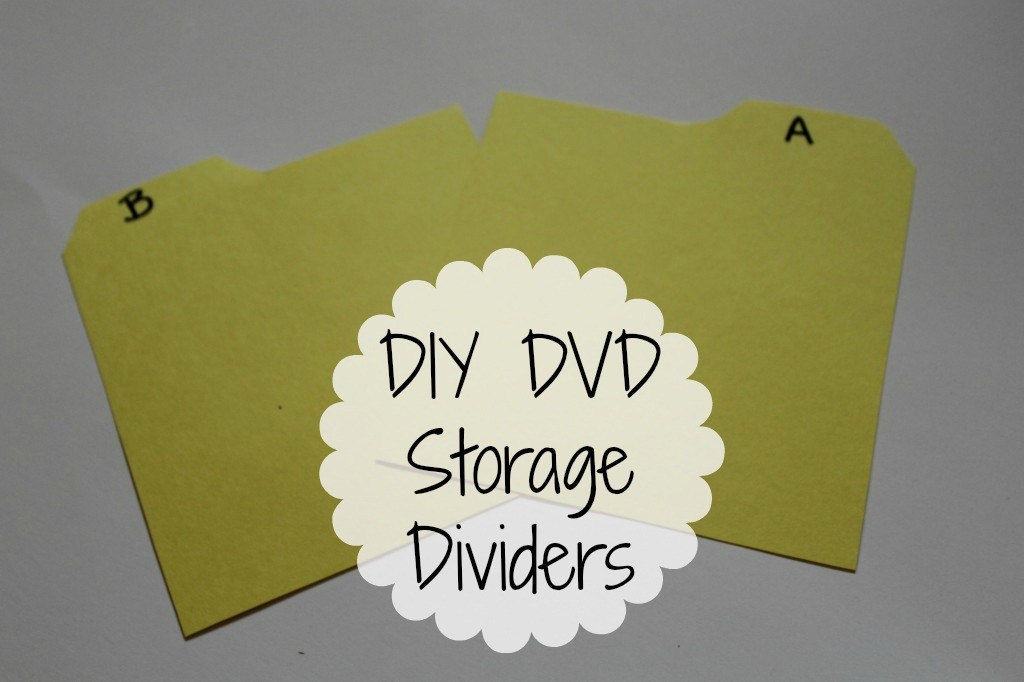 I decided to use some extra file folders that I had on hand. They were used, so I wasn't losing much by using them, and they were a great weight.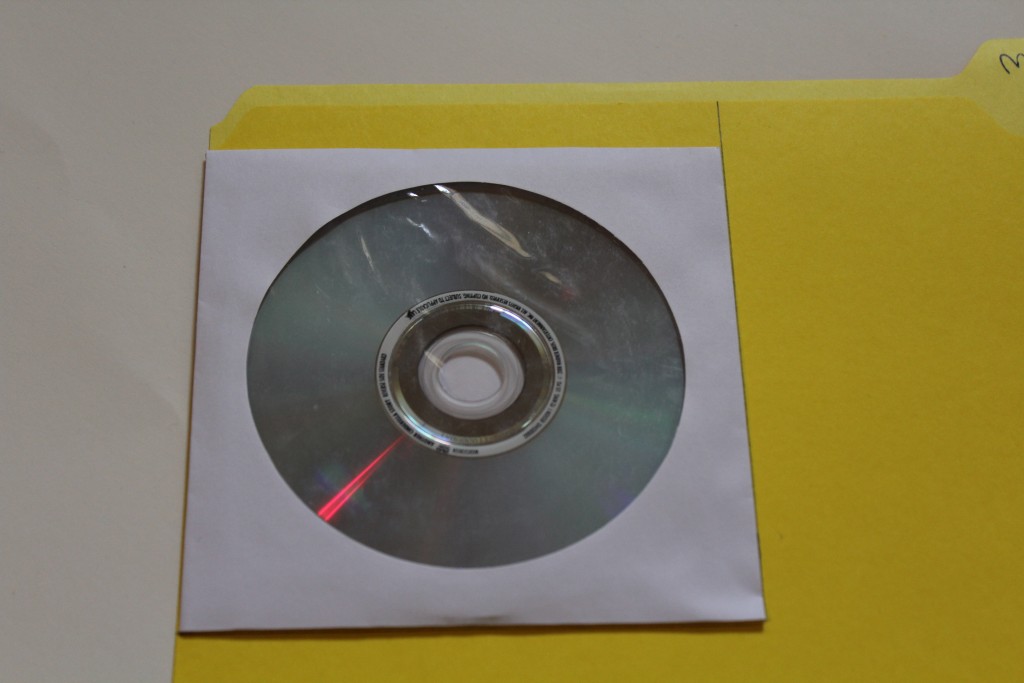 I started by using a DVD in it's envelope to trace the size and then used the tab of the file folder to create a smaller size tab for my dividers.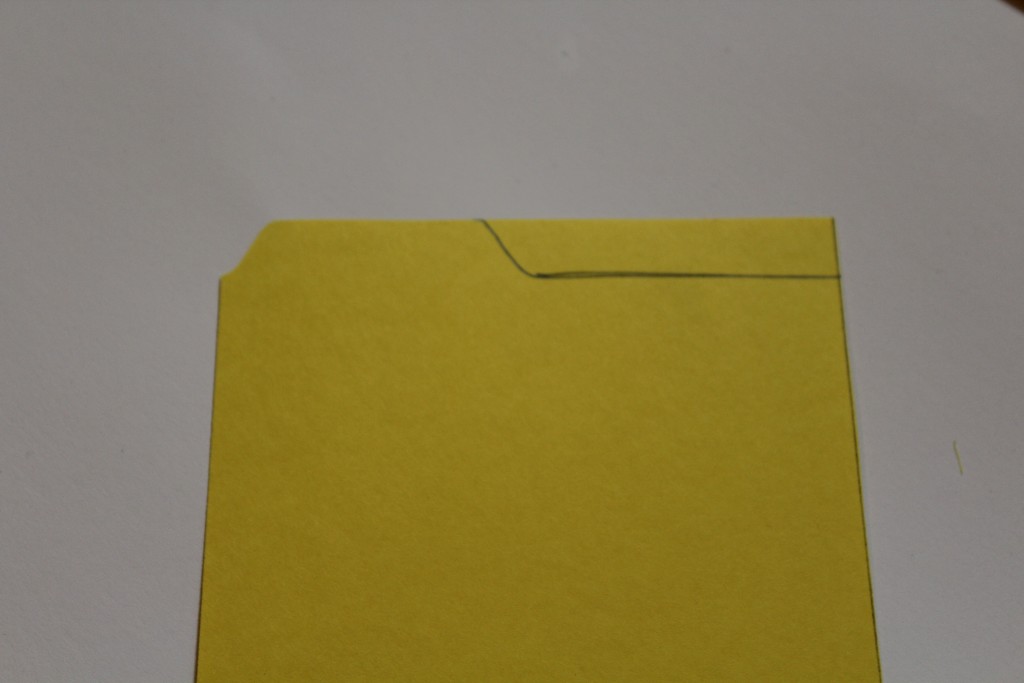 I simply labeled each divider with a letter of the alphabet and bam! Done! Now time to make some for our CD collection! (Are we the only ones who still own CD's??)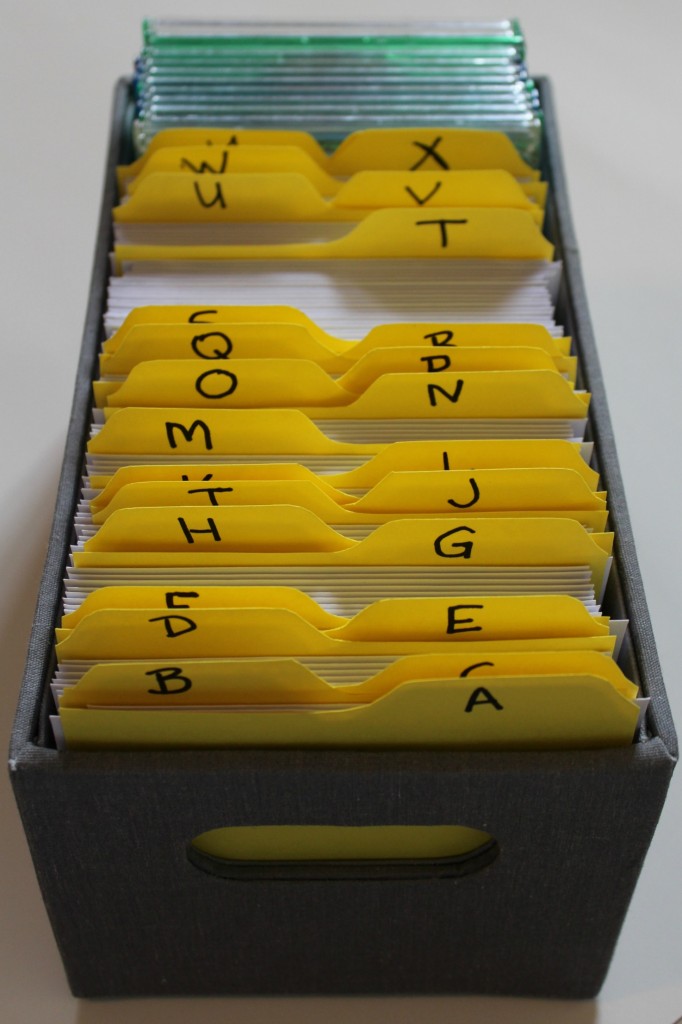 I LOVE organizing! I'll show the whole cabinet to you soon! (Click here to see our media cabinet all neat and organized.) Thanks for stopping by today!


Linking up with The Creative Circle / Link Party Palooza / That DIY Party