After today my kids are on spring break!! We are all very excited to have a week off from schedules and routine!! So, instead of sharing words of encouragement from my own heart today, I thought I would share with you some "Good Stuff" that I have found out in the blogosphere.
Please if you choose to pin any of these – click on the link and pin from the original source. Thanks!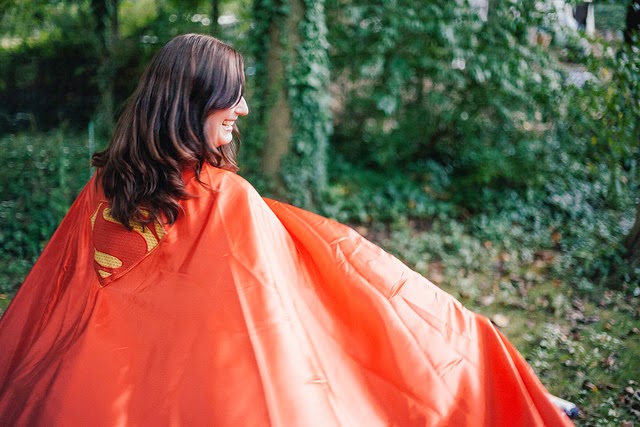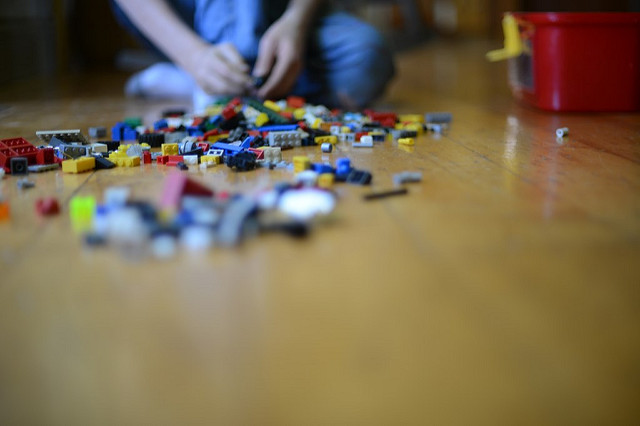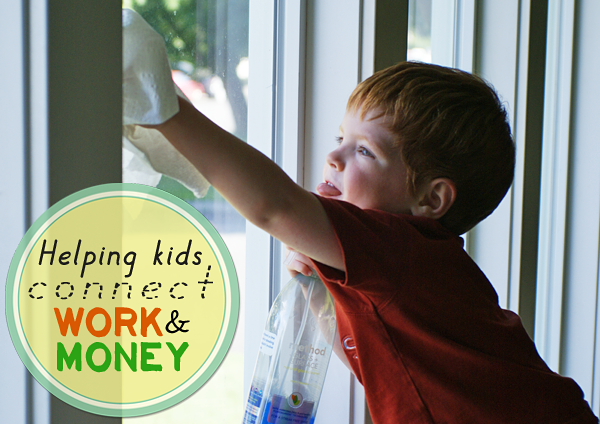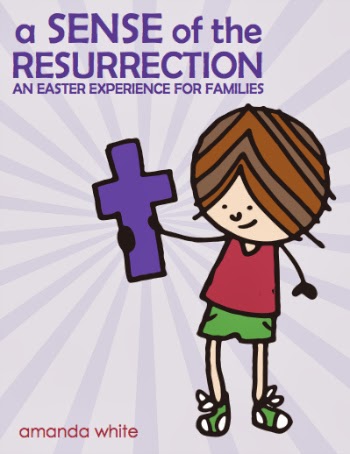 This one is fabulous, and has been all over, and I love it. I think we could all benefit from less stuff. 🙂 (I know we've missed the start day, but I don't think it really matters when you start – more important is the concept!!)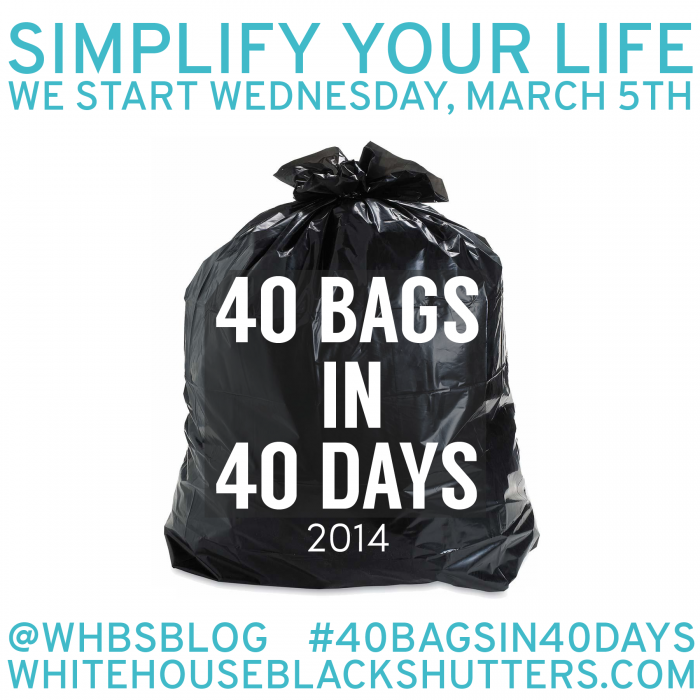 I hope these will bless you as they have blessed me!! Feel free to share with your friends 🙂 If you are on spring break like we are – have a great time!!