Today I'd like to chat with you about our gathering spaces. Some call them living rooms and others call them family rooms. Some people have two or three of these spaces and others one. No matter what you have, this is the place where the family gathers for all sorts of things. Games, Television watching, conversation, napping, reading, etc.
The #1 priority of this space is comfort!! If people are not comfortable in the space they won't use it. You've been in those houses with the 'formal' living area – so pretty and pristine that it feels more like a museum than a living space.
We all want beautiful spaces, but we must find a balance between design and function. And yes, you can have both!!
Again, as with all our spaces, begin with evaluating the main uses of the space. We all love a pretty fire place, and design tells us it should be the focal point of the living room, but if you rarely use it, then why?? It can still be a lovely accent to the room, but focus on what is used in the room. If we are honest, we would all say that the TV is the most used item. So, arrange the seating so that plenty of people can view it. I'm not saying that ALL the seating in the room has to face the TV just enough.
But, TV's are not pretty. At least the newer flat screens are not quite as obnoxious. But, still we would prefer for them to at least blend in a bit, right?? I know it's not ALL about the TV, but today it is ;). Here are some ideas.
Again, please, please, please pin from the original source for these photos by clicking on the links below each photo. This way the person responsible for the loveliness gets the credit. Thanks!:)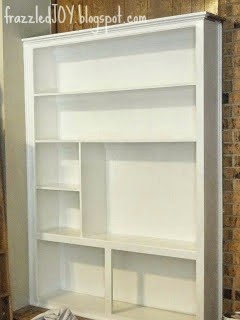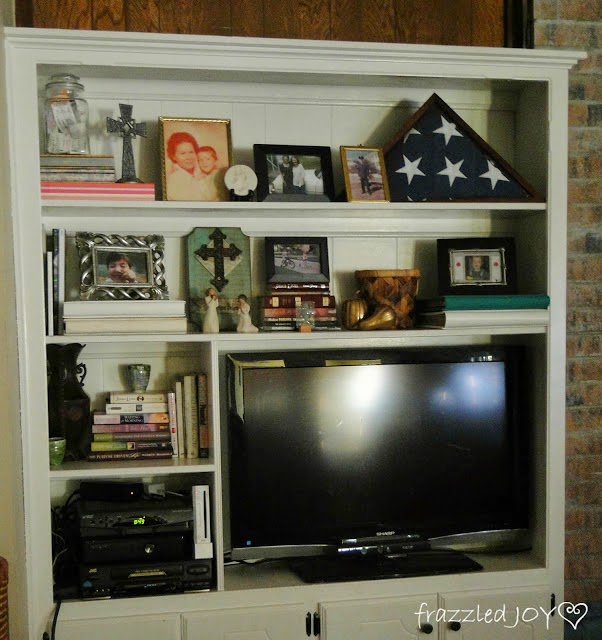 I'll be back on Monday to talk some more about making our gathering spaces functional. Have a fabulous weekend friends!!
To see other posts in this series click on the link below