It's day 24, and today I need to take a moment. The biggest lesson I have learned in work-with-what-you've-got-design is sometimes you just need to take a moment. You have to live with something for a while. Sometimes you need to live with it in an unfinished state, and often in an in-between state. Why?
I find it helps to let things marinate for a while. Am I sure that this is the direction I want to go? Do I really like this as much as I thought I would? What are my options next? What would be the best way to complete this project??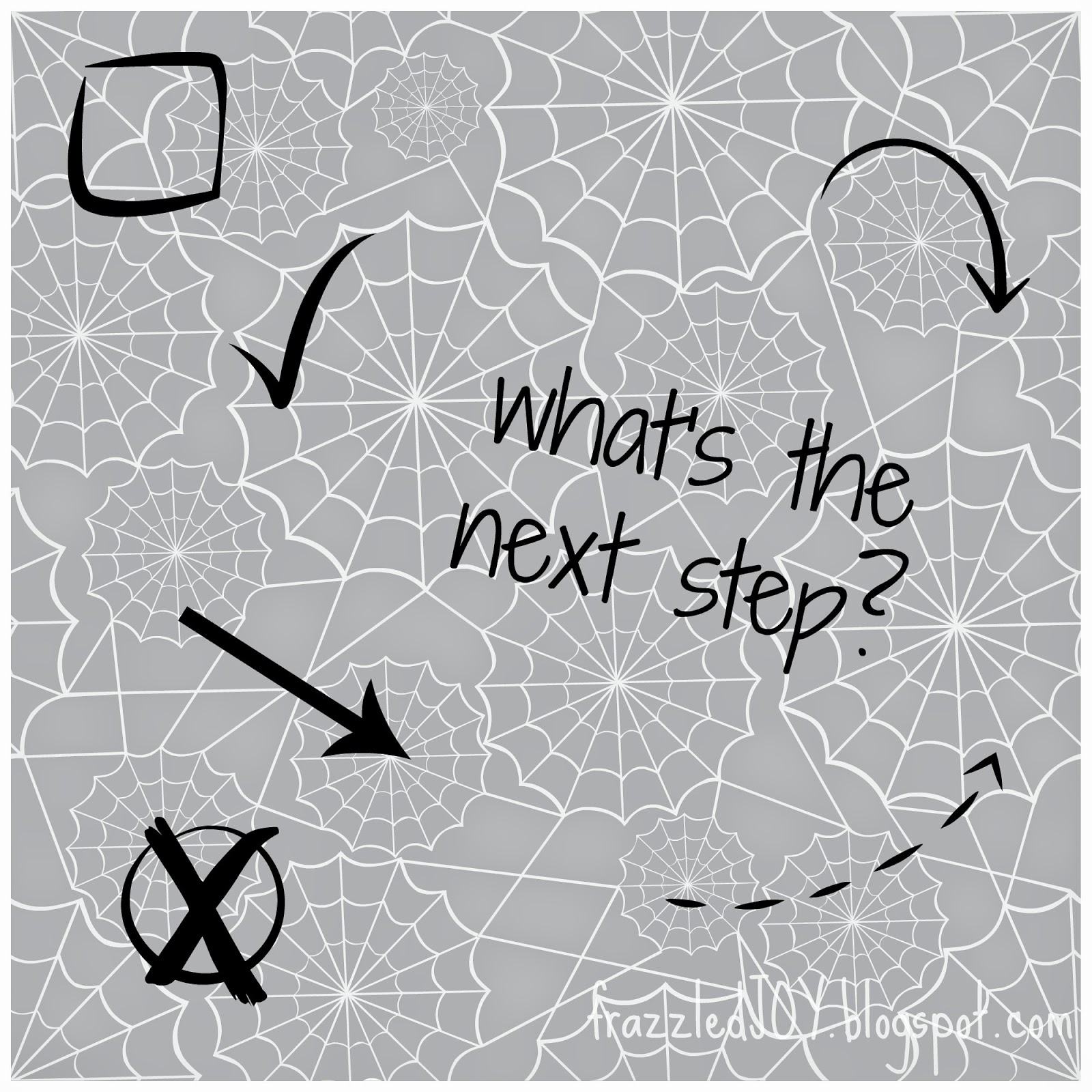 The moment might last for a few hours, it might last for a day, it might last for a week or two. But, eventually you will feel comfortable enough with your decision or plan to move forward. Projects tend to finish out more smoothly when I take a moment in the middle somewhere.
When working with what you have, and working to make things function best for your family, you often need to take a moment and evaluate. Is this system working, what would work better? Do I like this furniture arrangement, is this the best way to organize this space? This 'moment' also allows some time for input from others. 🙂
Even when you think you are pretty clear on what the plan is or what direction you want to go, try taking a moment and live with it for a while, see how it works for you. 😉
For example, I finally got the lights from Ikea for my kitchen (thanks to my sweet friend Angela), I ripped out the frame and panels last weekend and have been living with this all week. (and no that's not dirt – it's over spray from the stain they used on the frame we took down – lovely right?)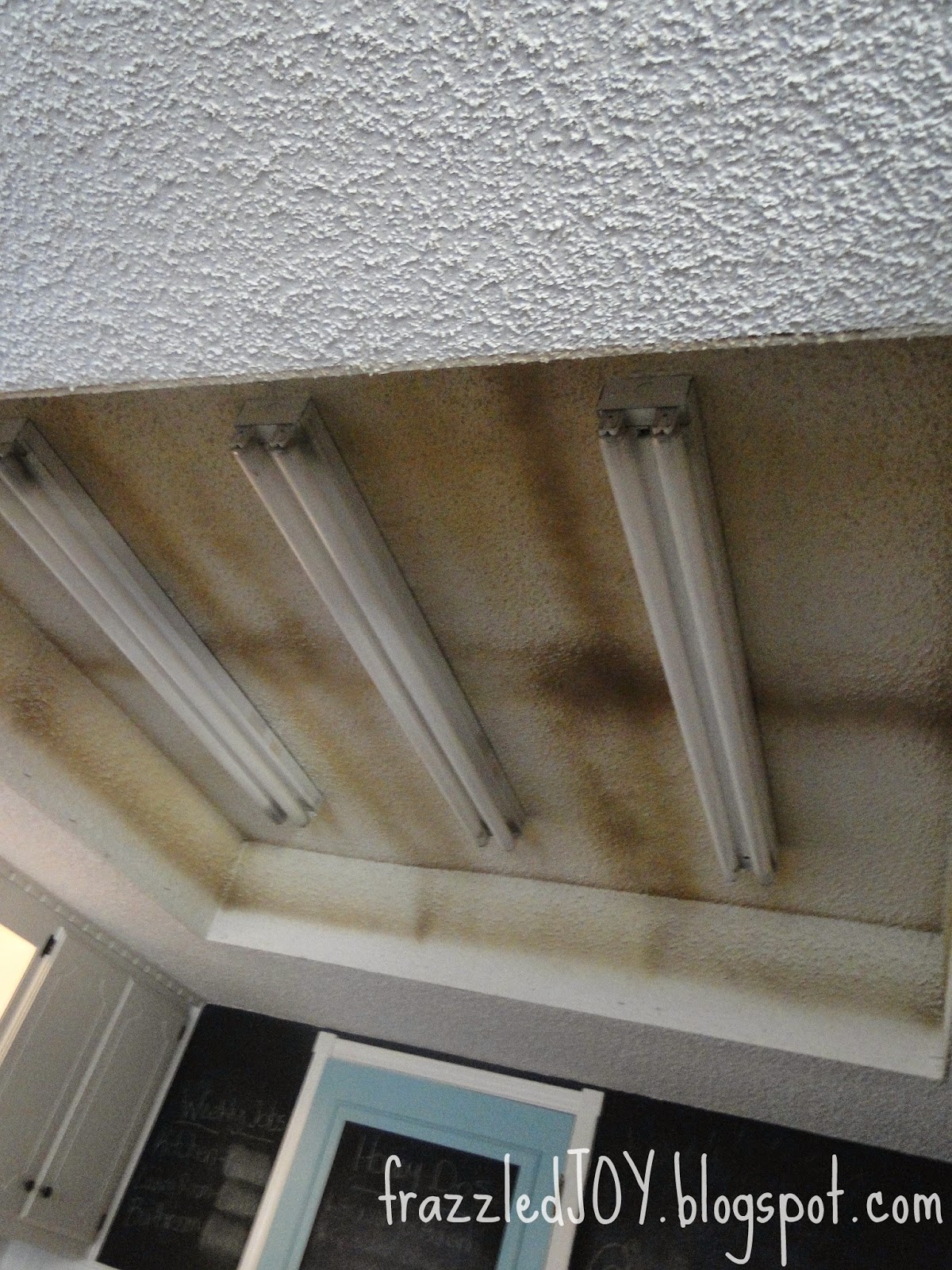 I have a plan in my head, but the plan has a couple of options, so I am living with it while it marinates and I decided what will work best. I certainly don't want to jump in, hate it and have to re-do it!! Maybe this weekend my moment will be over and I'll get something done!! Ha!!
To see other posts in this series click on the link below