Now that you are operating with cash, you will need a way to keep your cash categories separated and organized. This is affectionately called "the envelope system". People have been using cash forever, but oddly this seems like a totally new concept to most people – I know it was for me. I mentioned that I use the envelopes that I received when I participated in the Financial Peace class. Nothing fancy – they look like this –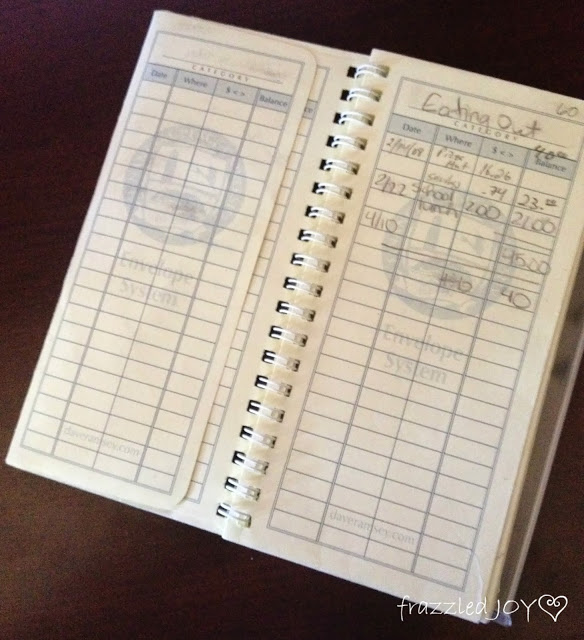 There is a log on the outside of each envelope, which I used in the very beginning, and then I decided stuffing the receipts in the envelope worked just as well. Truthfully, for me, I don't need to know how much I spent where on what. If there is money left in the envelope then great, if not then….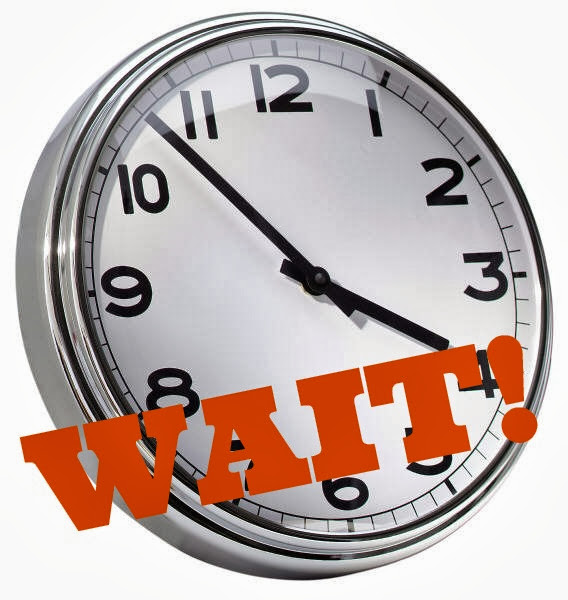 I have seen a lot of cute envelope systems floating around the blog world, and etsy, via pinterest. I only had to spend a couple of minutes to find this cute DIY, and this one, oh and this one looks simple, and I love that it's not too bulky. Also I found this one on etsy which I really like, and I even found a man's wallet on etsy that is designed for this system!!
Sometimes the tricky part is making sure that the right person has the cash. Sometimes, I would ask my hubby to pick up a bag o salad or something on his way home, but he didn't have the grocery cash. Major stumbling block. Typically he would be smart enough to use his 'blow' money and then reimburse himself from the grocery money when he came home.

This is so doable!! Take heart my friends. It is so much better, and peaceful to live within your means than beyond them.