I've read several blog posts lately on progress.  This is very freeing to me since I almost always have something in progress and very rarely have anything finished.  So, I thought I would join the "progress" train.  🙂
As mentioned earlier I am working on lightening up the interior of my home, the biggest culprit of dark being the woodwork. So, last week when my hubby was across the ocean I decided to dive into the darkest place in our home…the hallway.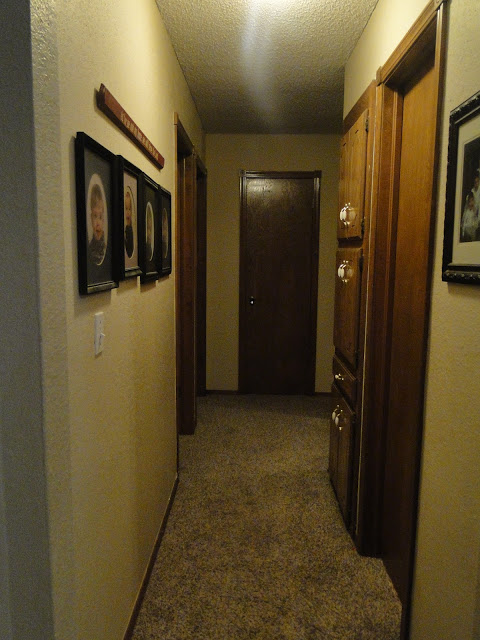 This is my hallway with the lights on…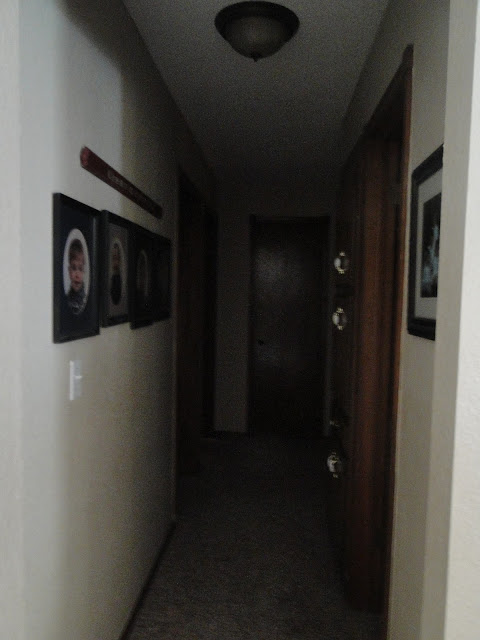 This is my hallway with the lights off…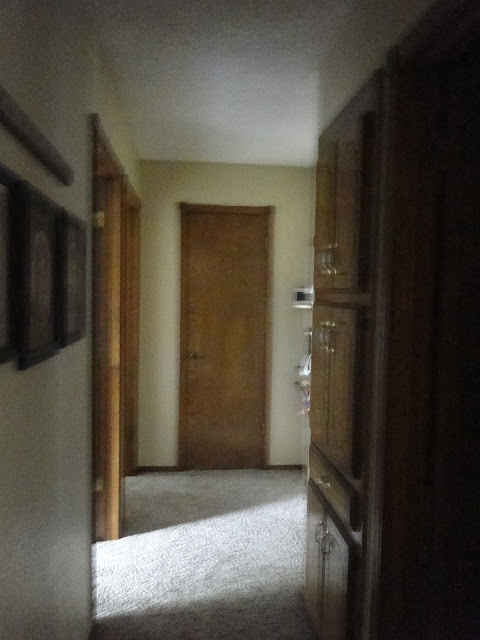 This is my hallway with the lights off and everyone's bedroom curtains open on a sunny day…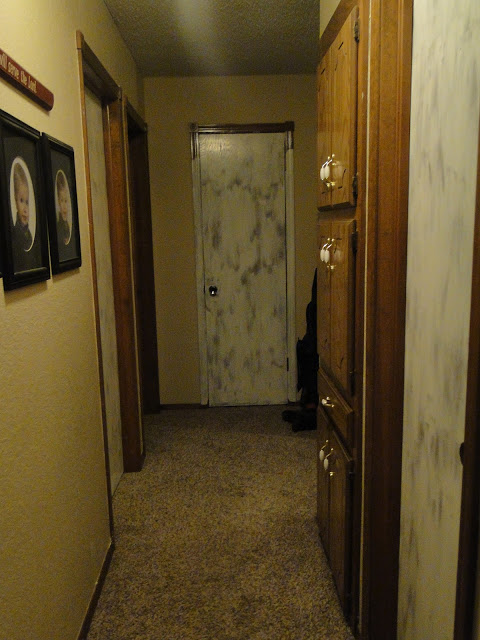 This is what I decided to dive into…
Obviously this is progress, but who knows when I will be done 🙂
Especially since I believe there is another project that is going to trump finishing this one on the time line…the entryway…dun dun duh…
This is what it looks like right now.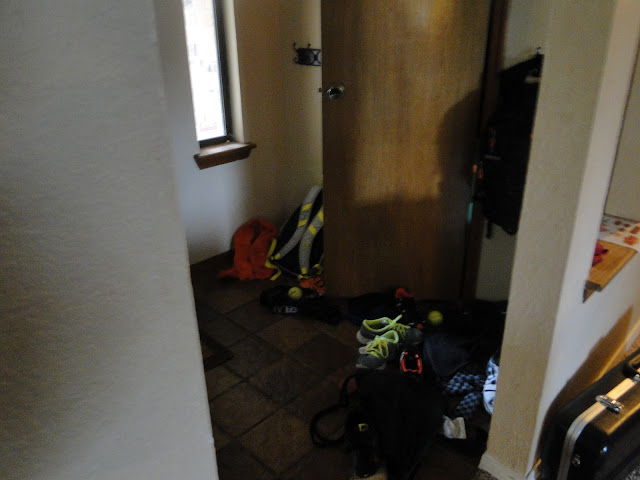 We have had MUCH cooler temps the last couple of days. So much so that we are pulling out jackets, gloves and hats for those cold weekend soccer games.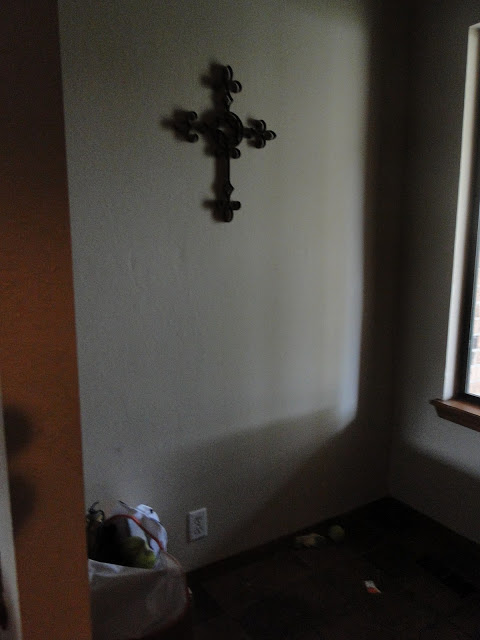 This is where the magic will happen…hopefully
Have a blessed week!!  Hope to be sharing a finished product somewhere with you soon!!
Sign up to join the challenge and take back your house in 2018!
#takebackthehousechallenge