Hello there friends. I hope everyone had a lovely time celebrating the holidays with family and friends! We sure did!! We also did a whole lot of nothing, and it was great. But, I have to admit, one more day of it might have made me internally combust! I need a project, but what I need more is some quiet so my brain can focus. So, I had planned on coming to you today with some great post about our plans around here for the new year. But instead this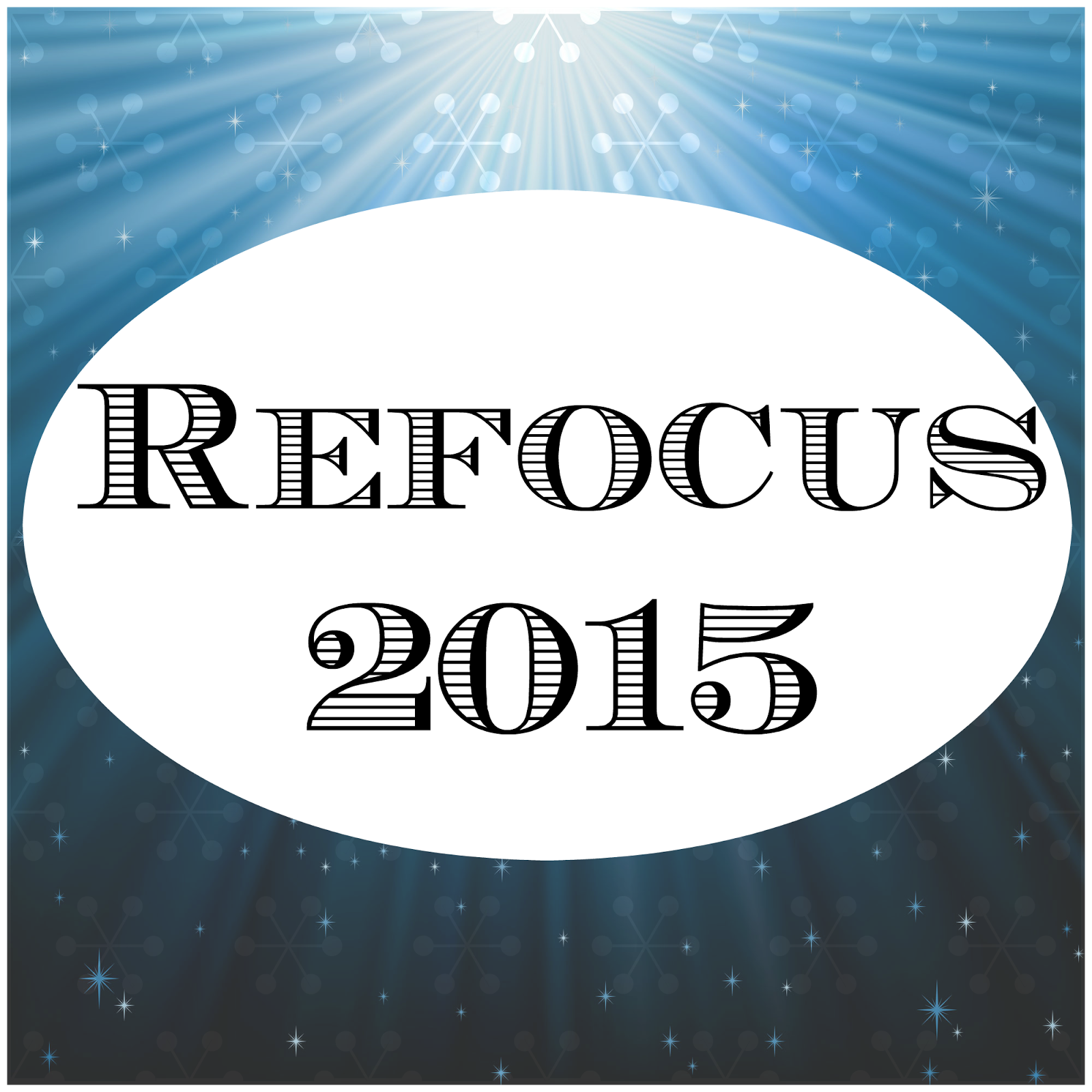 Spending more time with my Lord. Reading the Bible and in prayer. Working on refocusing my attention away from worldly things.
Family Room update – there are lots of ideas swimming around in my head for this room, many of which were re-kindled after seeing this year's HGTV dream home. Have you seen it? Cape Cod beach home at it's finest!
Kids/Guest Bath overhaul – this involves plumbing, tiling, and building. It may actually happen sooner than later, since I think I discovered a leak yesterday…

Pressing on with JOY through all the breakdowns. And, I'm not talking emotional ones. Although there may be a couple of those too if things don't stop breaking down – appliances, cars, other house things like leaks.
Number one for me this year, I am fixing my eyes on Jesus, and pressing on.
Therefore, since we have so great a cloud of witnesses surrounding us, let us also lay aside every encumbrance and the sin which so easily entangles us, and let us run with endurance the race that is set before us, fixing our eyes on Jesus, the author and perfecter of faith, who for the joy set before Him endured the cross, despising the shame, and has sat down at the right hand of the throne of god. -Hebrews 12:1-2 (NASB)
I press on toward the goal for the prize of the upward call in Christ Jesus. -Philippians 3:14 (NASB)
God doesn't ask for lofty goals or resolutions, but just calls for us to fix our eyes on Him and press on toward something greater – a deeper walk with Him.
There will definitely be home things happening this year!! Once I get my desk and my mind cleared!! Anyone else out there feel a little scattered after Christmas break??