Okay so we made a plan, I collected some inspiration, and we made a budget.  And then, we got busy.  
This, sometimes for me is the hardest part.  I am constantly scheming up things to do around the house to make it better.  But, the list is long, and I don't always get started!!
Here is the after because I love it!!
Still functioning and still beautiful!!
Step 6 : Get Er Dun – Or in other words – Get your first space finished 🙂
To see other posts in this series click on the link below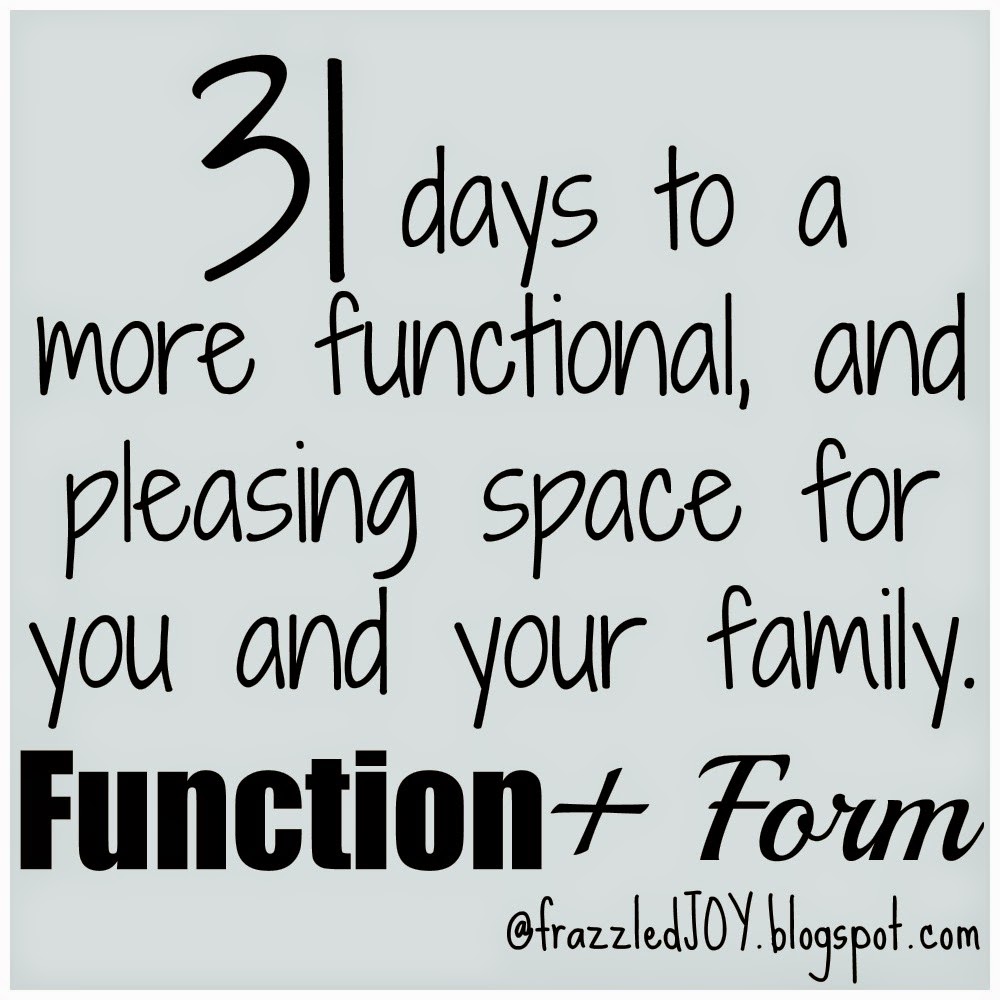 Sign up to join the challenge and take back your house in 2018!
#takebackthehousechallenge