Hey there! Yep, that's right I'm diving into the One Room Challenge again! This will be my fifth time to participate and I'm excited! I guess I've done it enough times that it really doesn't stress me out anymore! Haha! If you're unfamiliar with the ORC please follow the link and check it out. And then, follow the links at the bottom of the post for loads of decorating and DIY inspiration from all the others participating in the challenge!!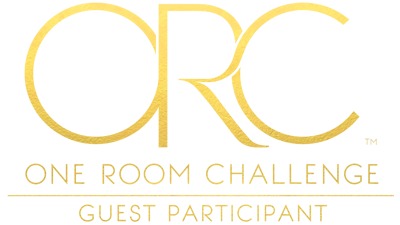 Soooo, this time around I'm tackling our laundry 'room'. I struggle actually calling it a room, because it's really more of a pass through between our kitchen and garage with a washer and dryer in it. (The pictures I'm sharing are from the last time I updated the space 5 years ago, and it pretty much looks the same now. For a current situation tour check out my ORC insta story highlights on Instagram. :))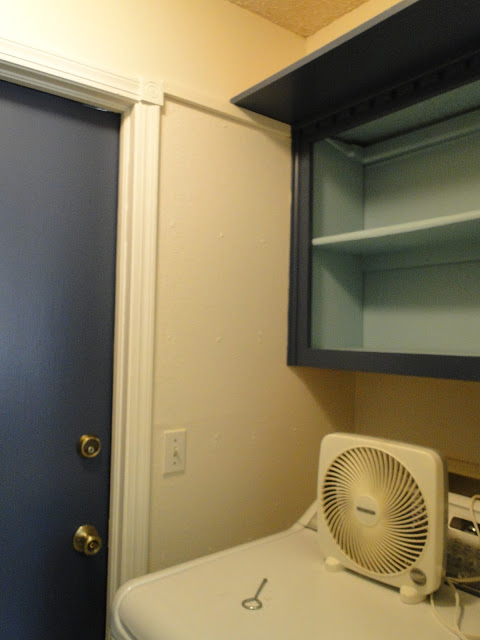 But, it is a room none the less I guess since there are doors on either side closing it off. Right??  😉  Anywho!! I have seen (and pinned) so many darling laundry rooms over the year, and I always think that one of these days when I actually have a ROOM I will do something cute. But, then something inside of me whispers "why wait?" and then here I am.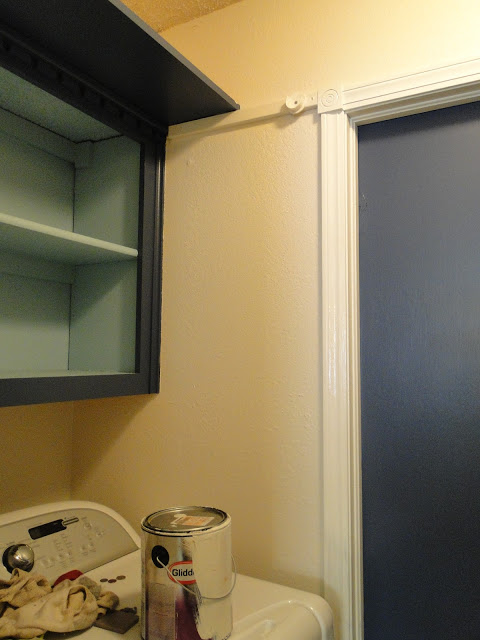 This happens so often right?? We have this all or nothing mentality and then we end up not enjoying what we've been blessed with. I want to make my home a place that my family and I want to come home to. I don't want this to be a place that is JUST serving our needs until the next better thing comes along.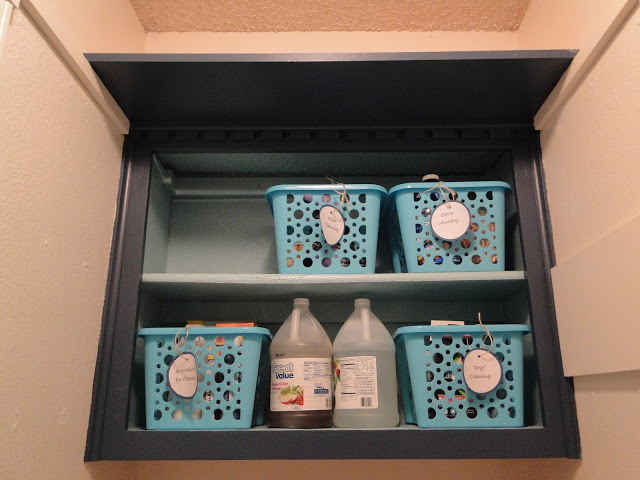 So, I'm taking our laundry 'room' and being brave with some design choices. Doing some things that I might not have the courage to do elsewhere. After all, it's my laundry 'room' and I'm in there more than anyone right?? 🙂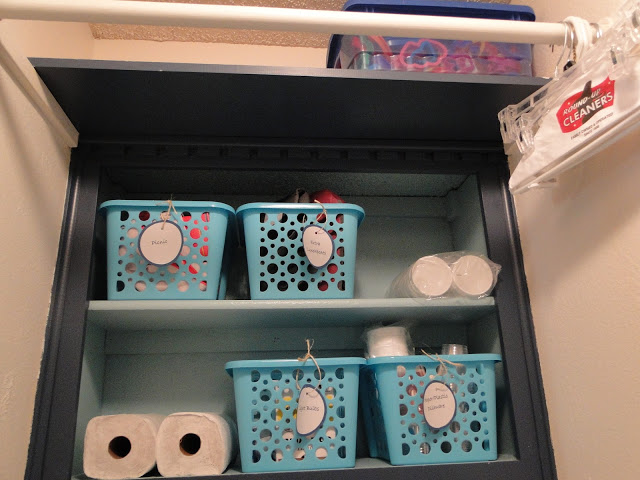 That's all the hints I'm going to give you for this week. Come back next Thursday…and every Thursday after that to get updates! (if you want to see some real before shots go check out this post – it's come a long way already) The final reveal will hopefully happen on November 8th! Wish me luck! Oh, and if you're interested in seeing what I've done for past ORC's check out these reveal posts by clicking on the photo! Thanks for following along!!
Oh, and one last thing!! Please be sure to hop on over and check out the ORC designers, and the other ORC guest participants!!