There were several times during these last six weeks that I thought "I must have been crazy to take this on right now!" But, now that it is done, I'm so glad I did!!
When I was planning the design of this room, I knew I wanted something tranquil. I knew I also wanted it to be personal. I wanted to fill it with things that were special to my husband and I.
I'm happy to say that I think I accomplished both!! I'm gonna let the pictures do most of the talking :).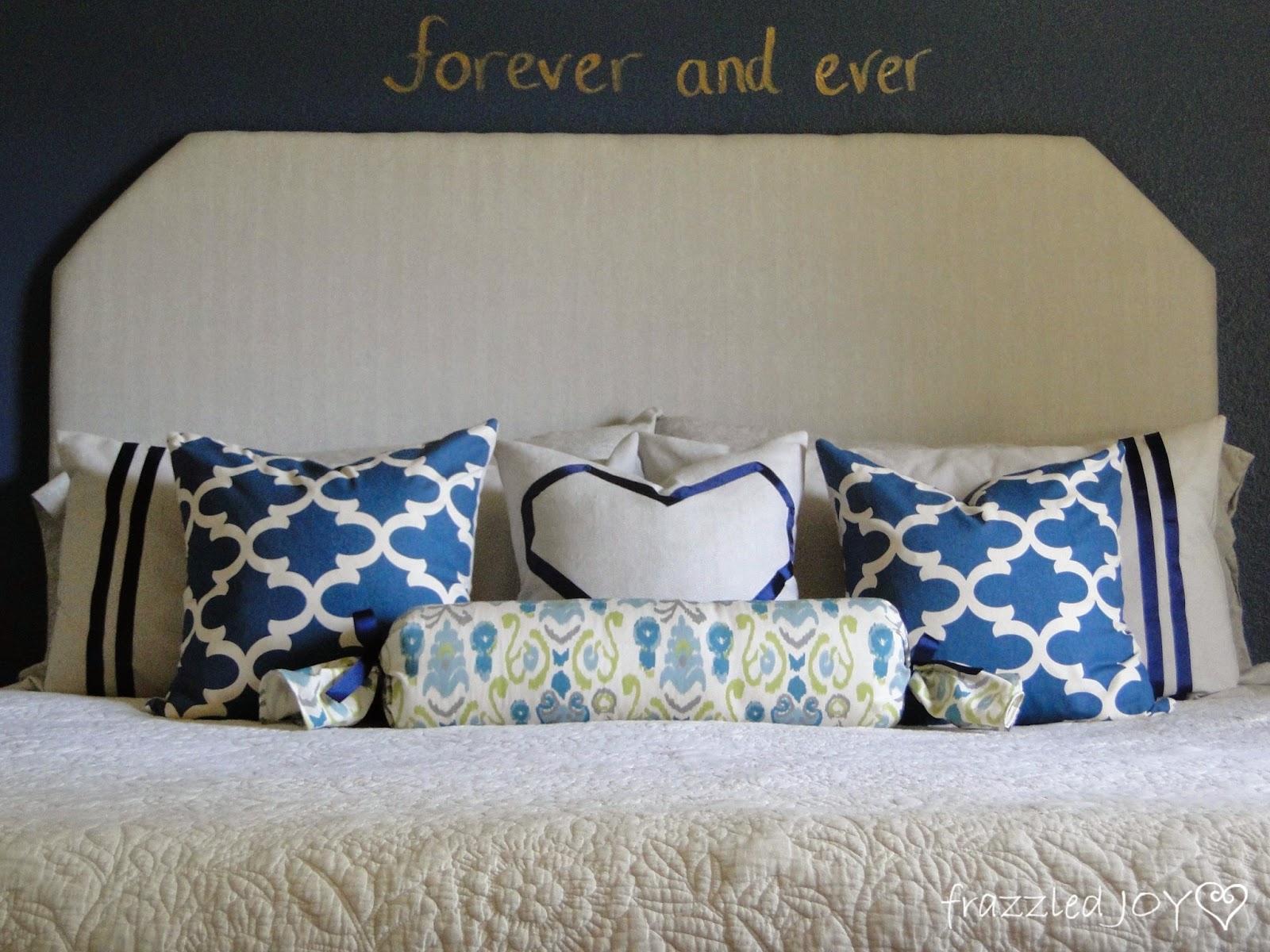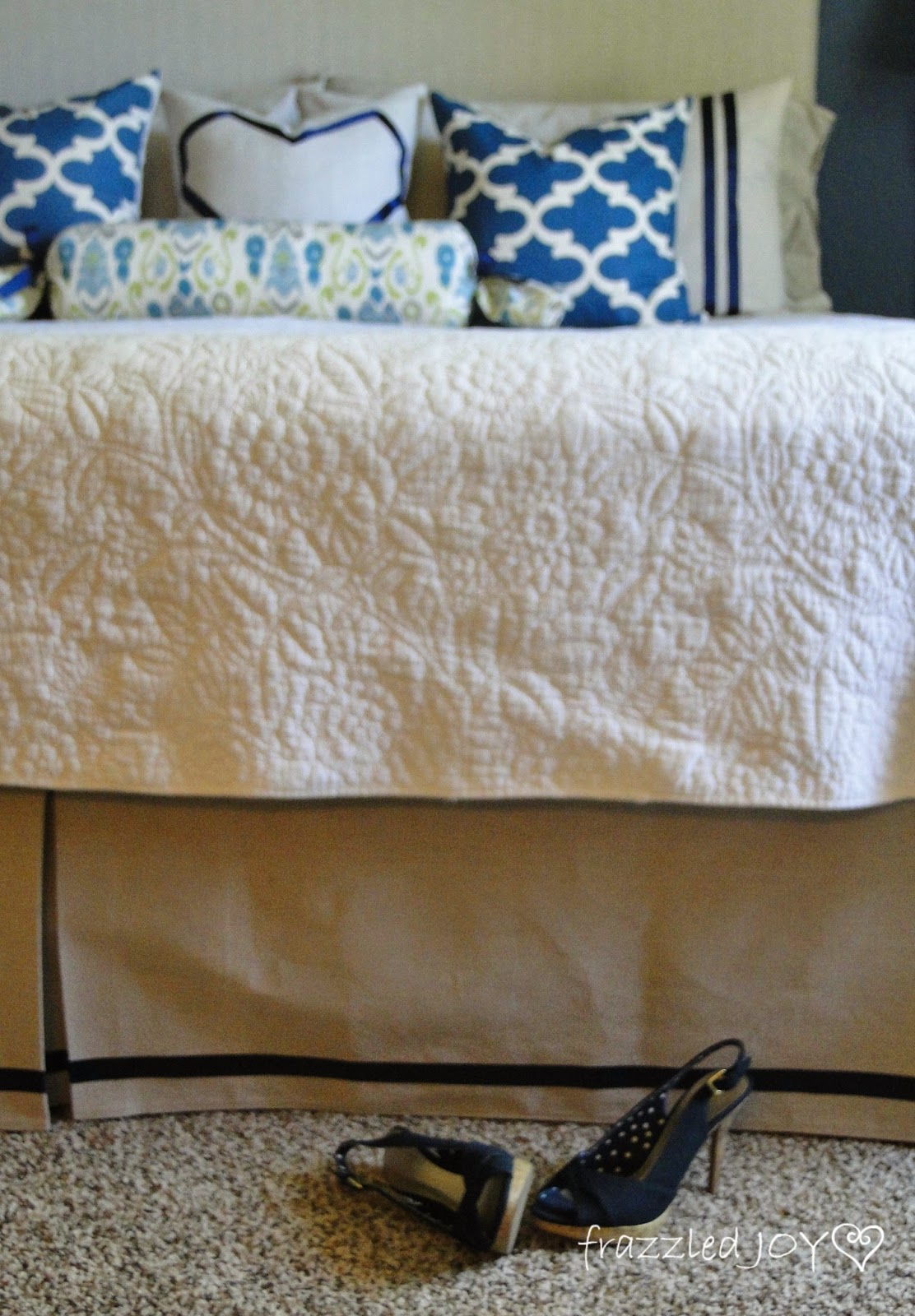 Thanks so much for following along, I hope that you will stick around after the challenge because there are more fun plans swimming around in my head!! Once I get through May and all the things that go with this wonderful month, then maybe I can tackle something else on my ever growing list!!
First time here and you want to catch up check out the progress here:
week 1
week 2
week 3
week 4
week 5