Hey there! I have some words for you today in honor of Mother's Day that I hope will encourage you! With more transitions on the horizon for our family – one kiddo entering high school, and another one exiting, along with the last one entering teenagehood and another halfway to adulthood – I am filled daily with all the mama feels so to speak. And then, well meaning friends posts things on facebook like the new music video by Nichole Nordeman – "Slow Down". Where are the tissues?!? 😥
As I was thinking about the song and my current state of motherhood I realize that those things that the older mamas told me over and over again were true. "Enjoy every minute." "It goes by way too fast." "When they become teenagers, time flies." "Don't blink, they'll be gone before you know it."
Honestly when my kids were little the days seemed to creep by, but man now the years fly by, not days, years. Hubby and I talk often about how quickly the next 5 years will pass, filled with milestones and accomplishments, and we will be empty nesters. What?!?
So, as I listened to the song, I cried out with Nichole and all the other mamas out there "slow down!" But, what I know is that it's not possible. No matter how many times I have looked for the pause button, I've never found it. At least not on their lives. But mine, that's a different story.
You see, what I want to share with you today is the same message "slow down". But those words are meant for you mama! Yes, you. Maybe the reality is that you need to slow down so that you can "enjoy every minute". Because seriously, before you know these little faces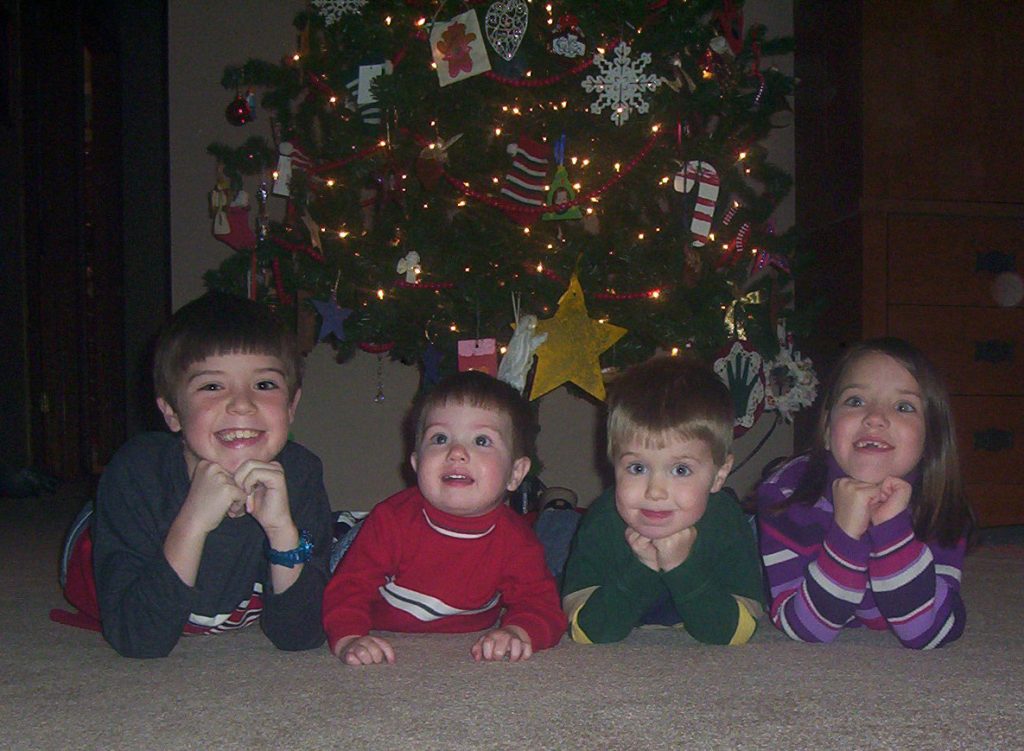 will look more like these faces.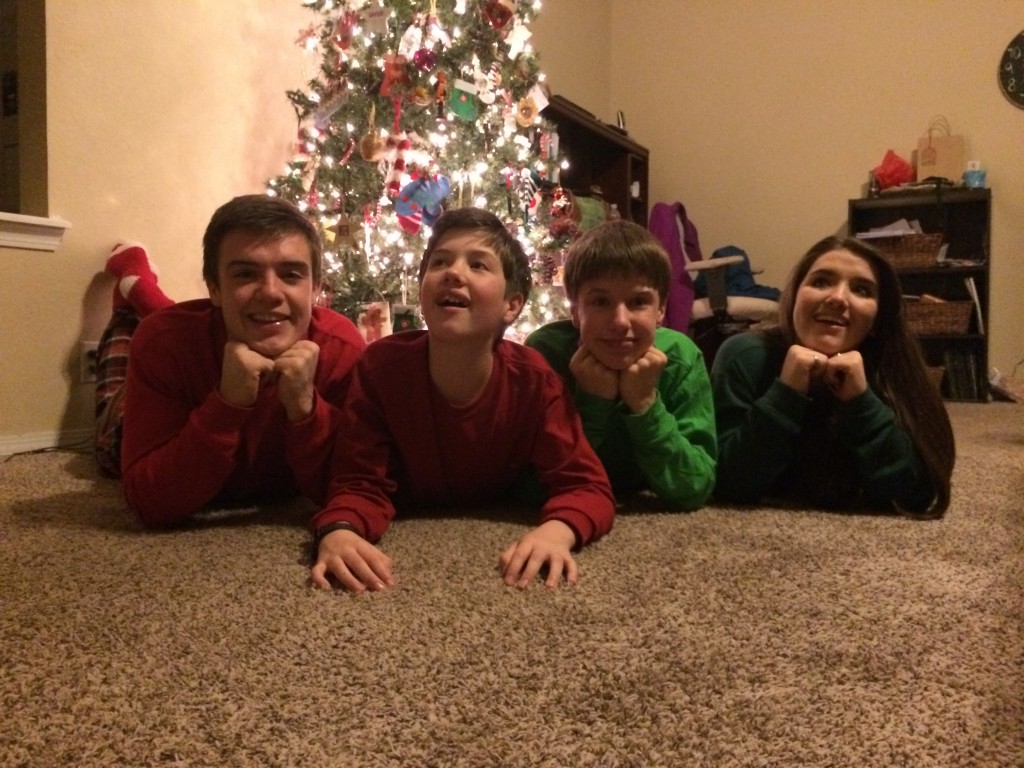 Every age and stage has wonderful, fun, and exciting things to be enjoyed and celebrated. But, if you are too busy doing things that you think (or have been told) need to be done, then you might miss those things. Don't feel bad, we've all gotten caught up in the busyness of life. In fact, I still do! All I am saying is, give yourself permission to slow down and take life in. Memorize those baby's faces. (Yes, they will look at you weird and ask you why you are staring, but that's ok 😉 )
If you haven't had the pleasure of hearing the song or seeing the video, here ya go. Be sure to grab a tissue – you're gonna need it.
Oh, and if you haven't heard it today – you're doin great mama!
Happy Mother's Day!