No, no, I'm not pregnant. But we are celebrating our last baby turning 17 today and I'm not even sure how that's possible. Seventeen is a big deal in my opinion. So close to adulthood but yet not. I feel the pressure of the future that's looming and the need to impart all the wisdom that I might have forgotten up to this point. I don't feel that old…most days. But, whether I like it or not, it's true more and more everyday. We are about to send one more baby to college in the fall, and then there will only be one left at home (the one turning 17). Yes, if you're thinking "wait that means he's only home for one more year" then you are correct. There are so many emotions flowing through this mama heart as I begin to think about the next 16 months. So many lasts and just as many firsts to celebrate. And celebrate is what we are going to do!! This kid is amazing and I don't want to be sad at all on this day or any day when I think about him! So today, I'm sharing all the things I love about Gavin.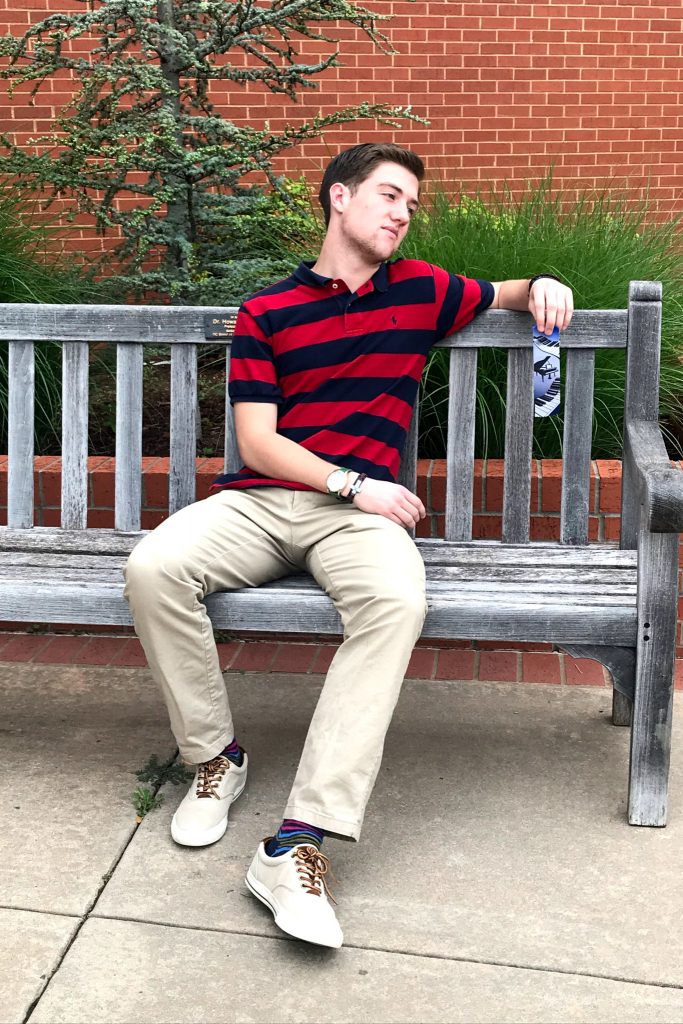 He is funny. Literally since he was little he has kept us all laughing and he still does! He has the funnest laugh that is so contagious! Once he gets going you can't help but join in the laughter, even if you don't know what you're laughing about.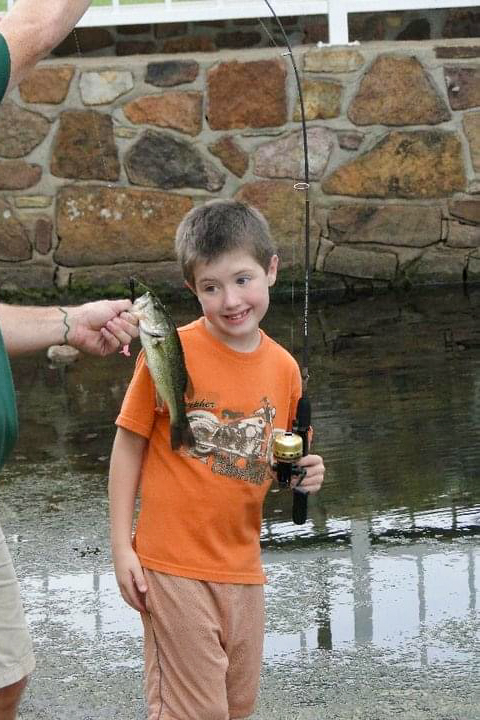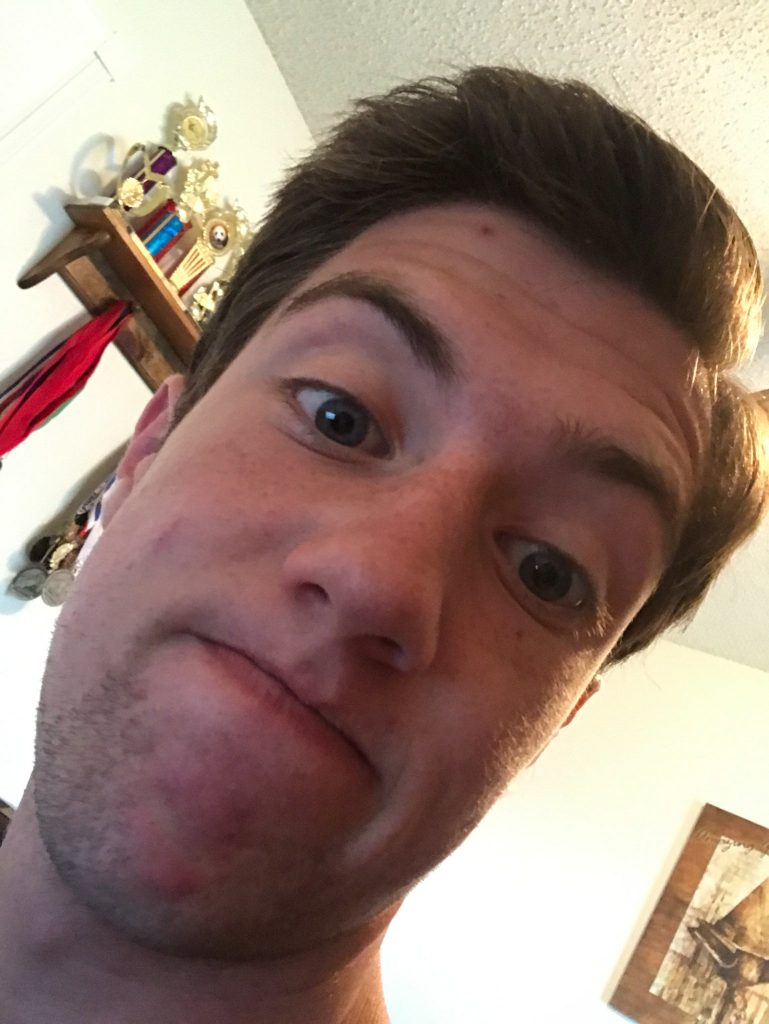 He is hard working. This kid gives 110% in everything he does. Whether that's his schoolwork, his instruments, or running, or soccer. Good enough is never enough.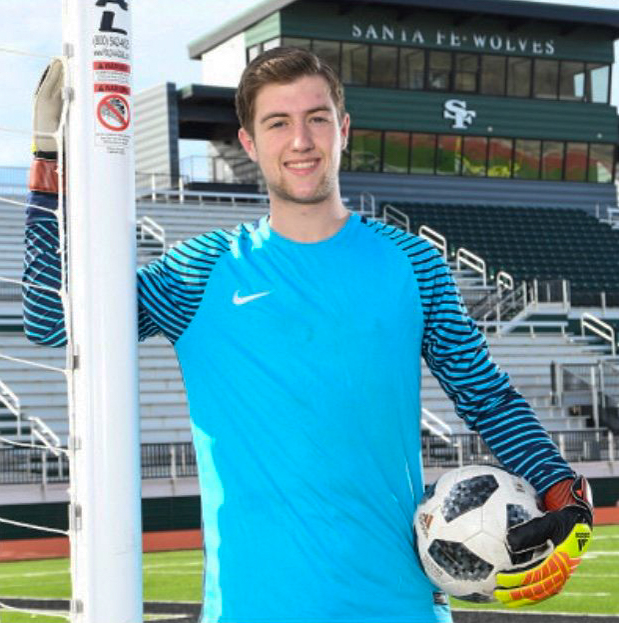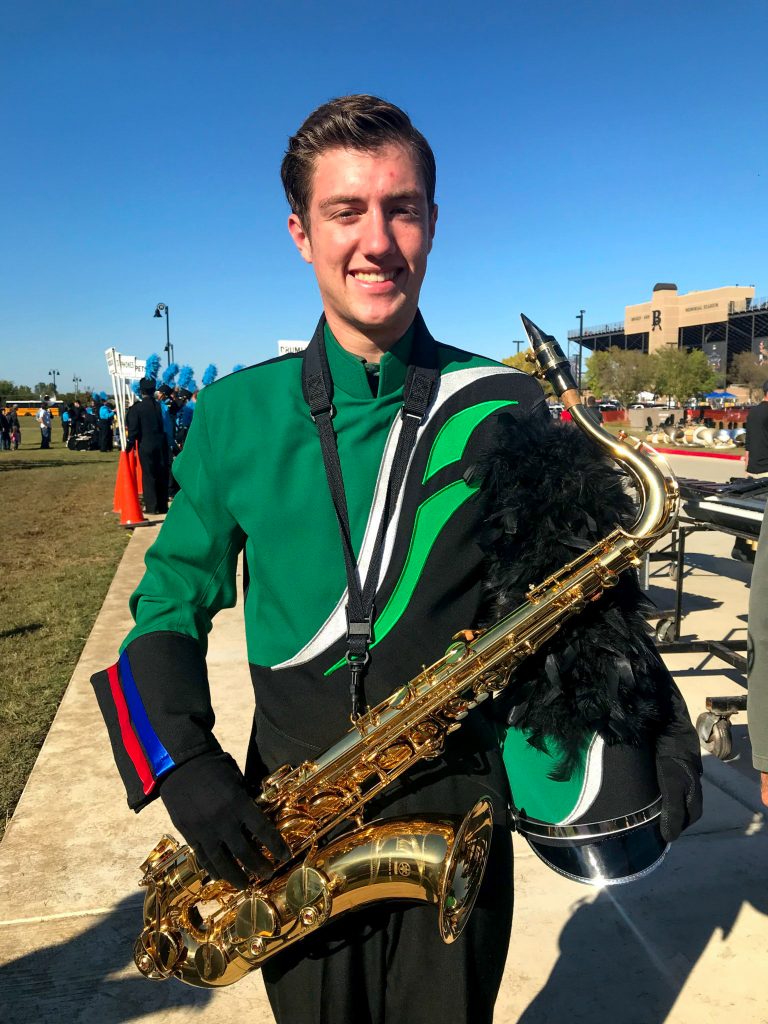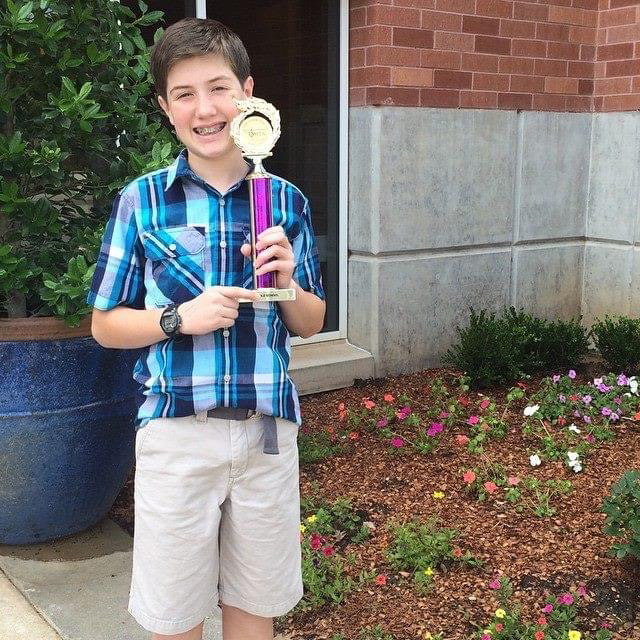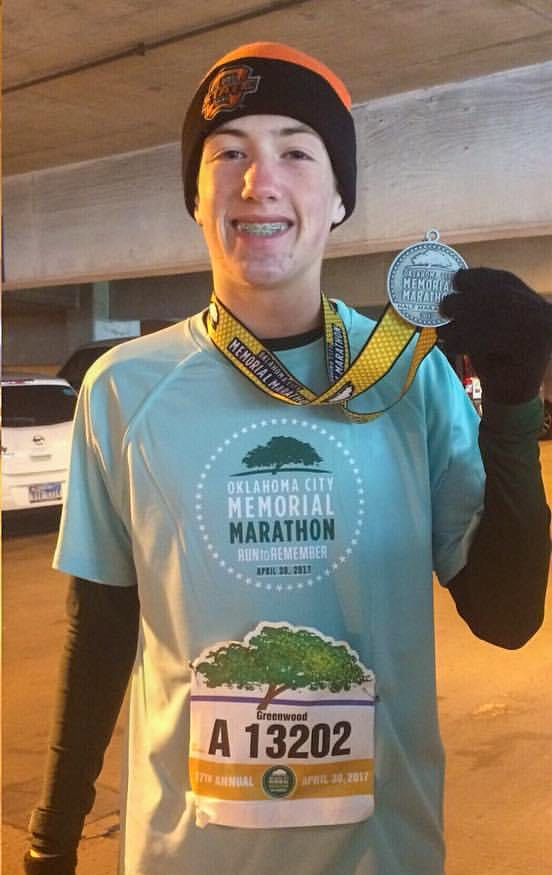 He is a great friend. He will help anyone who asks. He has such a big heart, and can't imagine not doing for others when they ask.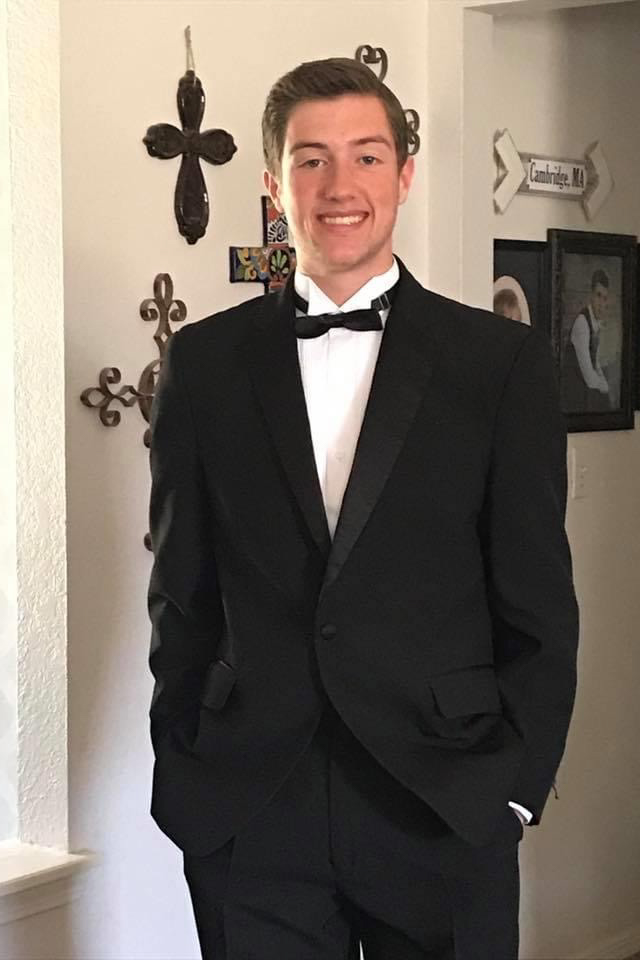 He is disciplined. He gets up every morning before anyone else in the house to make sure he has time to get through his morning routine to be ready for the day. Loves a schedule and keeps it no matter what.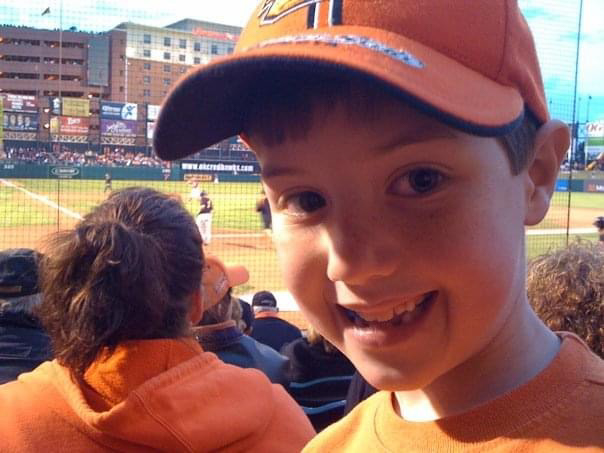 He loves learning new things! He's always up for trying something new!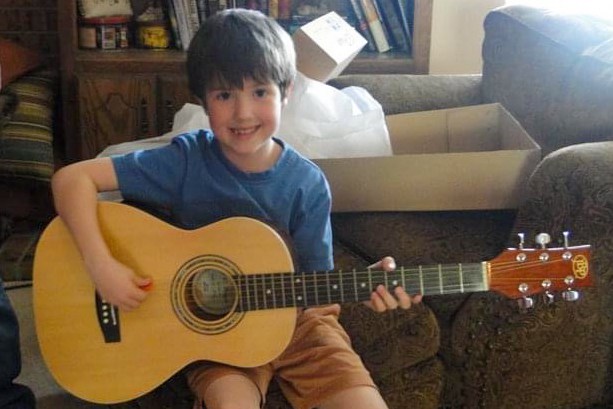 He has a love for the Word of God like no other kid I know. He has read through the bible cover to cover four times! He reads and studies and meditates on God's Word daily.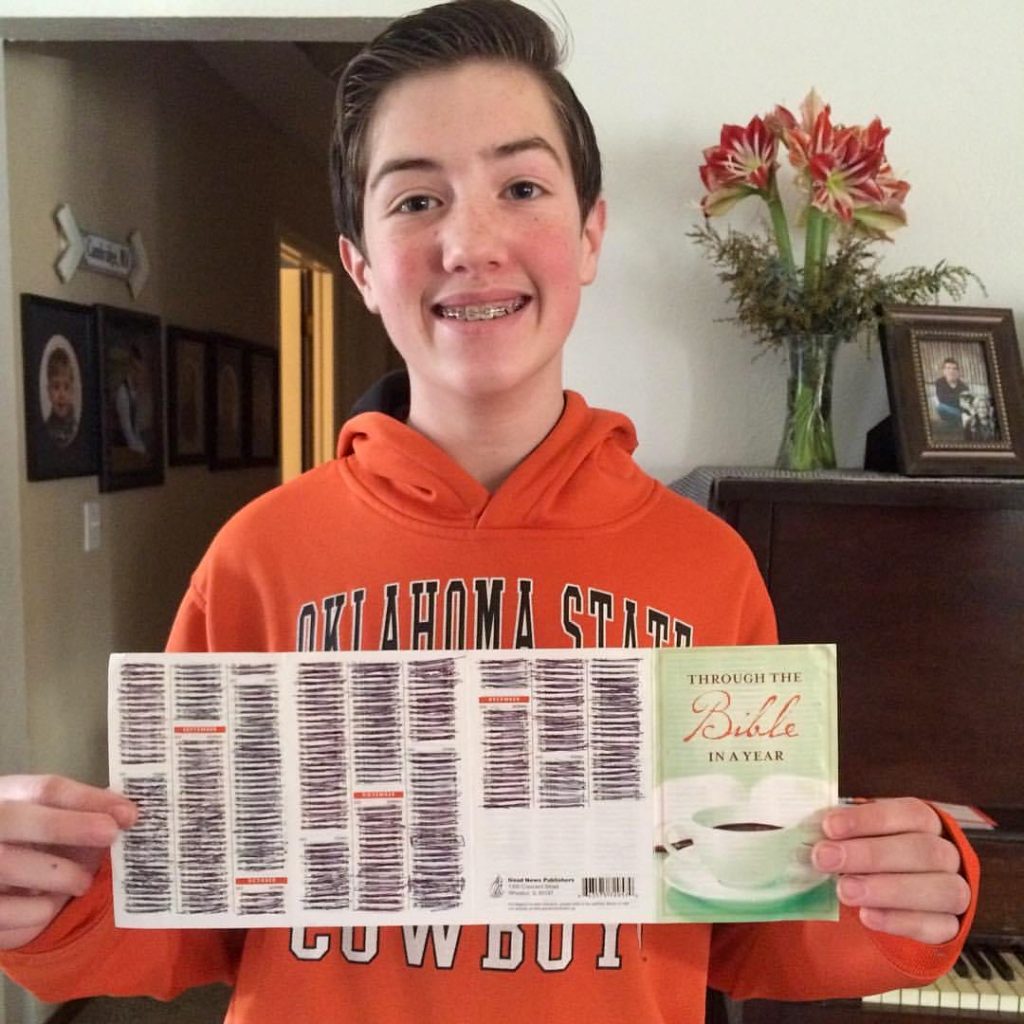 He has a heart for people and a boldness for Christ that is a blessing. He strives to be more and more like Christ each day and he is an inspiration to many, including his mom.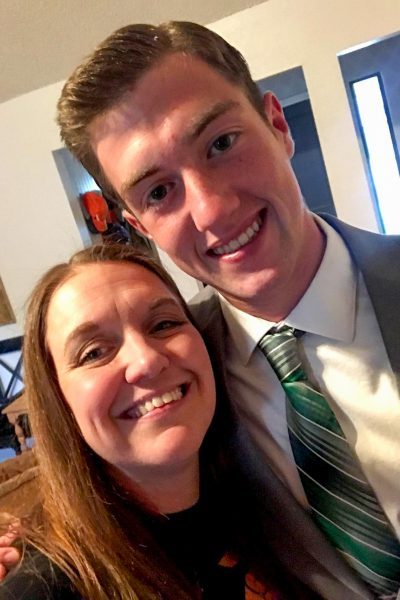 Keep shining your light buddy!! Love you and am so proud that God chose me to be your mama! Happy 17th Birthday to Gavin!!