This is for all of my friends far and near who have been, and continue to be a constant source of encouragement on this journey of life. Many of you have been along for lots of ups and downs and twists and turns, and some are new to the area. Either way, I want you to know how much you ALL mean to me.
I know it's December 1st and Thanksgiving has passed. But, as I was sitting scrolling through social media last night I was overwhelmed with gratitude for you, and this scripture that I used to have my preK kiddos memorize every year came to my mind.
A friend loves at all times. Proverbs 17:17

You guys have done this many times over the years, but this week was a perfect demonstration. I posted a series of pics all centered around my boys first visit home from college.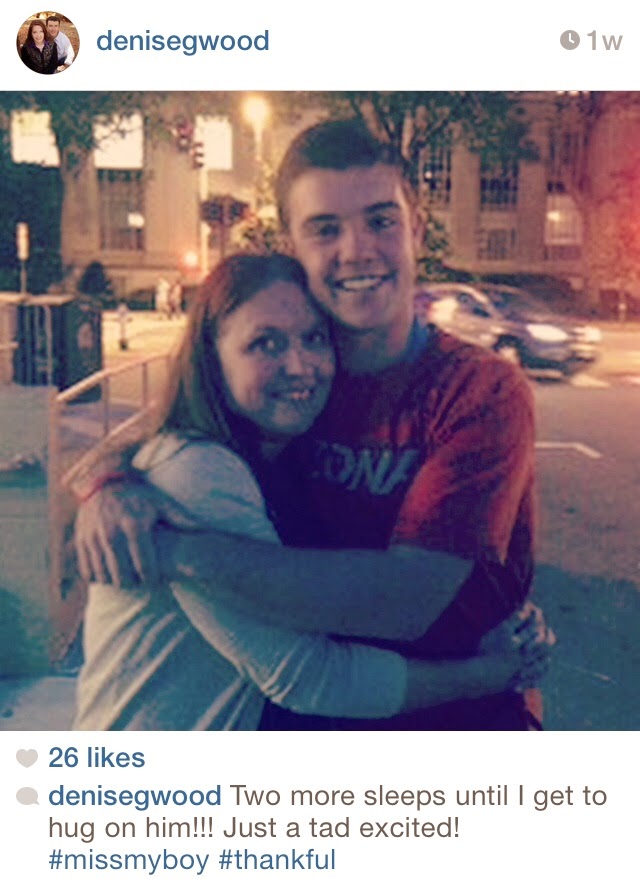 You anticipated his arrival with me and waited with excitement!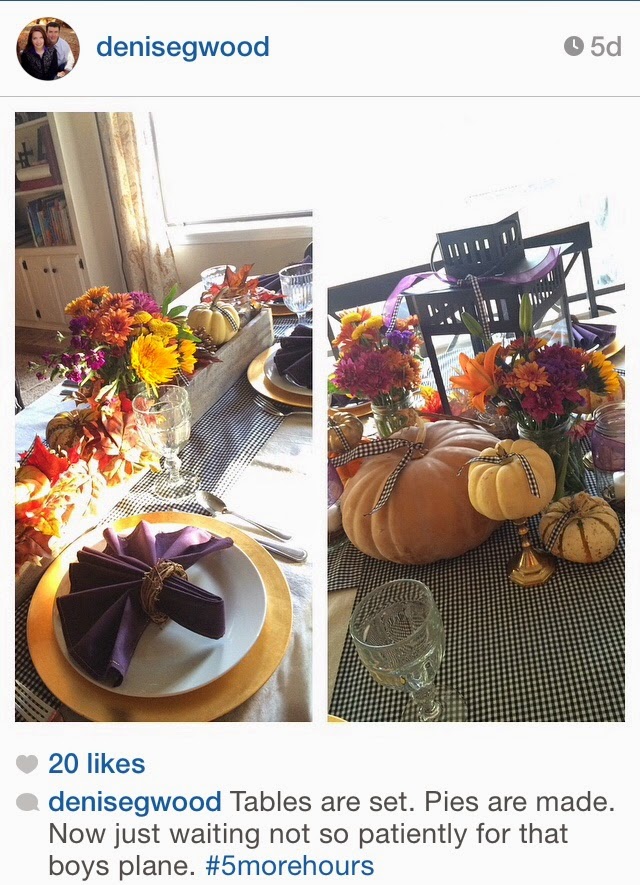 You cheered with me when he arrived!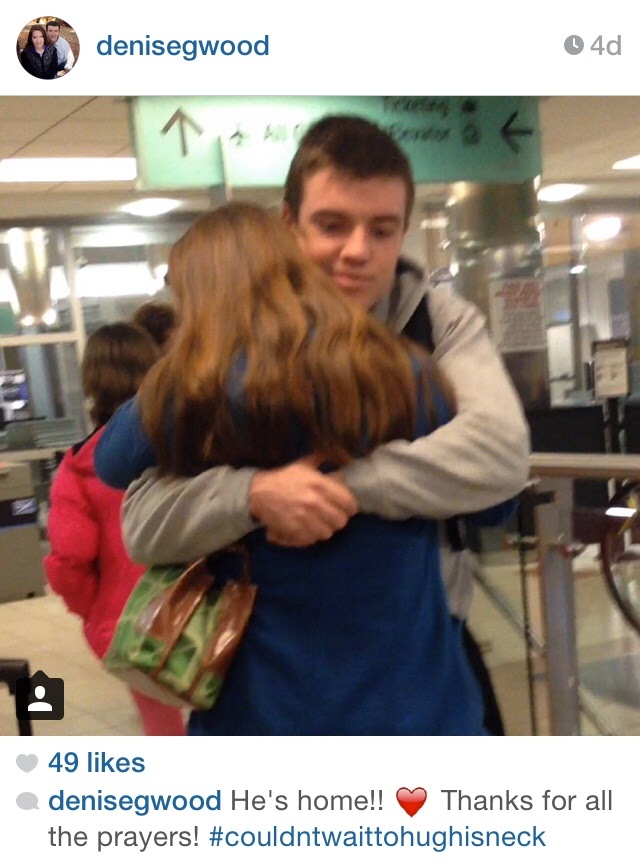 And when it was time for him to go back to college, you were sad with me but encouraging all the same – Christmas will be here soon!!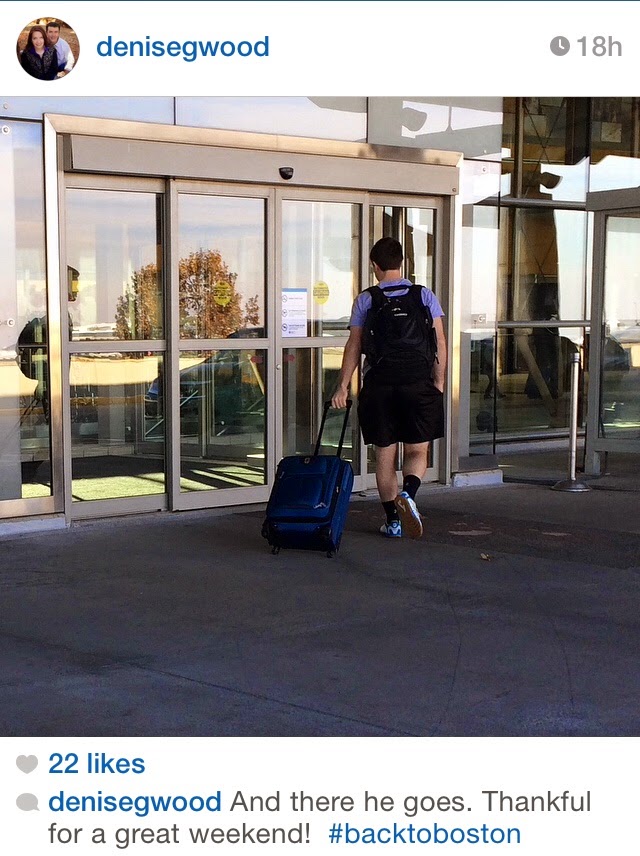 Without this encouragement, accompanied by so many of your prayers, I would be a mess. But, instead I am adjusting to this new phase of life and I am thankful for so many things.

But today I am most thankful for friends like you!!
I love you all from the bottom of my heart – you know who you are!!