Last week was full of frazzled!!  Such a crazy, busy, insane week.  You know the kind where at the end of it all you just stop and say "seriously"?  Ya.  It was that kind of week.  Sooo glad it's over and today began a new one.  In the midst of all the frazzled, there were sweet moments of JOY that I want to share.  These are the things that get me through the crazy 🙂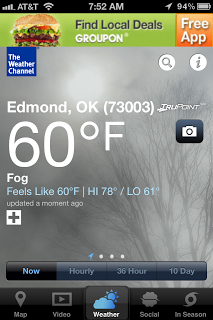 Woo Hoo!!  60 degrees!!!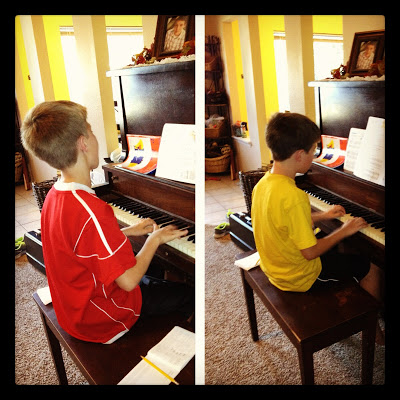 I LOVE listening to my "little" boys practice the piano!!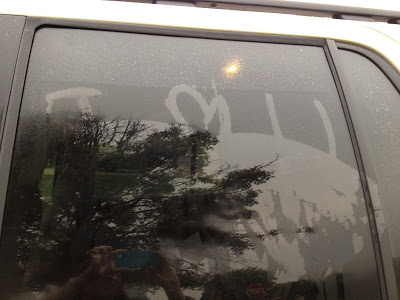 You can barely see, but one of my sweets wrote an "I love u" message on the dew of my car window this morning.  Made.  My.  Day.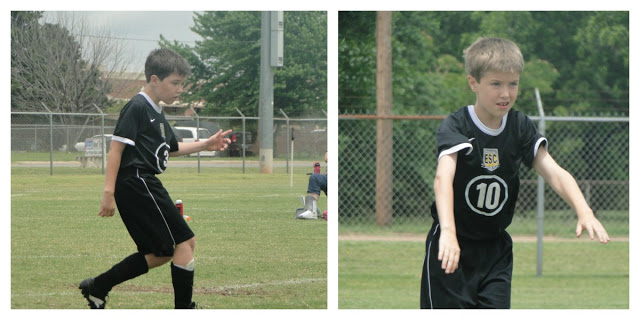 Soccer games…they're so awesome 🙂
Enjoyed some great worship and Bible study at the Beth Moore (love her) Living Proof Simulcast on Saturday.  Her worship leader is Travis Cottrell but this is my favorite song that he sang by the original artist.  I hope it blesses you like it blesses me.
Even in the midst of the crazies, life is good.  My God is good.  Don't forget to grab your moments of JOY even on those weeks when they are far and few between.