This week has seemed long and wearing to me. Maybe it's because last week was short. I don't know. Anywho, sharing me week in my insta-pics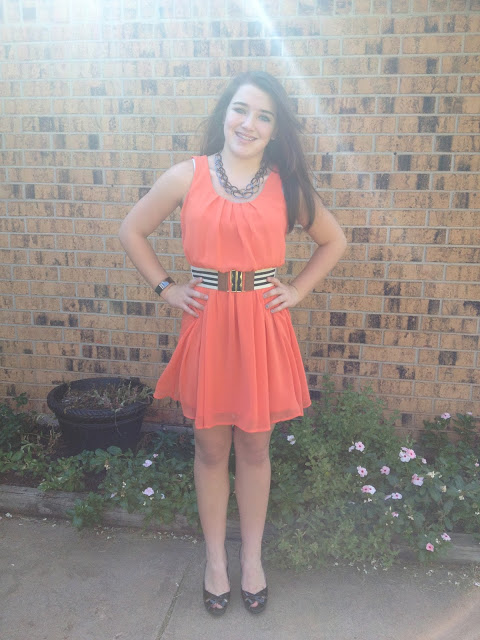 My girlie was invited to be a part of her friends quinceanera celebration. Isn't she pretty :)?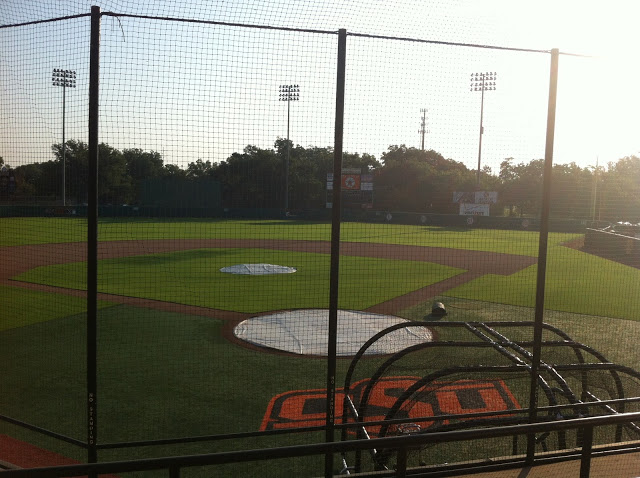 My big boy attended a baseball showcase camp at my Alma-Mater OSU. Stillwater is such a lovely place.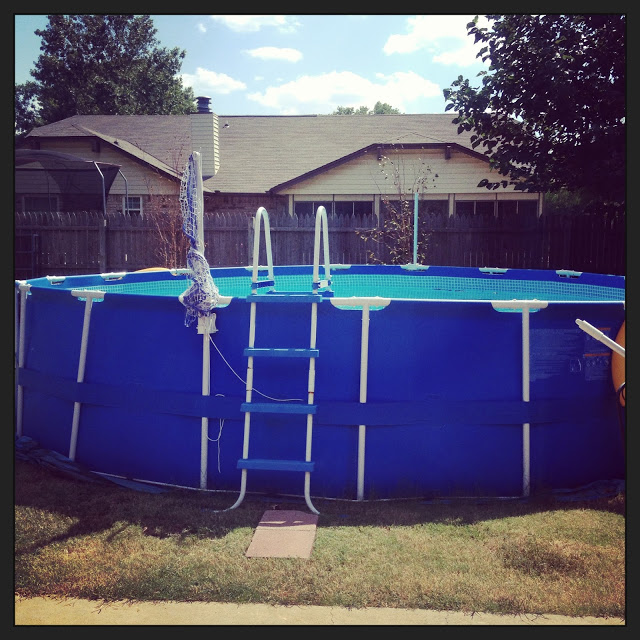 We have been draining the pool all week, and today we started taking it down. It is quite a process, but I am happy to take it down and have the yard for the kids to use the other 9 months out of the year.
I pulled my sewing machine out of my closet to work on a couple of spruces around the house.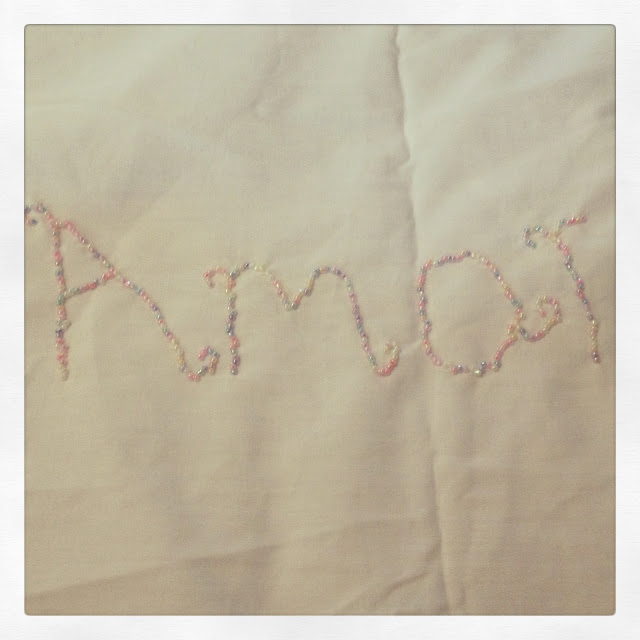 When I was pulling fabric from my stash for a project I discovered this. I am a starter of projects, not always a finisher. The bloggy world inspires me and motivates me to finish things, and it is a GOOD thing!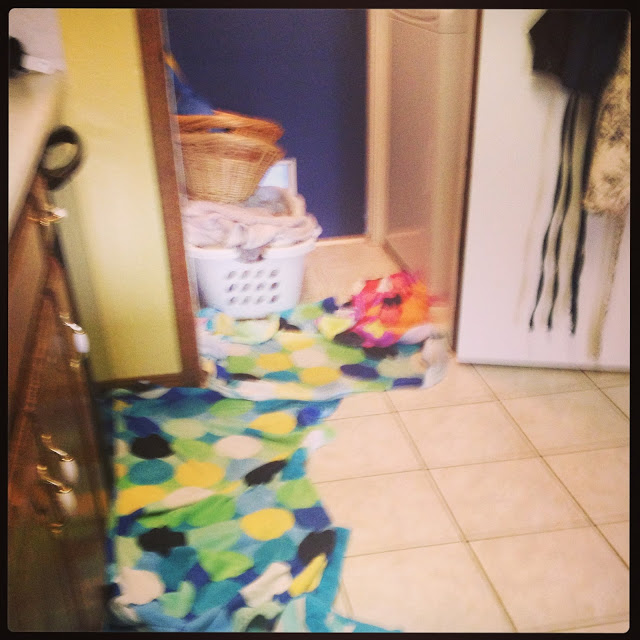 This happened. Water backing up everywhere. Which meant I couldn't do laundry, or run the dishwasher. UGH!! After about 3 hours of plunging, snaking, and liquid plumbering, the clog was gone and no more back-ups. Thankful for a hubby who isn't afraid to get his hands dirty – saves us a lot of money.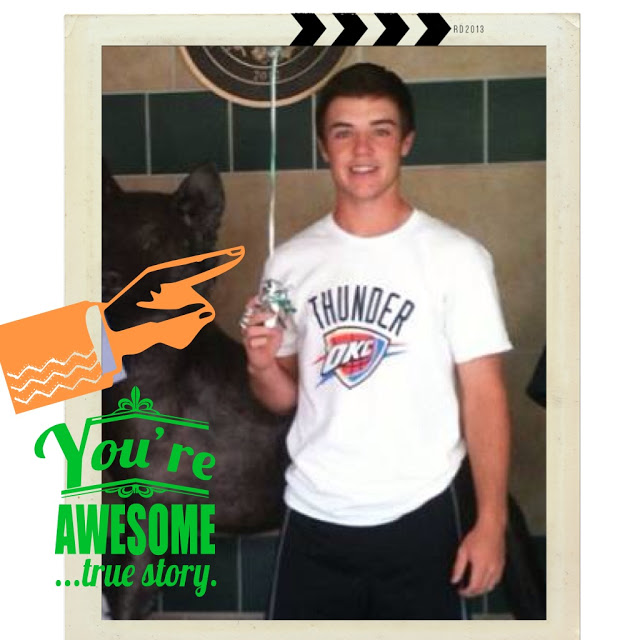 This kid made us immensely proud this week. He is a National Merit Semi-Finalist!! He has been blessed by God with incredible smarts, a thirst for knowledge, and an amazing ability to return said knowledge. God has big plans for him and we are enjoying watching them unfold.
I have to say I'm kinda glad it's Friday. 🙂
Follow along on instagram @denisegwood
Hope your week was blessed!! Thanks for stopping by friends 🙂