I'm sitting here on my couch writing this posts feeling every bit of my 46 years. DIY is a lot more painful these days friends. Haha!! Still working on the kitchen floor tile. It's taking forever because I'm trying to fit the work in between running my youngest here and there (8 1/2 months until he gets his license), and because my body will only allow me to crawl around on the floor for about 3 or 4 hours.
I've been thinking a lot lately about growing older. I don't usually think about my age much, but so many things going on in my life lately that have been constant reminders. Life is funny isn't it.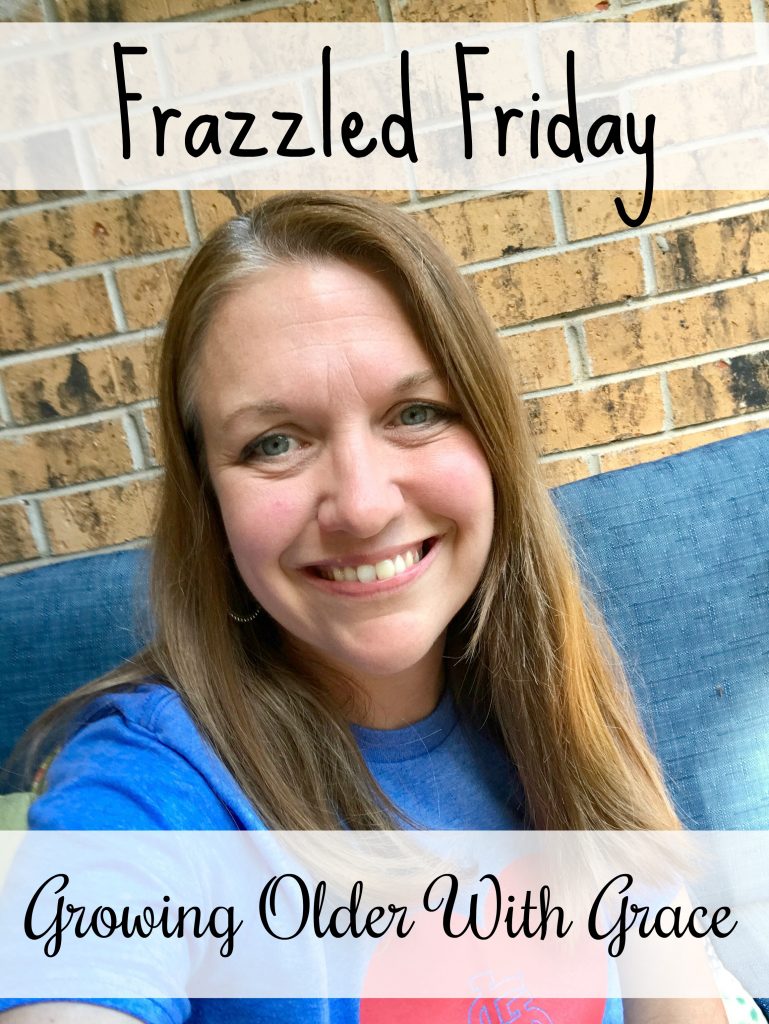 Most days I have trouble remembering my age. I'm still 35 right? But then, these two walk in the room and I'm reminded that's not true.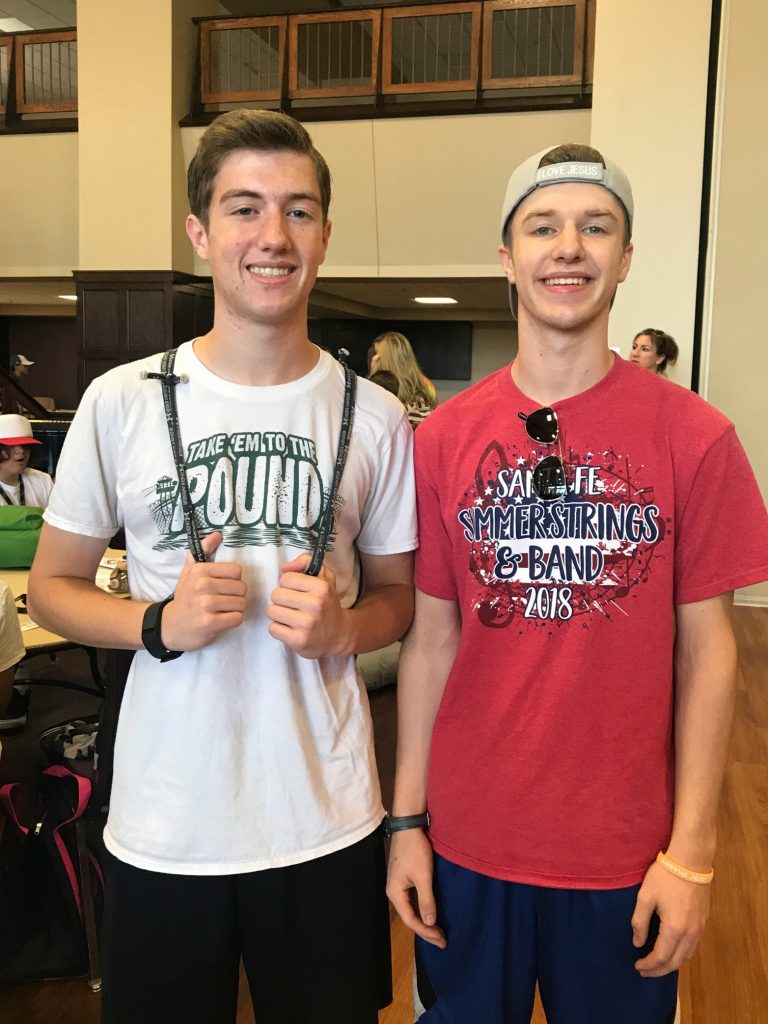 Or, my new daughter-in-love sends me a text with a picture of the dinner she cooked. 🙂 I have a married son.
Or, I talk to my daughter who is about to graduate college in December. I'm about to have two college graduates.
And then, there's this guy. He just keeps getting better with age. I don't know how, but I love him more now than ever.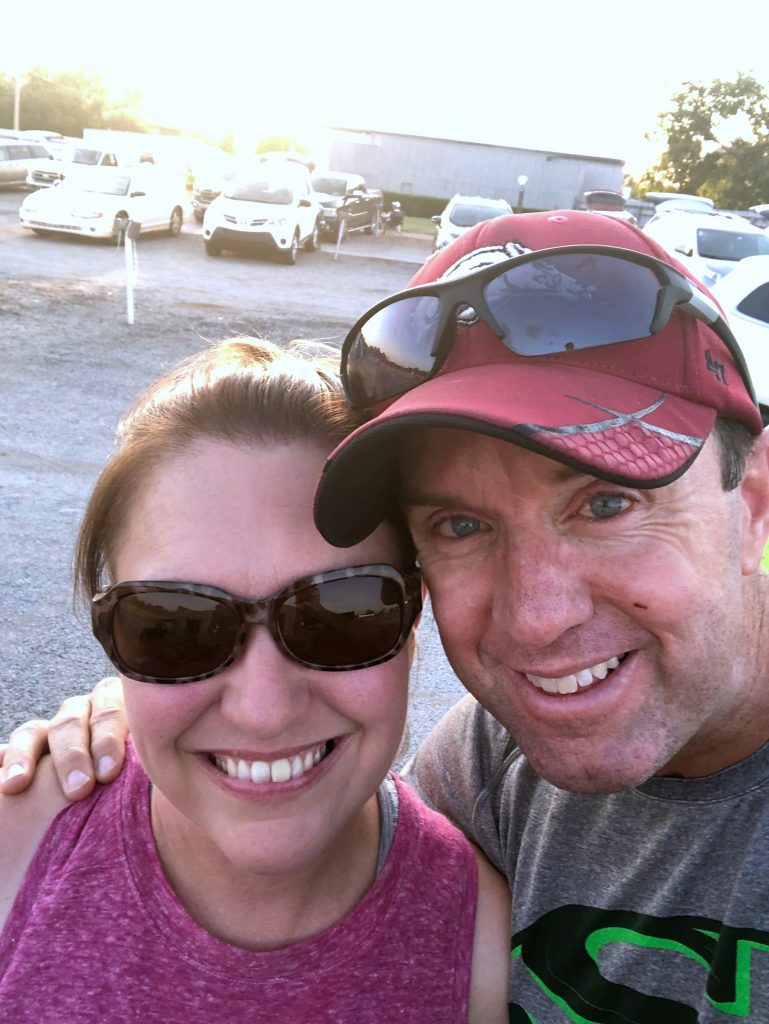 When I think about growing older, I'm so thankful. God has blessed me more than I could have ever imagined. I've learned some things along the way. Hind sight is great gift. 🙂
Some affiliate links used for your convenience. See disclosures for more details.
But, I know there will always be new things to learn. When you kiddos are little it's some new discovery everyday. Elementary years are the golden years when you can cruise some. Except for when you have to re-learn math so you can help them with their homework. The teenage years are full of fun, adventure, and even more fun. 😉 This new phase of parenting adults is interesting, I think because no one ever talks about it. There are multiple books, blogs, podcasts, etc. all about parenting kids through high school graduation, and then….crickets. Everyone assumes that well they're adults now so our job is done. Yes, but no. They might not need our guidance, but we are still parenting. How are we doing that?? Worrying. Why are we worrying?? Maybe because we are no longer in control. This book has given me life.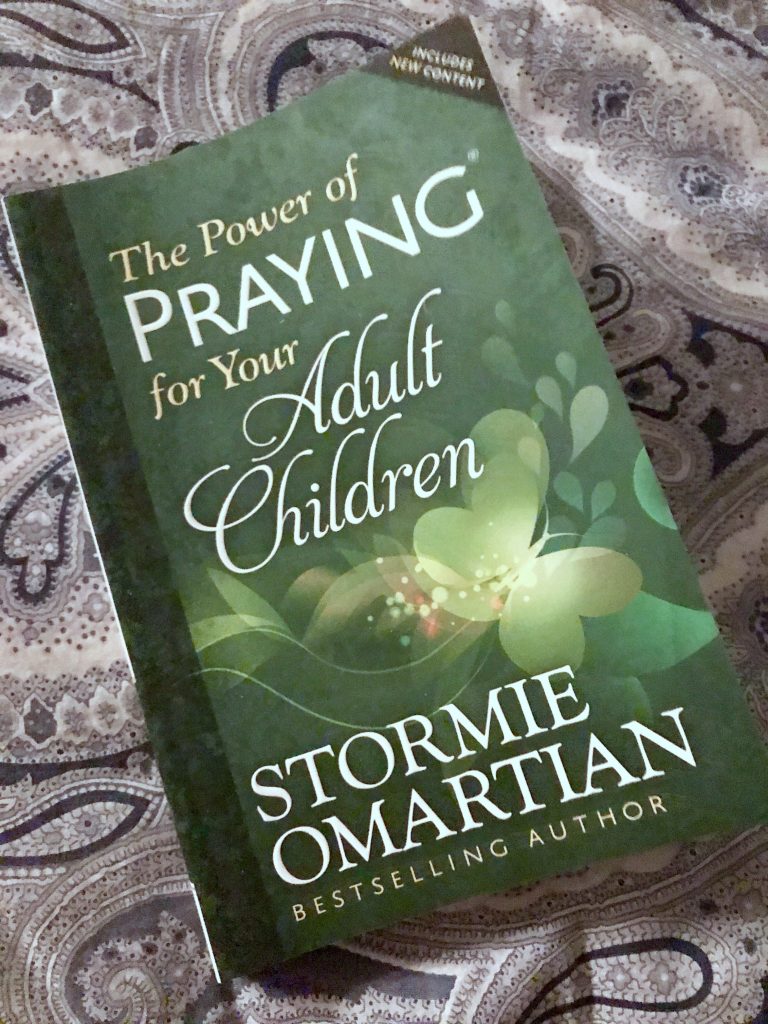 Prayer is so powerful. And, not just for the person you're praying for, but also for the person doing the praying. Anytime I find myself going down the long road of worst case scenarios, I stop and say a prayer for the one I am thinking the worst about. And bam, my anxiety and panic is gone.
Why do we do that by the way?? Why do we start with a simple thought about our kid, a concern maybe, and before we know it they are doing the worst possible thing. I believe that is totally the devil. No seriously, I believe that to be true.
Well, I have rambled on and I'm not sure that I actually had a point. So, let me land the plane. Growing old is fun and happens faster than you could imagine. Every age and stage and phase is new, exciting, and different. Do your very best to enjoy the ride! And give yourself GRACE. You notice I didn't title this post "Growing Older Gracefully" because, honestly, what does that even mean?? Age happens and we can try to delay it but we certainly can't stop it so we might as well just embrace it! But, please, give yourself grace. As I mentioned earlier, we are never done learning, which means we are never done making mistakes this side of heaven. I'll take all the grace I can get!! Soaking it up and looking forward to what the Lord brings next!
Have a great weekend friends! See ya back here next week…if I survive the tiling project.  😀