Well…today as I was covering these in white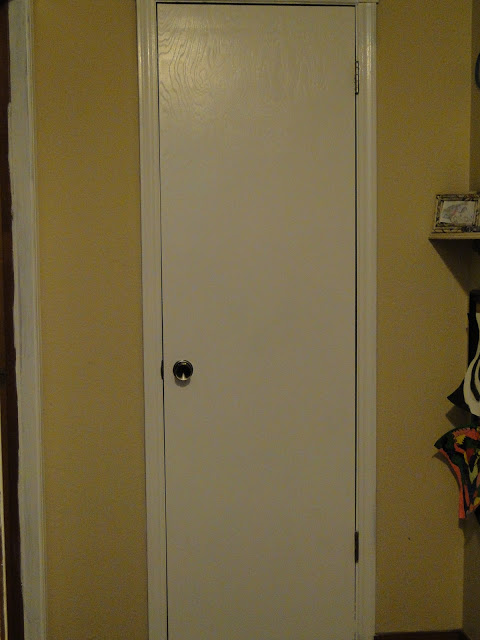 God was covering everything in white.  The most beautiful ginormous flakes fell from the sky today.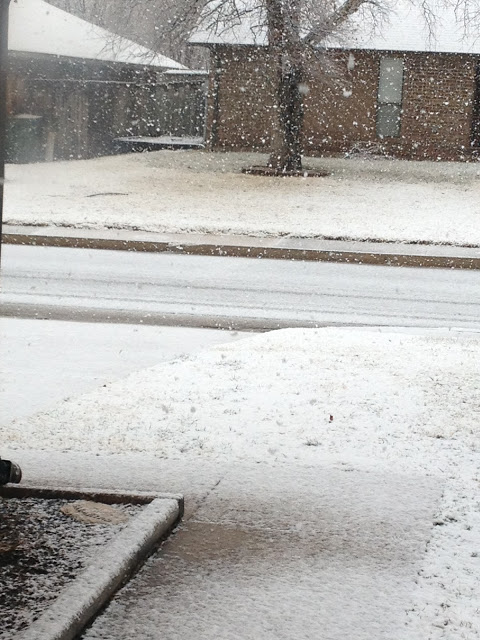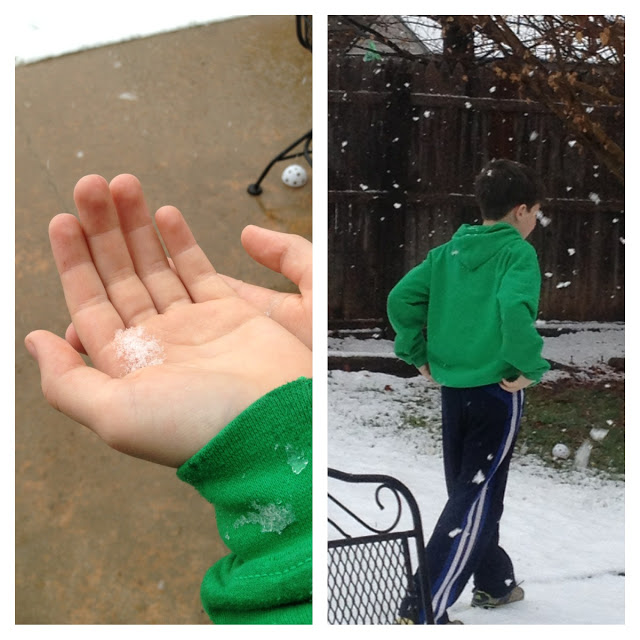 The boys couldn't wait to get outside and play when they got home from school. This is the fruit of their labor.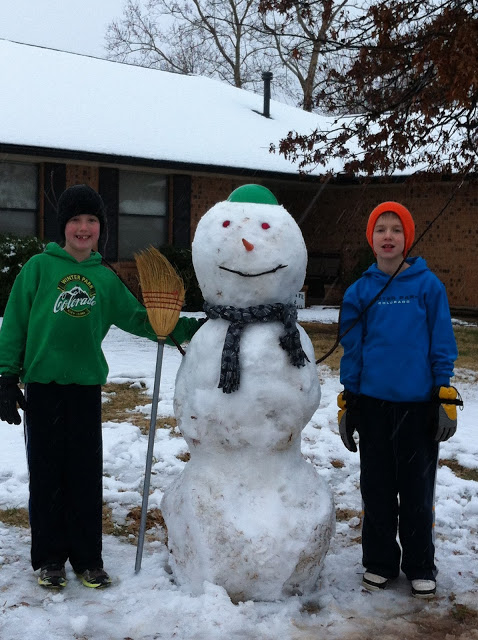 Of course there was also some snowball throwing.  🙂 This momma is really hoping we have school tomorrow.  Please roads don't freeze. 
I took some time to do a little work on the blog design.  I will say it is a work in progress, and will probably change again.  Hope you like it.
Oh and…we got a puppy.  His name is Ranger.