Hey there friends!! I have been scouring the interwebs looking for the perfect gift ideas! I keep hearing all the talk about delayed shipping this season so I thought rather than rolling these out one at a time that I would lump them altogether in one post. This way you can shop early to ensure things get here on time! I hope these are helpful for you!!
Some affiliate links used for your convenience. If you purchase from these links frazzled JOY receives a small commission at no cost to you. Thanks for supporting what we do around here! See disclosures for more details.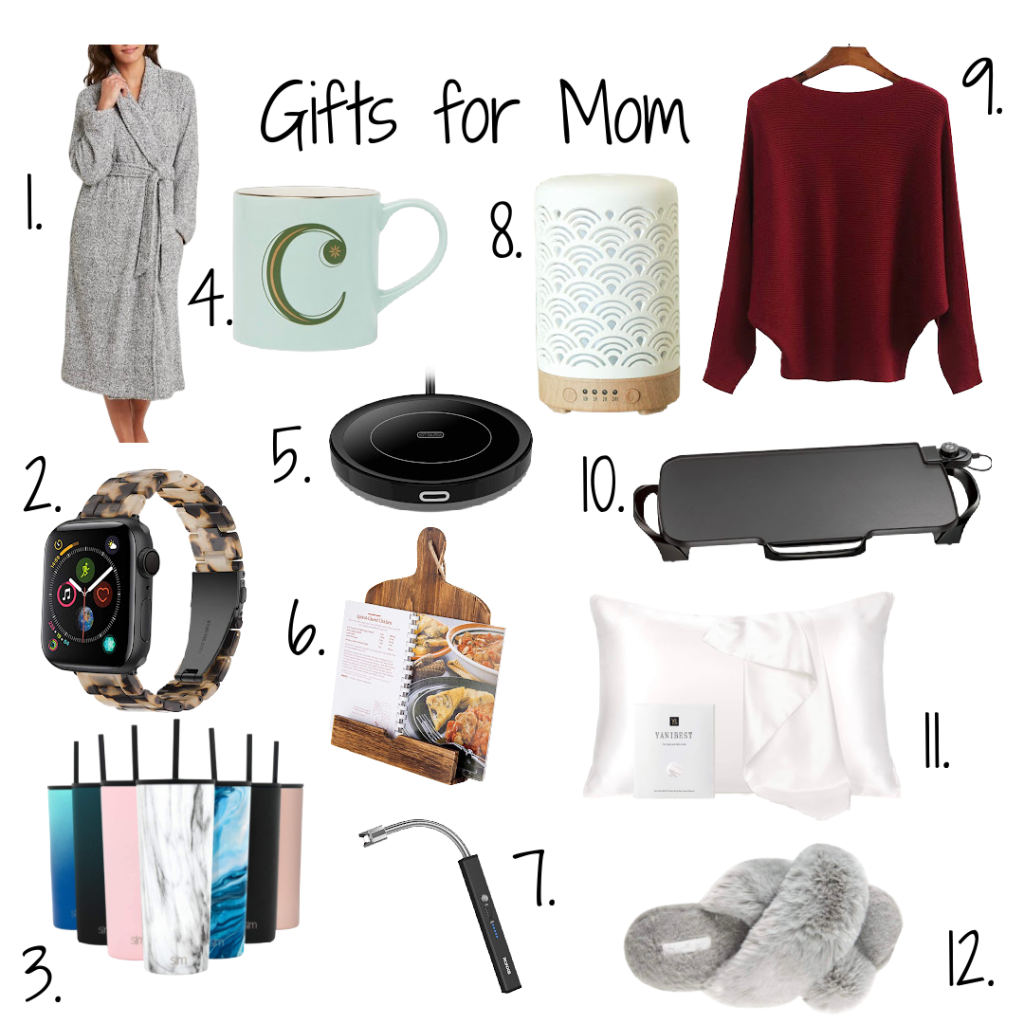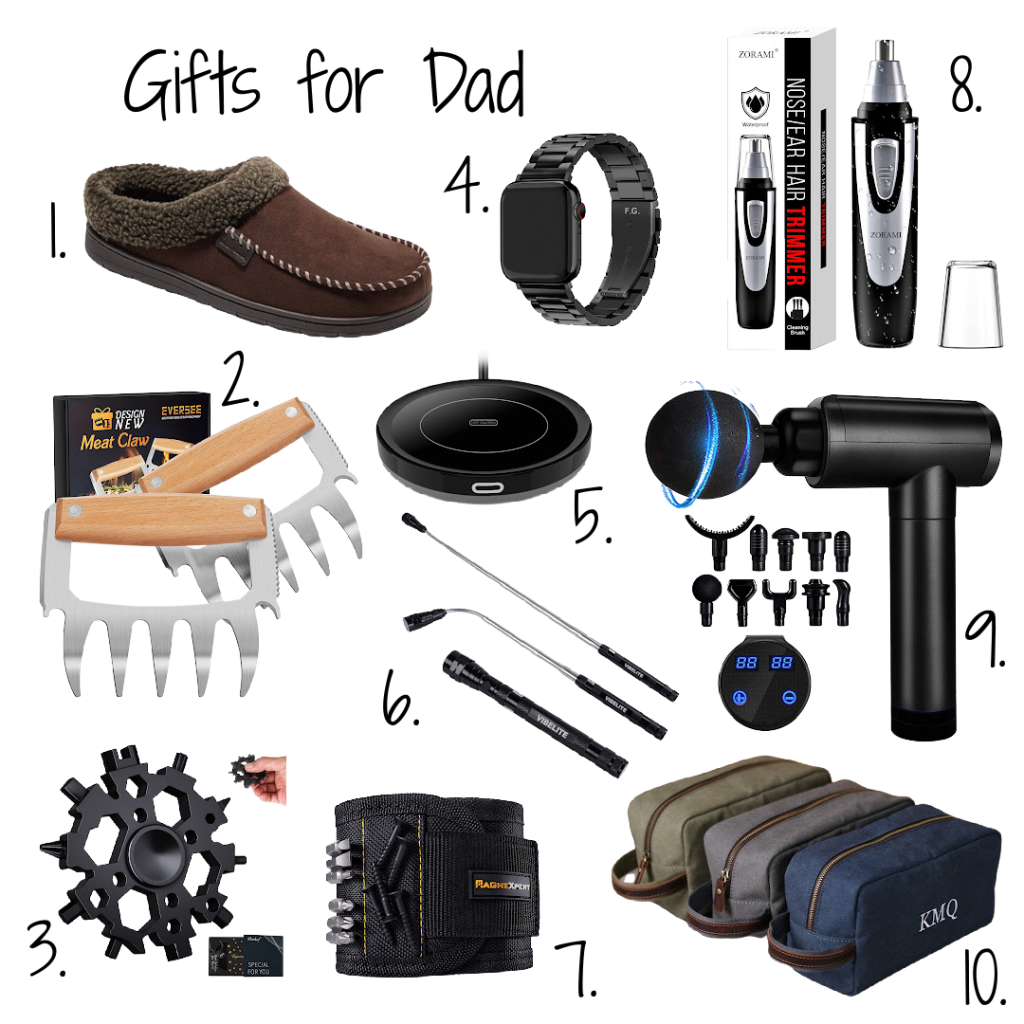 5. Coffee Warmer / 6. LED Magnetic Pickup Tool / 7. Magnetic Wristband
8. Ear and Nose Trimmer / 9. Massage Gun / 10. Travel Bag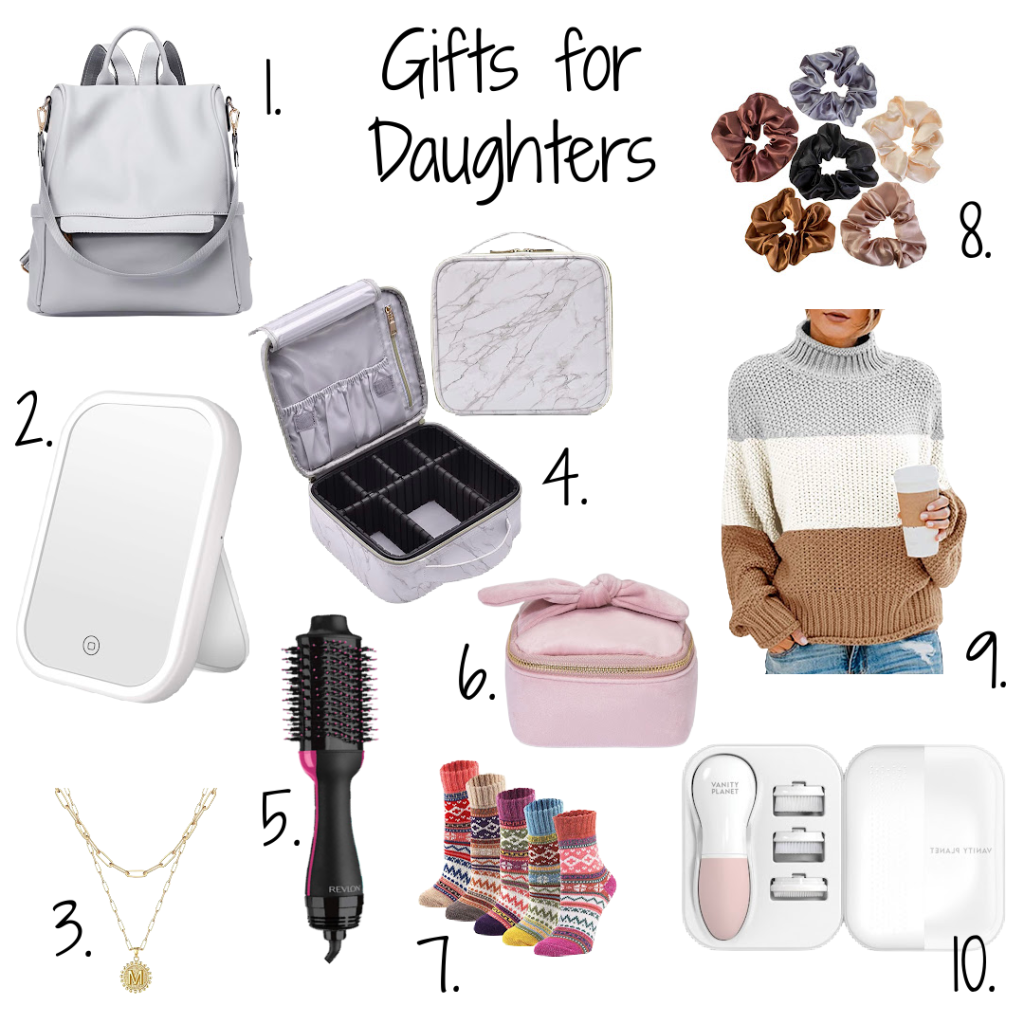 1, Backpack Purse / 2. Makeup Mirror / 3. Layered Necklace / 4. Makeup Bag Organizer
5. One Step Hair Dryer / 6. Velvet Jewelry Organizer / 7. Vintage Winter Socks
8. Silk Scrunchies / 9. Sweater / 10. Vanity Planet Face Cleanser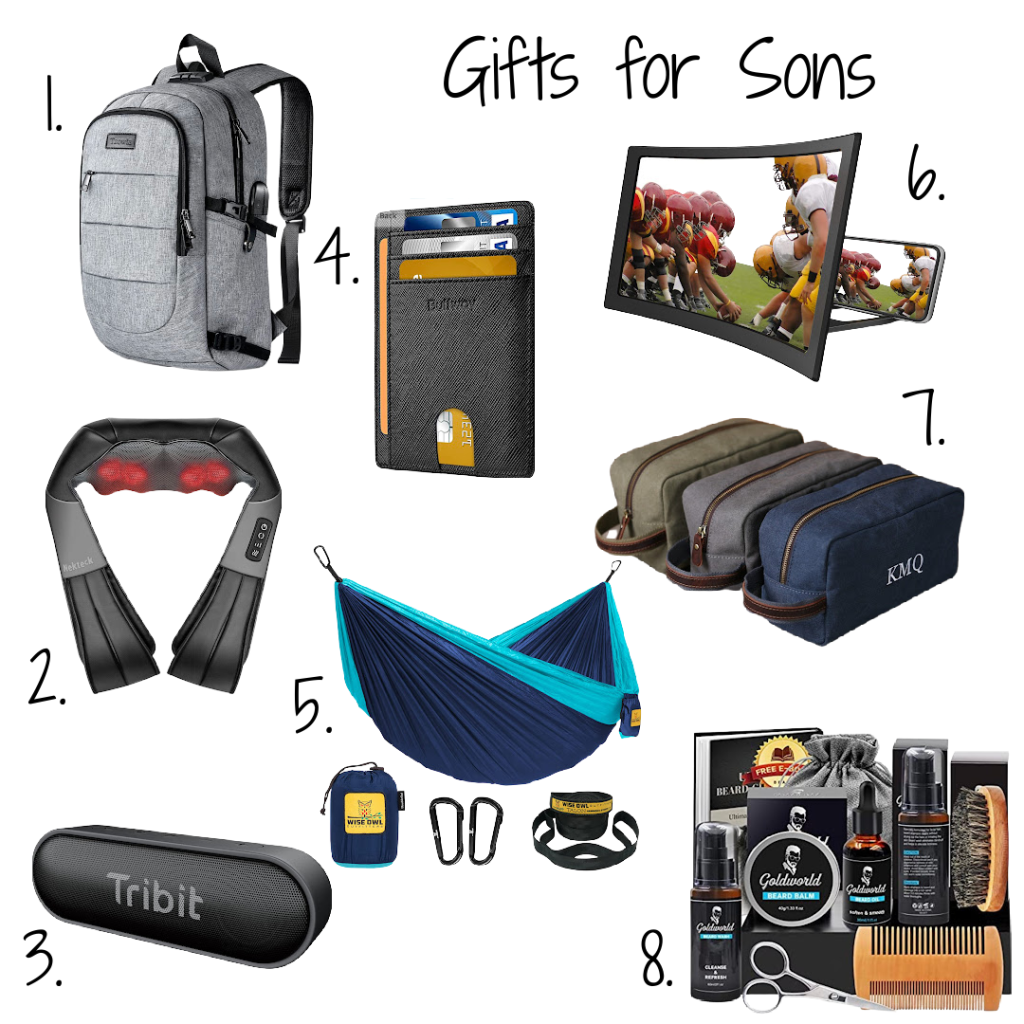 1, Laptop Backpack / 2. Neck and Back Massager / 3. Bluetooth Speaker / 4. Slim Wallet
5. Hammock / 6. Screen Magnifier / 7. Travel Bag / 8. Beard Kit
Whew! There you go!! I so hope these are helpful!! Happy shopping!!