A couple of months ago our oldest turned 20. And just this weekend our daughter turned 18. 18 and 20? How is that possible?? Seriously it was just yesterday that they came home from the hospital right?
It's hard not to have all the feelings when these milestones occur. The past 18 years seem like such a blur.
This year has been filled with all the senior things. Ordering cap and gown. Preparing her senior salute for the yearbook. Senior pictures. Applying for college. And soon, all these things will conclude with senior prom (of course), finals, graduation, baccalaureate, senior Sunday at our church, all the final church youth trips for the summer, and the end all – moving to college.
This is not our first time to do this – send a kid to college – but even still, I know it won't be easy. She is our only daughter. I know the space she will leave behind will be large. And yes, I know it's not forever, but we will be forever changed.
Changed by her presence, and changed by her absence.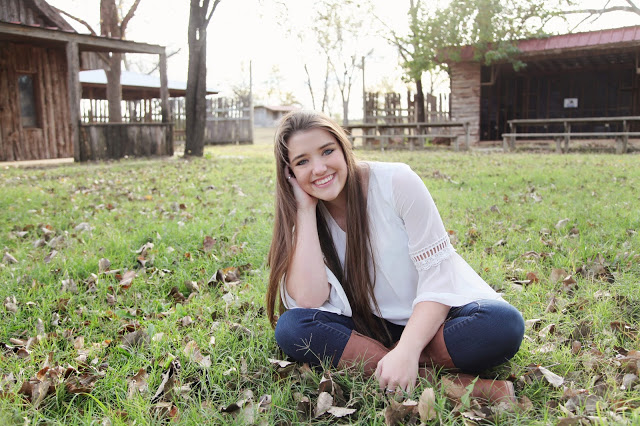 Children are a gift from the Lord…(Psalm 127:3 NLT). I have cherished every moment of these past 18 years, and I look forward to what the next 18+ bring.
Love you sweet daughter of mine!!
All the beautiful senior pics were taken by Caitlin Boswell. If you are in the Oklahoma City area, check her out! She is amazing, sweet, and very talented!