Today this boy turns 17…how is that even possible? He stole my heart 17 years ago and to this day he still takes my breath away. I am so proud of the man he is becoming.  Day by day allowing God to shape him and mold him.  Today I am collaborating with my husband to share 17 things we love about our first born – Garrett.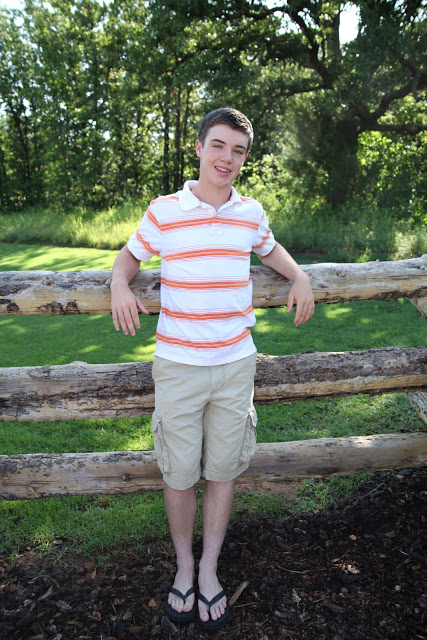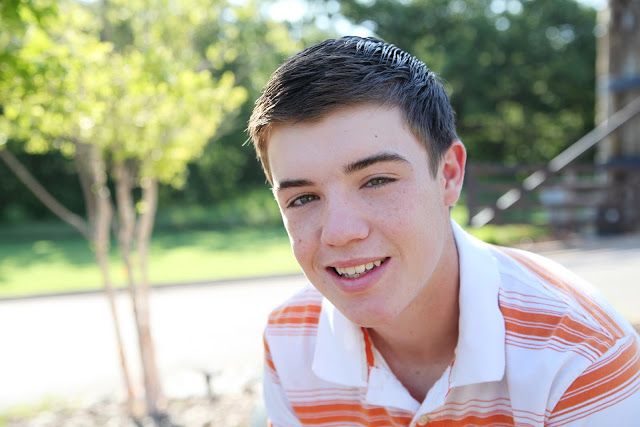 17. His adorable crooked smile, which he hates, but which reminds me of his grandpa – who had the same exact smile 🙂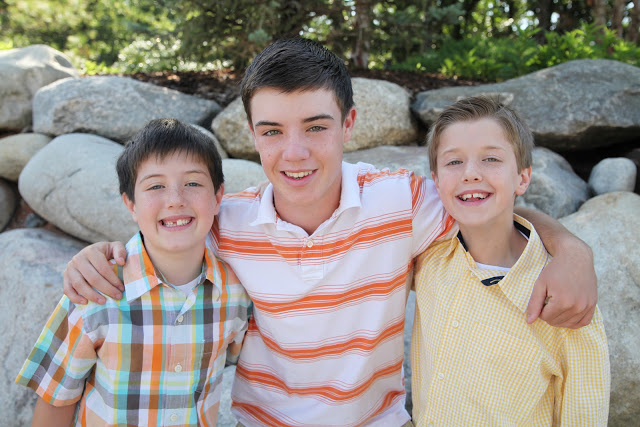 16. He is an awesome big brother!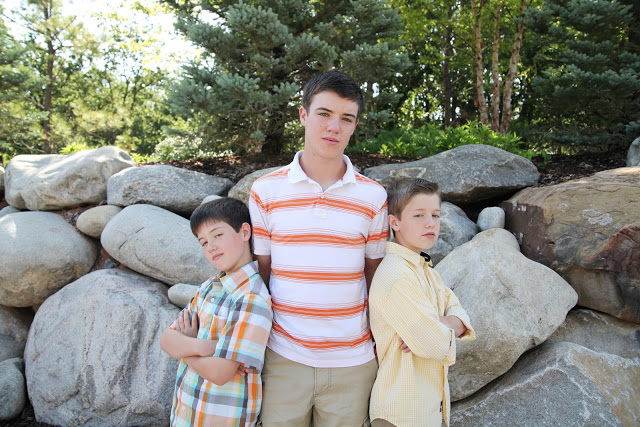 15.  His humbleness.  He may be the best and brightest in the room but he would never say so.
14. His compassion – his is a bleeding heart like his momma – always hurting for the left behind and left out.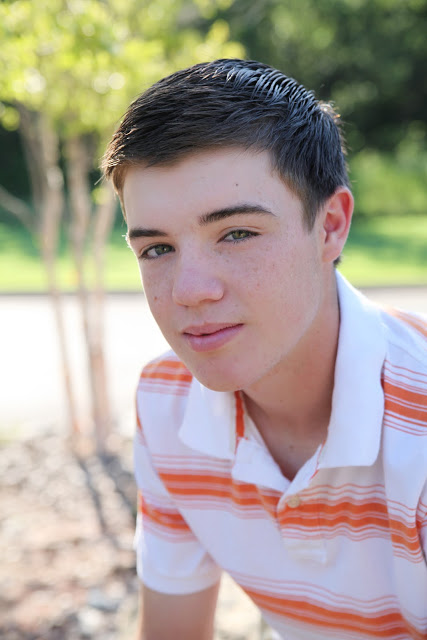 13. His determination – 2nd place is never okay.
12. He's a teacher – always willing to share knowledge with others.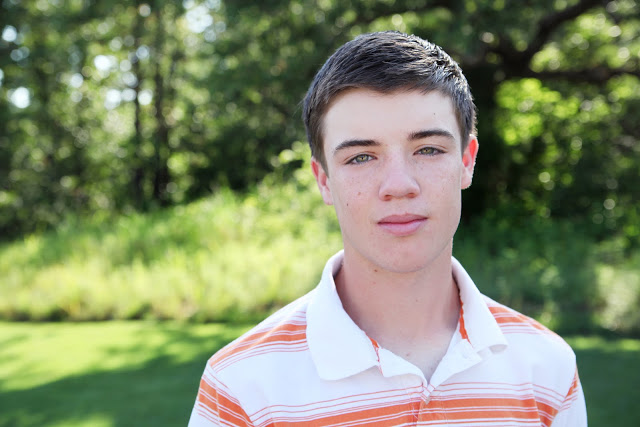 11.  His love for the Lord.
10.  His passion.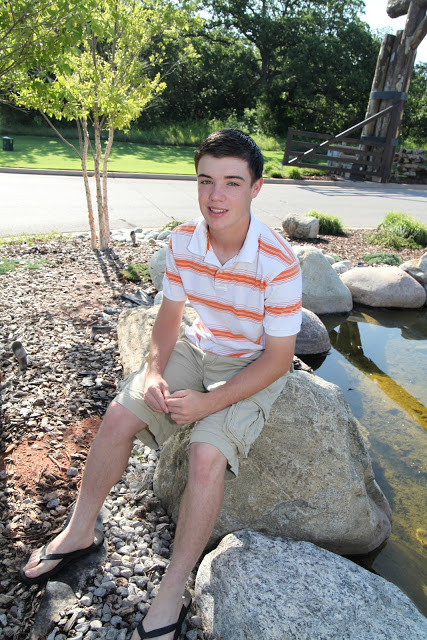 9.  His faithfulness.
8.  His unwavering confidence in who God has created him to be.
7.  His understanding and appreciation of the simple things in life.
6.  He supports and encourages his sister and brothers.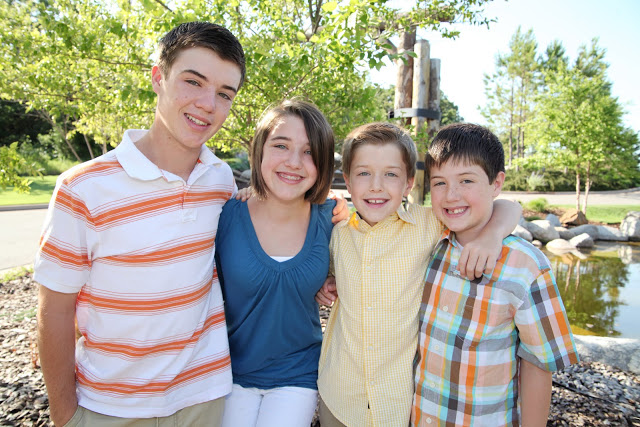 5.  His strength to stand strong in his opinions and convictions even if he is alone.
4.  He enjoys just sitting and talking.  He appreciates relationships with people.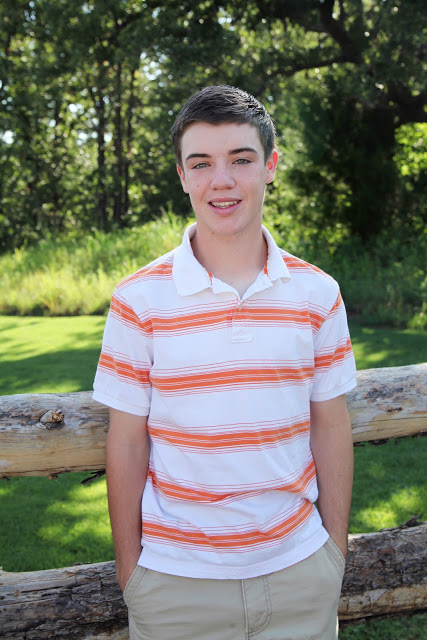 3. His faith-based outlook on life. He truly believes & knows in his heart that God has a plan for him.
2.  His good 'ol down home common sense. 🙂
1.  The fact that at the end of the day, when all is said and done, he loves his momma soooo much.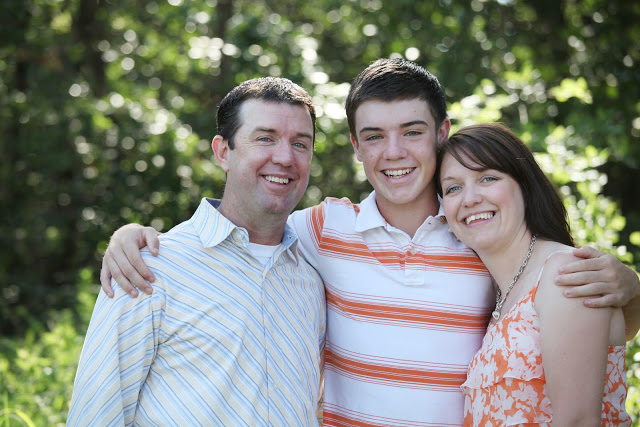 Happy Birthday Garrett!!  We love you and are so proud of you!!
(In case you couldn't guess 1-8 are from my husband and 9-17 are from me :))