Merry Christmas everyone! I hope that you are enjoying a relaxing day of celebrating the birth of Jesus with family and friends! We are! Thanks so much for being a part of the frazzled JOY family! Many great things to come in the new year!!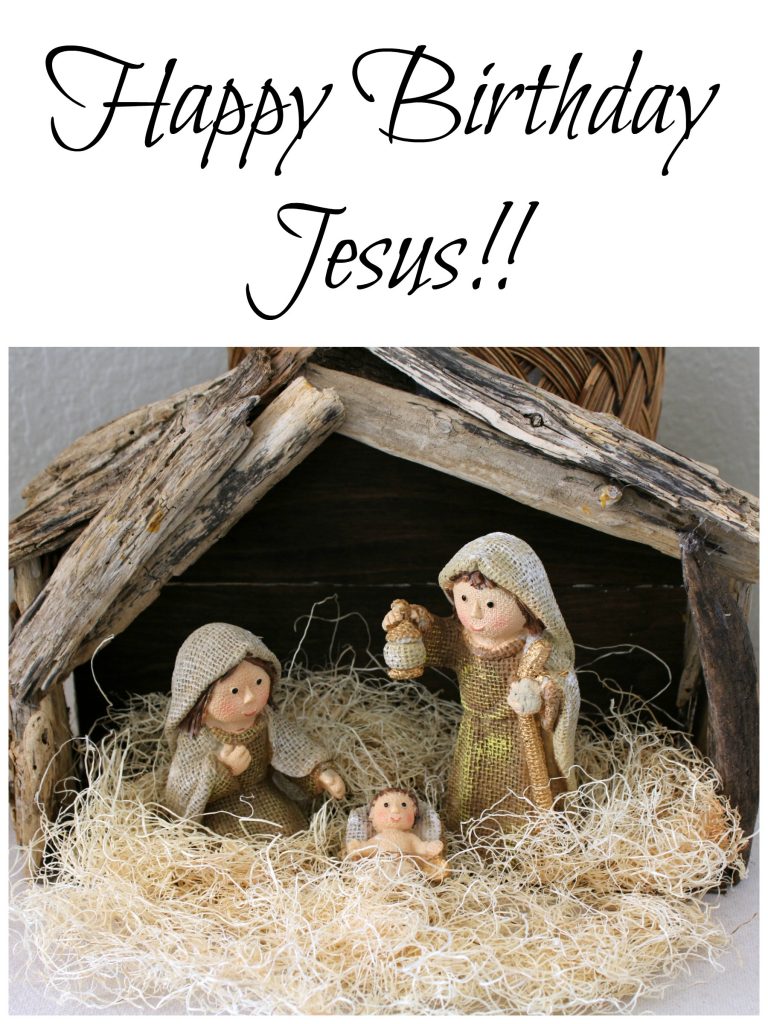 Don't miss a single post!
Sign up to get frazzled JOY delivered straight to your inbox AND receive a free gift!
*5 simple steps to decluttering any space in your home and a 30 day jump start list!*