Hey there everyone and welcome back to the One Room Challenge – Master closet edition.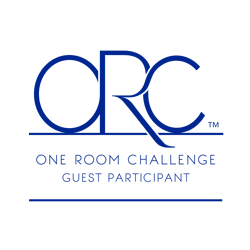 Glad to have you back! I am happy to report that progress has been made!
Some construction has happened.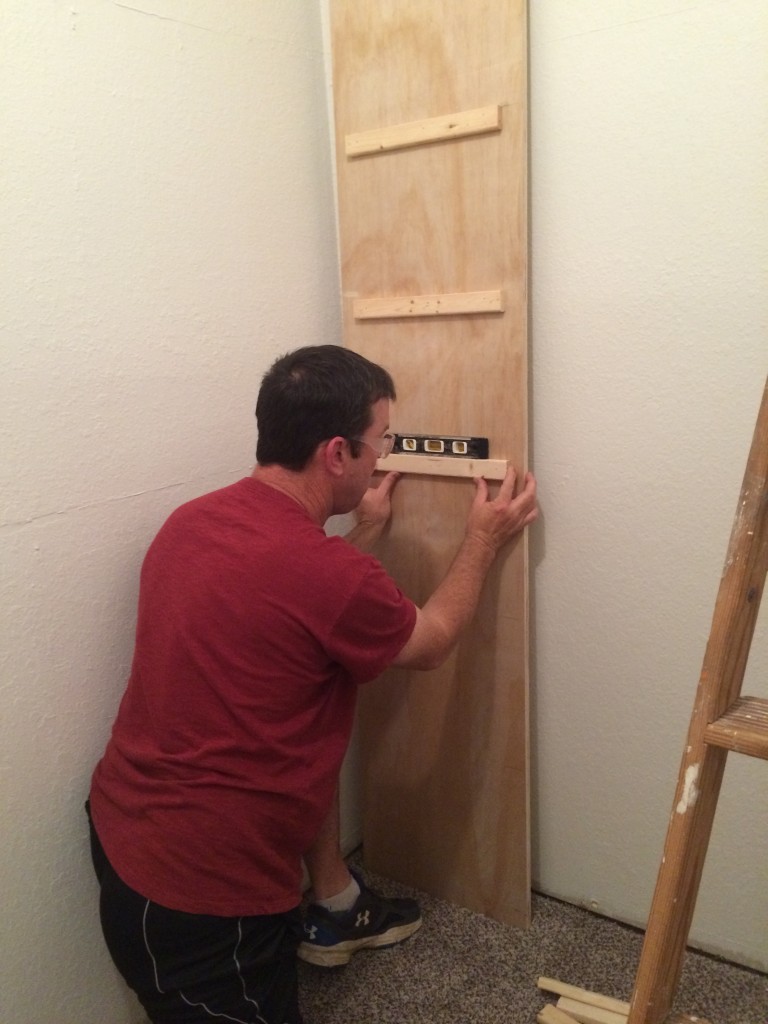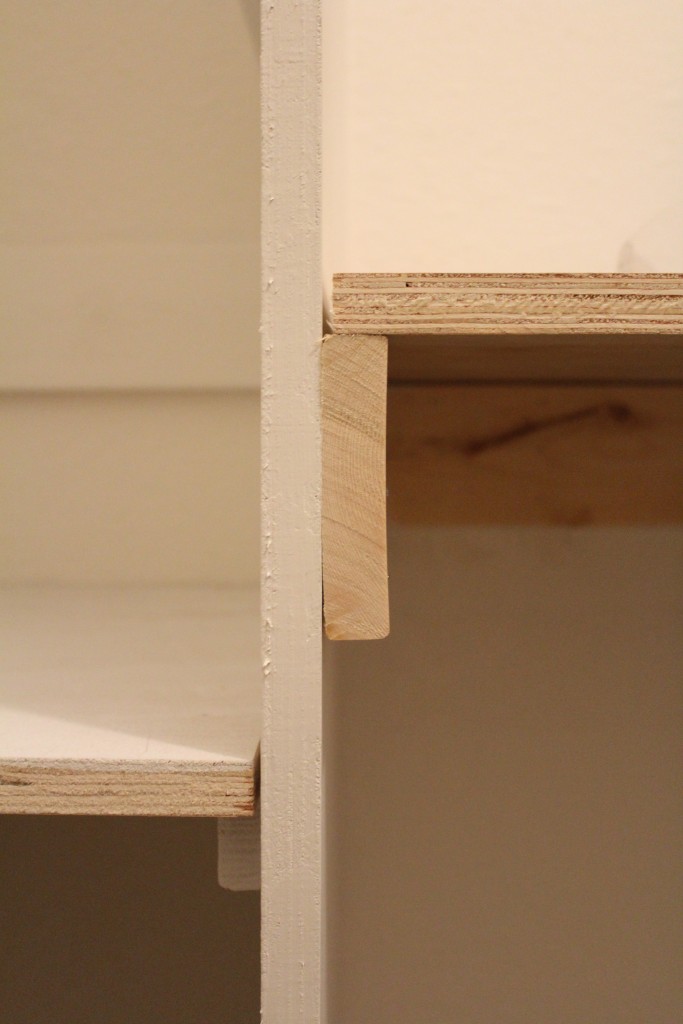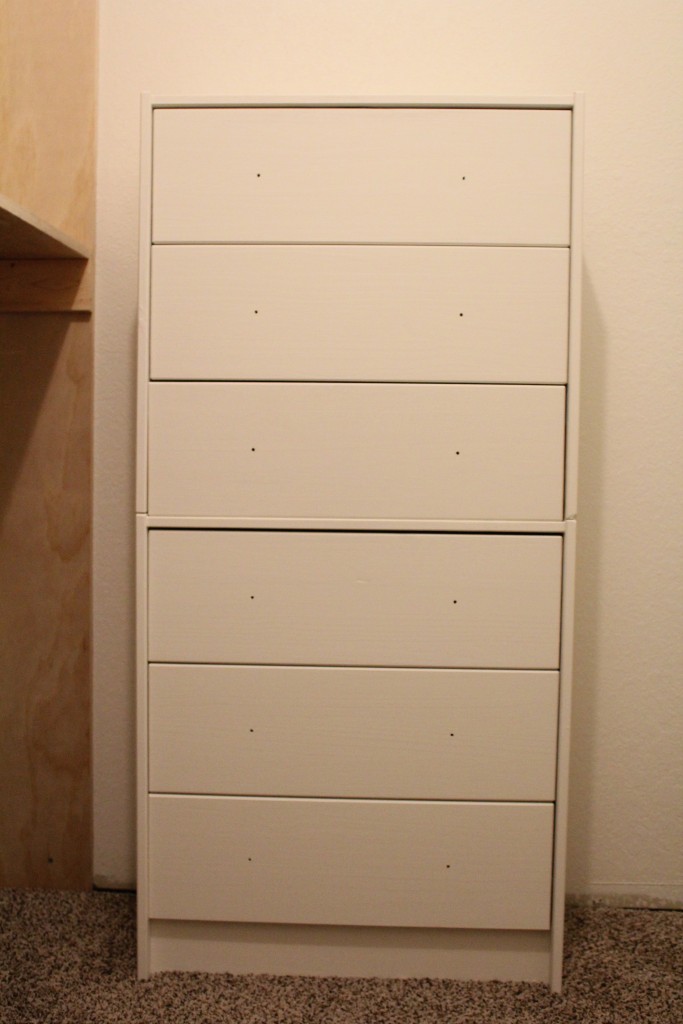 Some details have been picked out.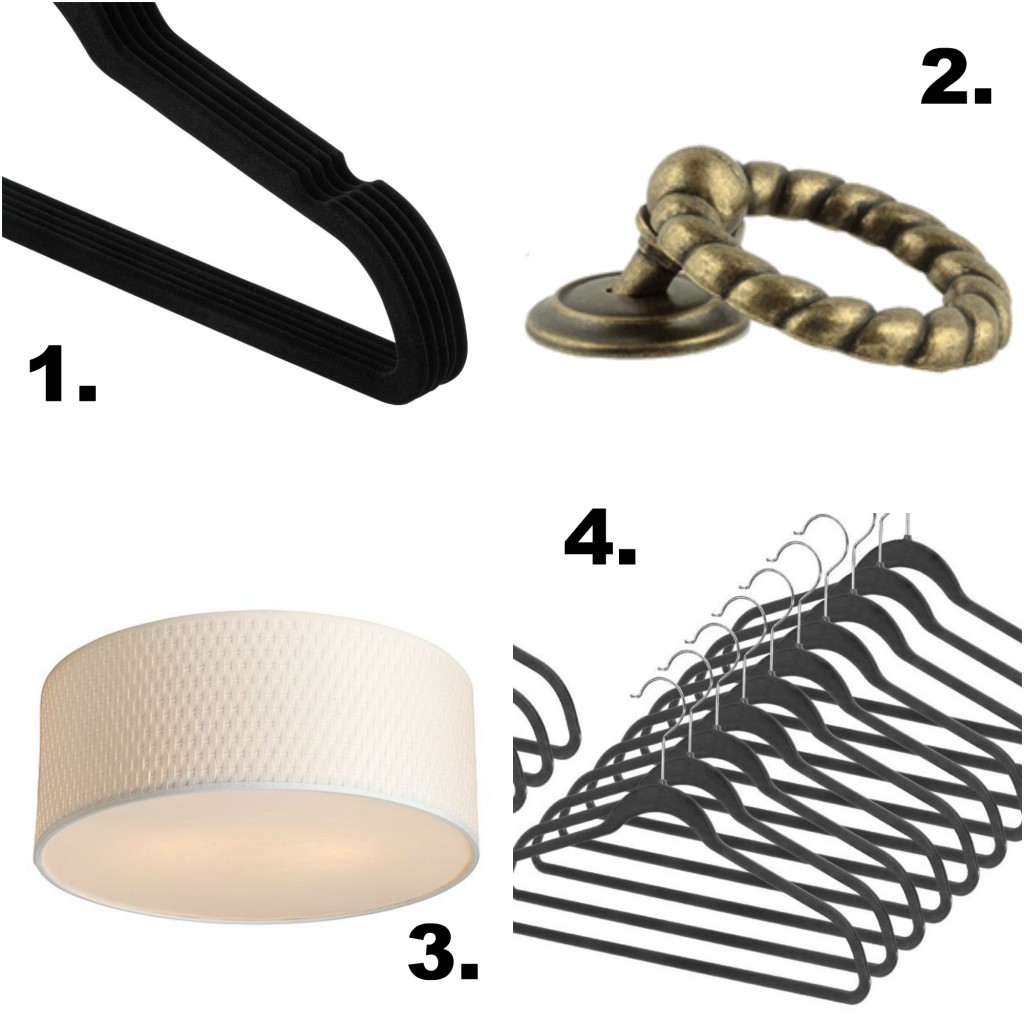 And some others are up in the air. I would really like to have some word art somewhere in here – if I can find some wall space – for just hubby and I. While strolling the aisles of Hobby Lobby today I spotted several fun options (and a mirror that might work).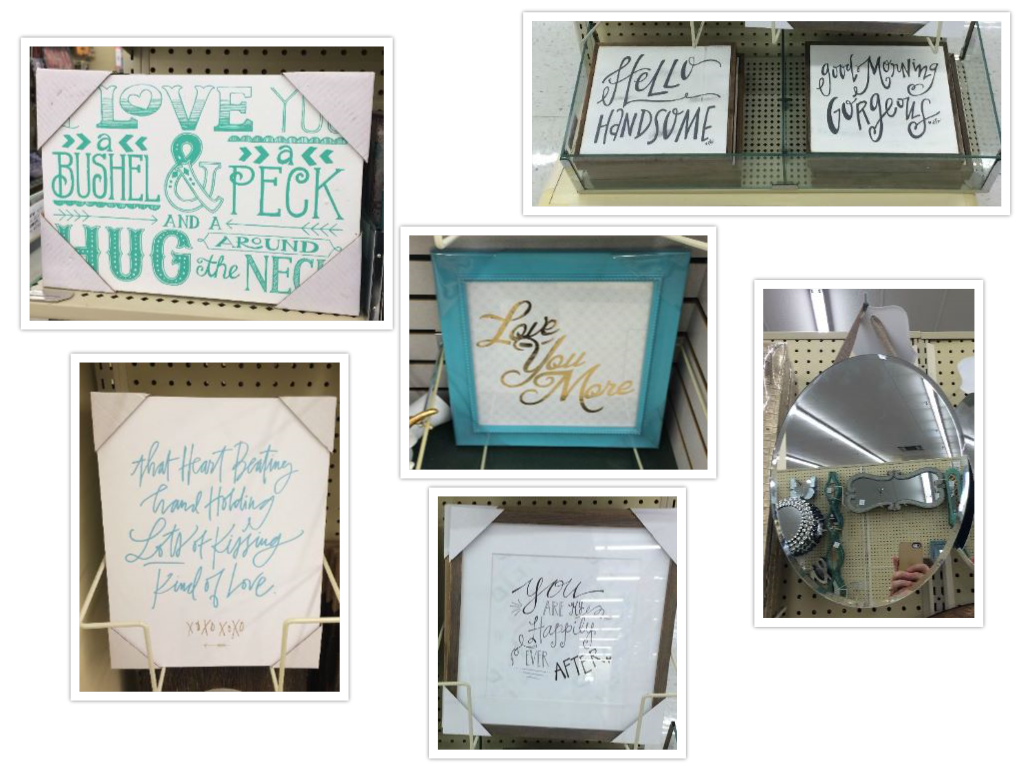 I'm not sure really whether I will purchase the art or DIY it. Most likely time and budget will fight over that outcome!! Ha!
So, the goals for this week are – finish construction, order items that need to be ordered, caulk and paint, paint, paint. It would be awesome to have a couple of days to 'style' and photograph!  😉
Oh, and by the way, the mess we are currently living in is about to drive this organized-loving-girl right out of her mind!! Here is just a taste of what living in a project looks like.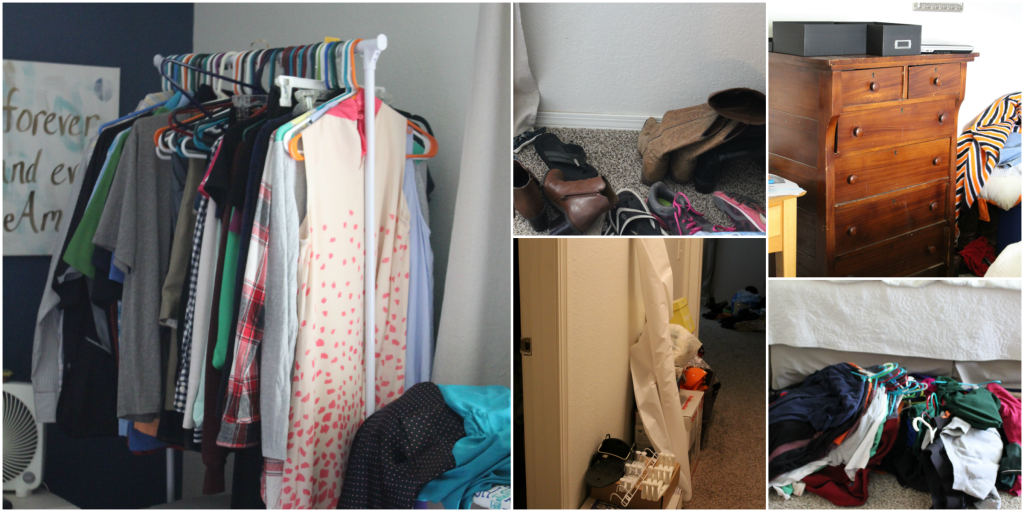 Have a great weekend and I'll see you next week!!
Be sure to head on over and check out the other bloggers who are linking up today, and of course the talented designer group that is working on their own challenges. Don't forget to follow along on Instagram @frazzledjoy for the behind the scenes!!
Need to catch up?
Week One – Kick Off
Week Two – Inspiration and Plan


Linking up with Inspire Me Monday / Tutorials & Tips Link Party / Show and Tell Link Party