We all have them – junk drawers. But, I bet you didn't know that they don't necessarily have to be junky!! We all have these random drawers that don't serve a specific purpose in different places in our home. For me this drawer is in the hallway. There really is no need for a drawer there, but there is one. So, we have utilized it over the years to keep a few tools, batteries, and a few other random things that may otherwise not have a home.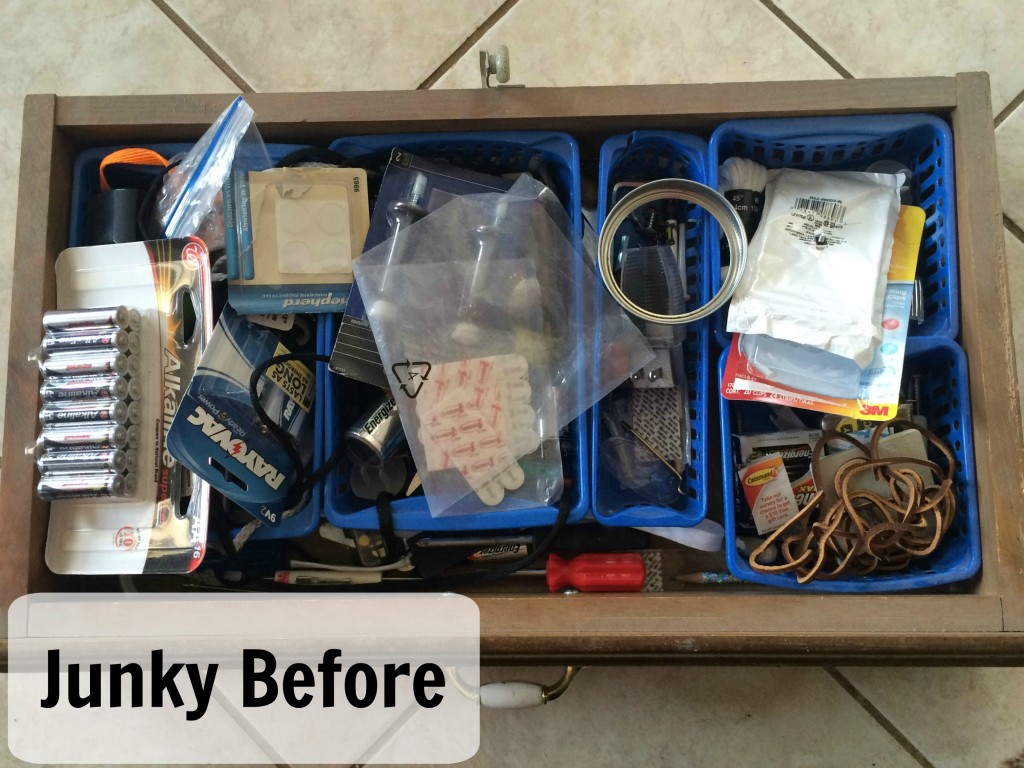 But just like most 'junk' drawers, this one got pretty messy over time!
You may remember that I started updating the hallway a while back. (of course that got put on hold when the one room challenge started) Painting the built in cabinet (including said drawer) was part of that work (which still isn't done btw).
I knew organizing this drawer needed to happen if I was going to make it pretty. So, I followed my tried and true purging and organizing procedure.
First – take everything out.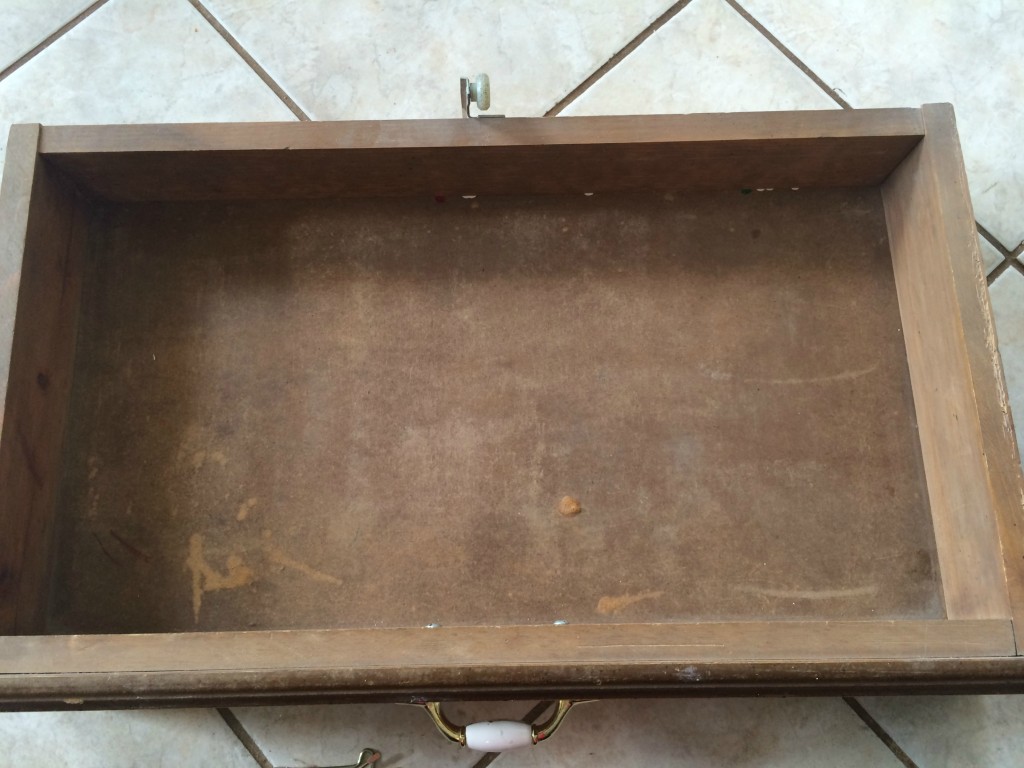 Second – sort through everything and remove the things that don't belong (trash, things that have another home, etc)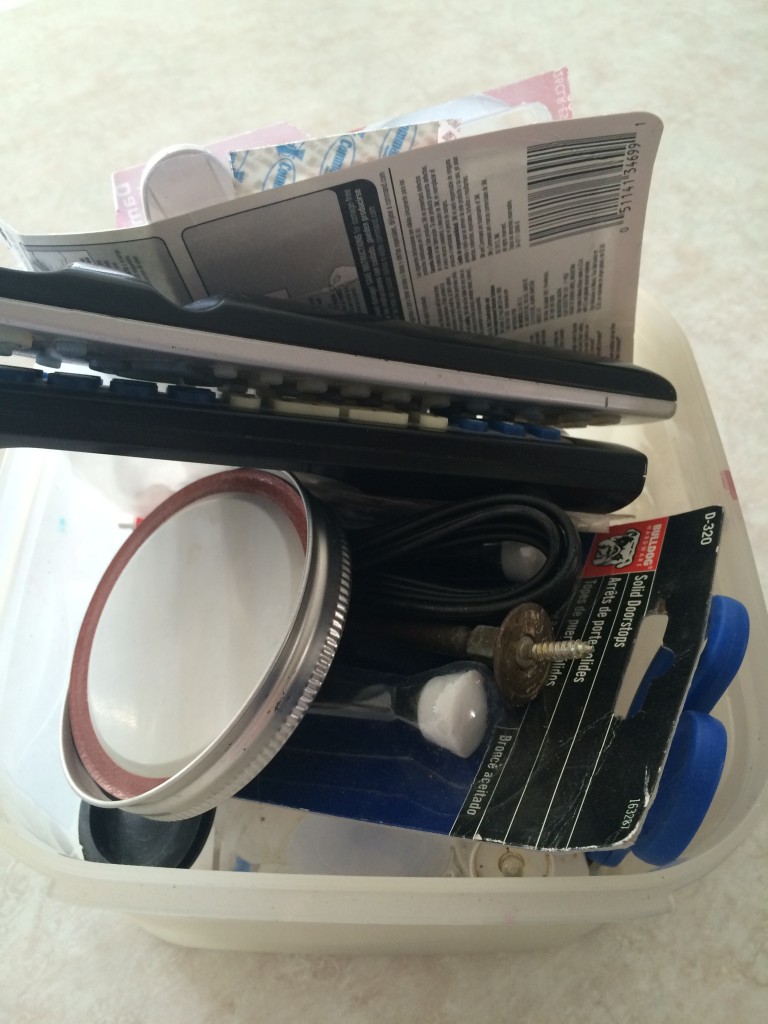 Third – group remaining items in like categories
Fourth – put things back in organized containers – the containers part is pretty important because that should help you keep the space tidy. If everything was just floating around in there, it would get really messy, really fast.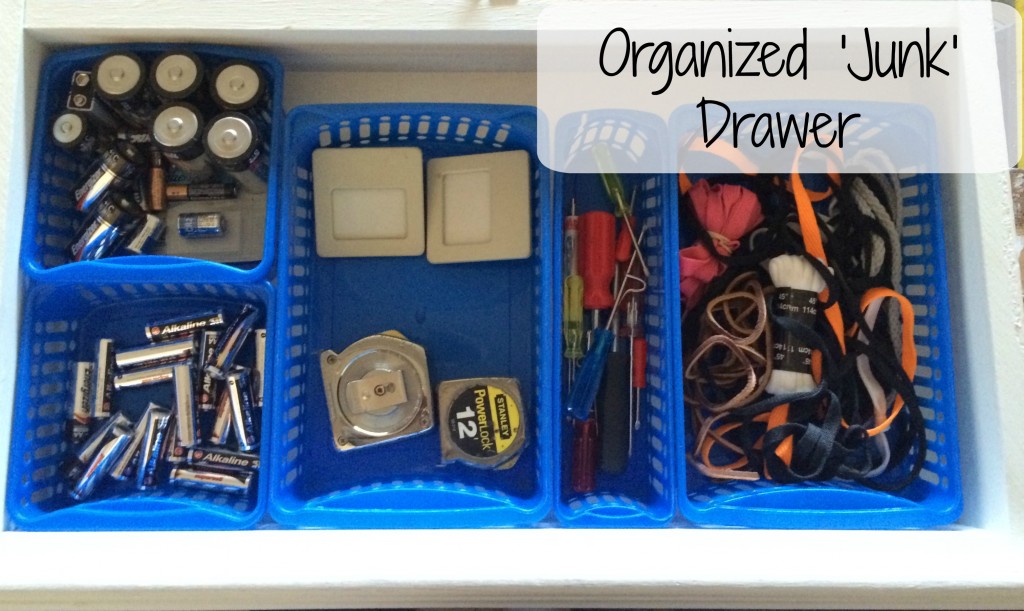 Ta-da! Now you have an organized 'junk' drawer. Maybe we should rename that?? Maybe a miscellaneous drawer?? What do you think?


Linking up with Inspire Me Monday / Tutorials & Tips Link Party / Show and Tell Link Party