Hey there friends! I'm here today for an update on #greenwoodsgetfit. Today I am a tad frustrated because our fitness progress has come to a pause. Aside from the irritating heat we have been experiencing, there have also been appointments and such that have limited our ability to get out before the heat, and now I have been hit with a summer cold.  😡
But, before all this I can truly say that we were making great progress and that is what I am going to share today. And, I'm going to hold onto hope that we can get back in the swing of things soon!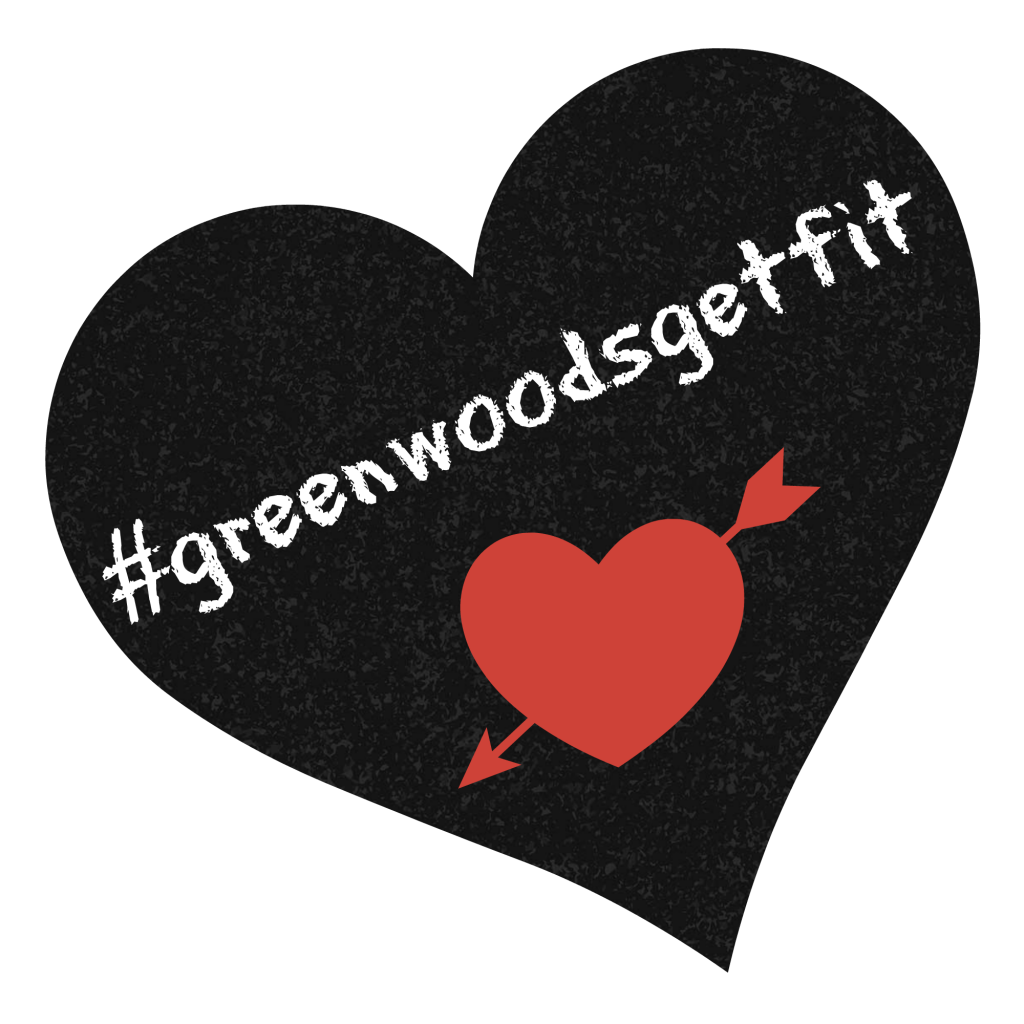 So, after a couple of months of walking our two-mile walk, I got a little bored with that. We thought about adding to the distance, trying to better our time, but honestly I just wanted something different. So, like a crazy person I decided to try the Couch to 5K program. I am not a runner, have never been a runner, have tried a couple of times and failed. But, I have heard so many good things about this program that I decided to give it a go. Of course my timing was not the best with the heat of the summer and all. (here we are after our first day – red face and all)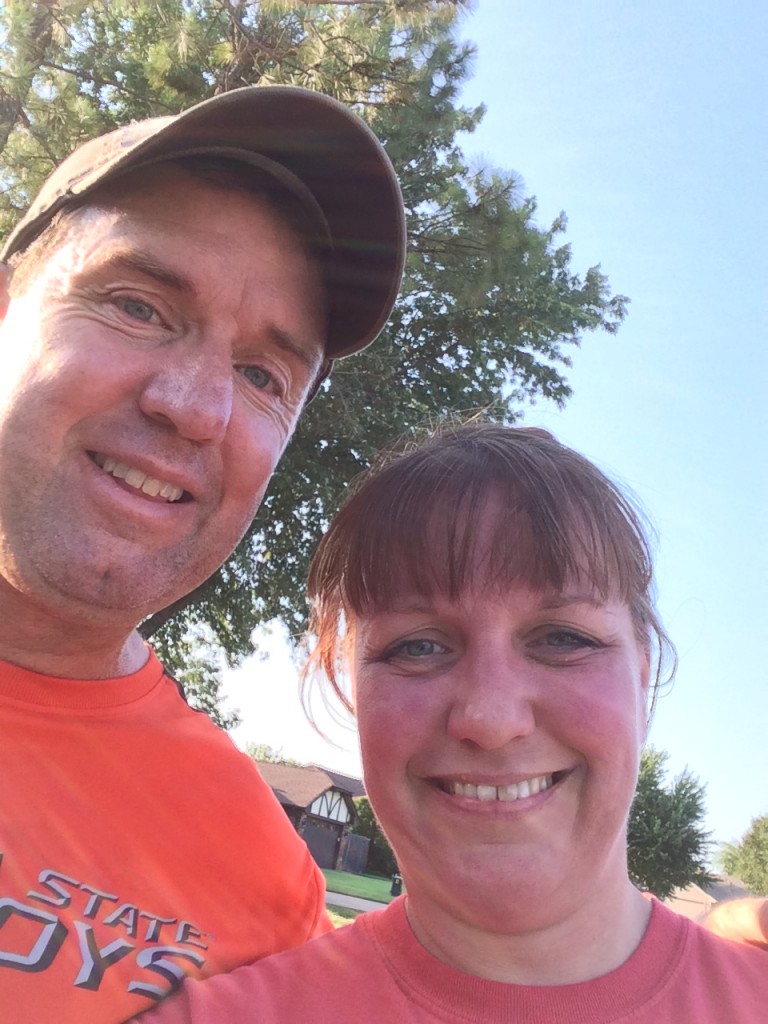 But, what I can say is that whoever wrote this program obviously knew what they were doing. It is a three-day a week program designed to build up your distance gradually. On the second day I always feel like there is no way that I will be able to complete the assignment, even on the third day. But, every time on the third day surprisingly I was able to do it! It's such an awesome feeling of accomplishment! (hence my frustration that things have been put on hold for a few days)
I also wanted a little something for my off days from 'running'. In God's perfect timing this post came across my feed. I love the simplicity of this workout and it's one I can do at home. My knees don't take well to squats or lunges so I skip those, and I haven't added the cardio in between either. But the arm and ab workout are great!
Getting fit doesn't happen overnight, and pauses and set-backs will happen for sure. I've never been able to get past the obstacles before. I'm hoping this time will be different. Seeing results, no matter how small, helps to keep me motivated! Thanks for stopping by! I hope you were inspired and encouraged!