I have a quick and easy project for you today! I have so been loving the arrow craze in home decor. It's just so versatile and goes with just about any style. I have been wanting some for myself for a while, and finally just decided to get to it.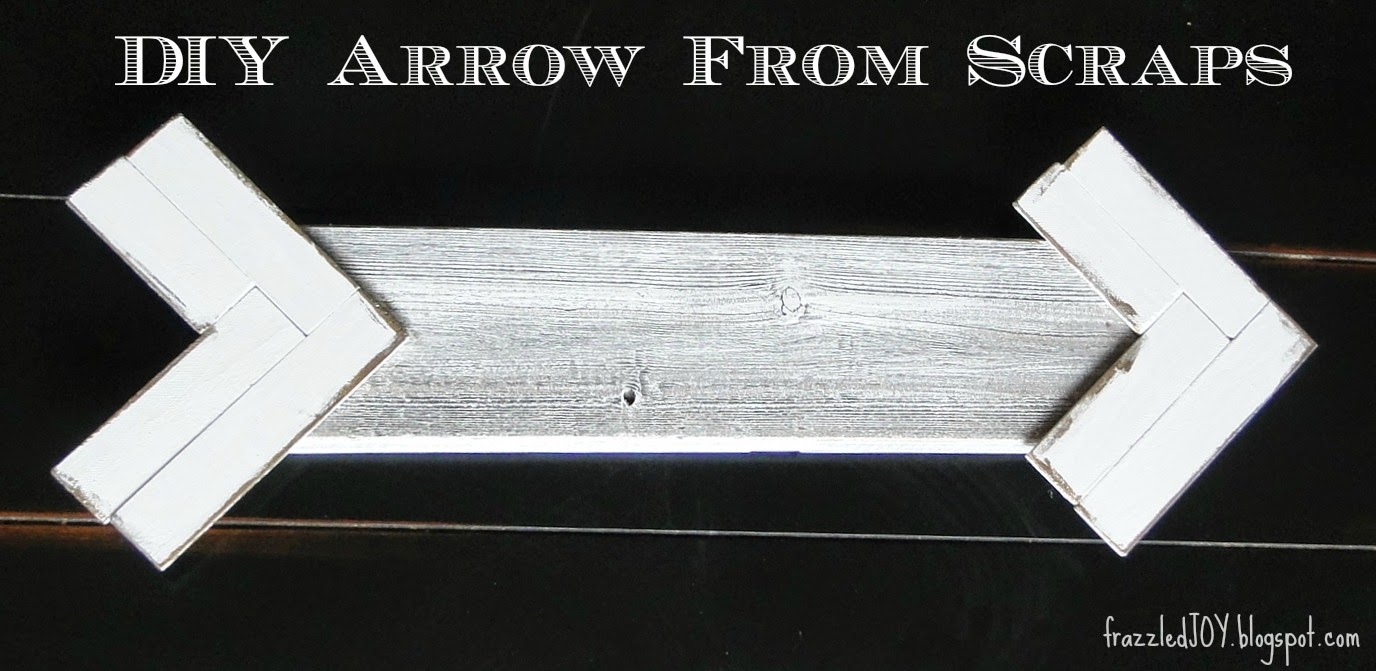 I went out to my garage to see what I could find in the form of wood that would work and this is what I ended up with.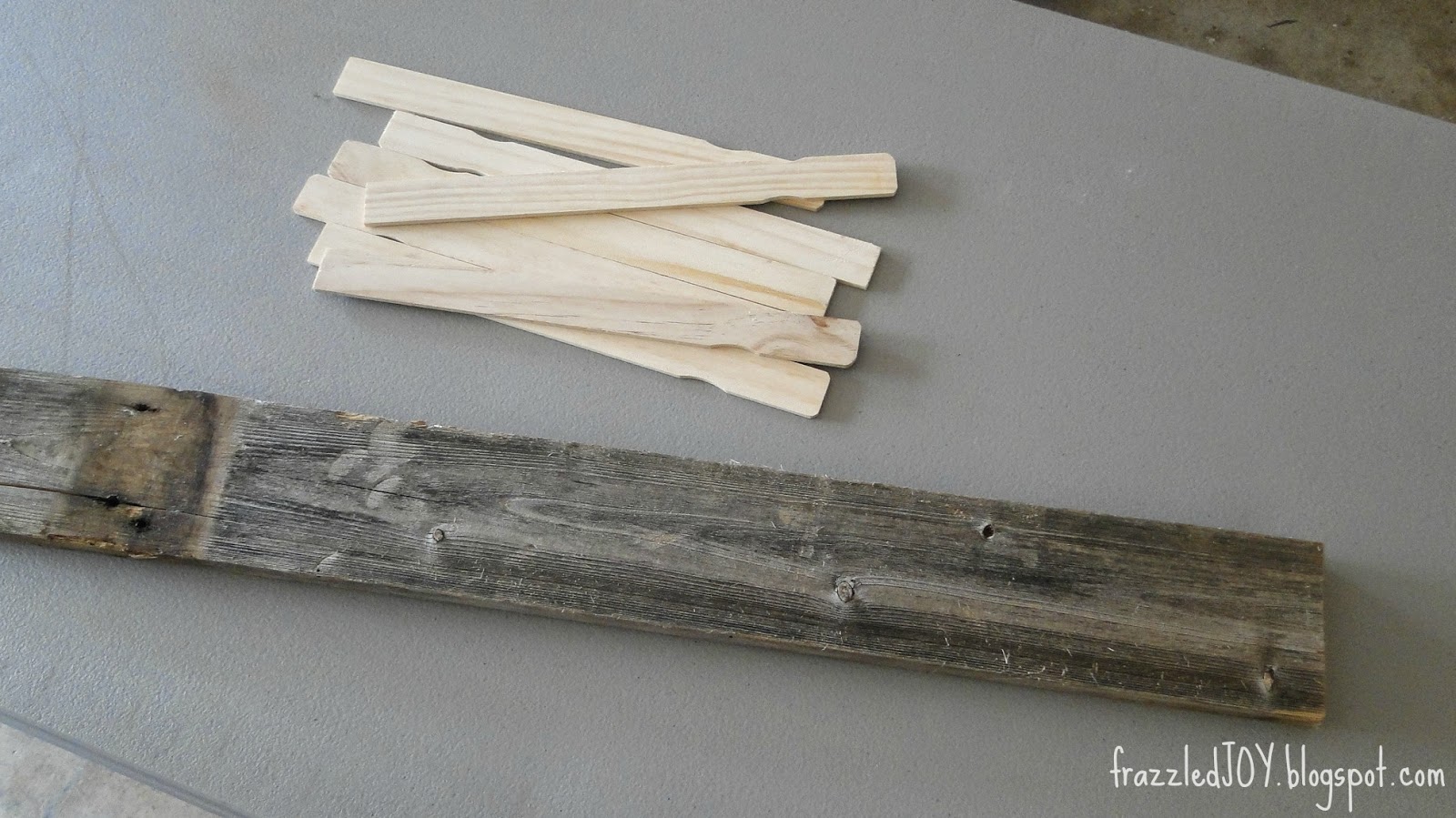 Yes, an old fence post we had lying around and some paint stir sticks. (why do they give you so many??)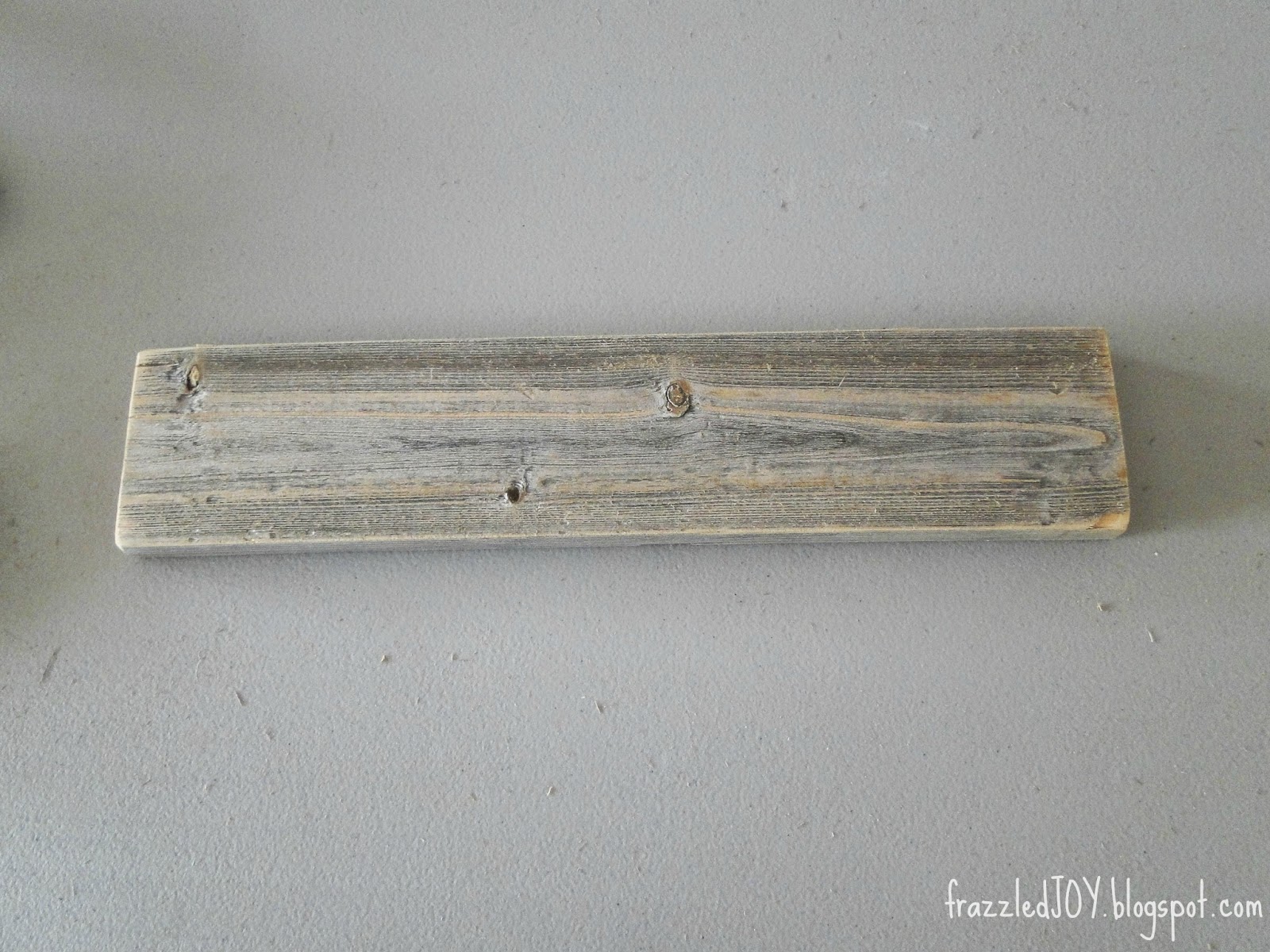 I cut the post to the length that I wanted and then I gave it a white-wash effect by going over the piece with an almost dry paint brush.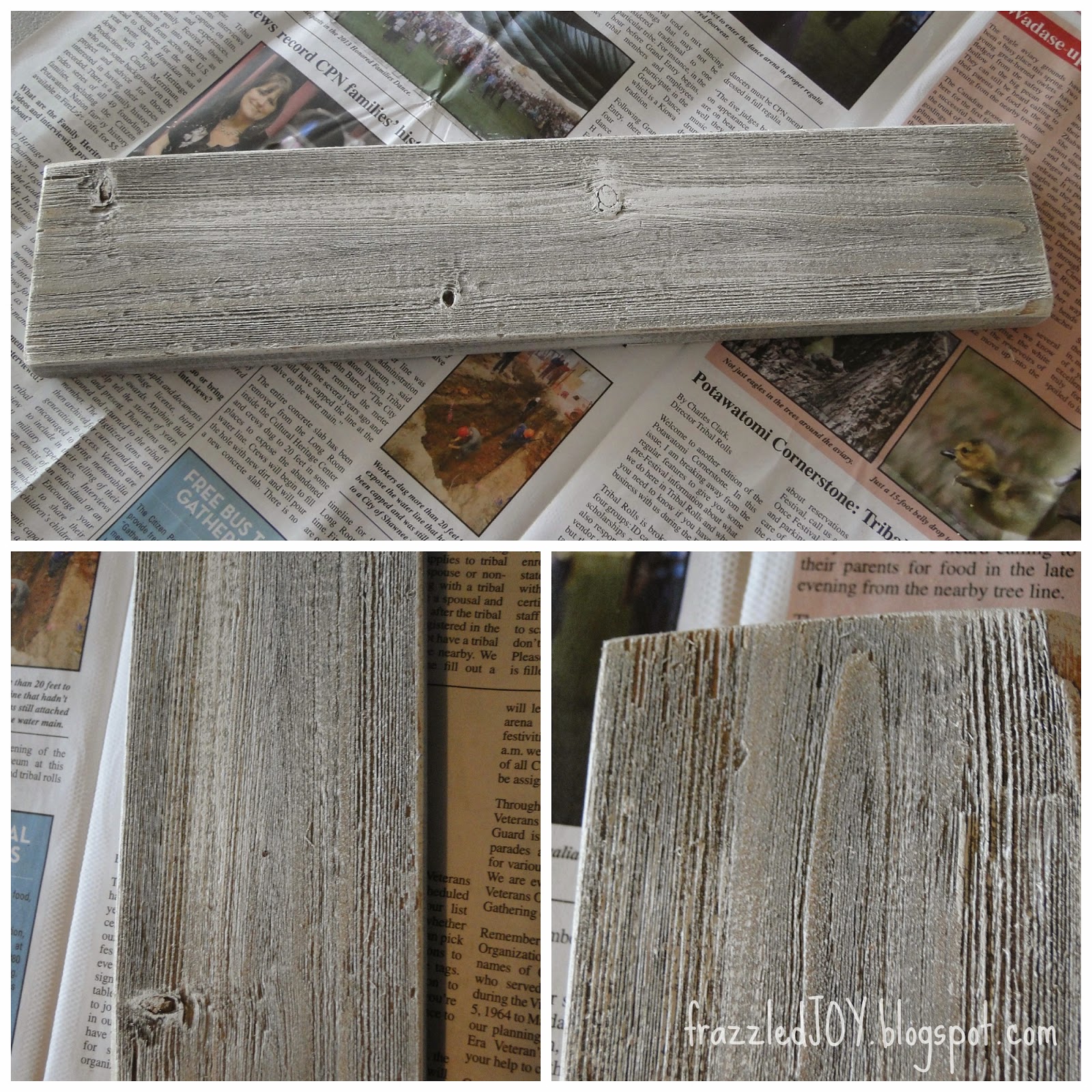 Then I determined the sizes I needed for the tip and the back of the arrow, and cut those from the stir sticks using my miter box.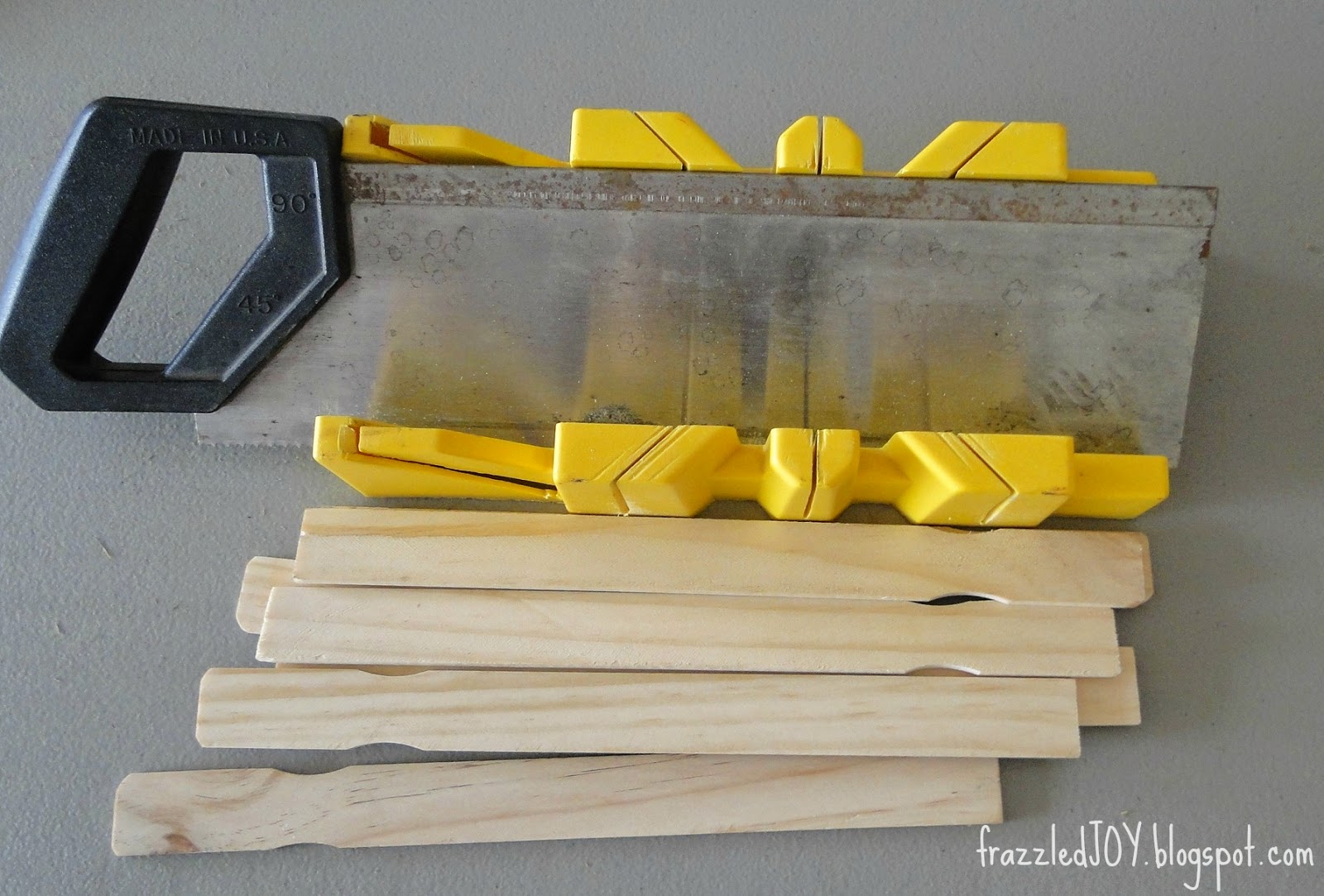 (I used three sizes to create the look that I made – mine were 5″, 4″, and 3″).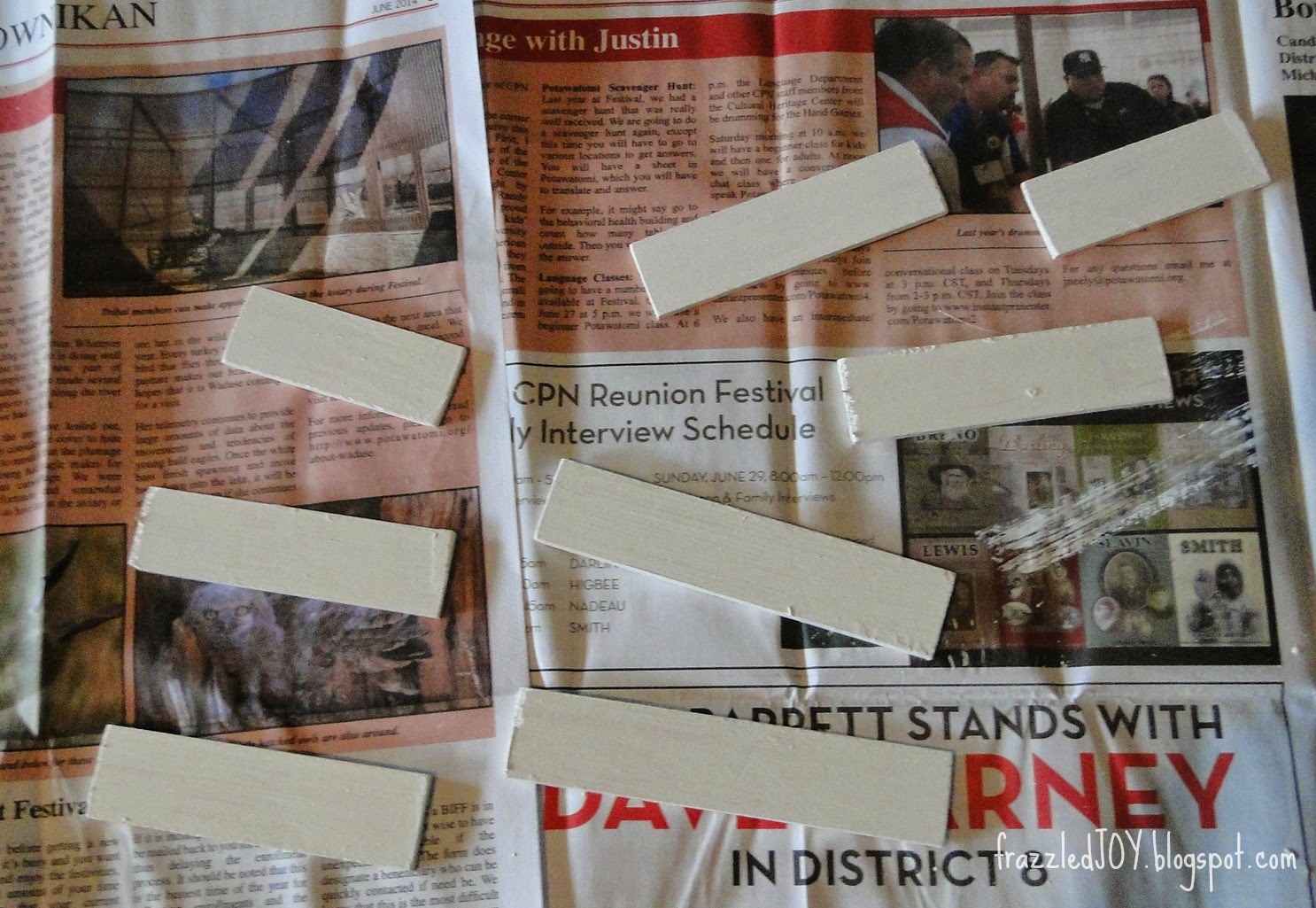 These pieces got a solid coat of the same white paint I used on the base.
Next I found the center of the base piece.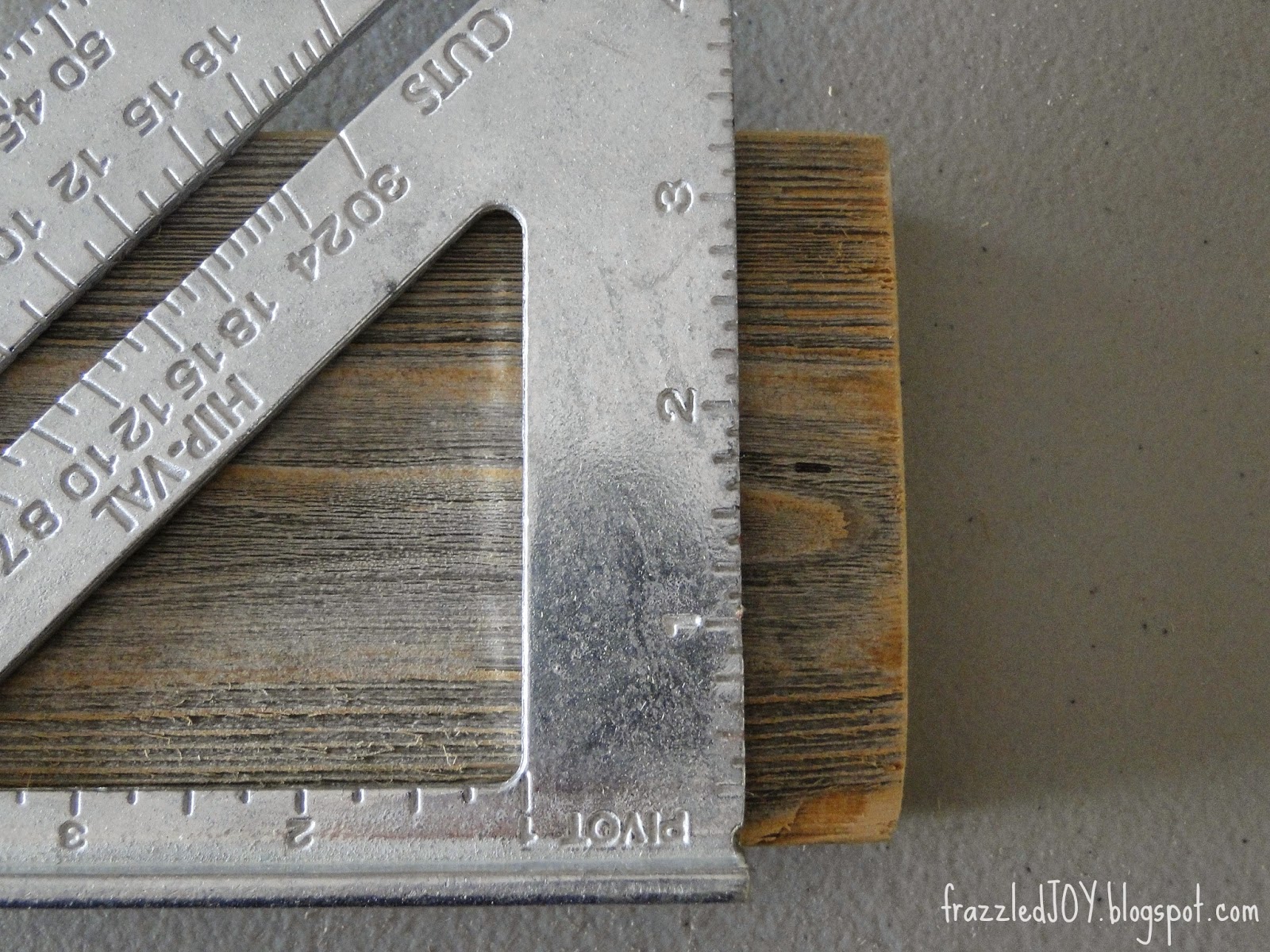 Then I assembled the tip and the back of the arrow.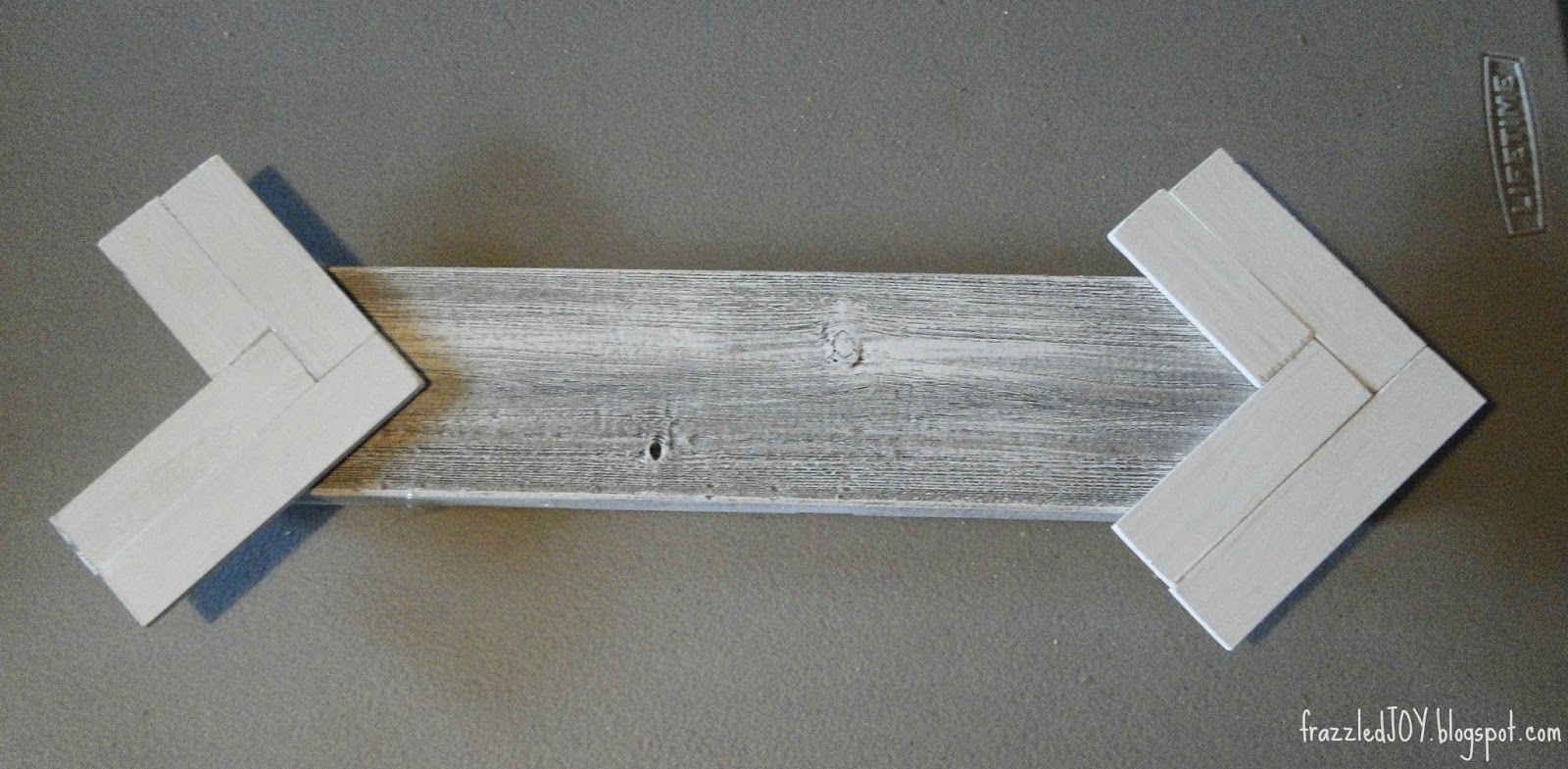 I loved how it looked, but I really wanted to add a little something to it so….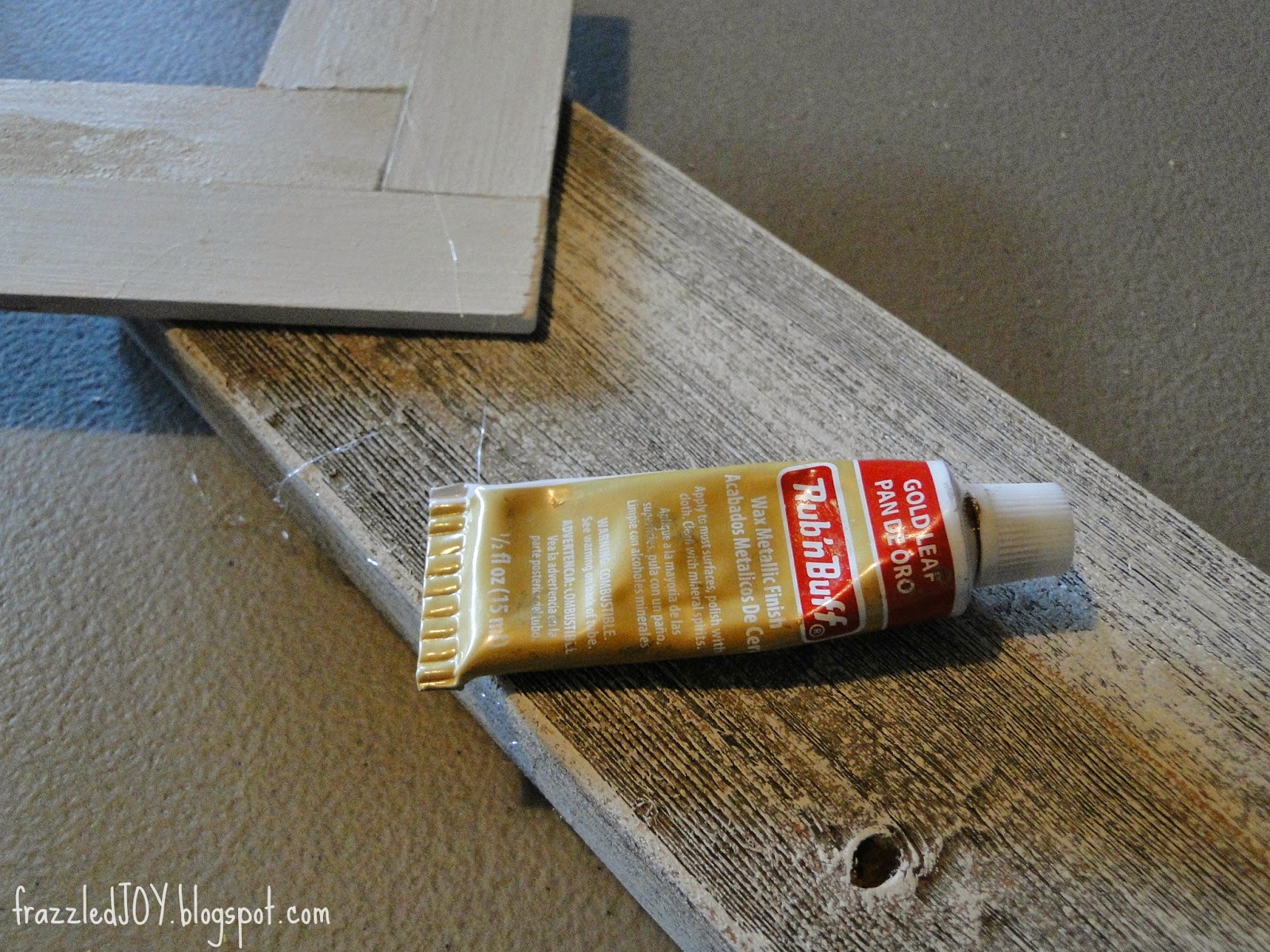 I reached for my beloved Rub'NBuff to accent the edges of the tip and back of the arrow.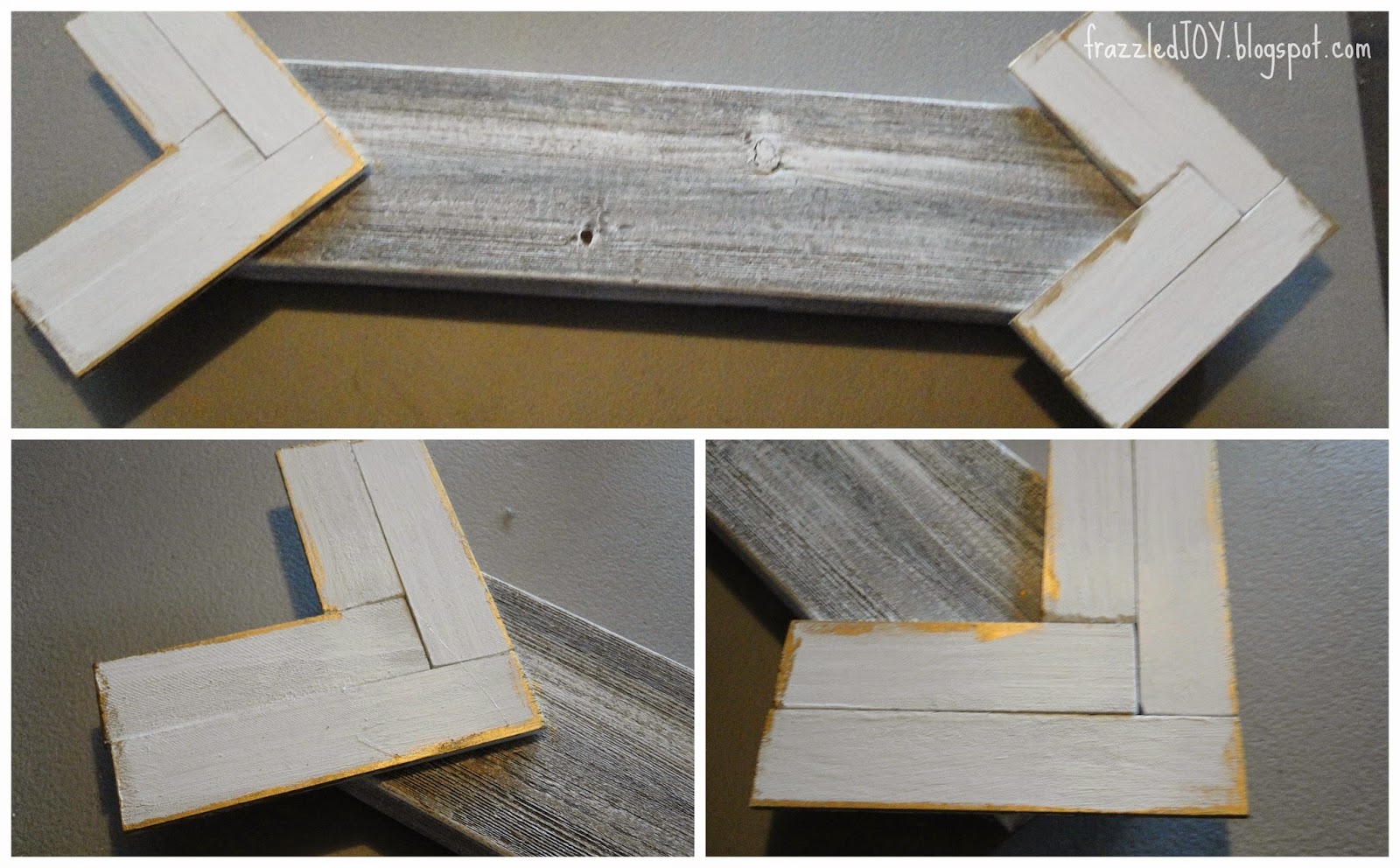 Just the right detail that it needed!!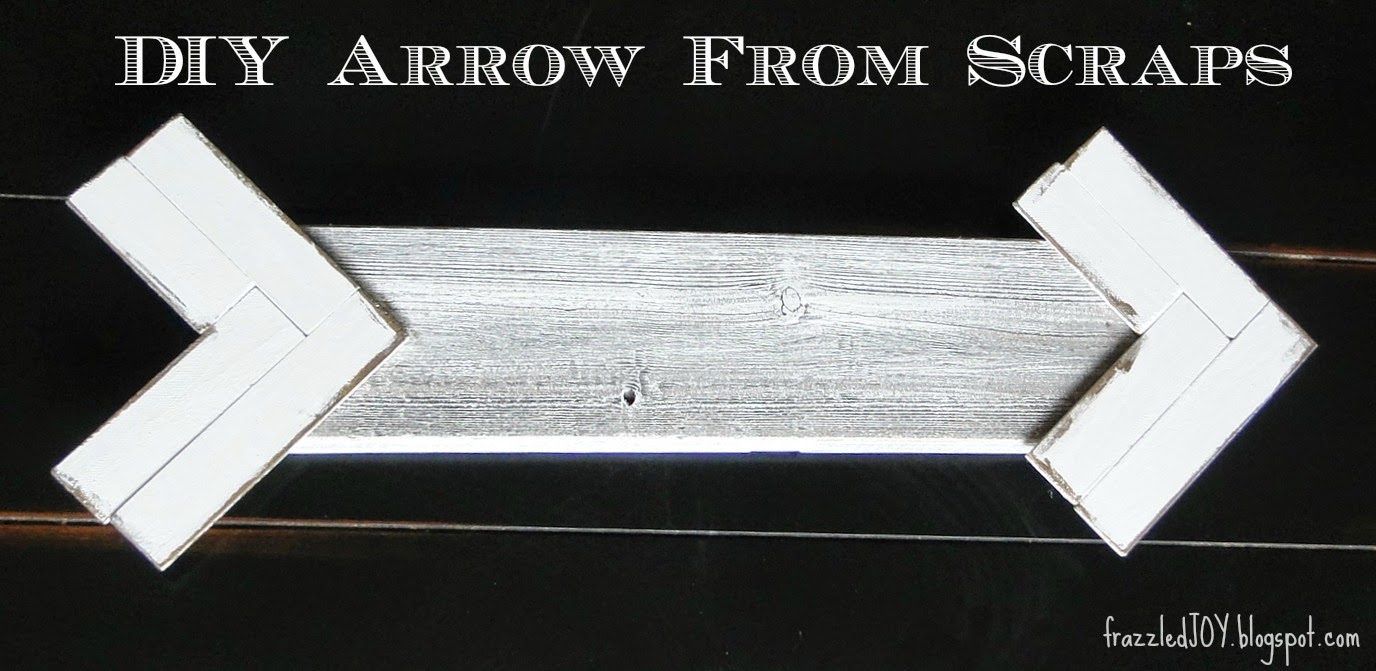 Free people – decor for free is the best way to go in my book :).
I have special plans for this little guy that I will share with you soon. For now I'm off to do some summer!!