In honor of father's day being right around the corner, I thought we would talk about Dad!!
My hubby shared with an article he saw on facebook this week about how Dad's aren't dumb. As we have been in the business of raising children over the last eighteen years, hubby and I have often discussed our disappointment of the media's portrayal of Dad's. Dad doesn't know what he's doing with the baby. The kids are allowed to do whatever they want on dad's watch. Everything falls apart when mom's not around. Dad's babysitting??
I don't know about you, but that's not how it works around our house. My hubby is an integral part of the parenting team. He has never "babysat" our children. He manages just fine, if not better, when I am not around. He is great with babies, and I know without a doubt that my kids are in the best hands when they are with their Dad.
I am so lucky that my kids have a Dad like they do. One that models how to work hard, how to love a wife, and mostly how to love The Lord.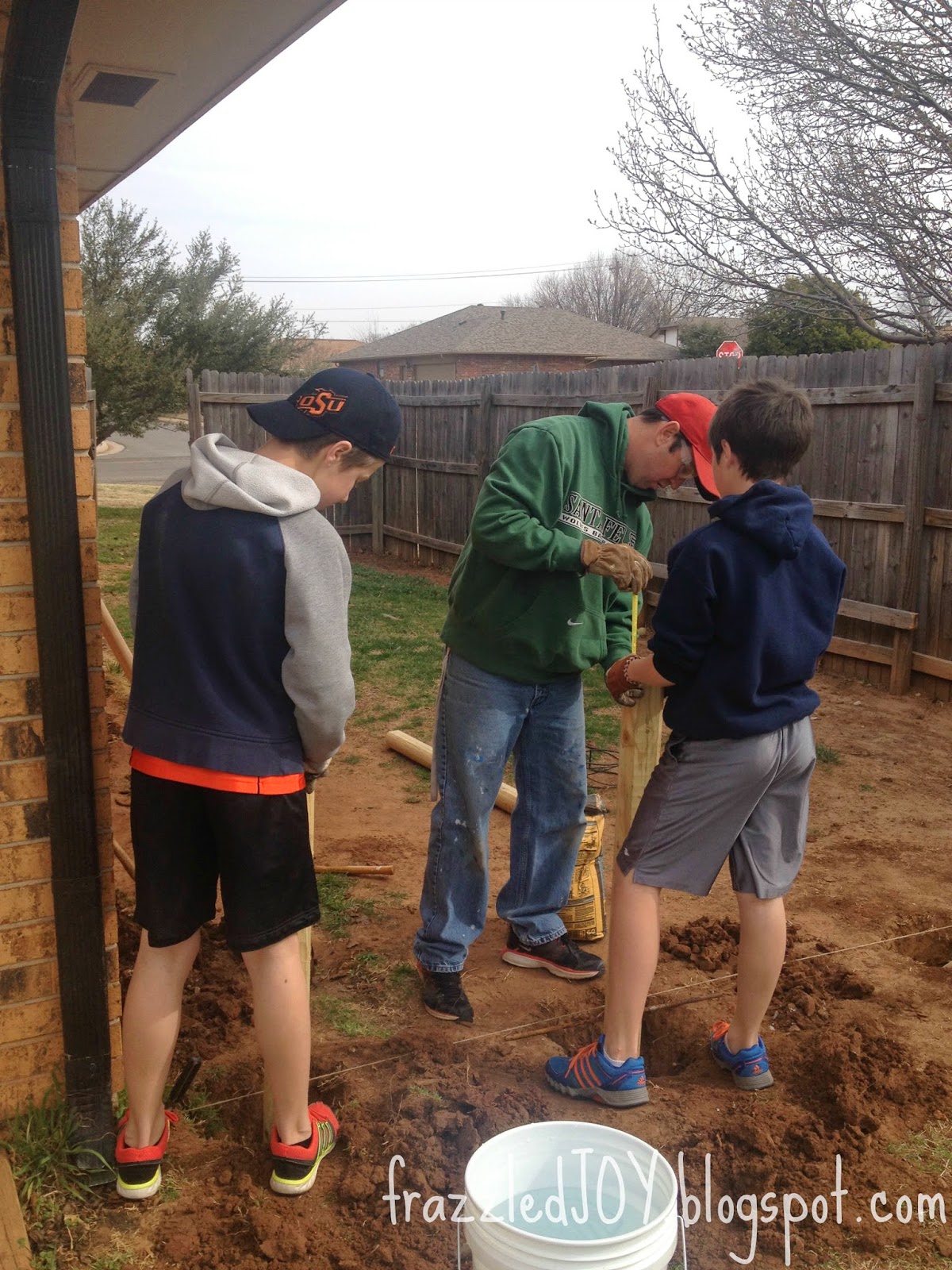 My kids love their Dad so much, and if you ask them why they will say "because he plays with me" without hesitation. 🙂 And it's true – he will wrestle in the floor with them…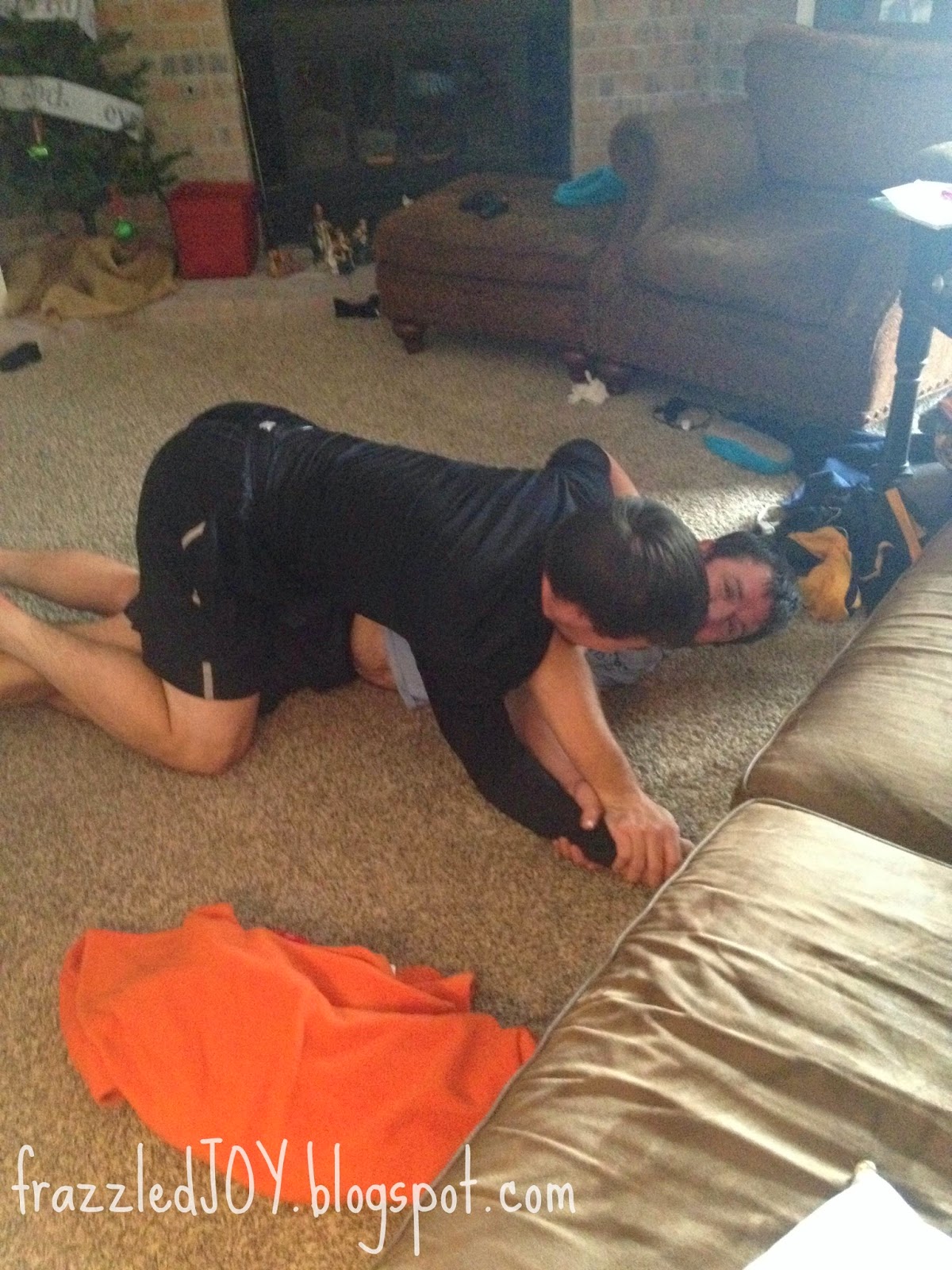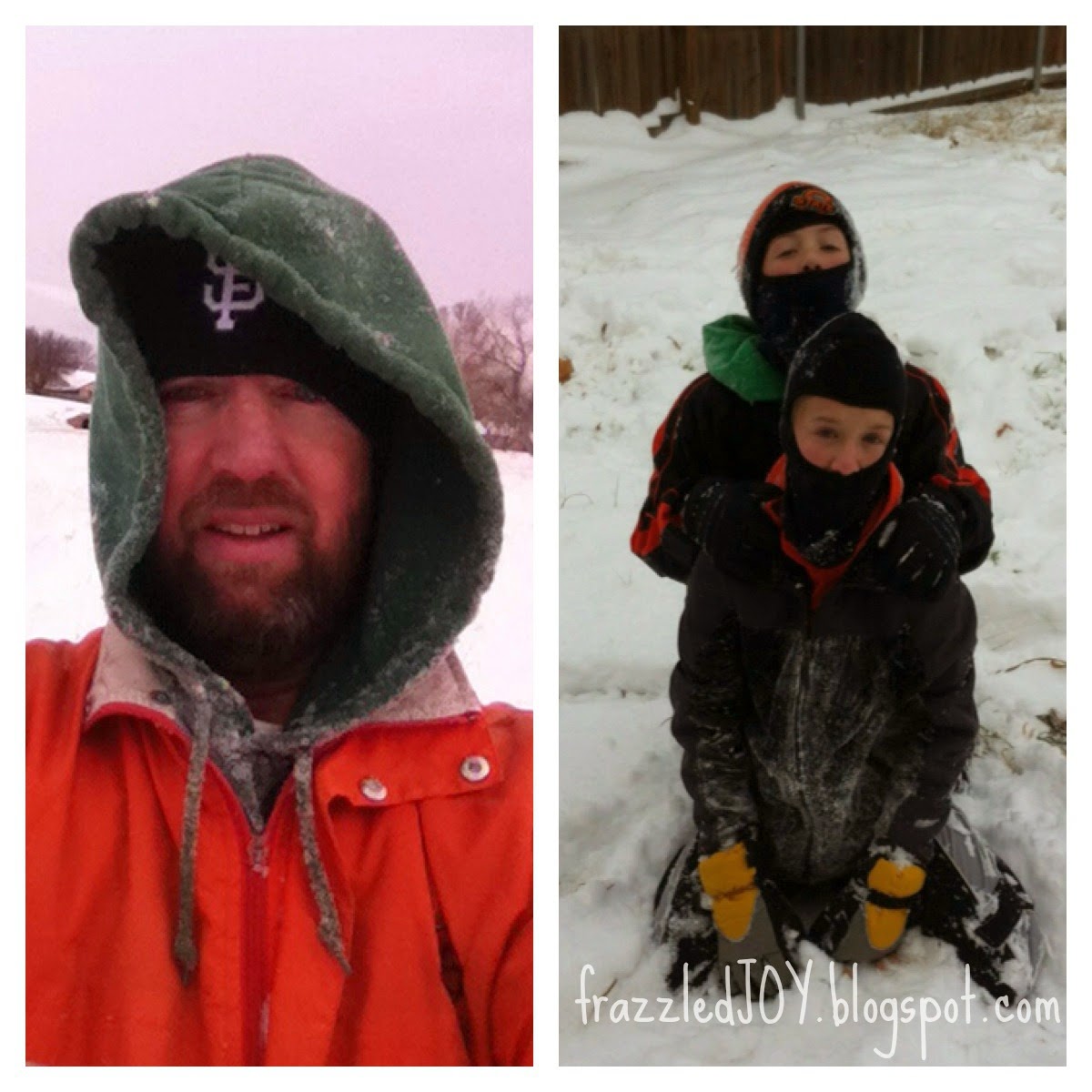 Even play in the mud with them…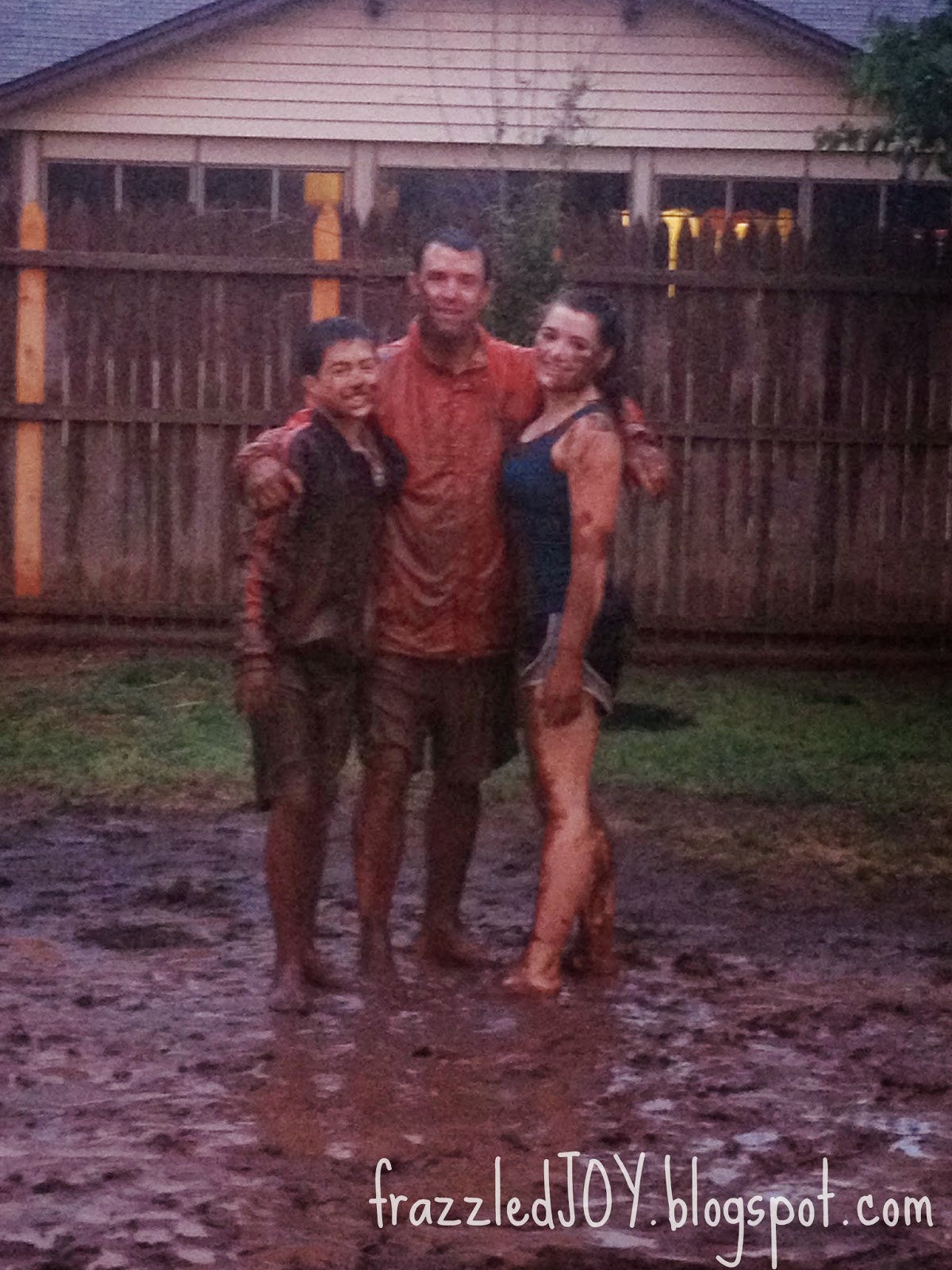 Ya, they love their Dad, and so do I. I am so thankful for the father he strives to be and the Father he strives to be like everyday.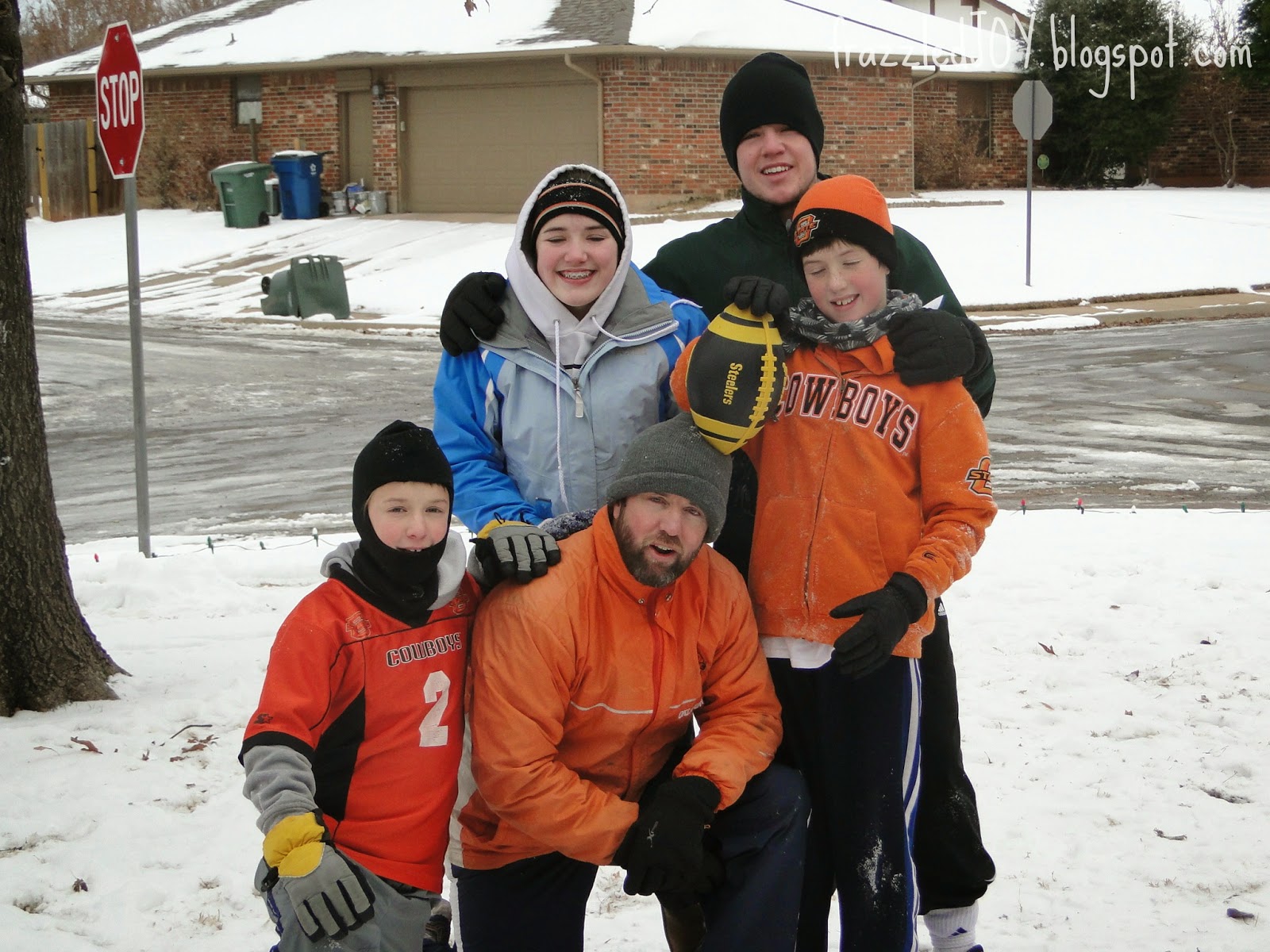 This video is a great picture of what being a Dad is all about :).
Happy Father's Day to all the Dad's out there doing their Dad thing!! Us mamas are thankful to have you by our side!!