Transitions – you know, when you move from one stage of life to another – how do you handle them? We really try our best to celebrate these times within our family. However, I have to be honest and say I'm having a hard time finding the celebration spirit right now. Because there are toooo many transitions going on at the same time. It's so overwhelming for me. I want to be happy I want to enjoy these times, because they are precious and they are exciting. But, for this momma heart, they are a little sad too. I have been trying to fight the sadness, and anxiousness with extra prayer. Because I want to celebrate!! I mean these transitions are good and exciting!!
My biggen is going to be a senior, going to be 18 soon. How is it possible that I am old enough to have an 18 year old son? God is so good. Talk of senior pictures, college applications, and such makes me want to run to my hiding place, but I am holding on tight to my trust in The Lord because I know He has a perfect plan for my boy.
My baby girl gets her driving permit tomorrow. What!? She is far more excited than I am. Teaching kids to drive ranks right up there with potty training for me in the list of parenting duties I do not enjoy. That's why daddy is in charge of the practice driving! 🙂 (I mean after all, I did most of the potty training!!)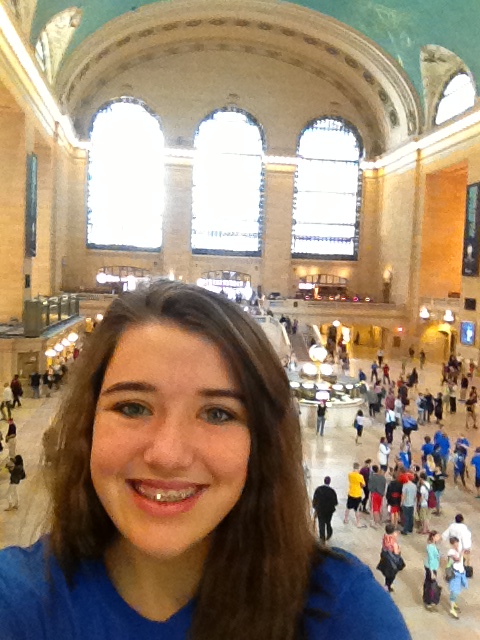 This kid is entering middle school – 6th grade. Which for us also means entering the church youth group. Middle school should be called miserable school, really do any of those kids learn anything amongst all those swirling hormones?? Youth group is such a turning point in their spiritual training because they begin to take the focus off themselves and they learn how to make their faith their own. Really an awesome thing, but he just seems like a little guy to me :).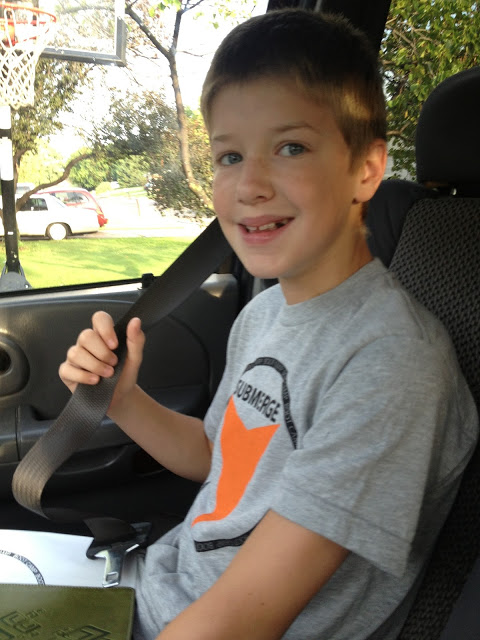 As I was thinking through getting ready for school, printing supply lists and such, I realized this would be our last year of buying elementary school supplies. Wow, just wow. This will be our 12th year at this elementary school, the same elementary school. That alone is a blessing. Even though many teachers and administration is gone, many are still there. It's been a good place for my kids :).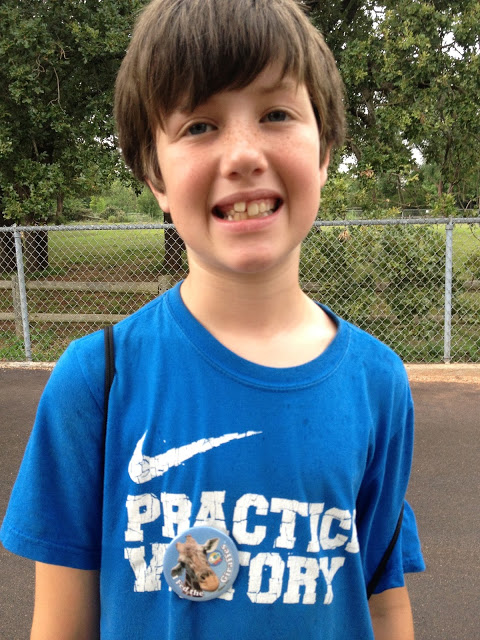 You know then there is me adjusting to being a full-time stay at home mom. The summer has not really been a good measure of what it will be like, since I am usually home during the summer.
So, tell me, are you going through any transitions in your family? How do you handle them? Denial, stress, trying to be controlling, prayer? It is always helpful to share with friends – because then we realize we are not alone!!
Blessings to you in whatever life stage you find yourself!!
Linking up with Kathy at Cornerstone Confessions here