I hope everyone had a wonderful time celebrating Christmas with family and friends. We had some wonderful times visiting and just hanging out, and we are looking forward to a little more before the kids go back to school.
As the year comes to an end I have been looking back over the projects on the blog this year. Looking back is always a blessing to me. Because, even in the midst of the ups and downs, the memories that hold are the ups and the good times spent with the people we love. Just in case you are new and you missed one or two of these posts, here are the top 10 posts of the year based on your viewership.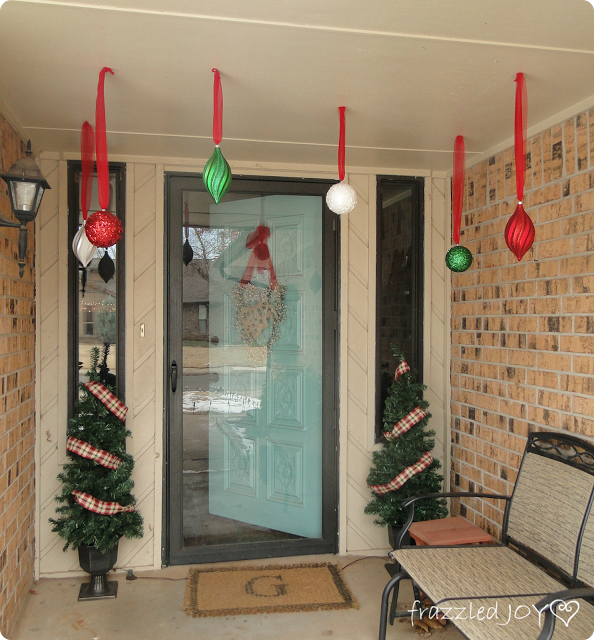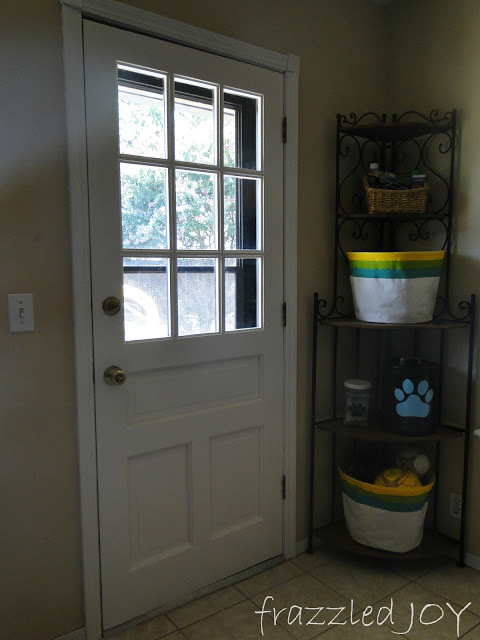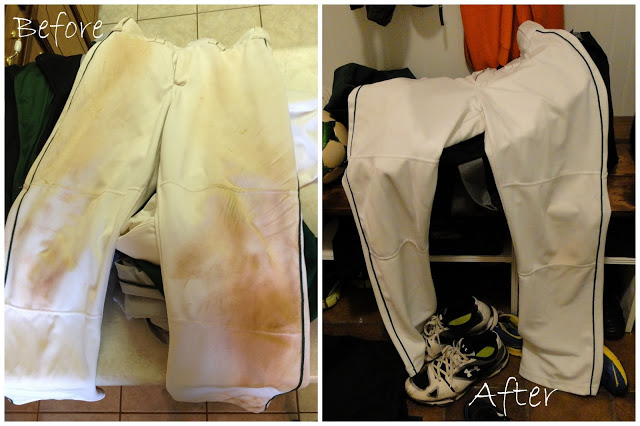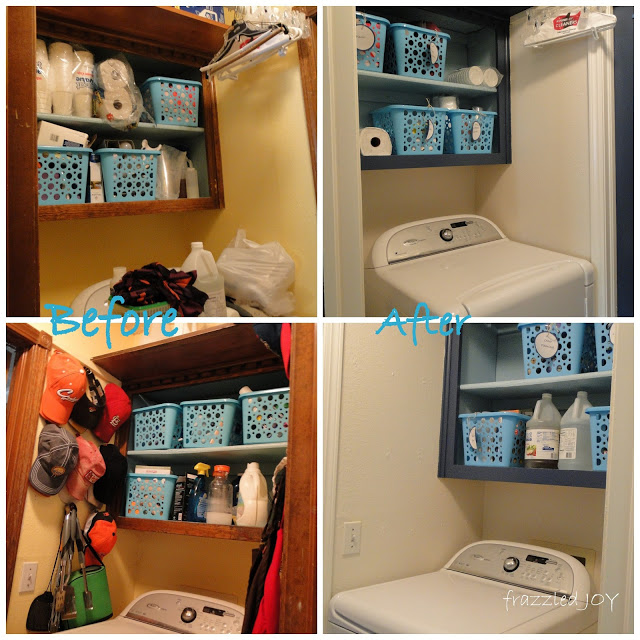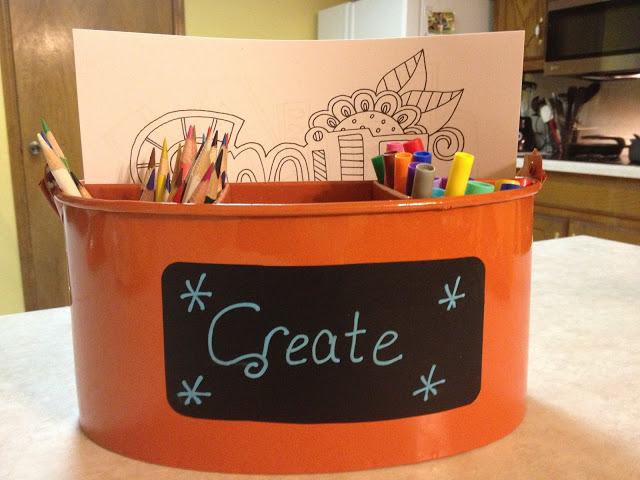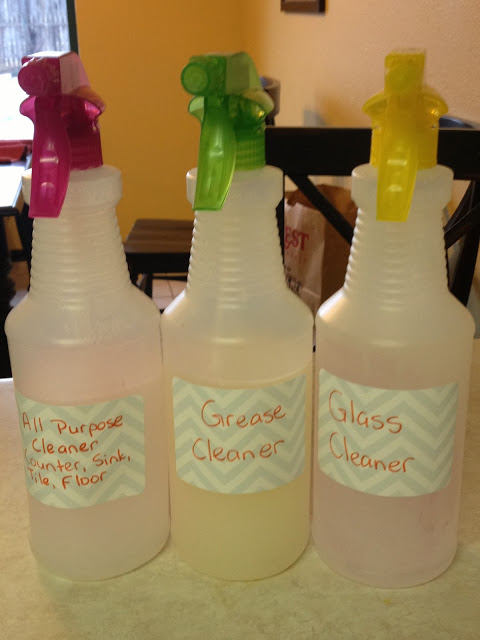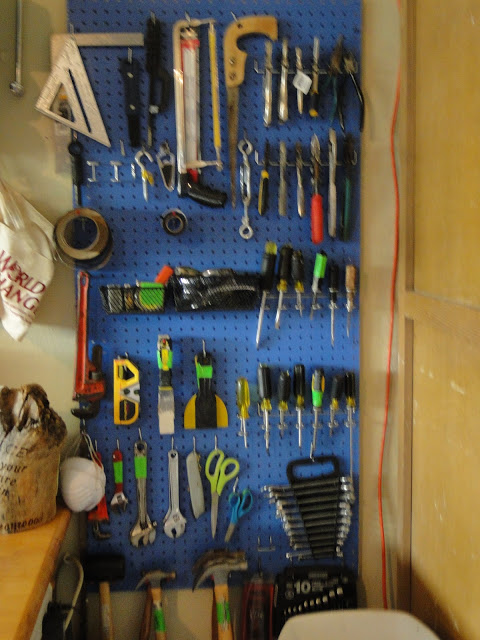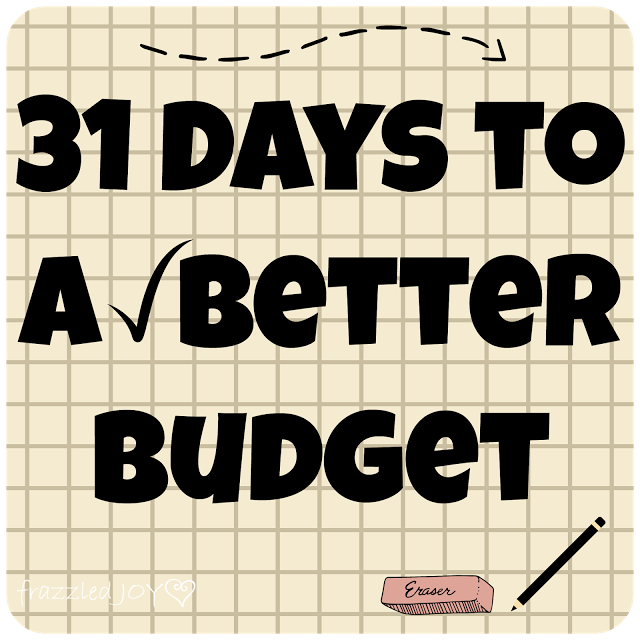 Feeling very accomplished after looking over all these posts and all the ones in between!! Thanks so much to all of you for stopping by and following along our little corner of the world. I hope that you have been inspired and encouraged by what you have read.