Here we are, almost to the end of September. Where does the time go these days?? Although, I'm actually okay with it because it means I am one month closer to having my boy home for a few days from college. I'm telling you, having him far away for college has been one of the hardest things I have had to do as a parent so far. But, he is loving it and doing well and that blesses my heart immensely!
September is always a time for me to regroup from summer. A time to get the house, and my family back on track and back into a healthy routine. It's a good time. So, I thought I would share with you a little peak into what's been going on around him with our little family.
The temps have dipped down cooling enough here and there and I have happily taken advantage of that by pulling out the boots and sweaters!!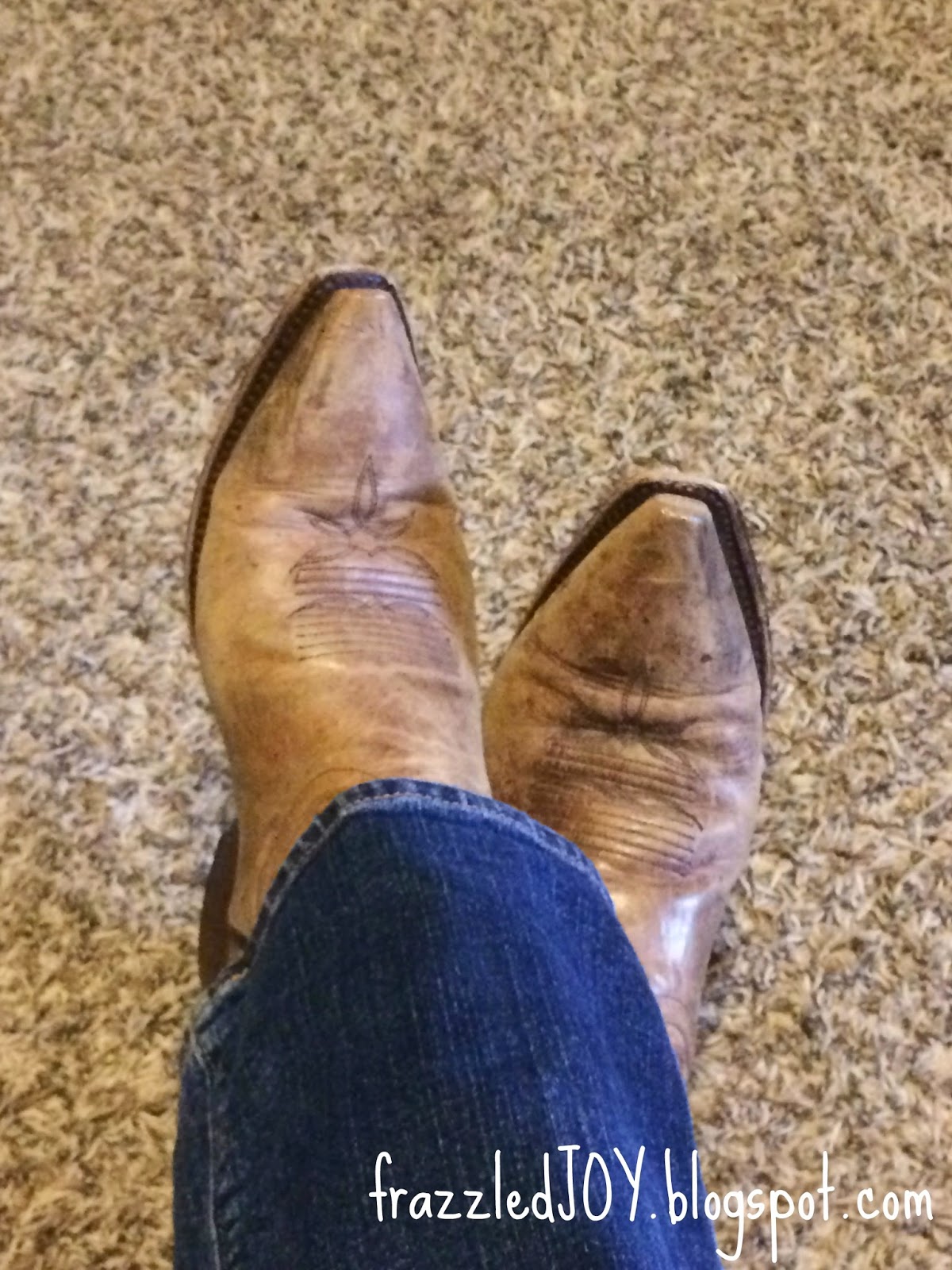 Cooler temps in the evenings also means more walks with my honey – precious quality time.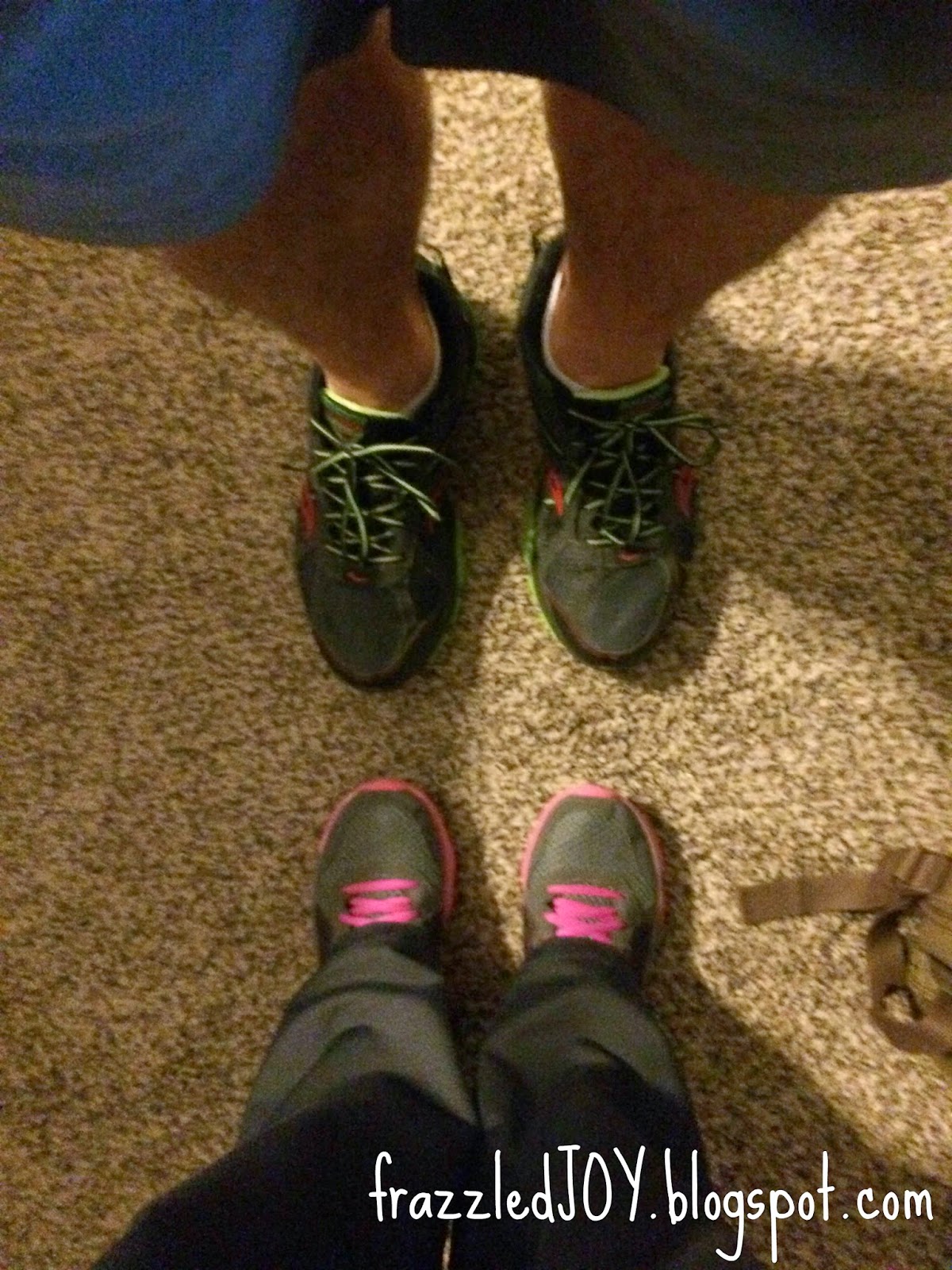 (I don't know what's with the feet pictures??)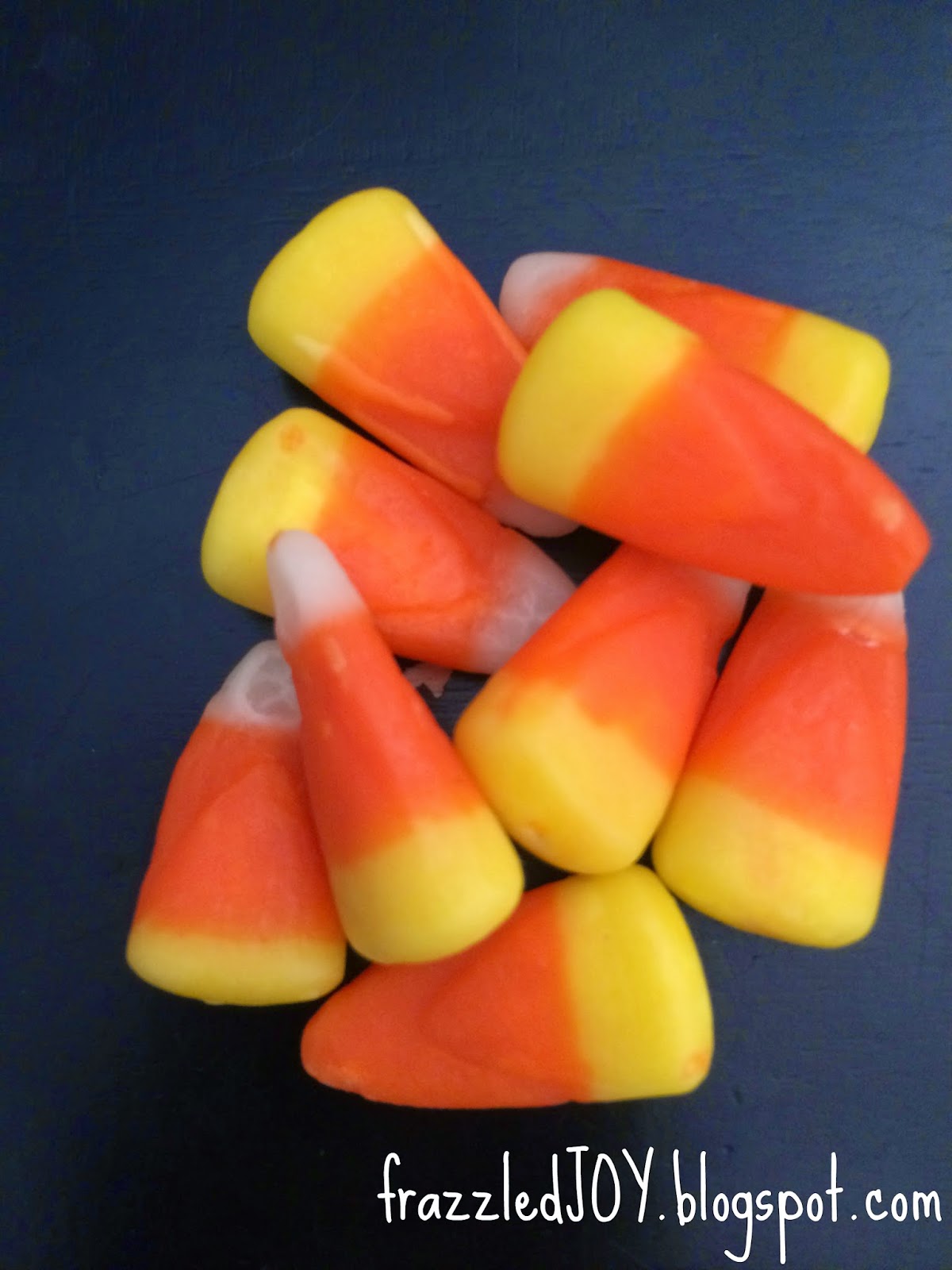 Cooler temps also signals my craving for fall foods and snacks! Candy corn is #1 in my book. And, a homemade apple pie just can't be beat!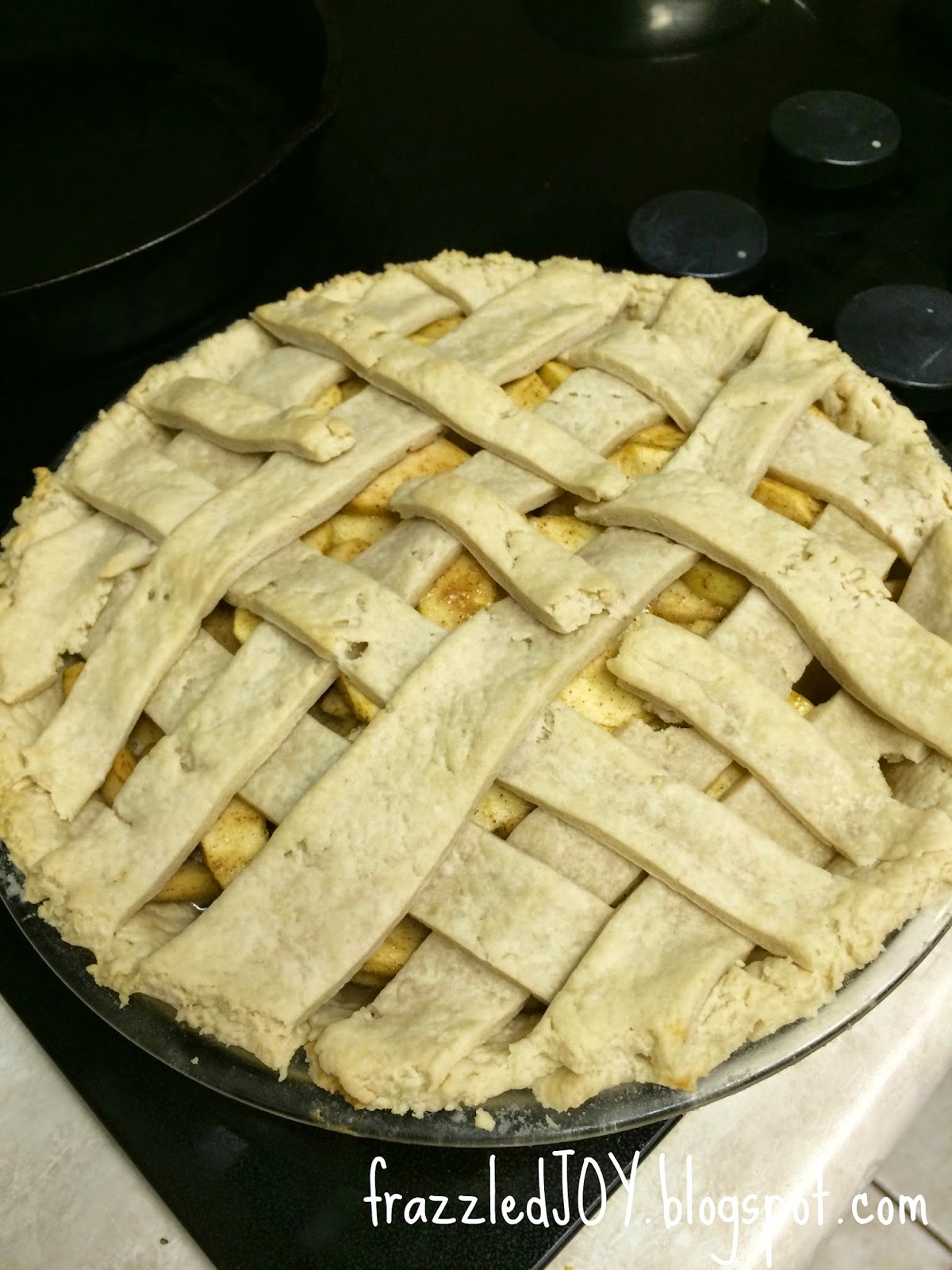 Especially when you use grandma's pie plate ;).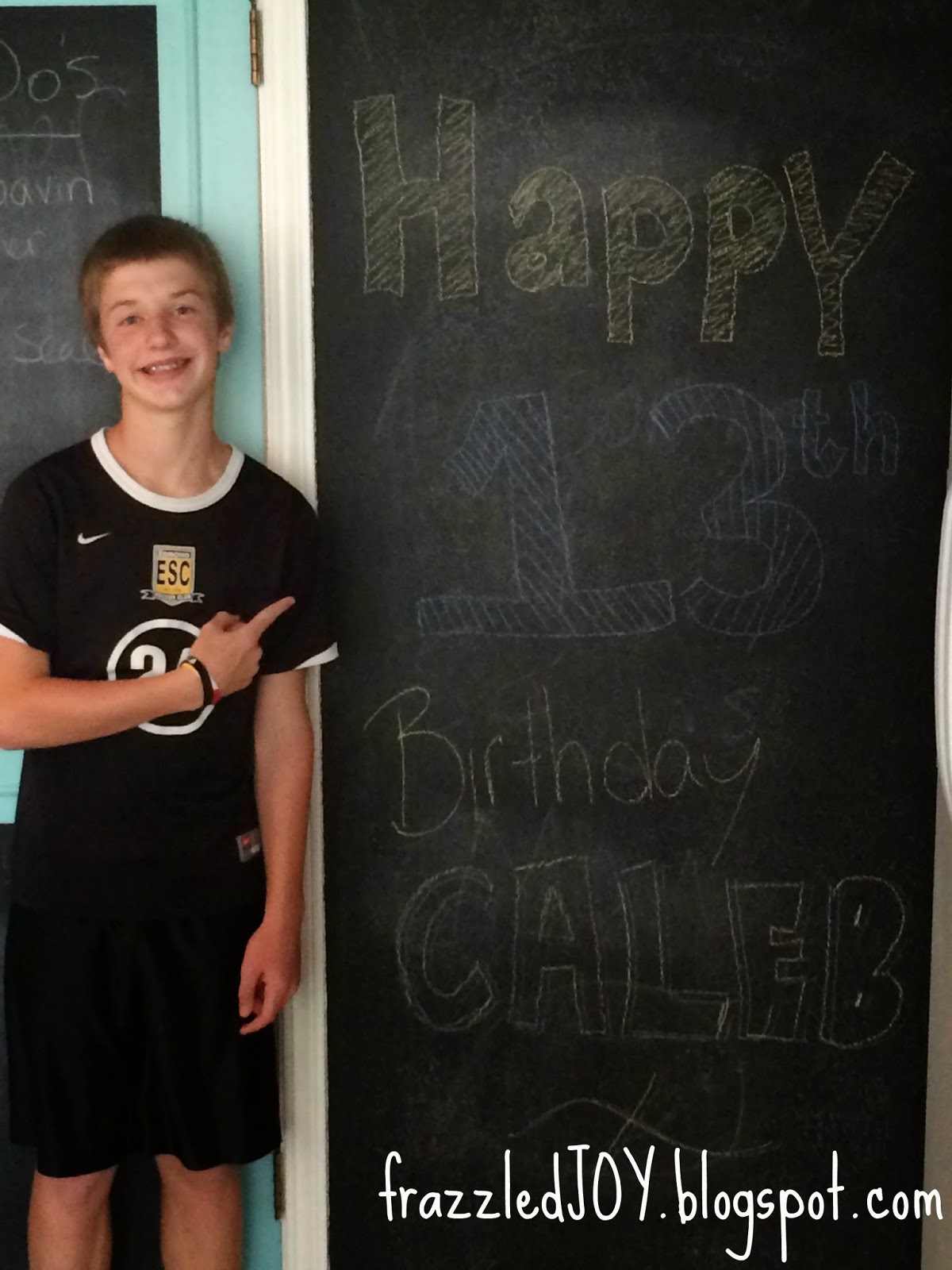 I officially have another teenager in the house! Love him!! Birthday's call for yummy birthday lunches, complete with old-time vanilla shakes :).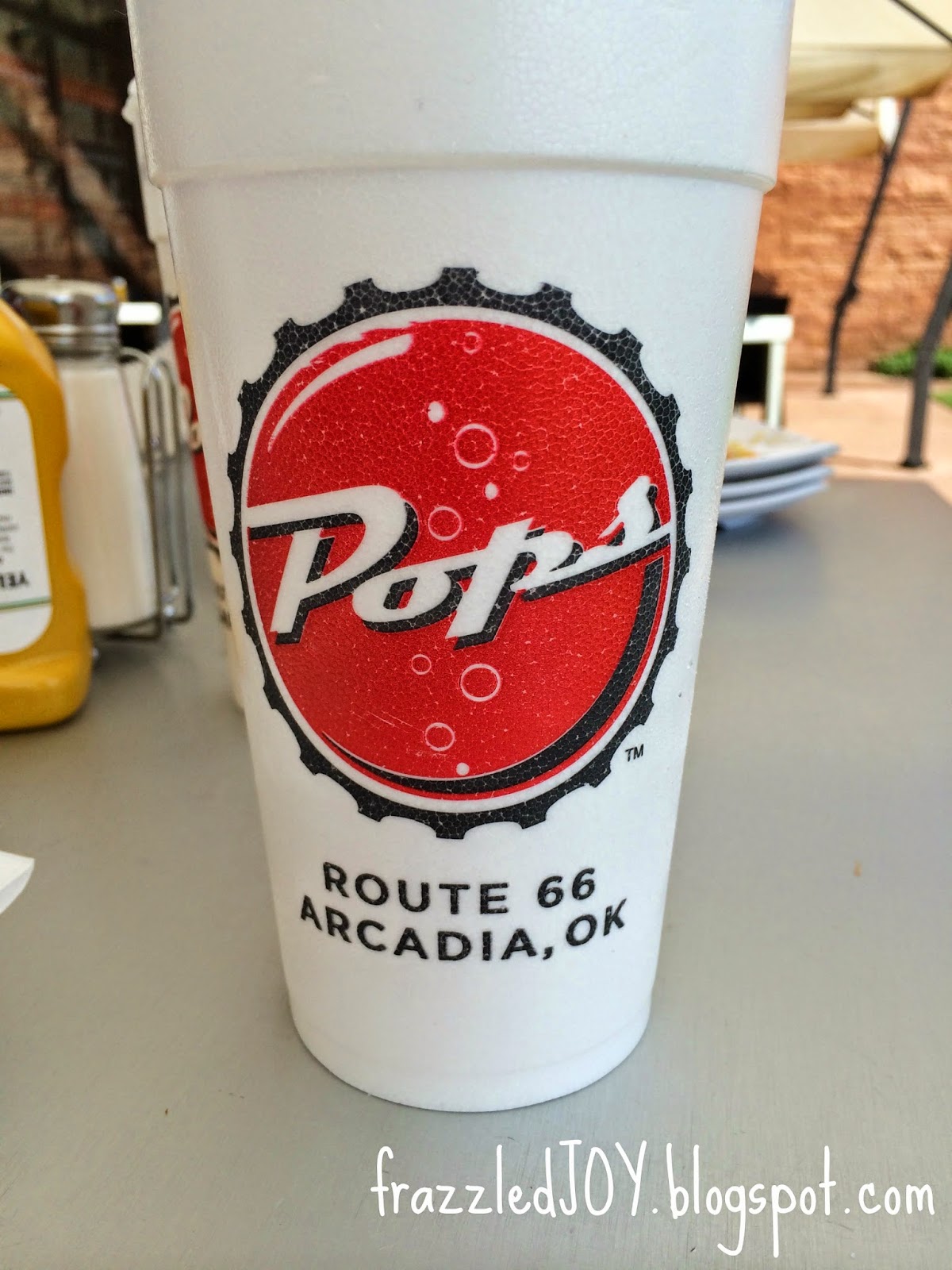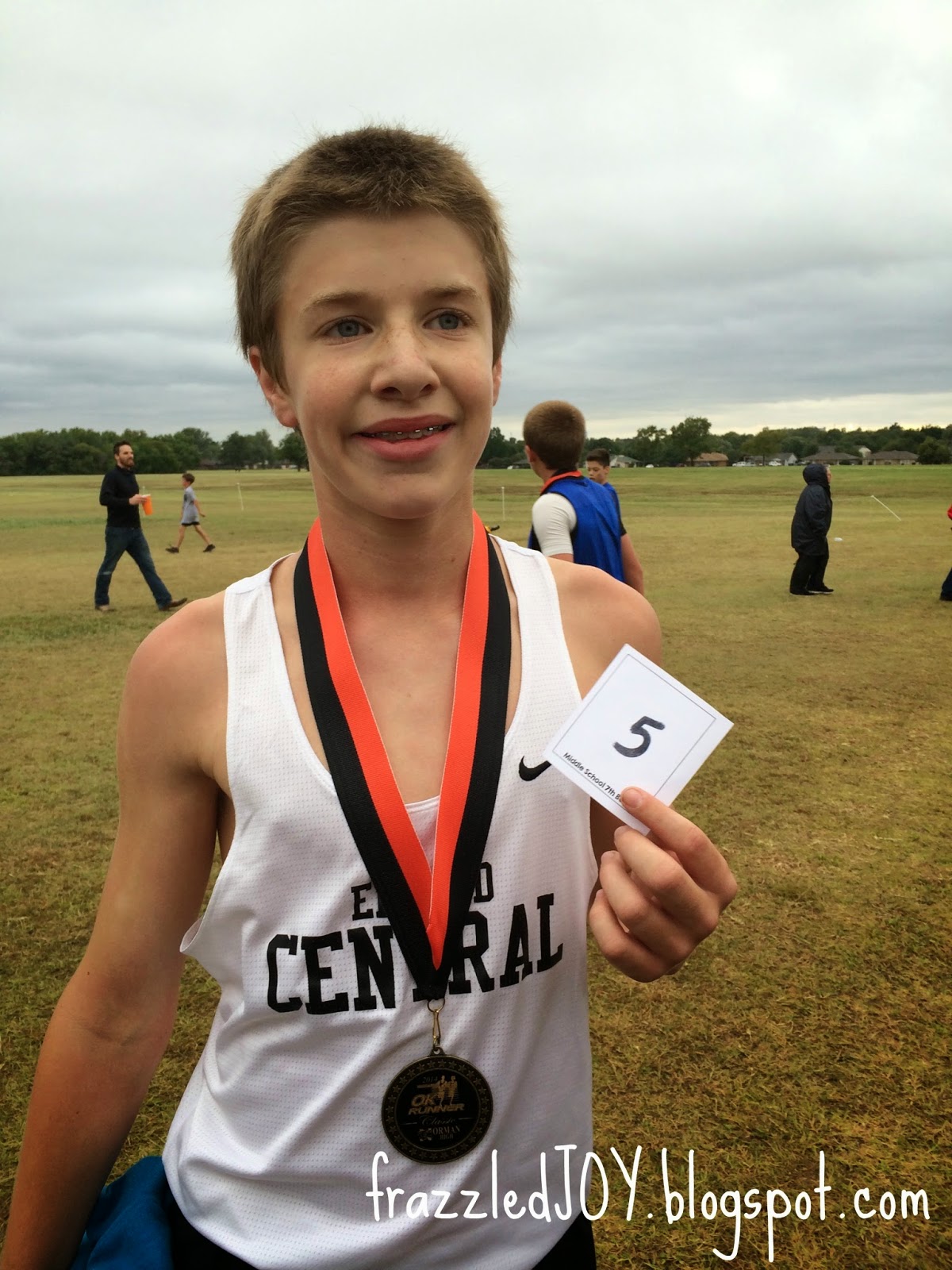 We've been watching this kiddo run cross-country for the first time this year and rockin' it!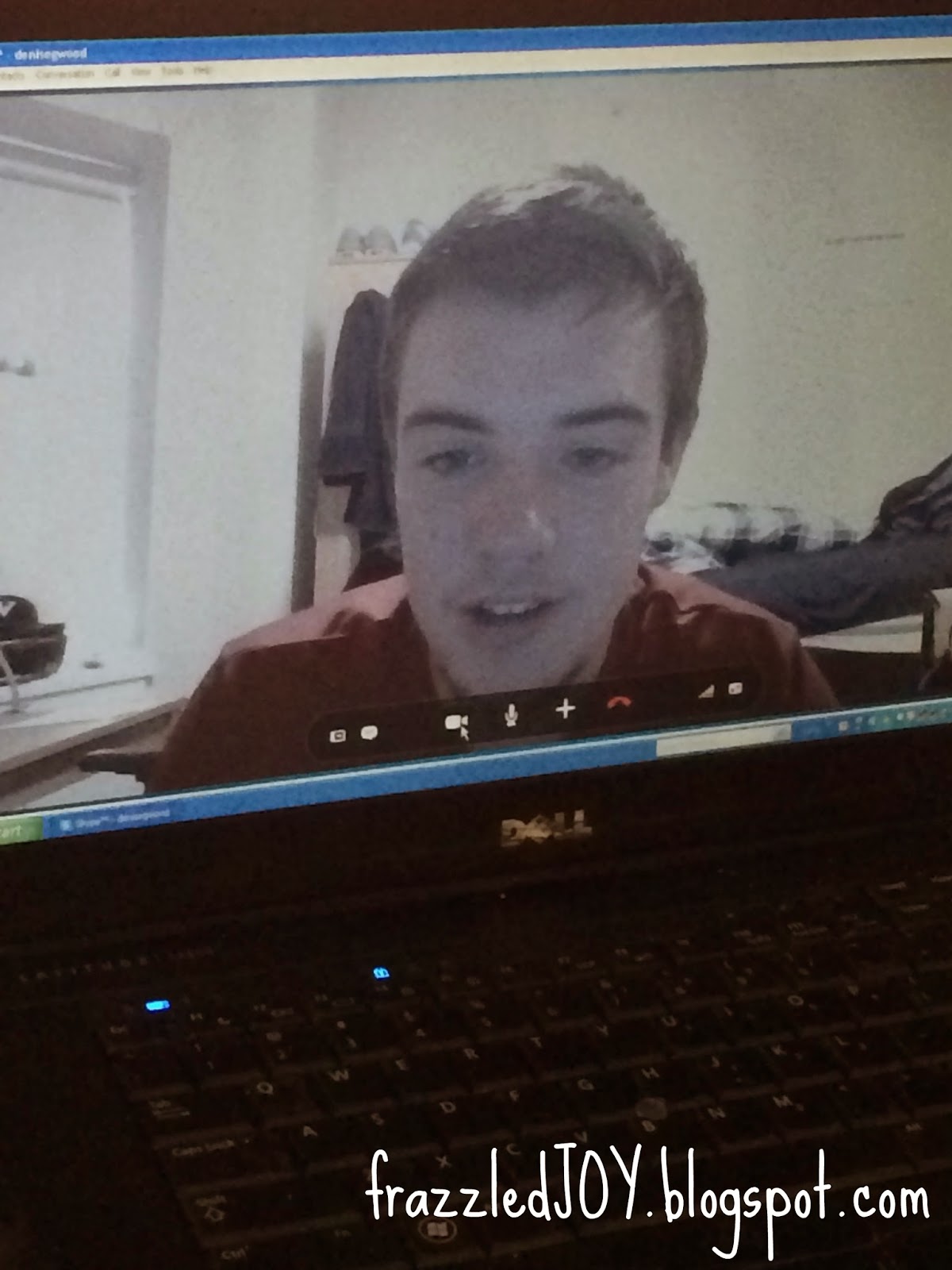 Got to see this precious face thanks to the wonderful world of technology. Things like this do make the distance a tad easier.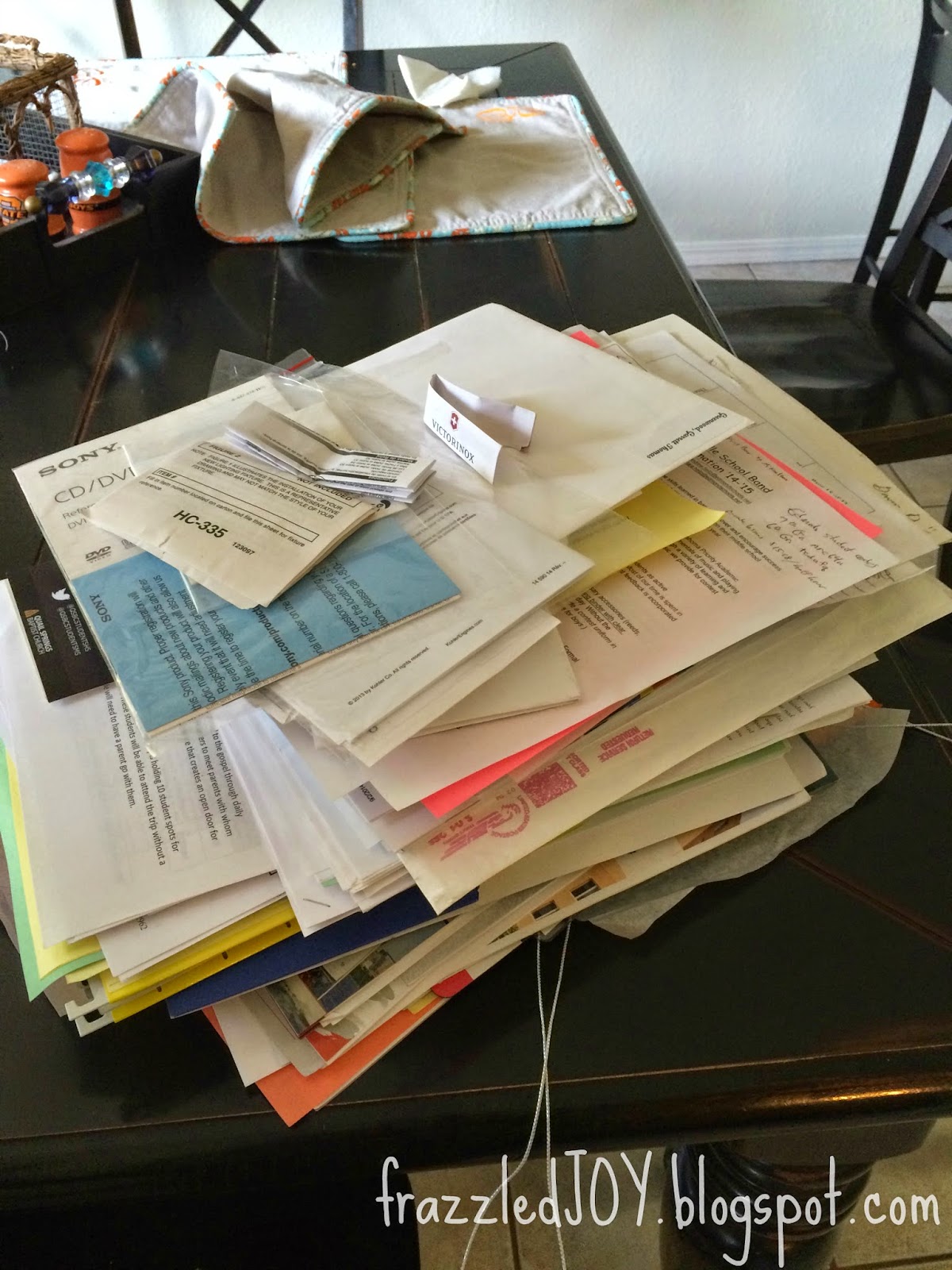 I am a perpetual piler. I admit it. So, sometimes I have to go through the piles…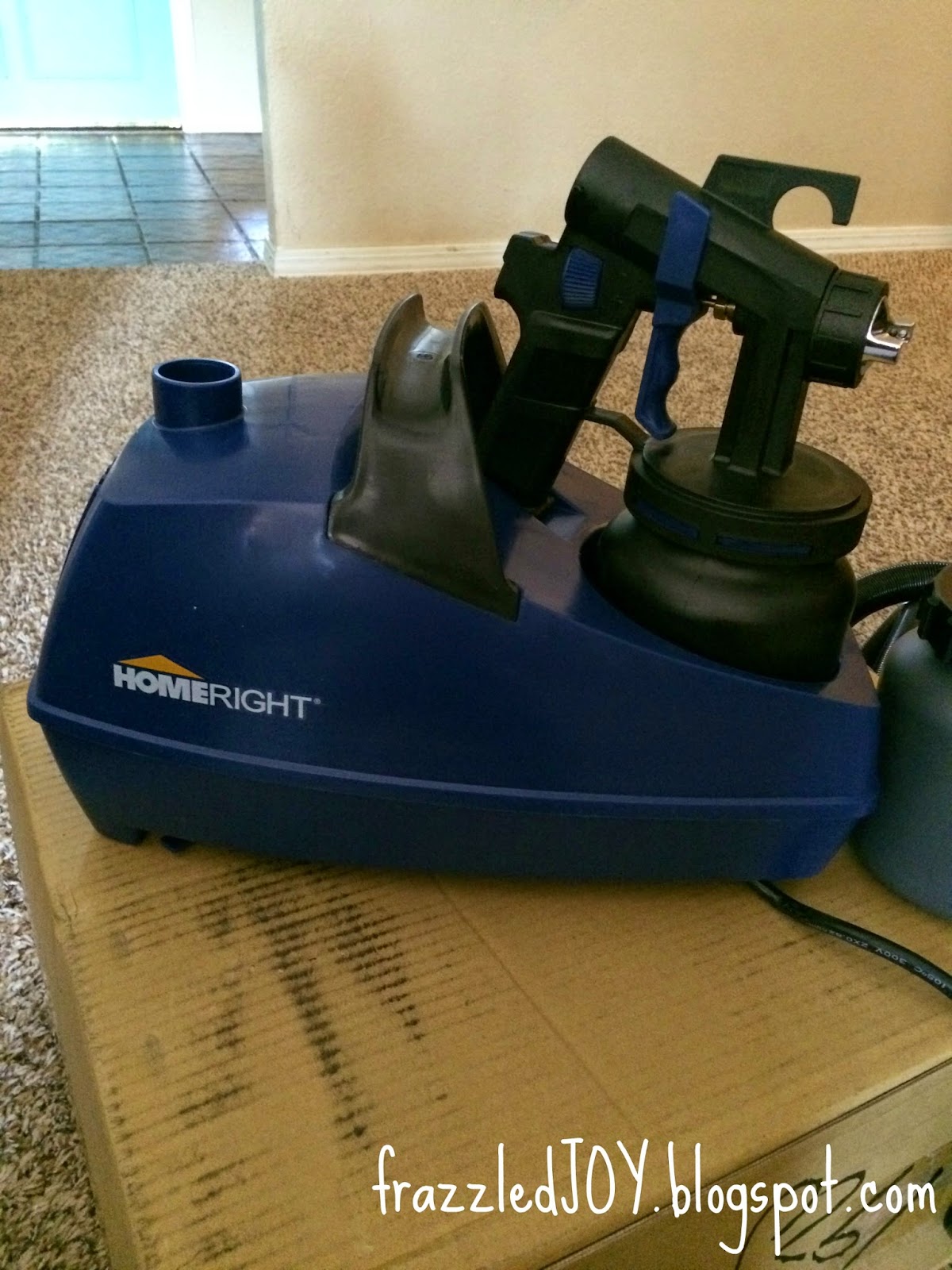 Happiest of days was winning this amazing paint sprayer through an instagram contest held by 11 Magnolia Lane and Home Right. It came in the mail this week and I have a long list of things waiting to be sprayed!!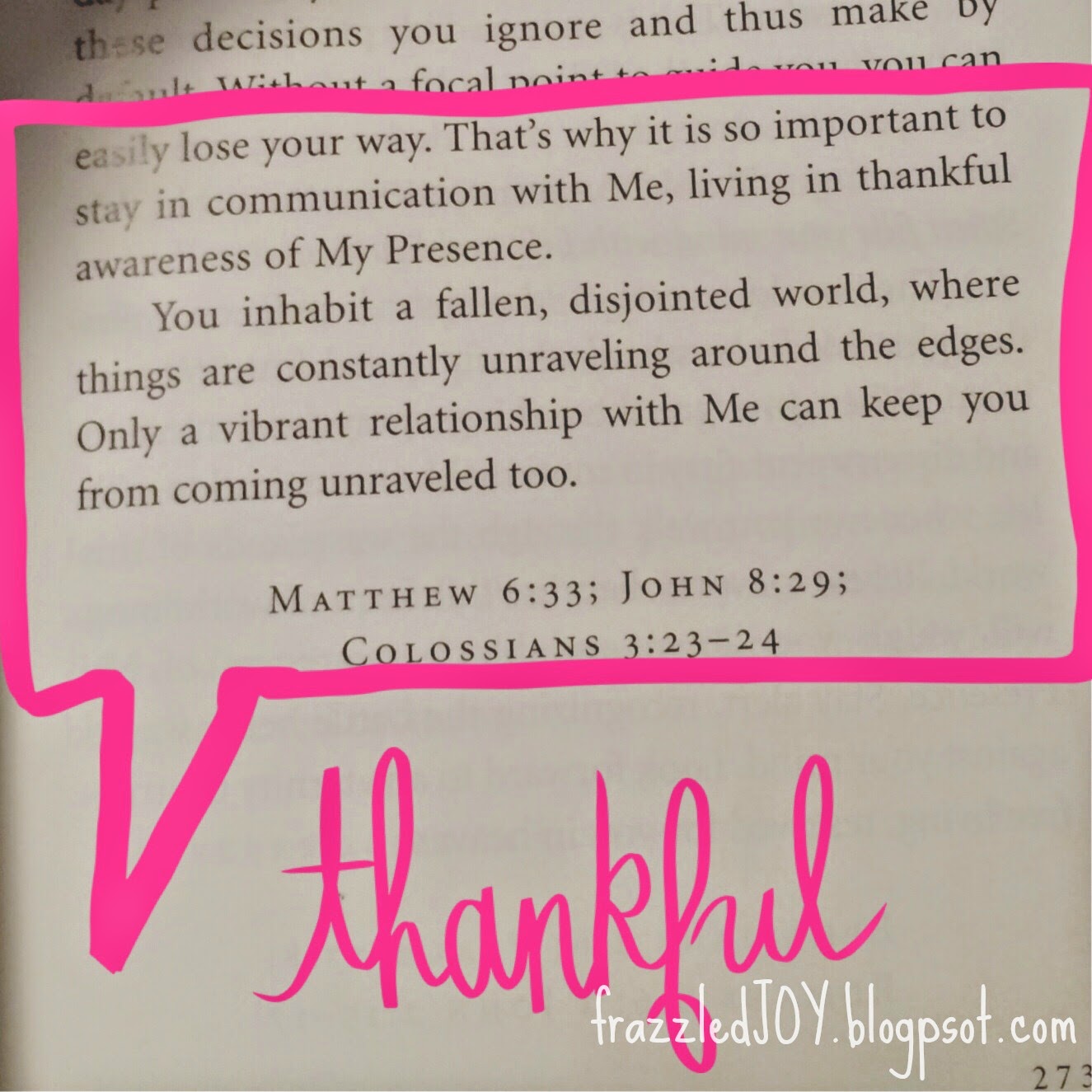 With the state of our world these days it seems hard to hold onto the joy. I read this in my quiet time several days ago and it brought me such comfort. I pray that we never forget that even though things may be unraveling all around us, God will hold us together if we will only hold onto Him.
Praying you have a blessed weekend friends!! Thanks for joining me now and again in my frazzled mess of life!!
Fun things coming to the blog in the near future – stay tuned!