It's Five Minute Friday again. The day that our host graciously gives us a word to prompt our spirits to write for five minutes – no prep, no editing, just words. Today the prompt is ready.
As a mama how do we know when our kids are "ready". I feel like I have spent many sleepless nights, many a stressful moment wondering if my kids were ready for the adventure or challenge they were about to enter into.
Was it too soon? Did they know all that they need to know? The wonderings are endless. But, this is the dance isn't it. We teach, we train, we encourage, we build-up, as mamas that's our job.
Then, one day we send them into this thing, whatever it might be, and hope they are ready. The first time we let them try to stand on their own, walk on their own. The first time we try to feed them cereal. The first time we let them miss that morning nap. The first day of kindergarten. The first dance class. The first t-ball practice. (jump ahead a few years) Driving to school by themselves. Going away to college. Oh my goodness I could go on and on. Our lives are full of firsts, many we are ready for and some we are not.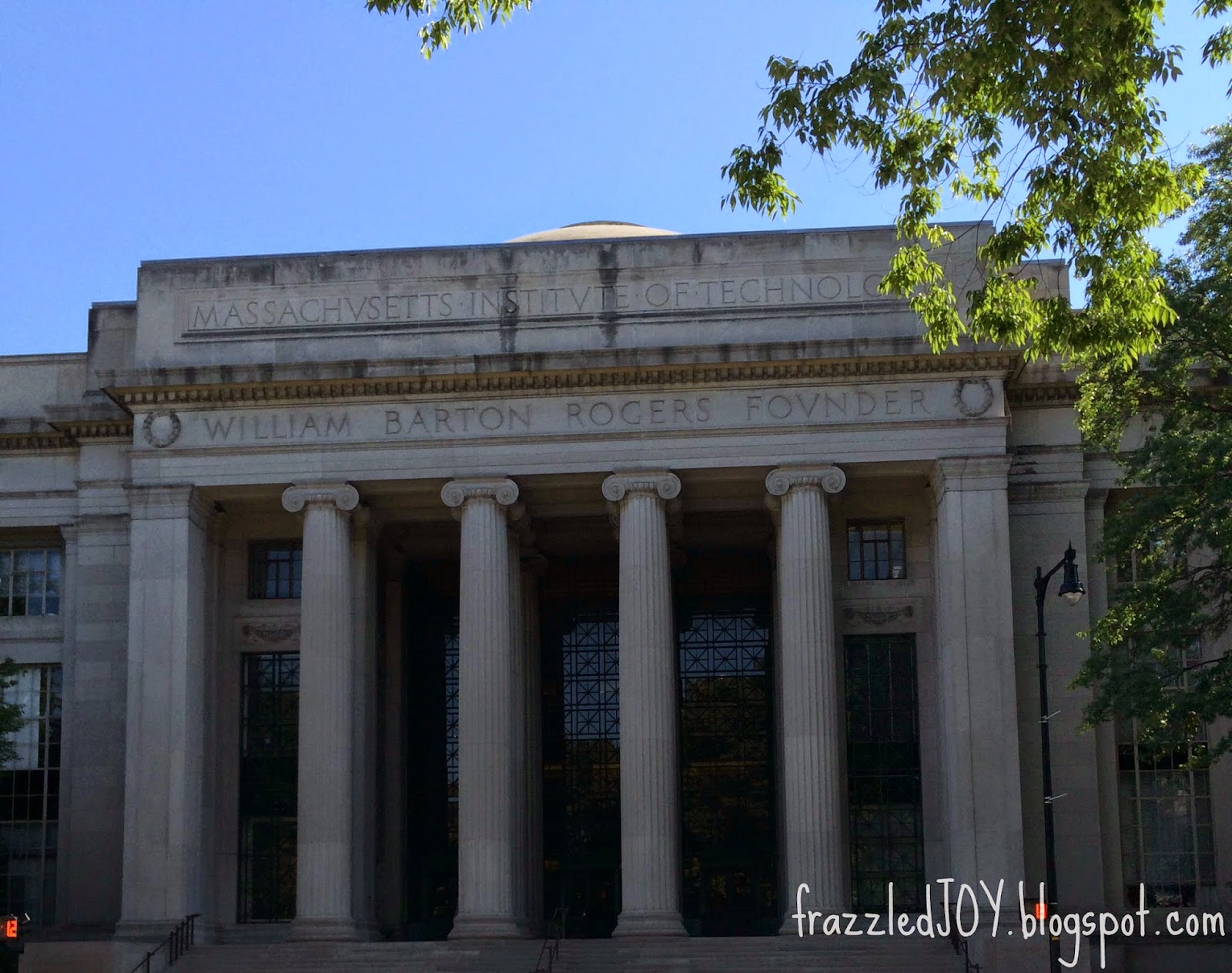 As a mama it has been hard sometimes to let my kiddos go into a new thing, not knowing if they are really ready, but trusting that God's got them. Ready or not, here they go and in those moments I have to trust that God's got them (or lose my sanity).
Because, really, let's face it – are they ever "ready"? Are we ever "ready"? It's exciting to watch your kiddos grow up and try new things, but it's also hard. We know there is a chance for success, and there is a chance for failure. We do what we can to make them ready. But, in the end, the best thing we can do is love them.
So, as you tuck your kiddos in tonight and think about the next new adventure, don't fret. They may not be "ready" but God's got them and they know you love them. 🙂