I was really hoping to get my stitched pillow post finished and ready to go for you today, but we spent the weekend doing this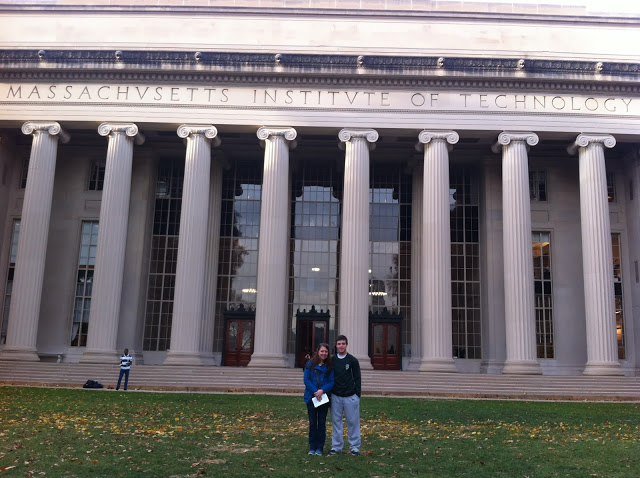 college visit to MIT
and this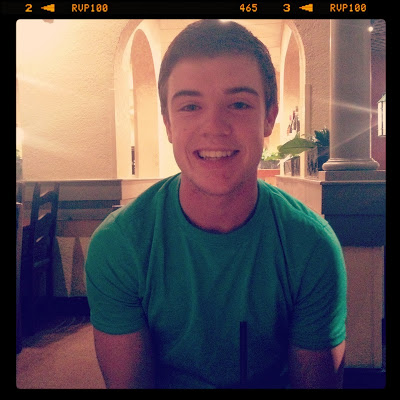 early birthday dinner at Olive Garden
and yesterday was his 18th birthday.

So I decided to bring you a simple and fun idea to share with your littles this Christmas season.

Over the years of my kids being small I was a collector of books. I wanted a variety, but mostly I wanted the most bang for my buck. My hubby and I spent thousands of hours sitting with our littles and reading. Best.time.spent.ever. If you have littles, take a minute and sit down and read a book. I digress. Me = collector of children's books. I was fortunate that the preschool where I worked, participated with the scholastic book order program. I was always able to find a good amount of books for $1-$3. A great value when you are growing your own library.

Among my book collection, a collection of Christmas books emerged.



Somewhere in the midst of that, while visiting the home of an older-mom friend, I noticed her basket of Christmas books sitting in the corner and I loved it. And so began another Christmas tradition. When the Christmas decorations come out, so do the Christmas books. Some years they are gathered in a basket.



Some years they have been wrapped in pretty wrapping paper. A super fun thing to do with littles – they love the surprise of opening presents, and how fun is opening one book every night and reading a Christmas story??!!??



Some times, it's both – wrapped in the basket 🙂


In all the hustle and bustle of the days leading up to Christmas it is nice to take a moment with your kiddos curl up in a warm blanket and read a story!!