Hey friends! It's pumpkin spice season! And, although I'm not really a fan of PSL's from Starbucks(soo much sugar), I really do like most other pumpkin flavored goodness. I'm sharing a yummy and oh so easy recipe with you today.
 
While having coffee at a friends house lately, my friend treated me to some pumpkin spice muffins. She shared the recipe, and I was sold. But, I made a little adjustment, because of course pumpkin and chocolate is one of my favorite combinations!!

Pumpkin Spice Chocolate Chip Muffins
1 box spice cake mix

1 can pumpkin

1 cup chocolate chips

2 eggs
Yep, that's it! Easy peasy! Mix the cake mix, pumpkin, and eggs together. Then beat at medium speed for two minutes.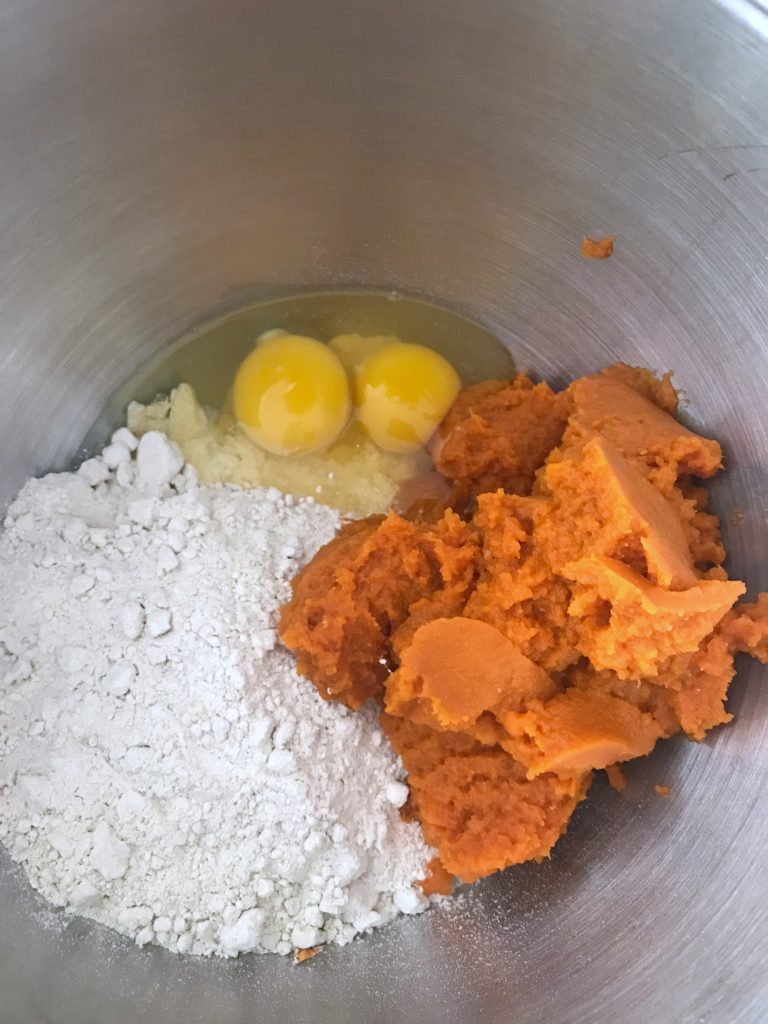 Then, add the chocolate chips. Fill muffin cups to about 2/3 full, bake per cake mix directions, and voila!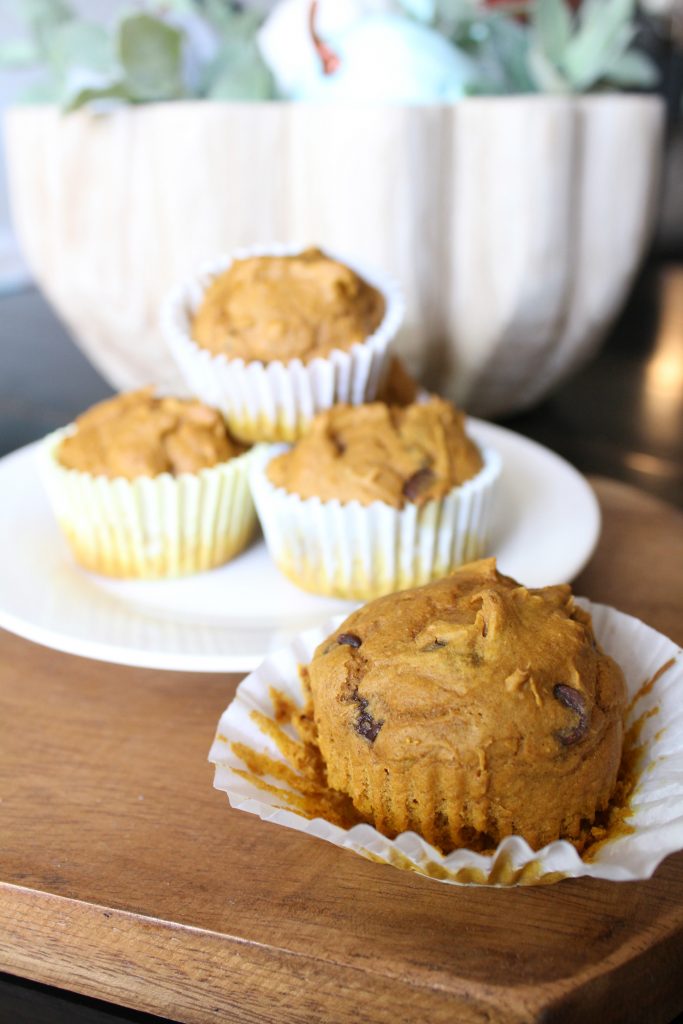 Delicious!! Our whole family enjoyed them, and I'm sure yours would too!! Happy pumpkin spice season friends!!