Time for an update on the laundry room One Room Challenge. I have to admit that I haven't done a lot. But, that's ok! That's part of the fun. Haha! I tend to procrastinate just a little bit. 🙂 Today I'm sharing my plan. Which, of course, is still a little bit fluid.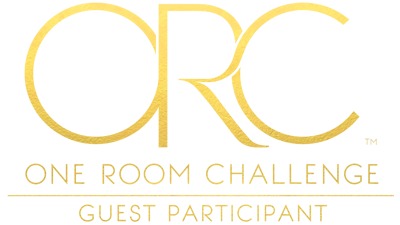 For a reminder…here's the before.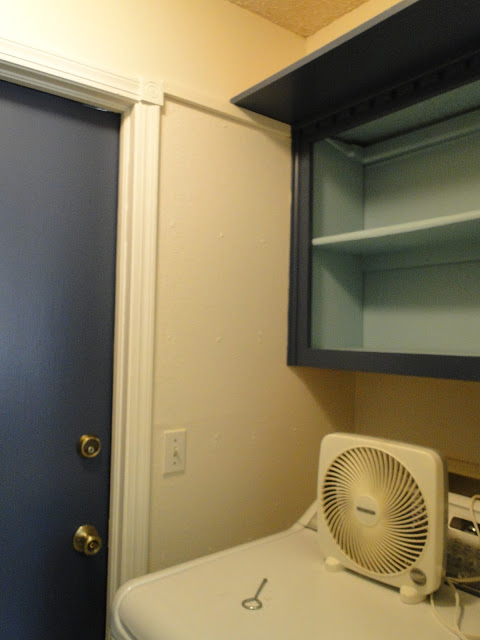 We've done a couple of challenges where we've done lots of building. This time around that's not the case. We are only sprucing. Here's a mood board that I put together.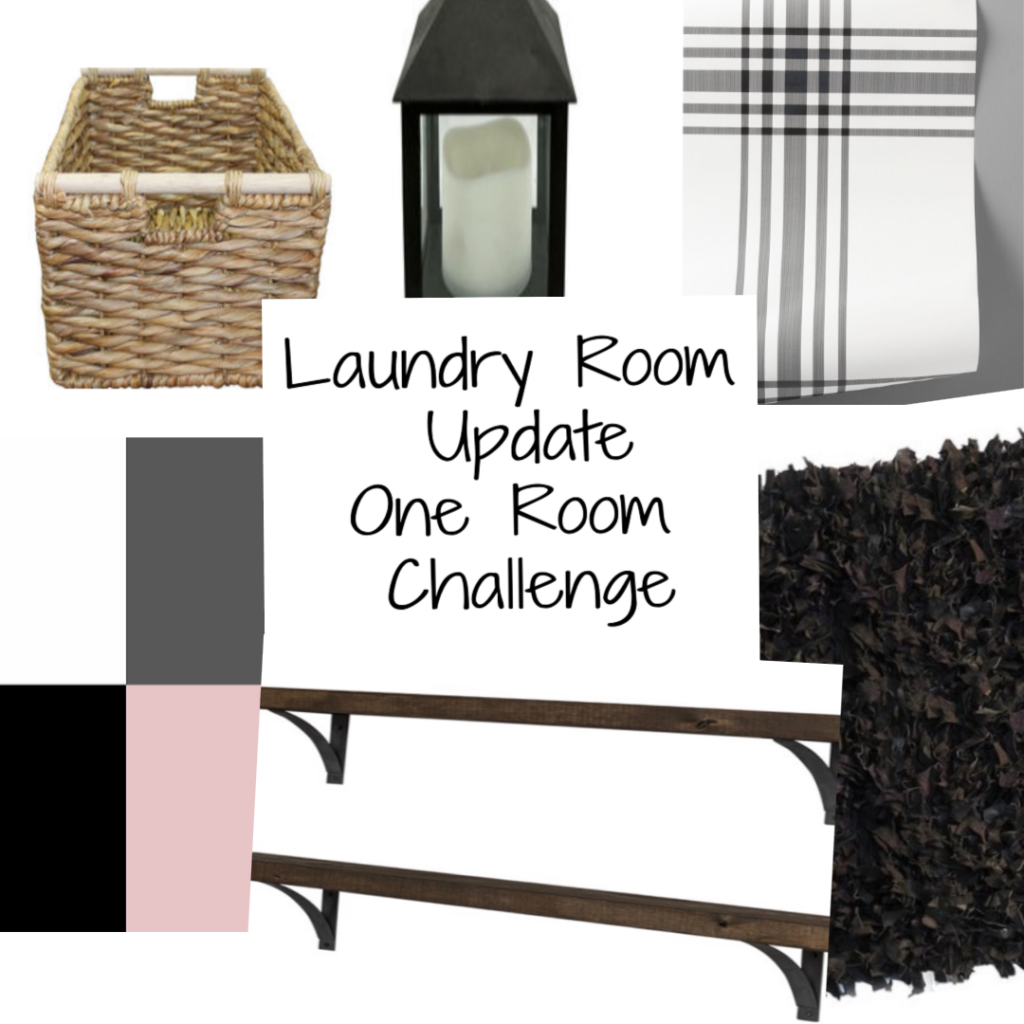 And here is the plan:
Paint cabinets
Install wallpaper
Add trim to door
Paint door
Build shelves
New rug
Add storage containers
Other decor
Every time I think about it I get excited!! So, maybe now I'll be motivated to get some work done! HA!! Thanks for following along! Be sure to check in with the designers and the other guest participants!
Missed last weeks kick-off post? Click here to catch up!