Oklahoma is my home.  I live about 30 minutes away from the catastrophic site of yesterdays tornado in Moore.  Last night as I sat glued to the television and social media in horror of the utter devastation, I was hit by the stark contrast of the grim reality I was seeing on the television and the outpouring of faith, hope, and love I was seeing on social media. Pictures like these were popping up by the second on facebook and instagram.  I'm sorry I don't have the sources for any of them, that was what amazed me the most I think.  They just kept coming, so many different images and all so perfect.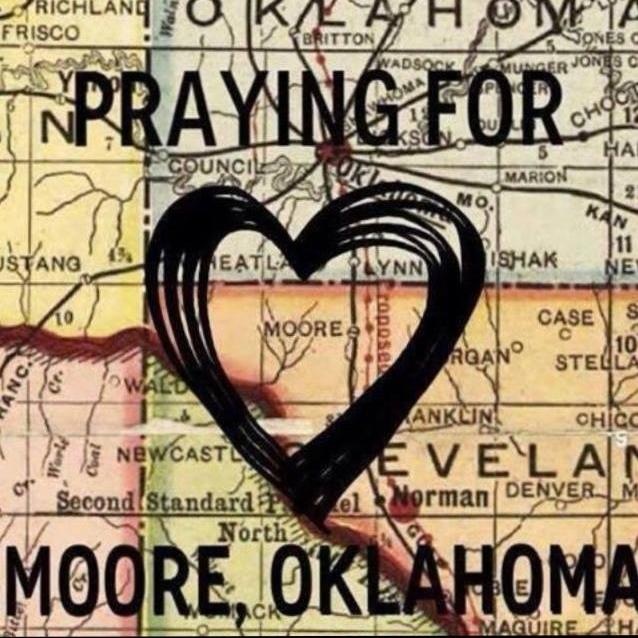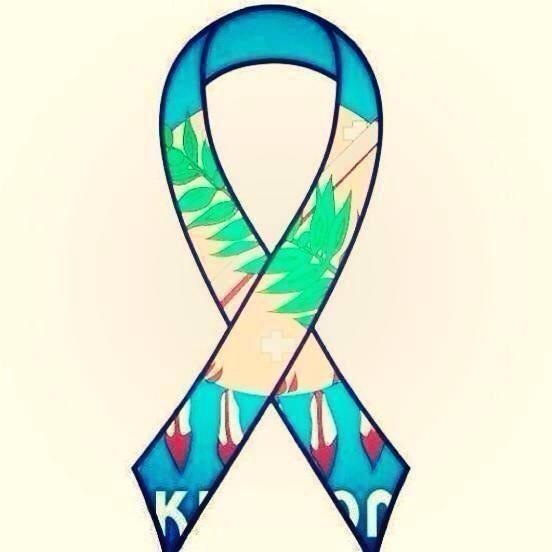 I shouldn't be surprised.  I've lived in Oklahoma my whole life and that's just the way we Okies are.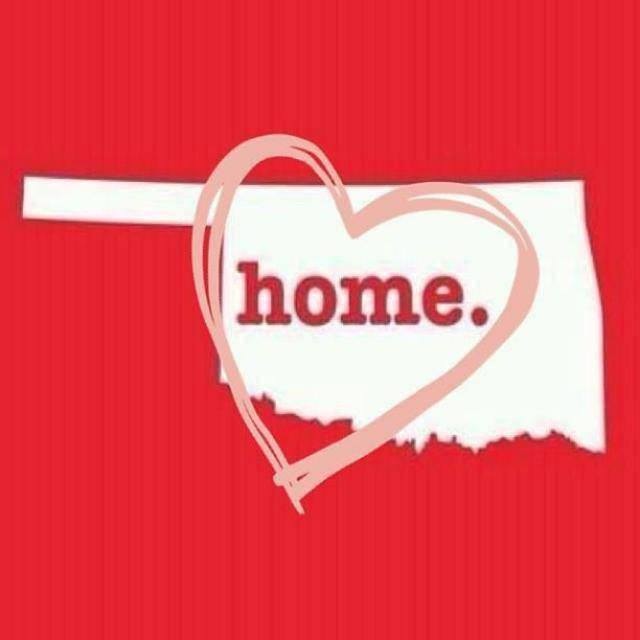 When tragedy strikes one of our own, we fall to our knees in prayer and jump to our feet in service.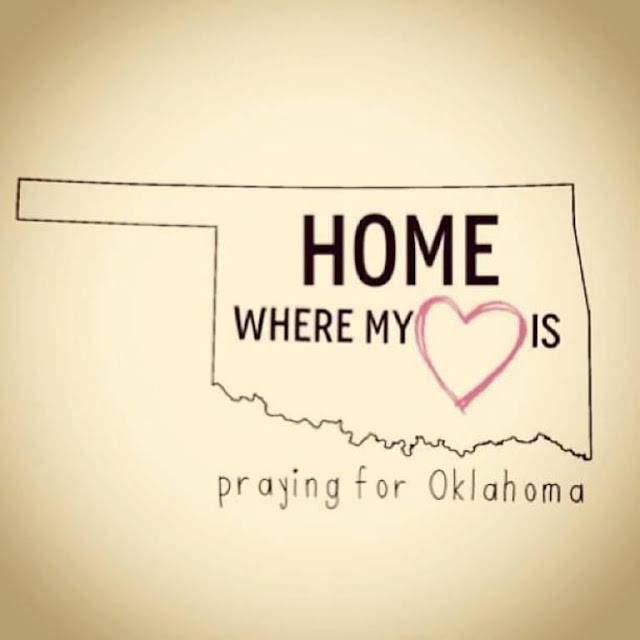 I love my state.  My heart breaks for those who are facing the reality of loss this morning.  As the sun is shining and the birds are singing, people are sifting through bits and pieces of what used to be their home.  All the time and effort that we spend making our house a home, and in a second – splintered.  Families who are still searching for loved ones – I have no words, just prayers.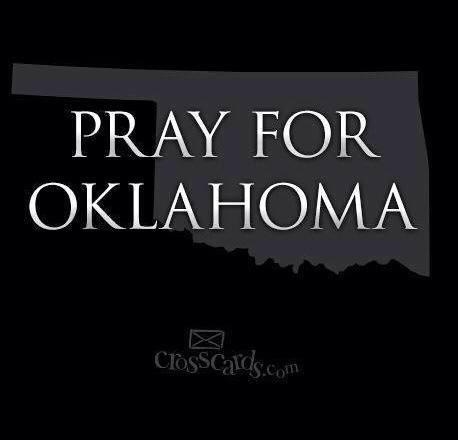 Praying also for all the amazing men and women who are in the thick of things today and in the days to come, helping.  No matter what their task may be – it means so much.  It is hard, but it is good.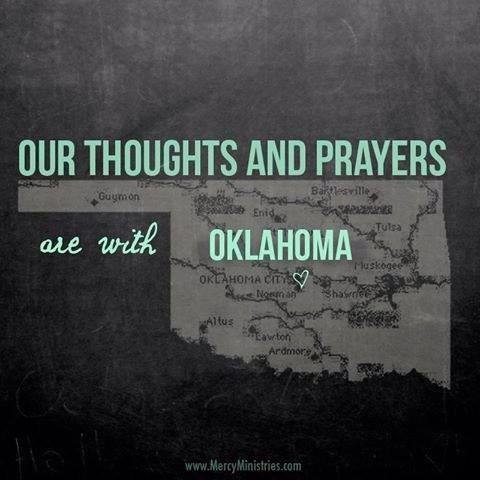 Things like this not only change the landscape of our city, they change the heart of it as well.  So wonderful to see the outpouring of love from the blogging community all over the country.  Continued prayers appreciated.  This will be a long process for many.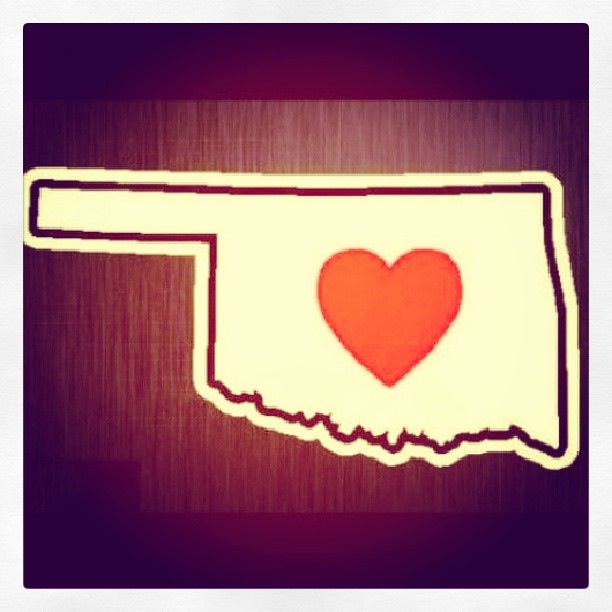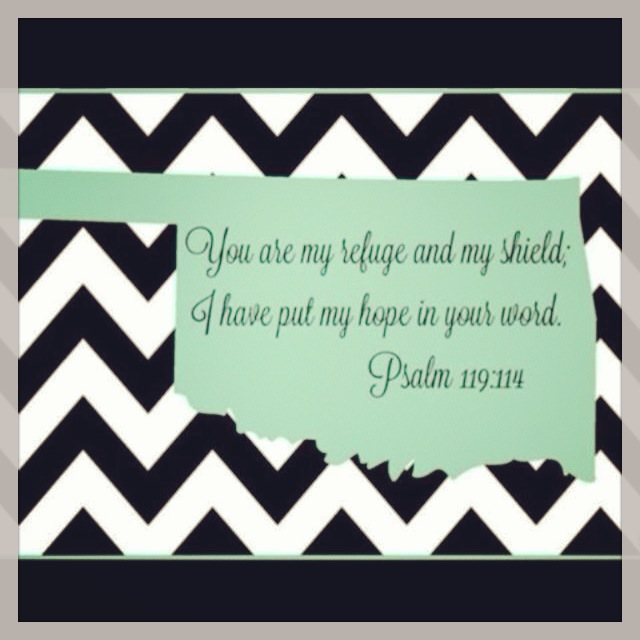 Hug your babies, spend more time with family and less on cleaning and decorating and accumulating things – that is what I plan to do.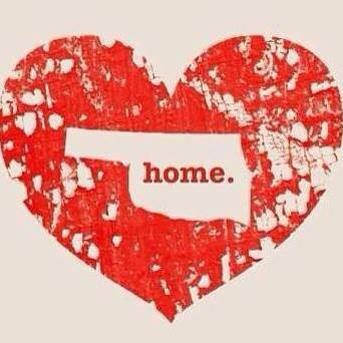 "Think of eternity — and live backwards from that." –Ann Voskamp
Blessings to you and yours.